~ Watercolor On Paper!
Looking forward to completing the last on in the series! Man, I have never painted so many trees as much as I have in the last month!
Let me know what you guys think. I love to hear from you! 🧡
---
Let's connect on Instagram!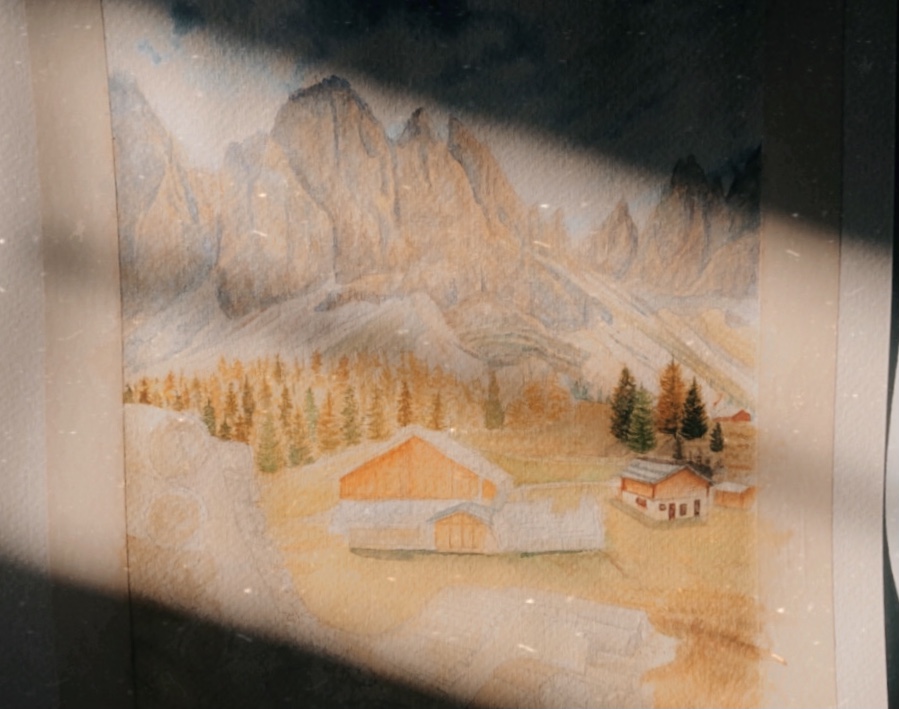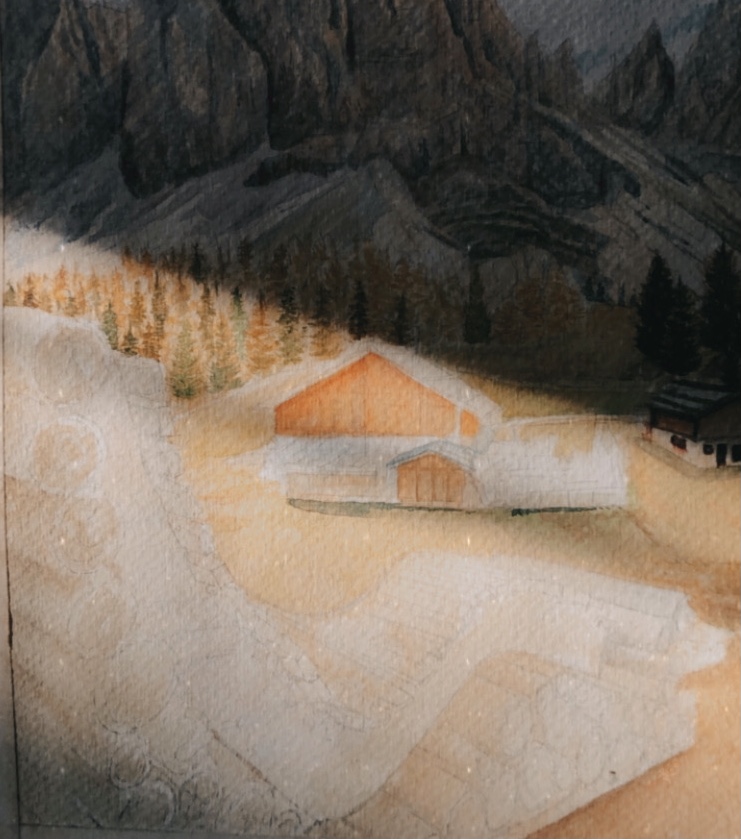 Keep Creating
Lots Of Love <3