Hola amigos de Hive soy nueva en esta plataforma mi nombre es Albany Gòmez Astudillo, tengo 25 años de edad, vivo en Punta de Mata, Estado Monagas, Venezuela. Soy una mujer en continuo aprendizaje y crecimiento personal.
Hello friends of Hive, I am new to this platform, my name is Albany Gòmez Astudillo, I am 25 years old, I live in Punta de Mata, Monagas State, Venezuela. I am a woman in continuous learning and personal growth.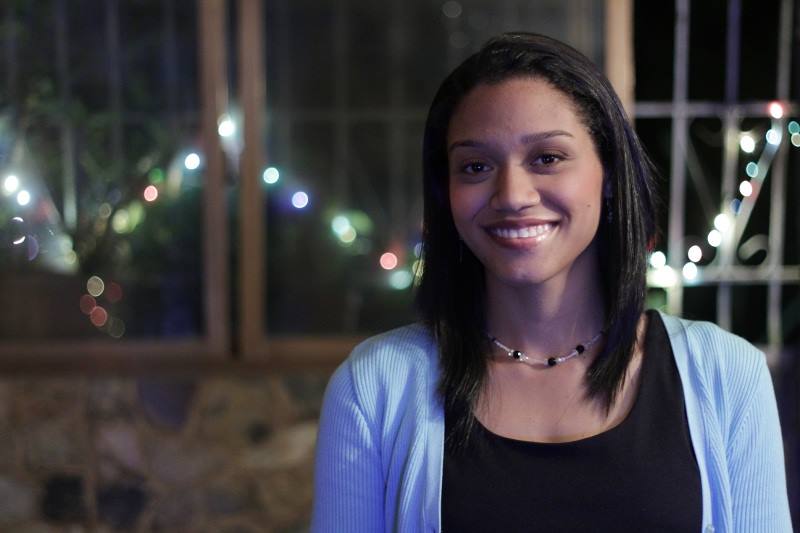 ---
Soy ingeniera en Informática, estudie en la UPTNM Ludovico Silva de Punta de Mata, Estado Monagas.
I am a Computer Science engineer, I studied at the Ludovico Silva UPTNM in Punta de Mata, Monagas State.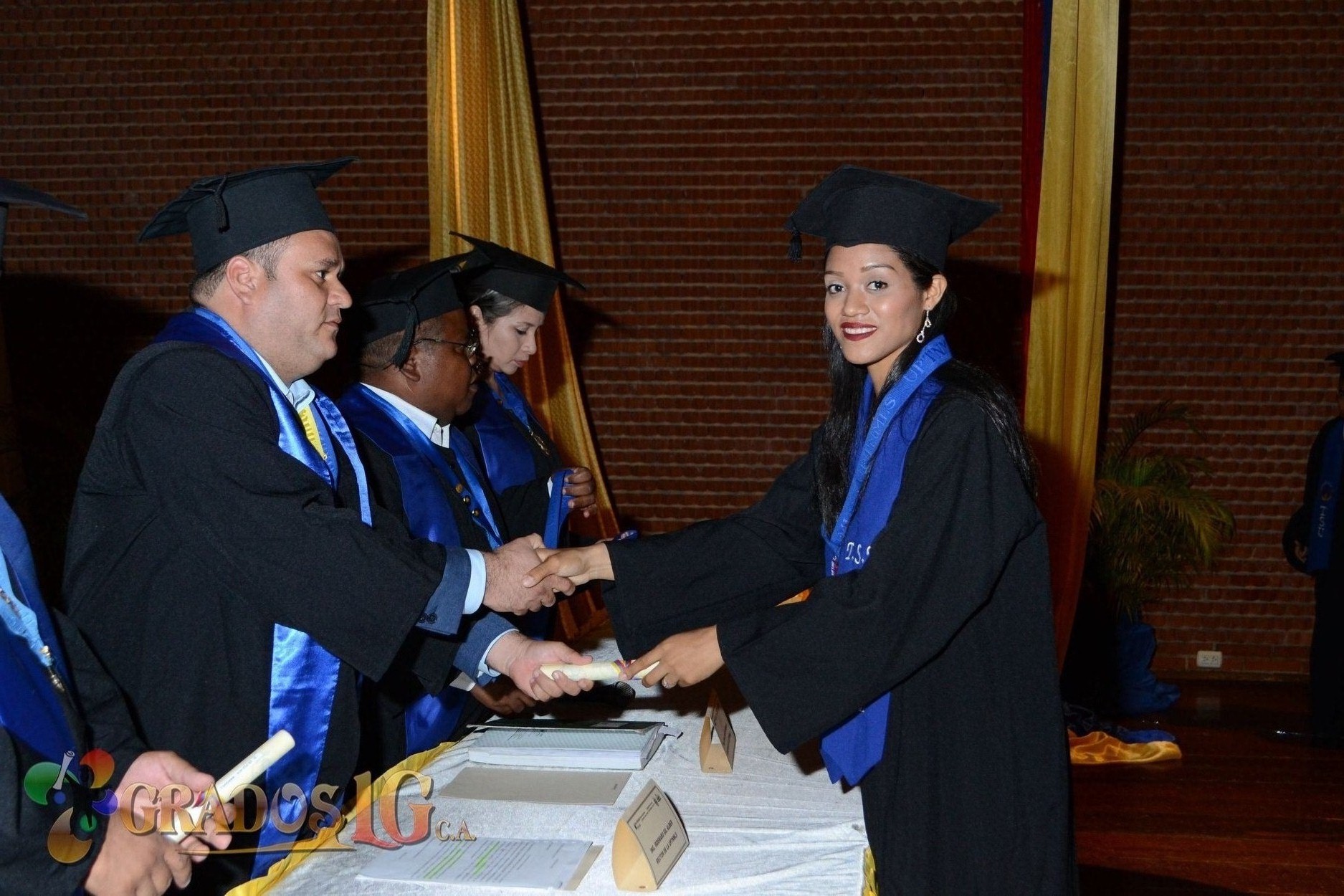 ---
Estoy casada con Pedro Flores, el amor de mi vida, un hombre maravilloso la cual ha estado conmigo desde hace casi 11 años.
I am married to Pedro Flores, the love of my life, a wonderful man who has been with me for almost 11 years.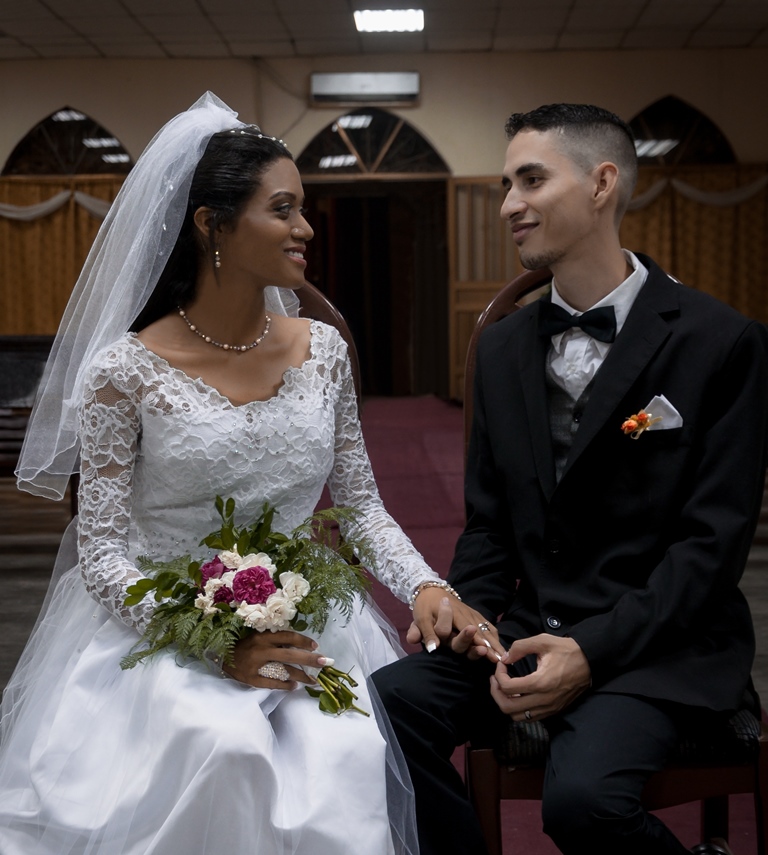 Foto de nuestra boda/ Photo of our wedding
---
Soy madre de una niña muy hermosa llamada Adaliàh flores Gòmez tiene un añito y 6 meses, es el regalito y la bendición más grande que Dios me ha dado. mi hija me ha enseñado realmente lo que es el amor incondicional, sin duda alguna es lo mejor que me ha pasado.
I am the mother of a very beautiful girl named Adaliàh Flores Gòmez, she is one year old and 6 months old, she is the gift and the greatest blessing that God has given me. my daughter has really taught me what unconditional love is, without a doubt it is the best thing that ever happened to me.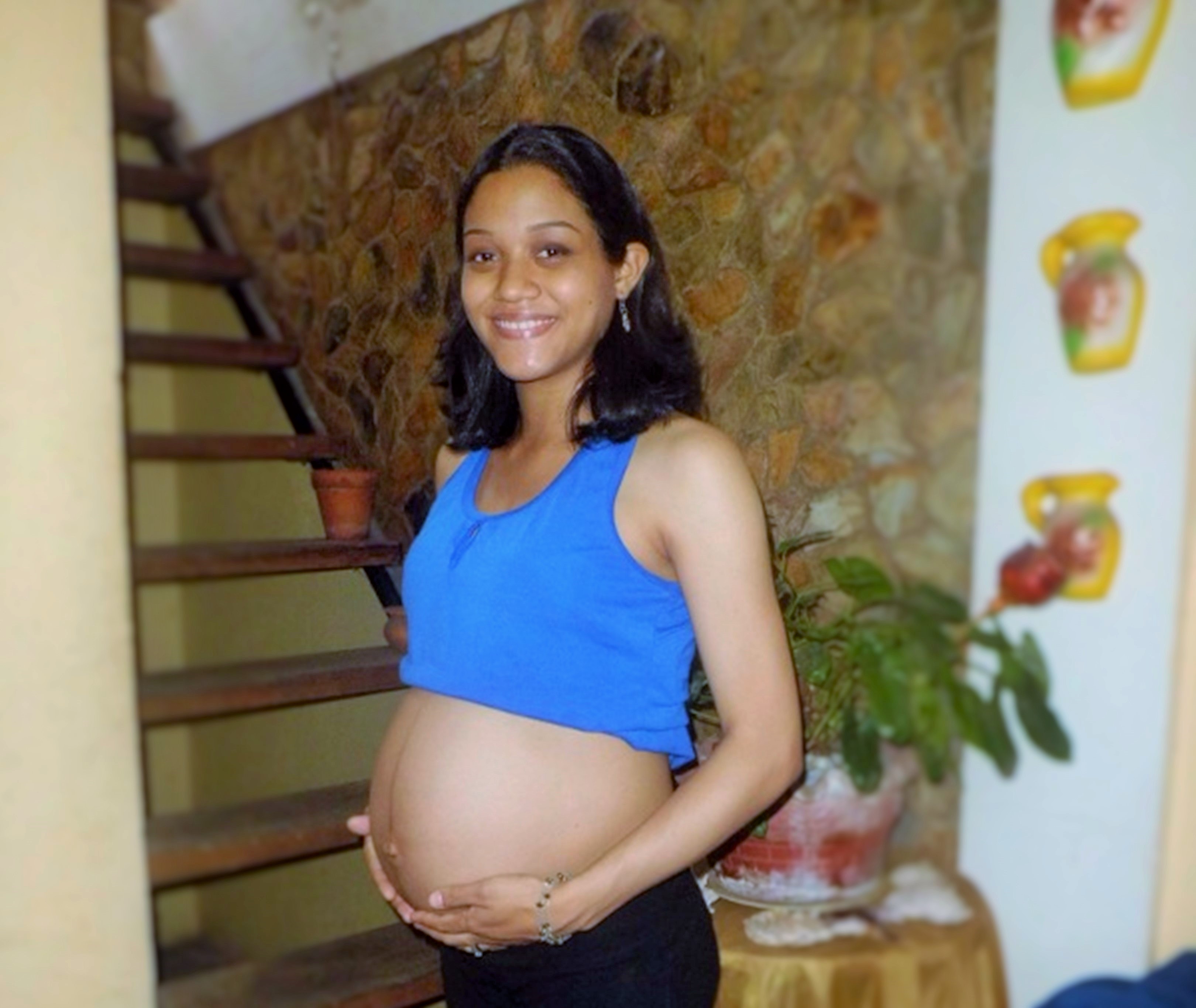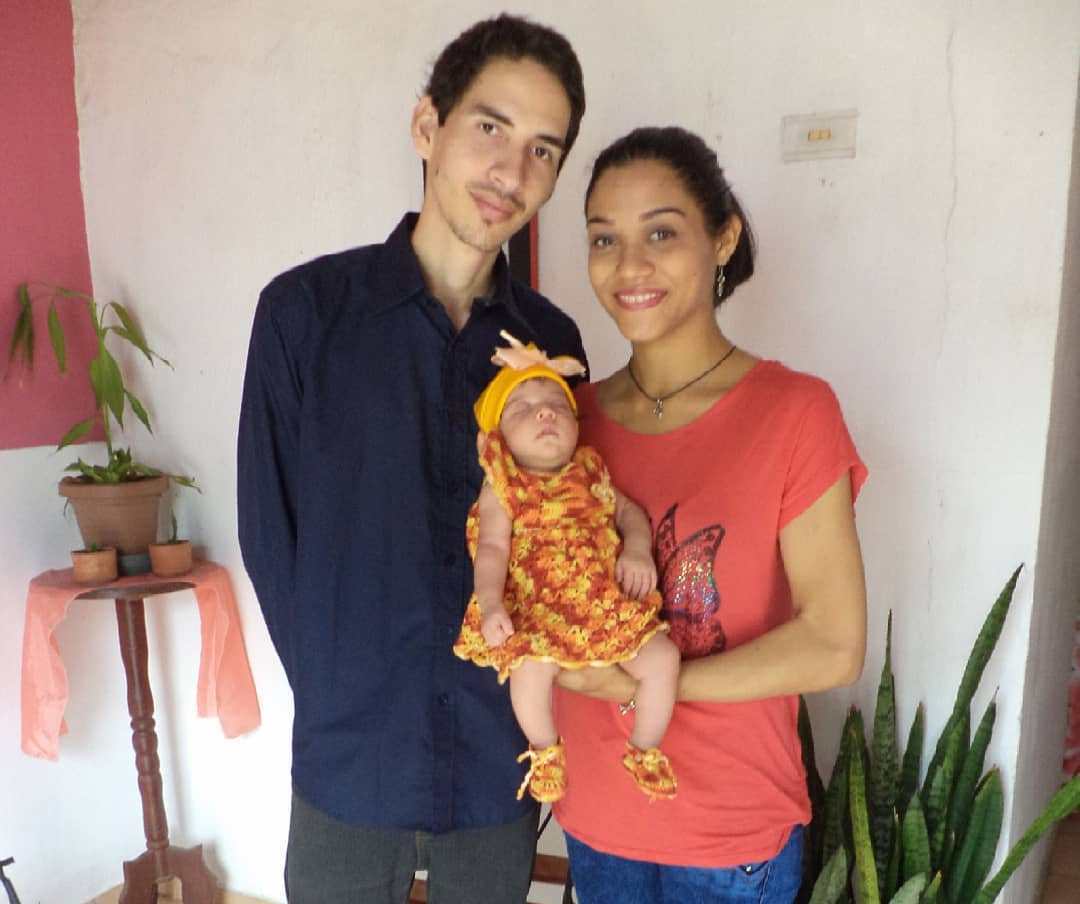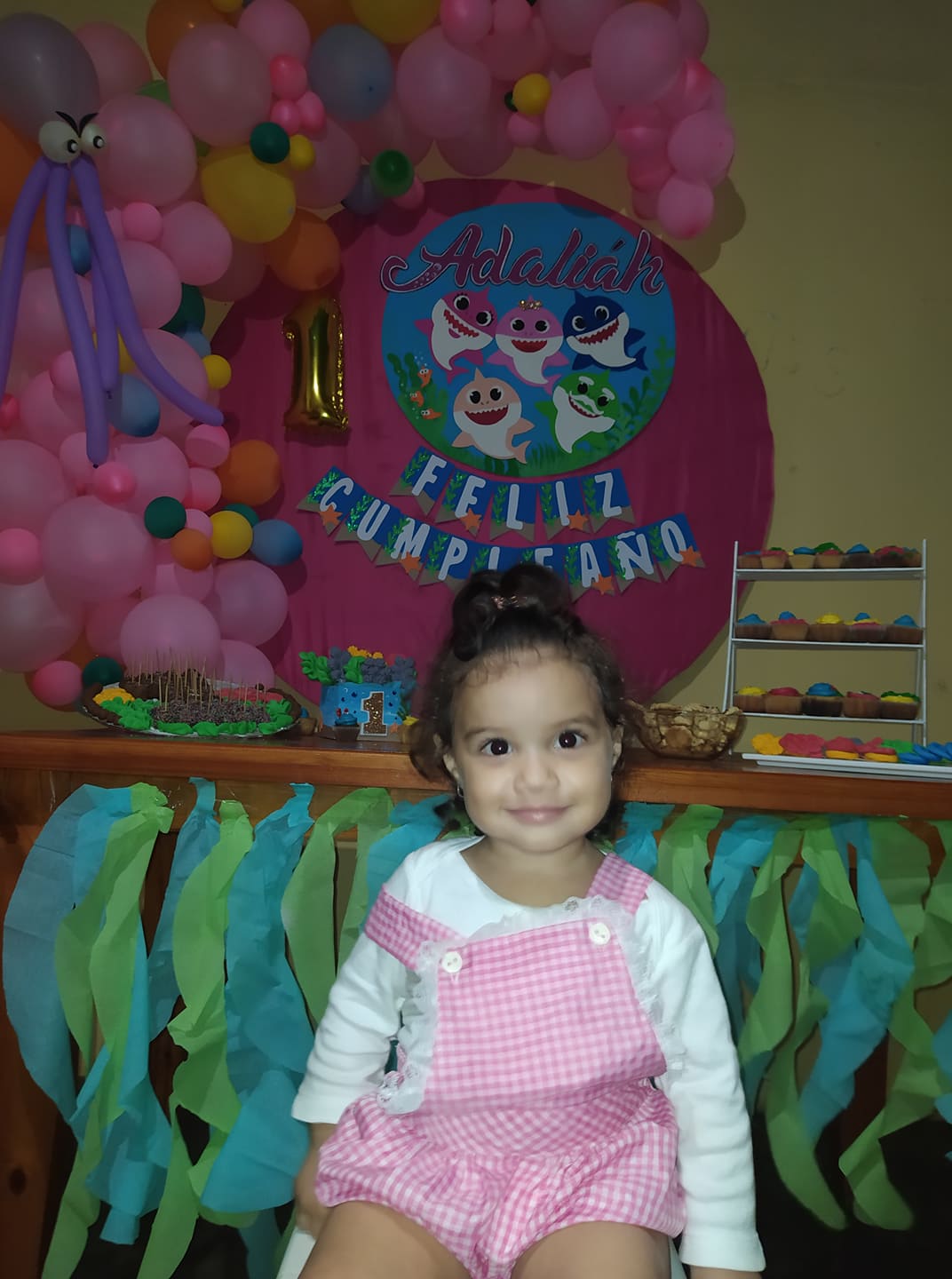 ---
Actualmente me desempeño en áreas como manualidades, costura, cocina, repostería, zapatería y el tallado a mano, así que mi contenido será diverso y será un placer mostrarles lo que hago, y aprender de ustedes también.
Currently I work in areas such as crafts, sewing, cooking, pastry, shoemaking and hand carving, so my content will be diverse and it will be a pleasure to show you what I do, and learn from you as well.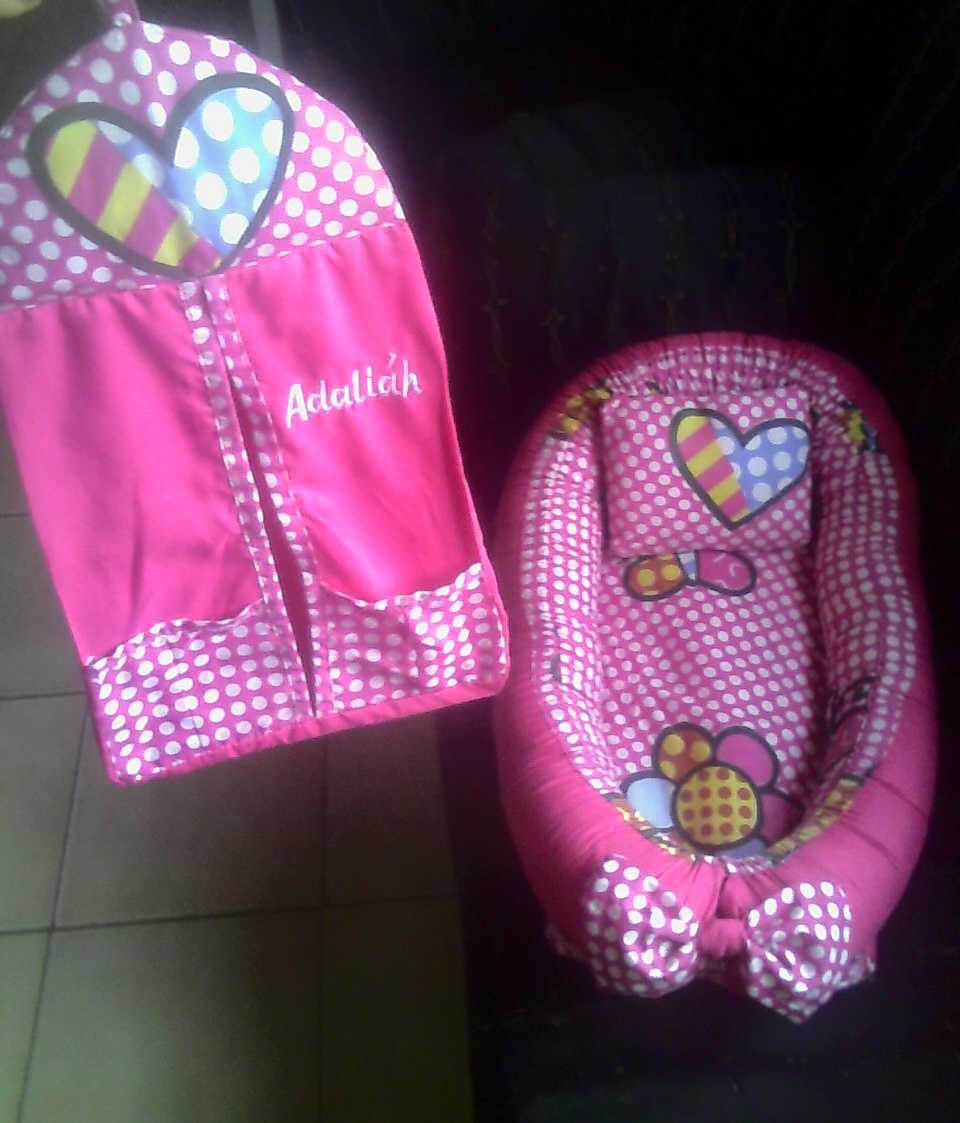 Este fue un nido y una pañalera que le hice a mi hija antes de nacer / This was a nest and a diaper bag that I made for my daughter before she was born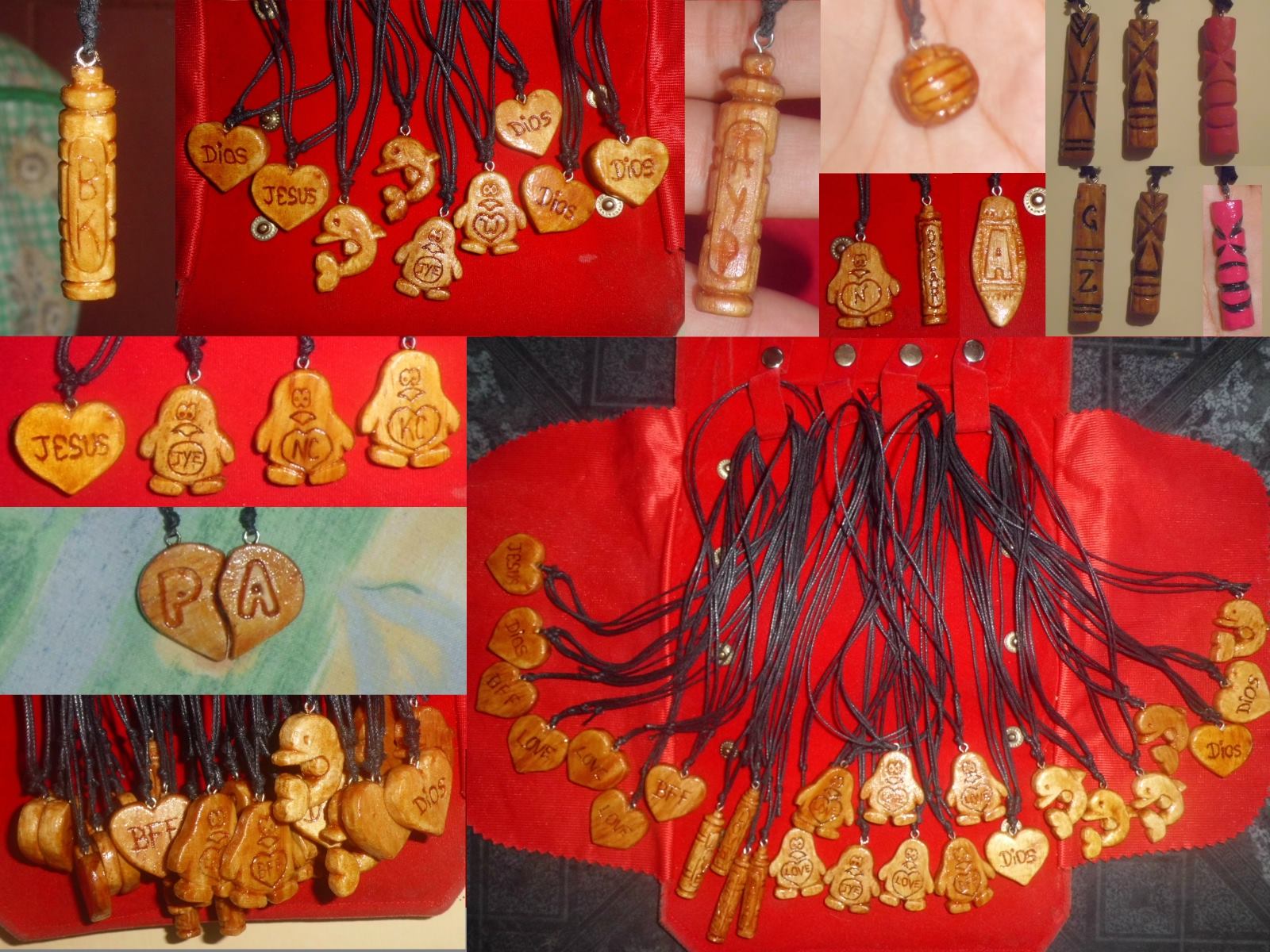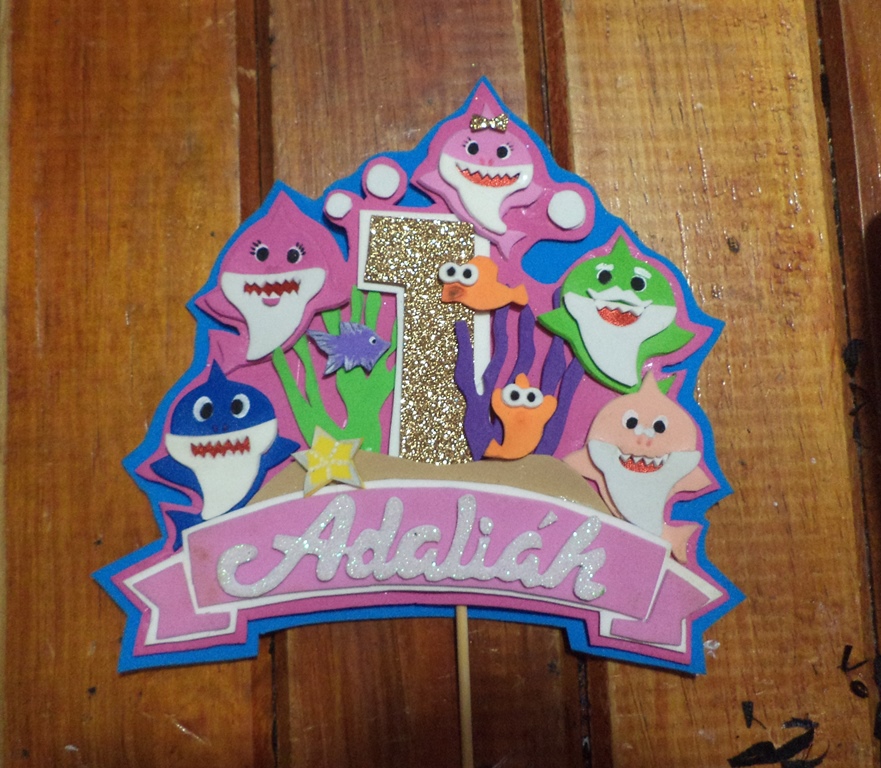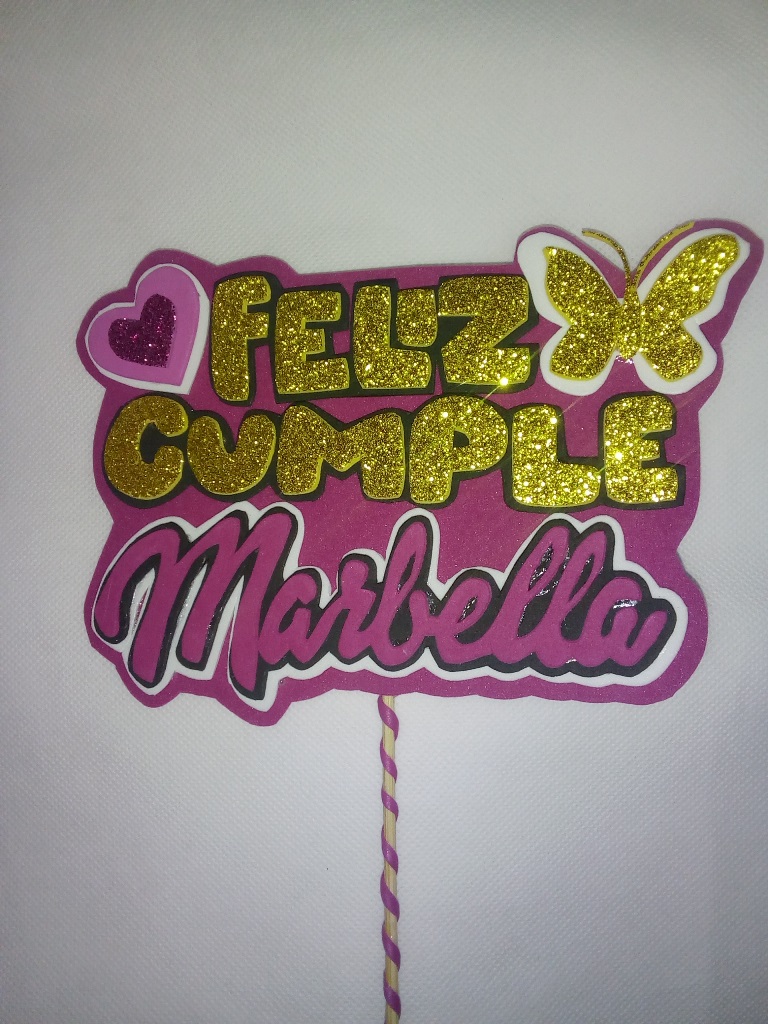 Las imágenes son de mi autoria / The images are my own
---
Hasta otra oportunidad. Espero les haya gustado, cualquier sugerencia o recomendación que me ayude a mejorar será aceptada con gusto, besos y bendiciones.
Until another chance. I hope you liked it, any suggestion or recommendation that helps me improve will be accepted with pleasure, kisses and blessings.
Copyright @albanygomez96. All rights reserved.