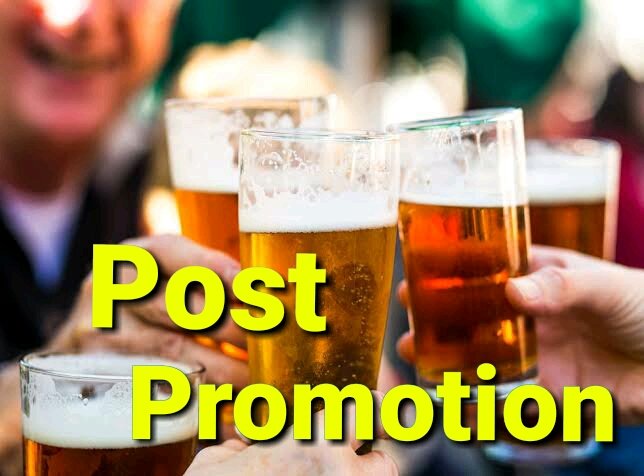 Today's Thursday 20/11/2020.
See introduction post here for your easy entry.
Today is filled with lost of fun as BTC continues to shake of some poor price prediction.
In that same manner, Monaco will face PSG this evening.
Which one makes you smile the more, football or crypto news?
Yeah, that's the spirit.
I hope you had a wonderful day today?
Featured Post(s)
You'll all get some votes from me and @daniella619
---
For your entry, make sure you follow the simple rules.
Rules
The rules are simple. They are;
Upvote this post with any percentage of your choice
Comment with the post link (optional)
Once upvoted, I'll go to your profile an promote your most recent post.
---
So, get involved.
Get engaged.
Let's do it!