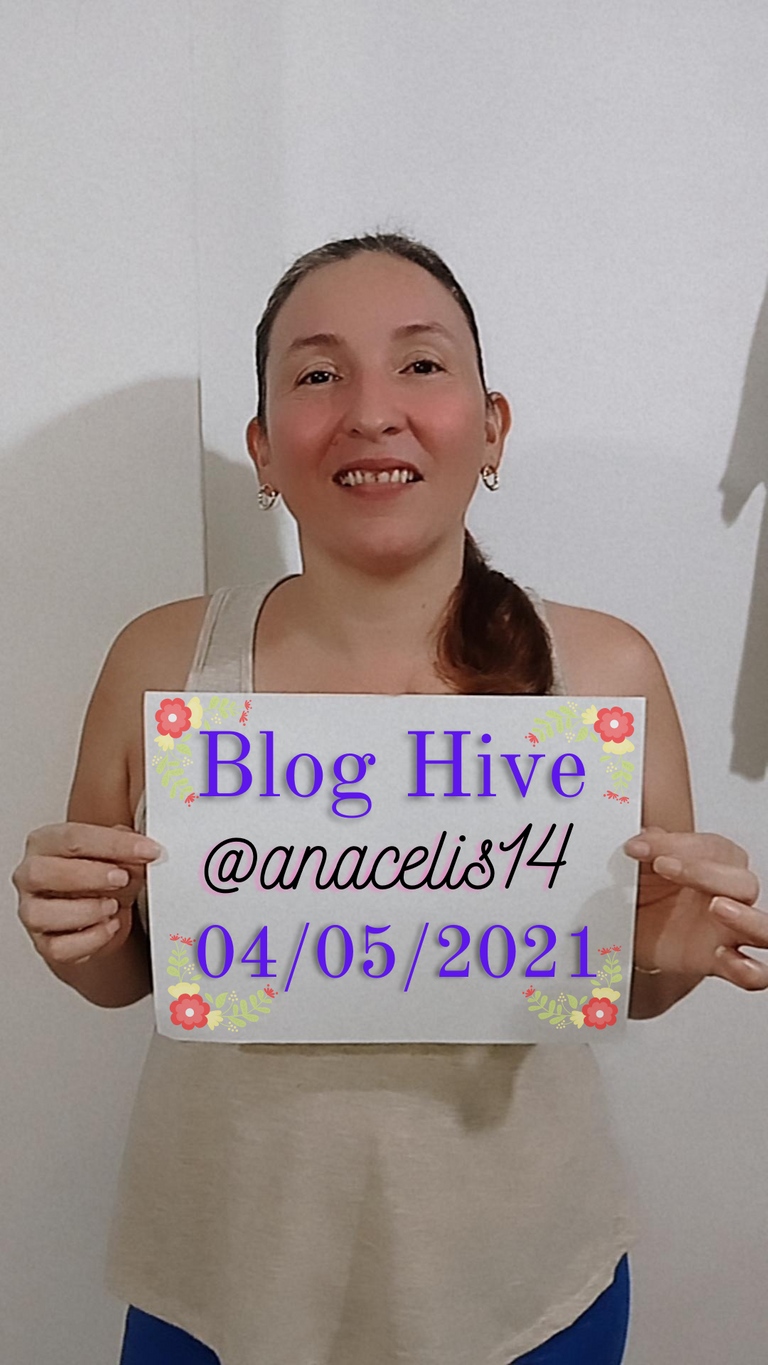 Hola saludos a todos 😊👋, me presento ante todas las Comunidades de este gran blog hive.
Mi nombre es Ana Maldonado, 🌺 de 42 años de edad, Madre de 4 maravillosos hijos, 3 del sexo masculino y el último del sexo femenino.
Hello greetings to all 😊👋, I present myself to all the Communities of this great hive blog.
My name is Ana Maldonado, 🌺 42 years old, Mother of 4 wonderful children, 3 male and the last female.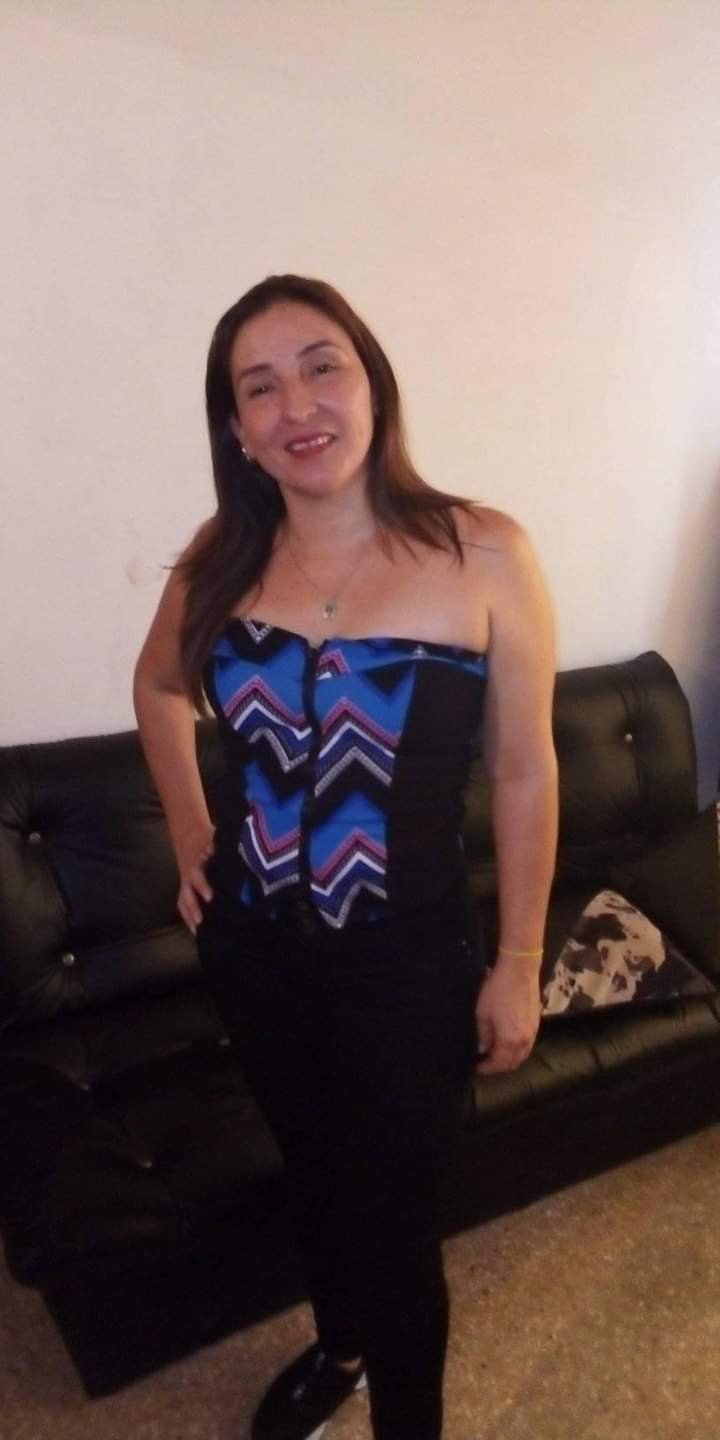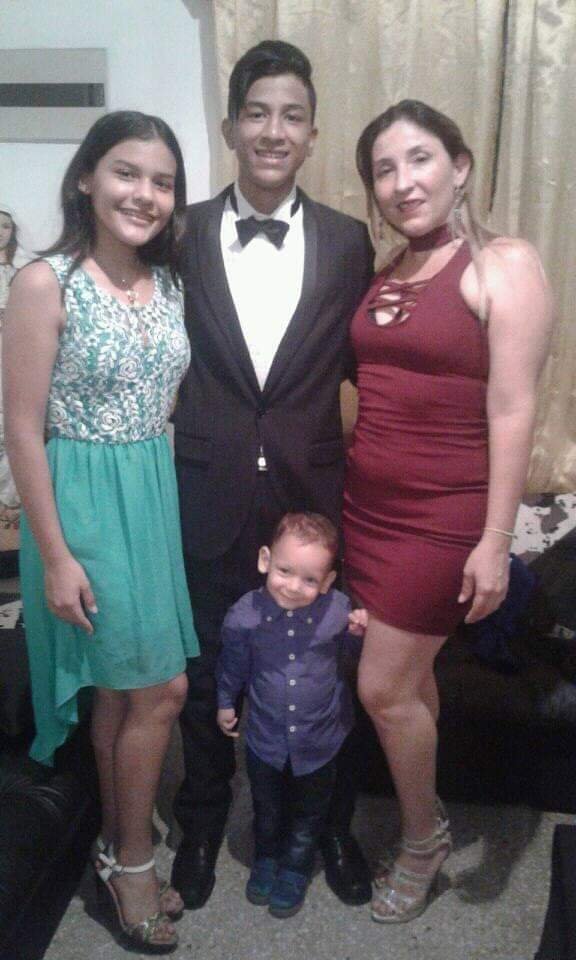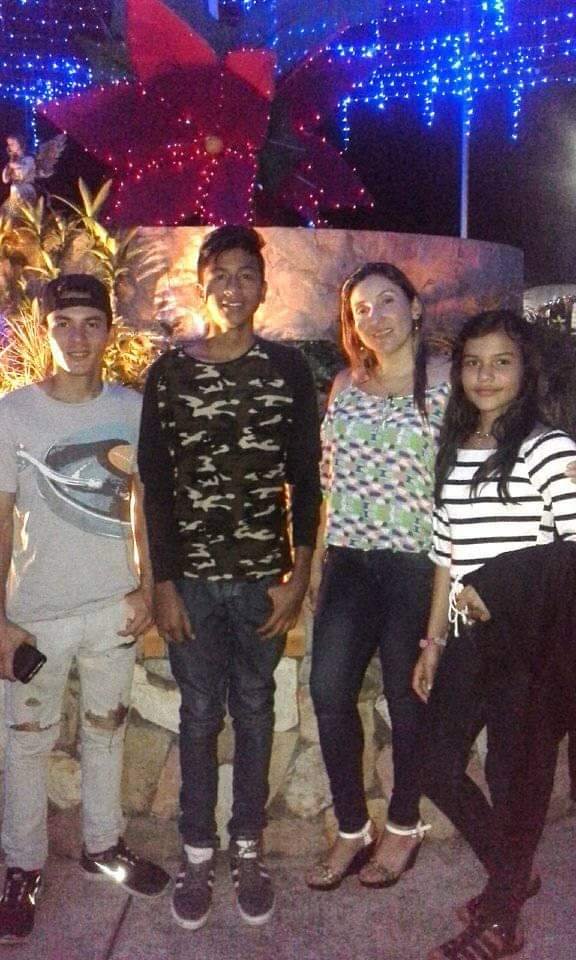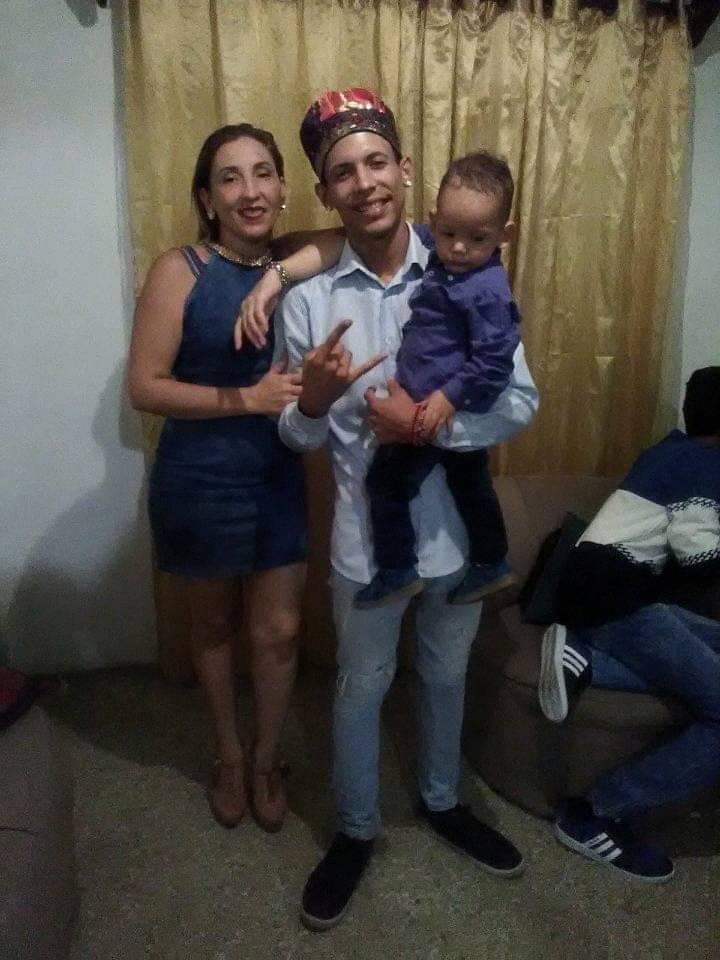 Daré una pequeña y breve reseña de mi vida y compartir con todos ustedes mis trabajos de manualidades creativos, como por ejemplo: peluches, manuelidades para decorar en navidad, pantuflas, cojines, regalos decorativos y muchas cosas más.
I will give a small and brief review of my life and share with all of you my creative crafts, such as: stuffed animals, crafts to decorate at Christmas, slippers, cushions, decorative gifts and much more.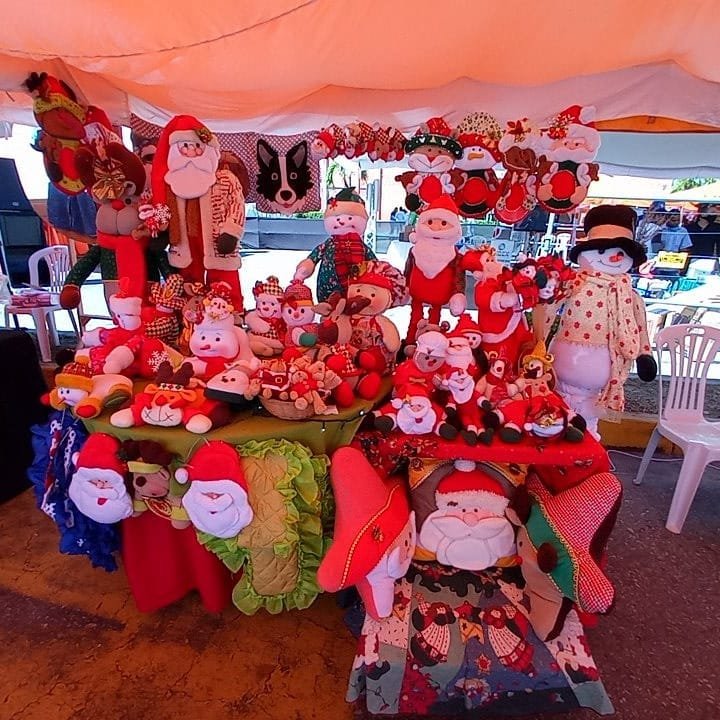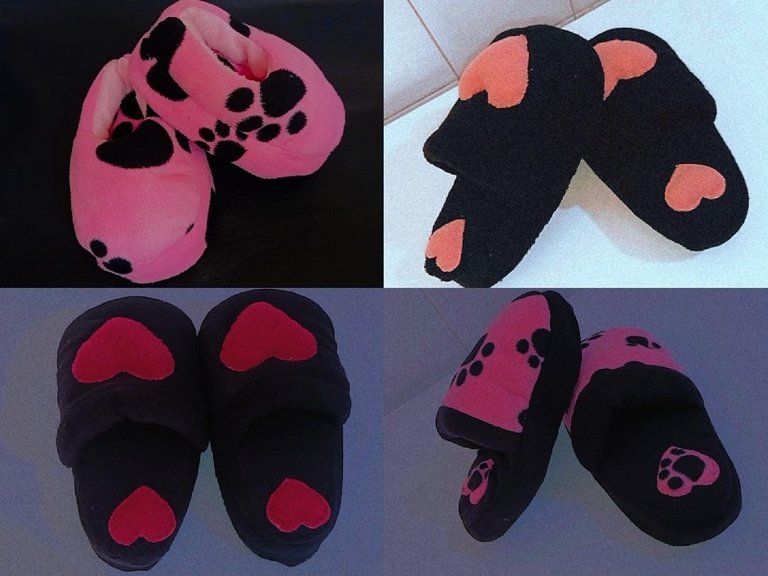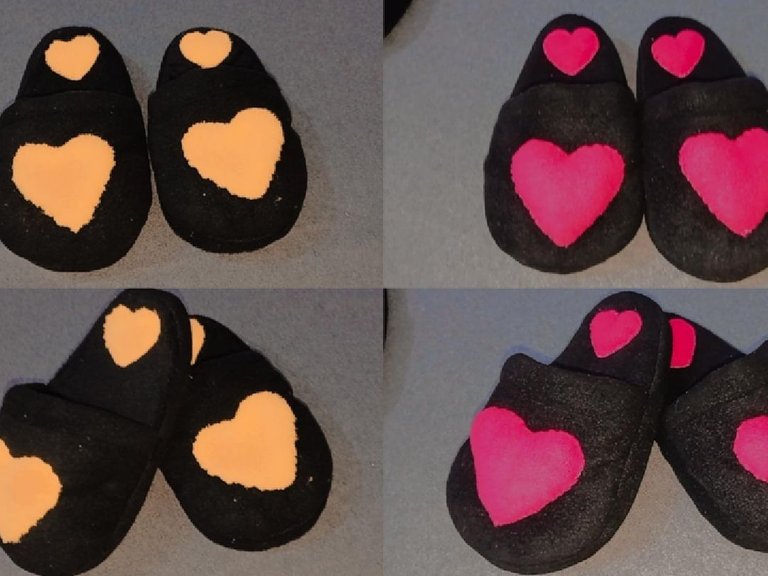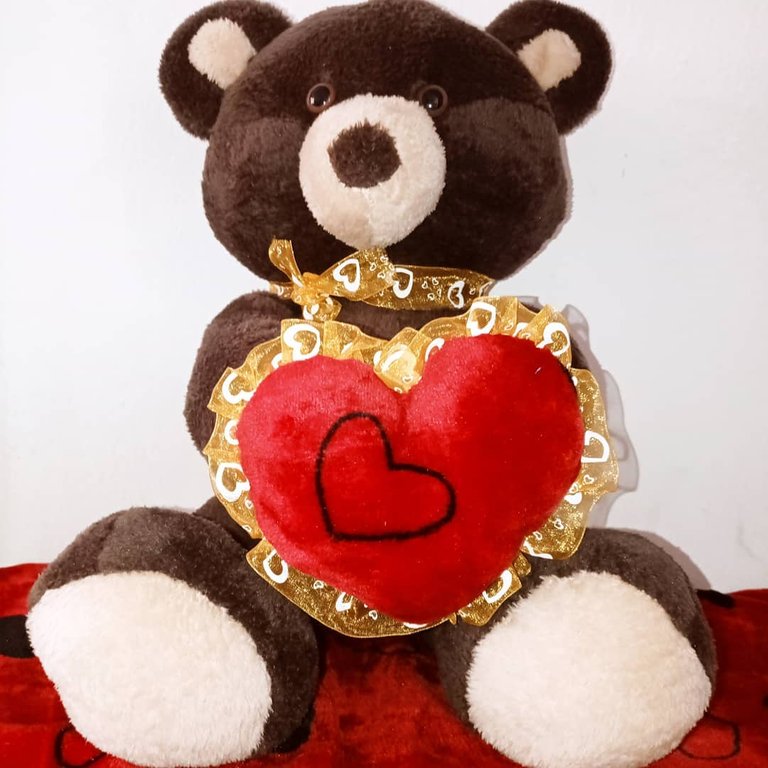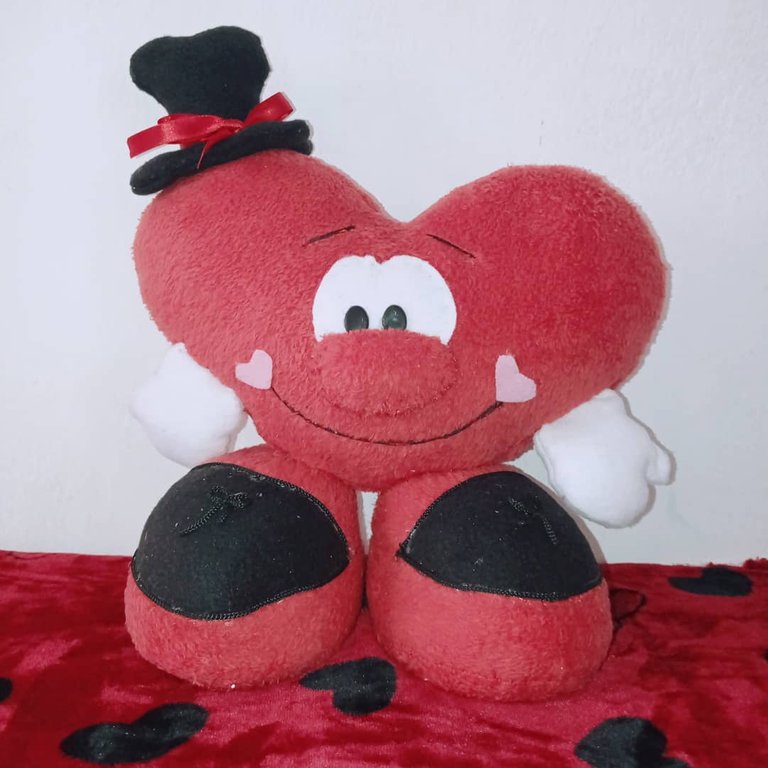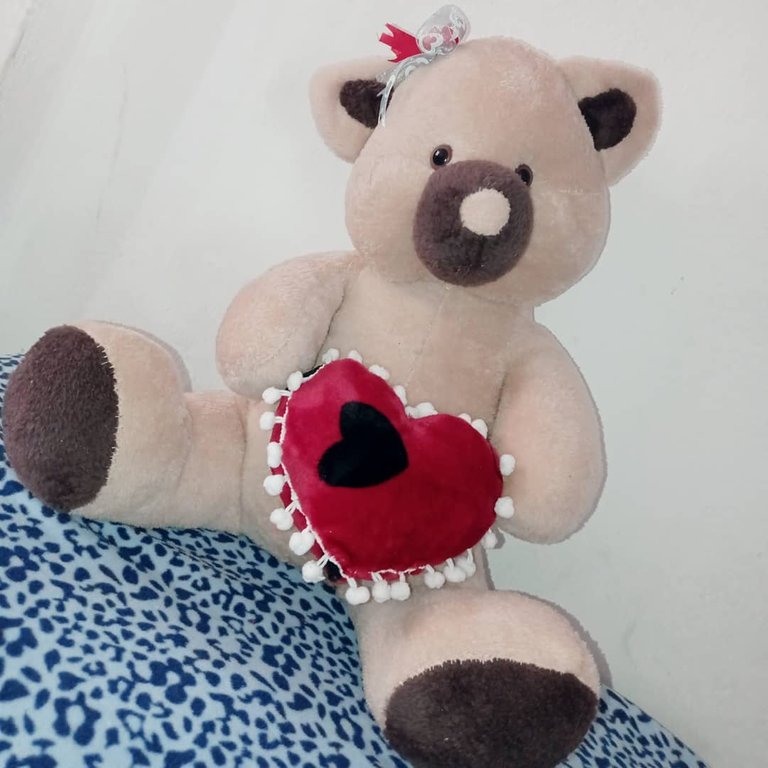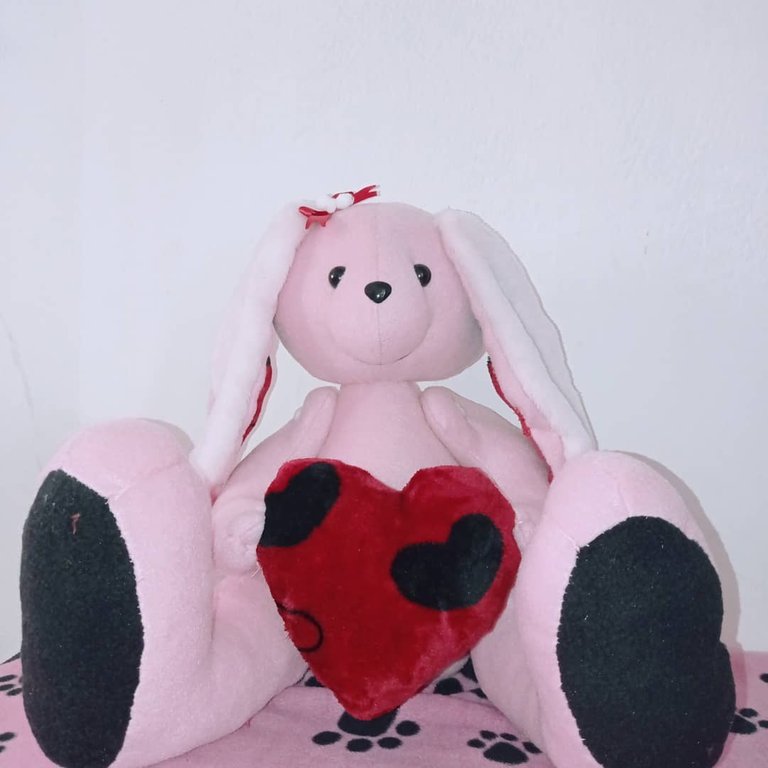 También se un poco de repostería, como también de panadería, qué también en cualquier ocasión podría compartir con todos ustedes.
I also know a bit of pastry, as well as bakery, which also on any occasion I could share with all of you.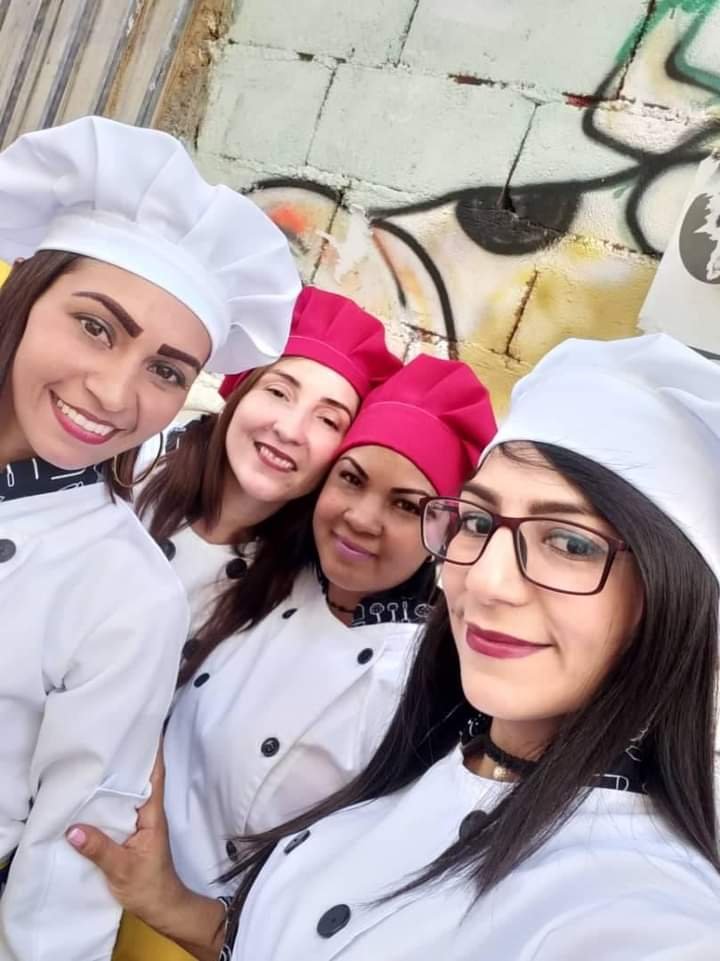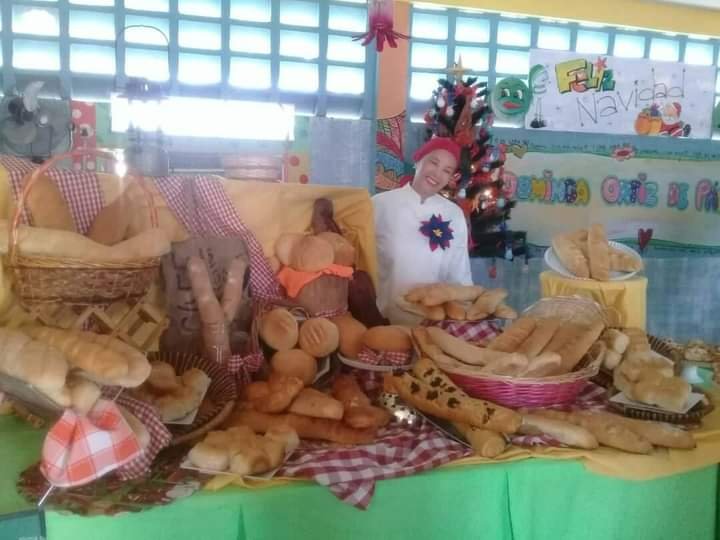 Respecto a la manualidades todo es elaborado manualmente con mucho amor y dedicación, me considero una mujer emprendedora y trabajadora, desde pequeña me a gustado este tipo de cosas que mencioné e incluso lo e trabajado, gracias a dios he podido emprender en mi propio negocio, una tienda virtual en Instagram @teddyshop.ac donde vendo te mis manualidades.
Regarding the crafts, everything is made manually with a lot of love and dedication, I consider myself an enterprising and hardworking woman, since I was little I liked this type of thing that I mentioned and I even worked on it, thank God I have been able to undertake in myself own business, a virtual store on Instagram @ teddyshop.ac where I sell you my crafts.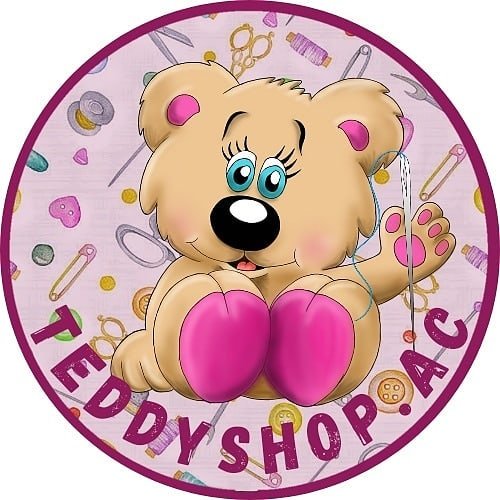 Espero que de verdad sea de gran ayuda lo que compartiré con ustedes, y podamos crecer como comunidad en este blog hive.
I hope that what I will share with you is really helpful, and we can grow as a community in this hive blog.
Sin más nada que decir gracias ☺️ por leer mi post y bueno atentos que estaré apoyando a todos por igual, espero recibir su mismo apoyo.
♥️🇻🇪
Without more anything to say thank you ☺️ for reading my post and well, I will be supporting everyone equally, I hope to receive the same support. ♥ ️🇻🇪