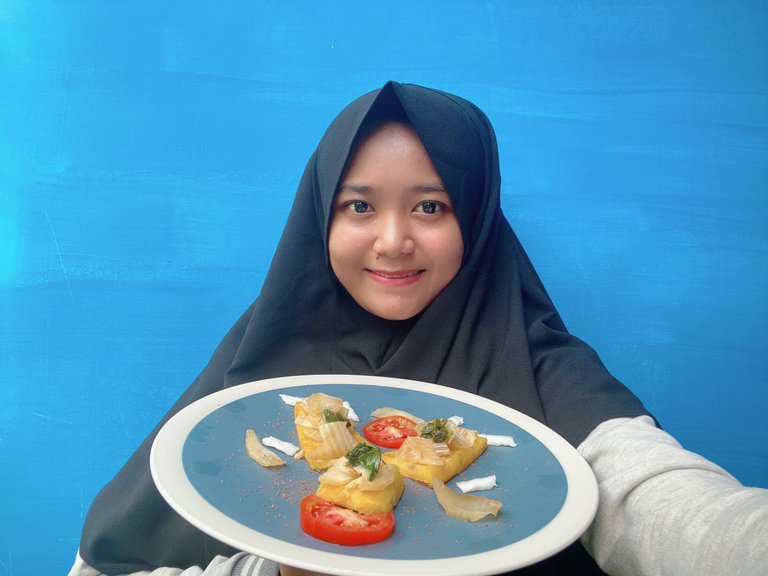 I am obsessed with The Art of Plating. Initially, I was just a writer. But because I'm interested in cooking even though I'm not a chef so I'm interested in learning the art of plating.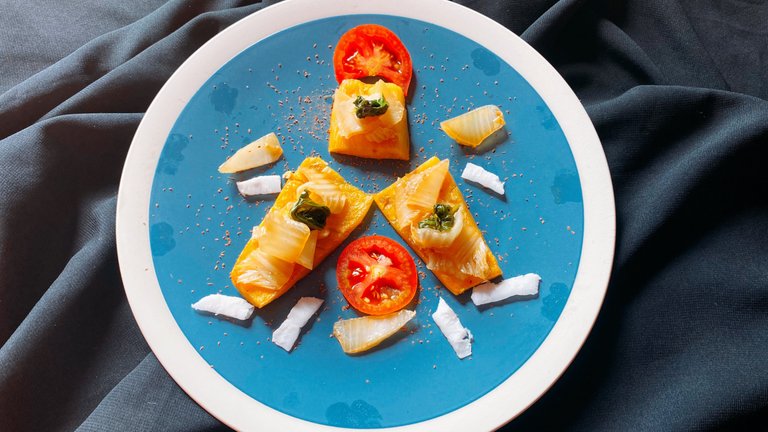 The Art of Plating will make even a simple cuisine look beautiful. But I know that it all needs a process.
Since a few months ago I started collecting equipment for plating. But it is not enough.
In the below, I present some works of plating which in my opinion still fail to represent a good The Art of Plating.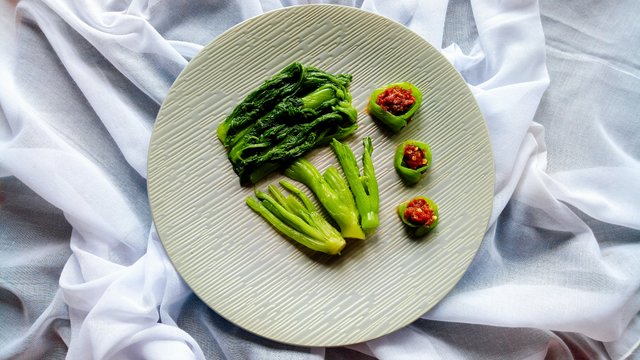 ---
---
---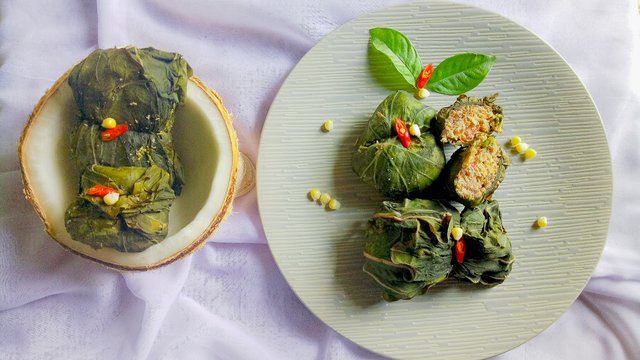 ---
---
---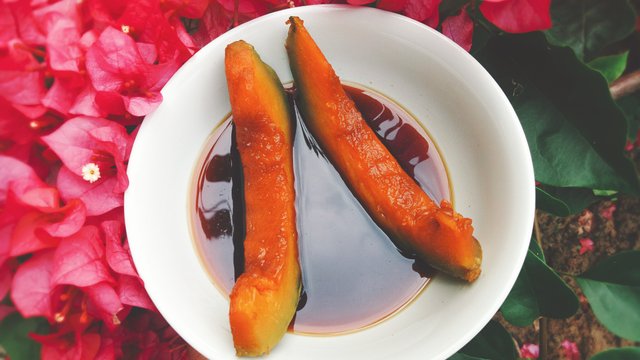 ---
---
---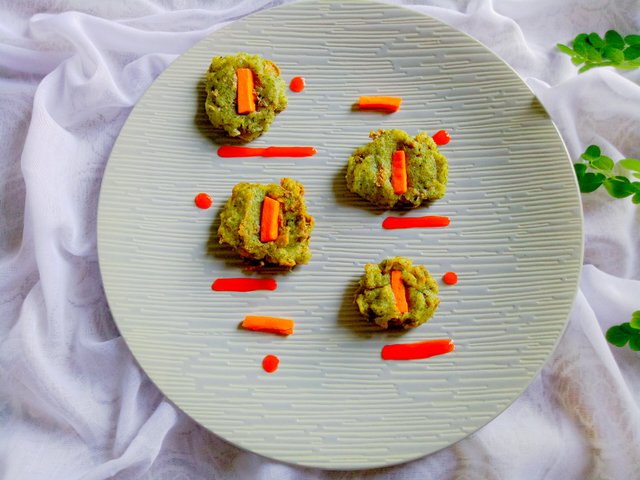 I still need a few plates to adjust to the food ingredients that are around me.
You can give me feedback then. Please.