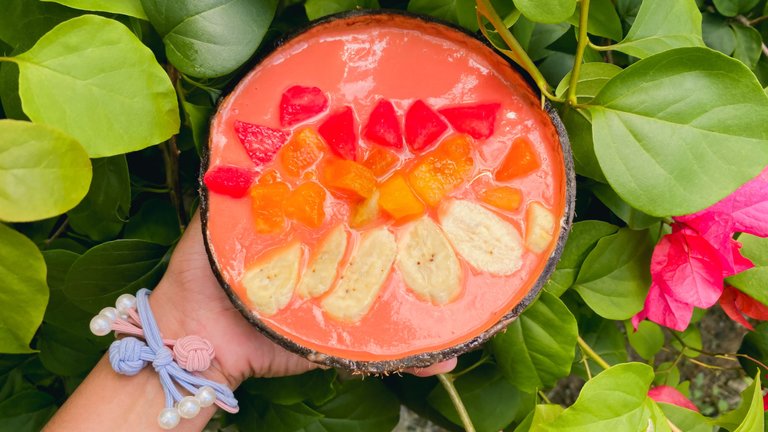 A healthy breakfast to start the day can begin with a bowl of smoothies. Smoothies have become a popular breakfast idea because a bowl of smoothies can have many unique nutrients and flavors.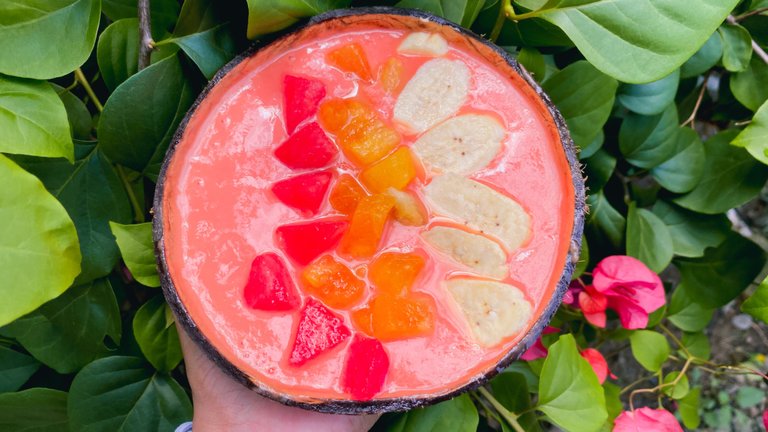 Making smoothies short enough is the main reason why smoothies are popular.
This time I will share the Watermelon Smoothie recipe with coconut milk.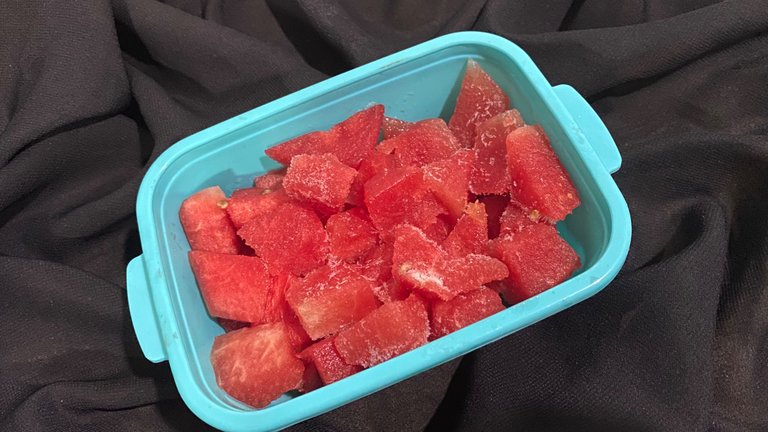 Ingredients
frozen watermelon
frozen papaya
65 ml of frozen thick coconut milk
---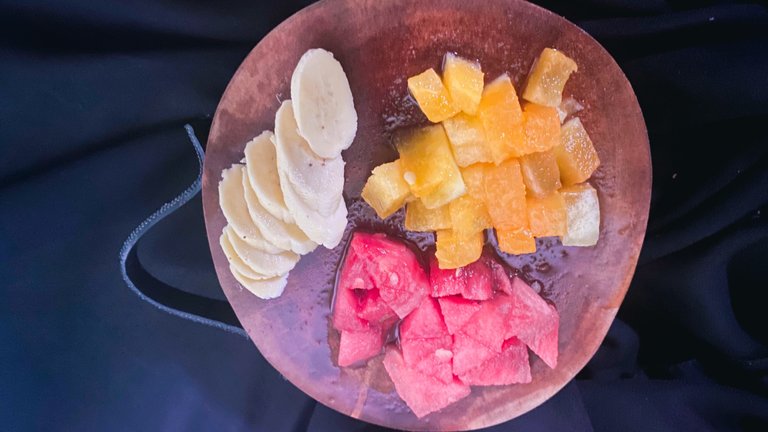 Additional topping
red watermelon and yellow watermelon
banana
How to make
Make sure you have frozen fruits that will make smoothies.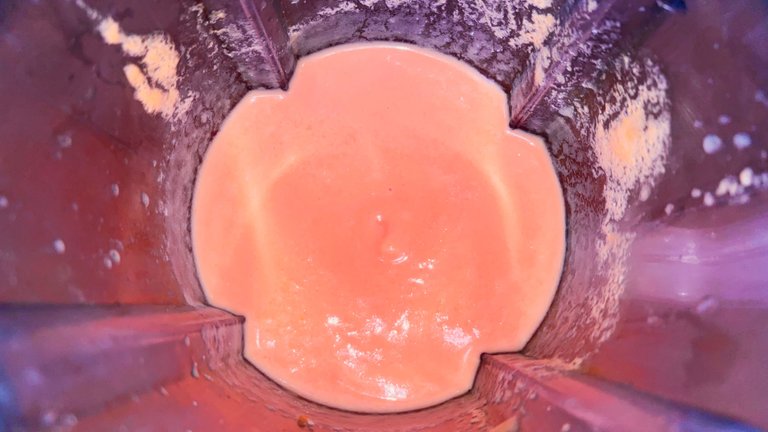 Then put all the ingredients into a blender until smooth.
Serve with toppings.
---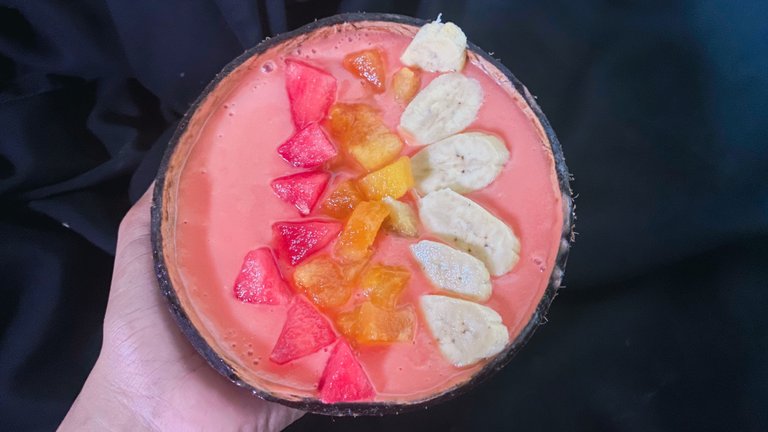 ---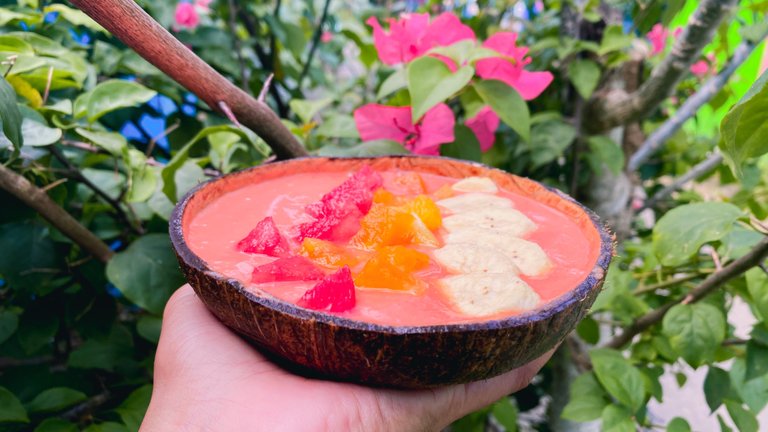 Really easy, right? Usually, I eat smoothies to start a sunny day and on a hot day.
If I want to eat ice cream, usually I keep the smoothie in the freezer again a few hours before it is enjoyed.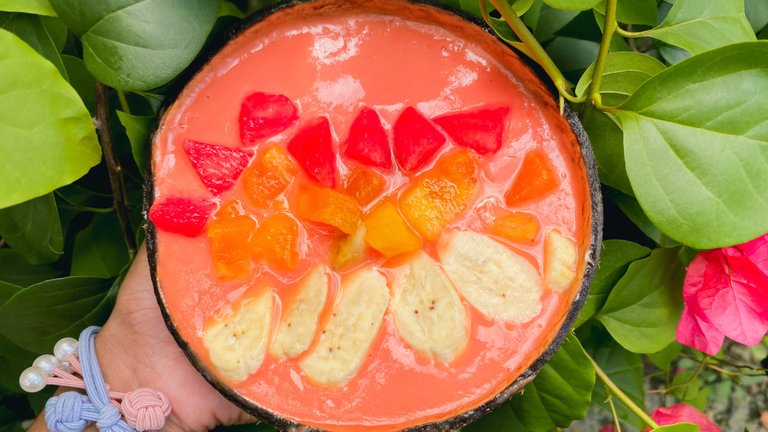 The most important thing is to be creative. You can combine vegetables and fruits that are around you.
The more often you try to combine ingredients that you have never tried before, the more skilled you will create unique foods, different from the others, original, but of course delicious!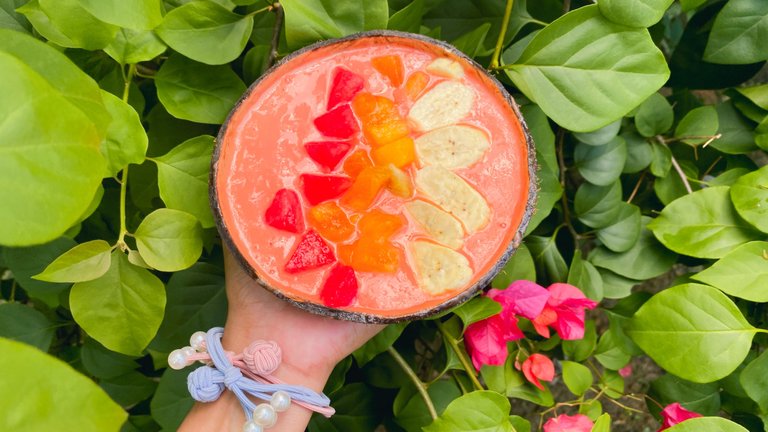 Don't forget to share and save this recipe if you think this recipe is useful and appropriate for your friends to know.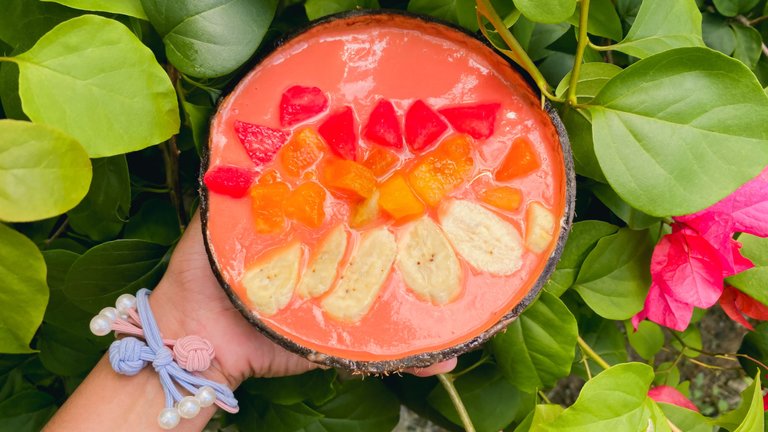 ---
Let's be a friend on My Others Social Media: