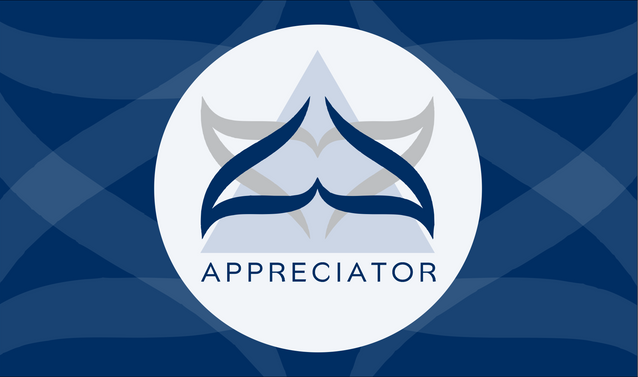 @appreciator is more focused on uplifting quality content on the Hive platform and in support of this endeavour, Top 5 posts will be selected daily to be featured here from manually curated posts.
......
The posts are selected on basis which deserve more recognition and are undervalued.
......
By: @roadstories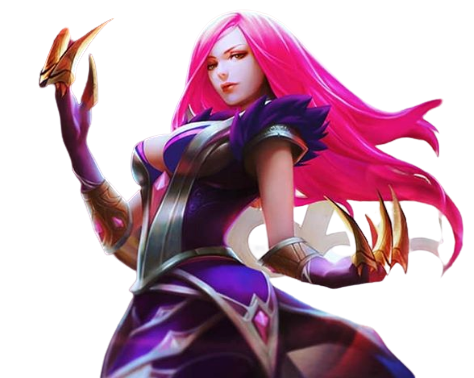 Entre ganar y perder en Champions Legion hay una delgada linea, y es esta publicación te diré la razón por la cual un equipo que ha perdido sus torres y que no esta tan unido como para poder contrarrestar los ataques y estrategias del contrincante
.......
By: @truelovemom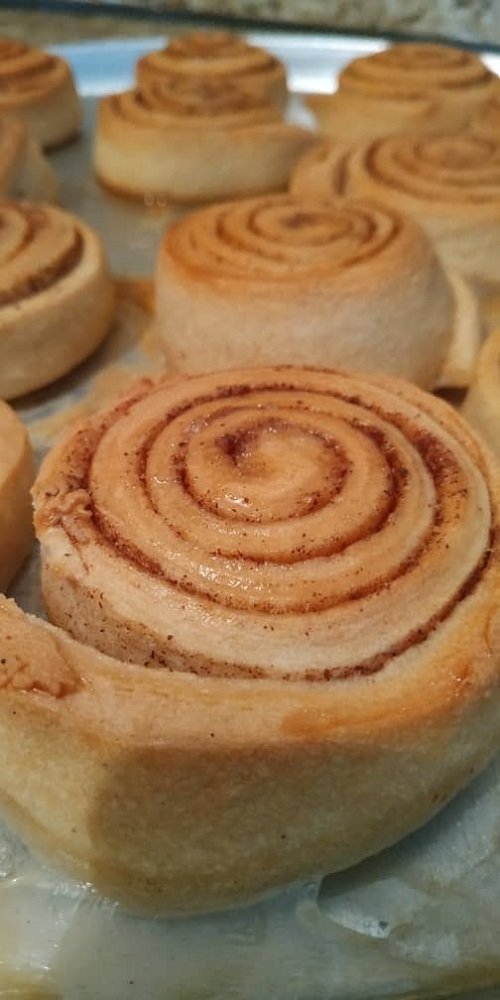 We are in the fifth month of social isolation as a preventive measure for Covid-19 and together with my daughter we have fully complied with it, we only went out to buy food and cleaning products.
.......
By: @jesymarcano92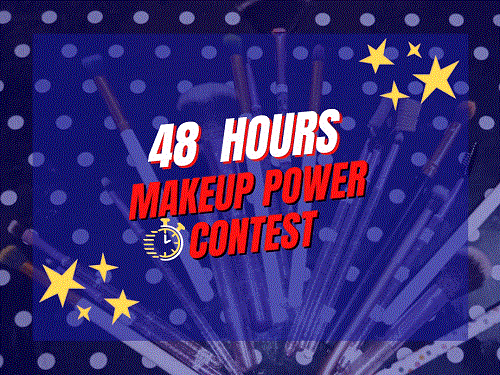 Hi my darlings! I decided to enter this MakeUp Contest because it is something that consciously or unconsciously is a part of my life and it is perfect to share the things that I like with everybody.
......
By: @mariana4ve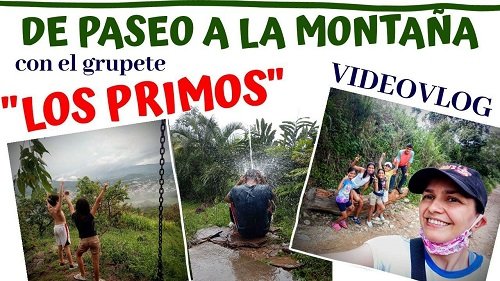 Hola mi gente, el domingo pasado mis sobrinos y mi hijo, me pidieron que los llevara de paseo a la montaña (me presionaron) el propósito de ellos era darse una baño en el río que se encuentra en la cima, mi propósito era llegar hasta donde mi cuerpo aguantara ya que últimamente no hago ejercicios y la verdad es que el camino es muy difícil.
.....
By: @alejandria12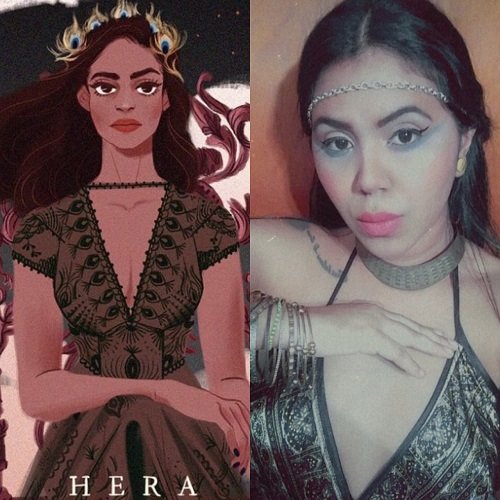 a diosa hera, esposa de zeus, fuerte y hermosa. Una mujer fuerte que muchos tenían la creencia de pedirle para bendecir su matrimonio.
CONGRATULATIONS TO TODAY'S SELECTIONS!
Keep up the awesome work!
---
You can also keep up to date with latest developments and curation updates by following @appreciator. Join GEMS community to shed some more light on your genuine and quality content.
Disclaimer: Appreciator is merely a support system for the Hive Community and does not directly endorse any of the viewpoints shared in the selected posts.