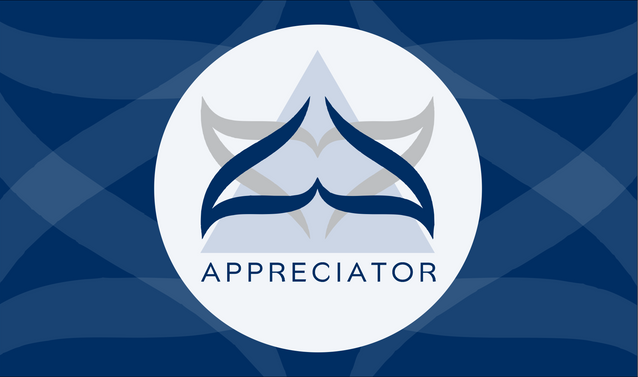 @appreciator is more focused on uplifting quality content on the Hive platform and in support of this endeavour, Top 5 posts will be selected daily to be featured here from manually curated posts.
......
The posts are selected on basis which deserve more recognition and are undervalued.
......
By: @koenau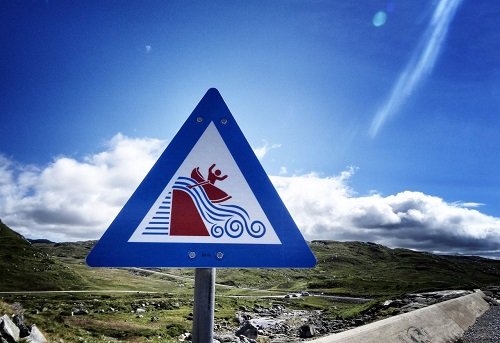 If you're travelling Norway and you're have ever thinking a so called fjord should be a canyon filled up with ocean water, you're wrong. It's right for the most cases, because 999.999 of a million fjord all around the world are gorges at the shoreline of an ocean. Some of them are reaching hundred meters deep into the mainland, some of them are only a tenth of kilometers deep.
.......
By: @equipodelta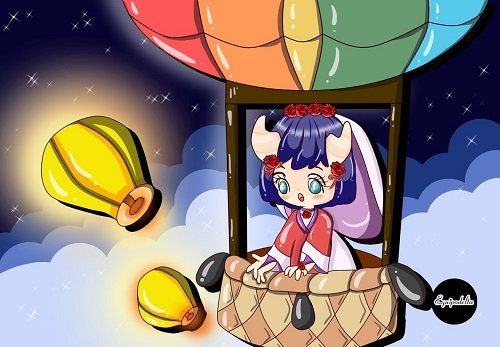 Today I made this illustration inspired by an art of @grisvisa that in turn is making a contest, I invite you to see his post and know the rules of the contest.
.......
By: @eve66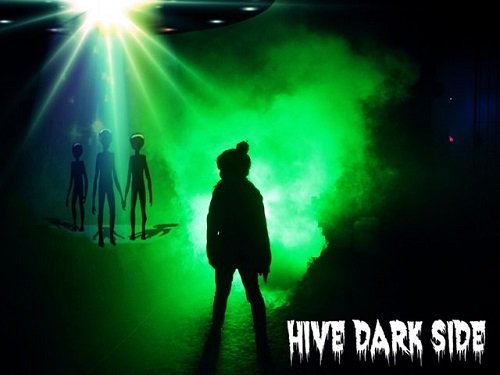 My aunt visited us two times a year and once I asked her why my parents were strange, she answered that one night they were on a trip were kidnapped and appeared two days later.
......
By: @binkypro
Soothing words with angers vibes, a way with voice to eazer, and deep burps, in order to blablablablablablabla! Bloopers from Dragon Age videos! #DragonAge #Bloopers
.....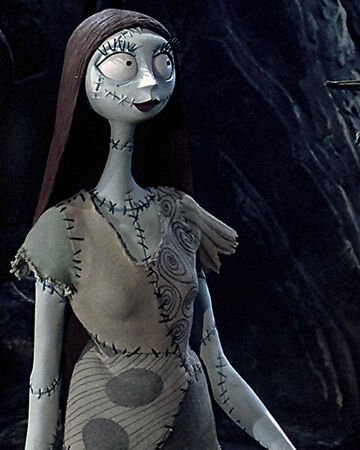 Hello guys! This is my entry for the inspired makeup look challenge
This week the theme of the contest is the amazing Tim Burton✨
CONGRATULATIONS TO TODAY'S SELECTIONS!
Keep up the awesome work!
---
You can also keep up to date with latest developments and curation updates by following @appreciator. Join GEMS community to shed some more light on your genuine and quality content.
Disclaimer: Appreciator is merely a support system for the Hive Community and does not directly endorse any of the viewpoints shared in the selected posts.