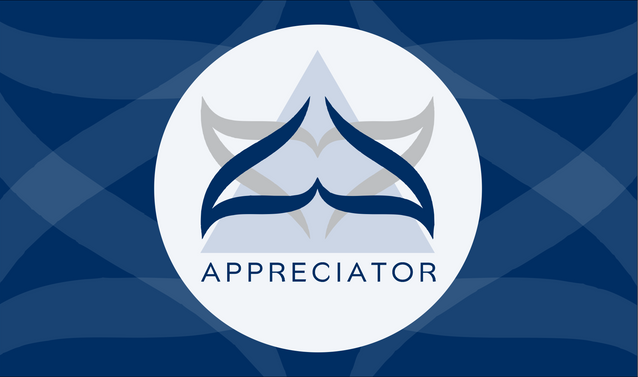 @appreciator is more focused on uplifting quality content on the Hive platform and in support of this endeavour, Top 5 posts will be selected daily to be featured here from manually curated posts.
......
The posts are selected on basis which deserve more recognition and are undervalued.
......
By: @bittman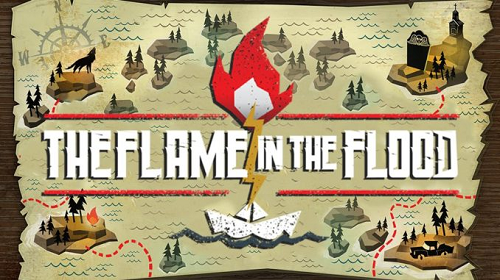 "The Flame In The Flood" is a roguelike survival adventure game developed by The Molasses Flood. The game was developed for Microsoft Windows, macOS, and Xbox One. The game was released for PS4 on January 17, 2017. A Nintendo Switch version was released on October 12, 2017.
.......
By: @soycristi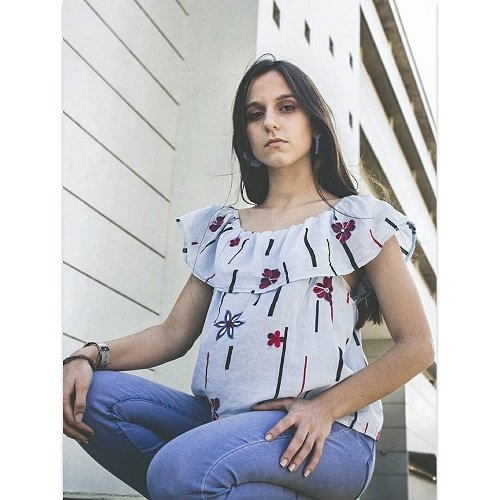 😯Every time I start a new project in my life, I constantly ask myself if I have the tools to take it on. There are several stages in the middle of this initiation, from being very afraid and not believing in yourself, to understanding that you don't always have all the necessary resources... even the most successful people don't start totally prepared! Don't you have the same feeling?
.......
By: @lucianav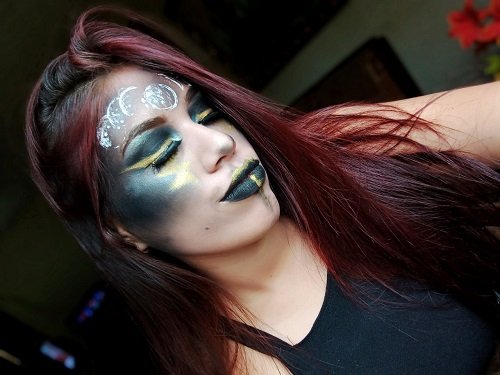 A makeup in dark tones from time to time feels very good. Among all the colors, black is my favorite, although I try to stay away from it when it comes to makeup since experimenting with different combinations of shades is the key to developing a good technique.
......
By: @laloretoyya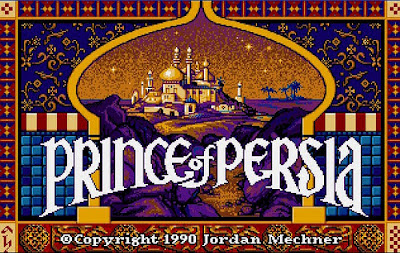 When it comes to memories, some people have it easier than others, because they were born much later than I was, and the video games they played as children are much more advanced than the ones I played.
.....
By: @anaelbb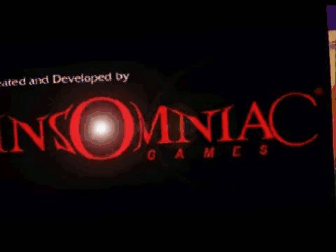 Spyro el Dragón Spyro: Year of the Dragon (Spyro: El año del Dragón, en español) es el tercer juego de la trilogía Spyro the Dragon, y el último para Play Station, así como el último desarrollado por Insomaniac. Su nombre se debe a que fue publicado en el año 2000, que se correspondía con el año del dragón en el calendario chino
CONGRATULATIONS TO TODAY'S SELECTIONS!
Keep up the awesome work!
---
You can also keep up to date with latest developments and curation updates by following @appreciator. Join GEMS community to shed some more light on your genuine and quality content.
Disclaimer: Appreciator is merely a support system for the Hive Community and does not directly endorse any of the viewpoints shared in the selected posts.