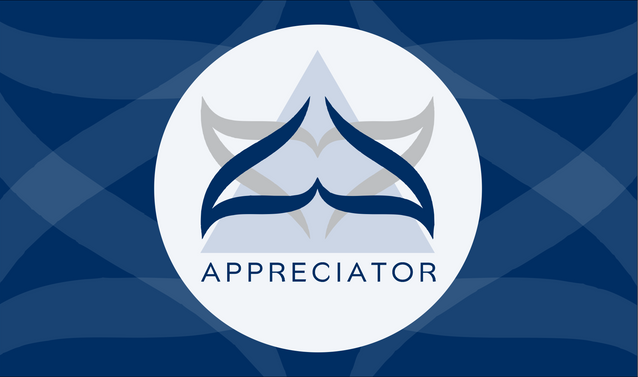 @appreciator is more focused on uplifting quality content on the Hive platform and in support of this endeavour, Top 5 posts will be selected daily to be featured here from manually curated posts.
......
The posts are selected on basis which deserve more recognition and are undervalued.
......
By: @manuelramos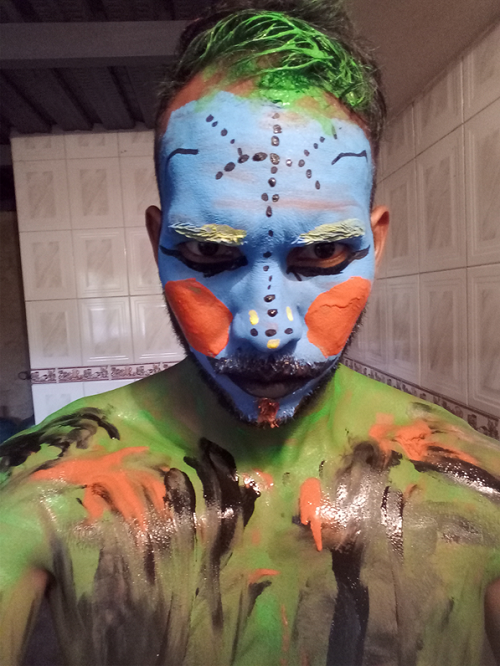 Saludos queridas seguidoras y seguidores en esta oportunidad comparto con ustedes mi participación en la iniciativa #MakeupChallenge que están llevando acabo las amigas @ambarvegas y @lucianav, estas hermosas chicas han creado este reto para que nosotros los usuarios creativos pongamos en práctica nuestras habilidades artísticas con el maquillaje.
.......
By: @roxifit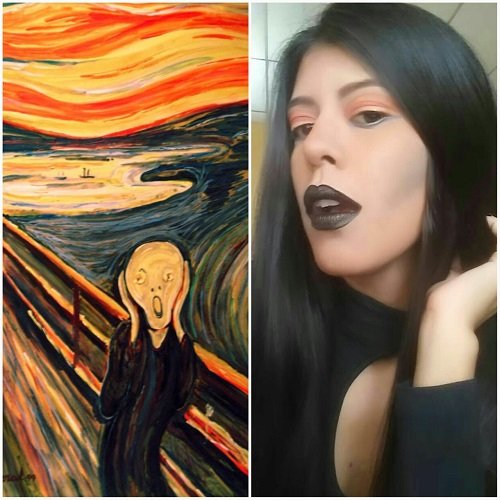 Hello girls! Today I want to show you the work done for the #MakeupChallenge that @lucianav and @ambarvegas have prepared this week. The theme is to choose a work of art and copy its elements in makeup.
.......
By: @saffisara
I am home with a bad cold 🤧
enoying but atleast I have time over
to do fun things like playing around
with edits, and realize that I have
WAY to MANY pictures in my
Phones camera 😱
......
By: @josehany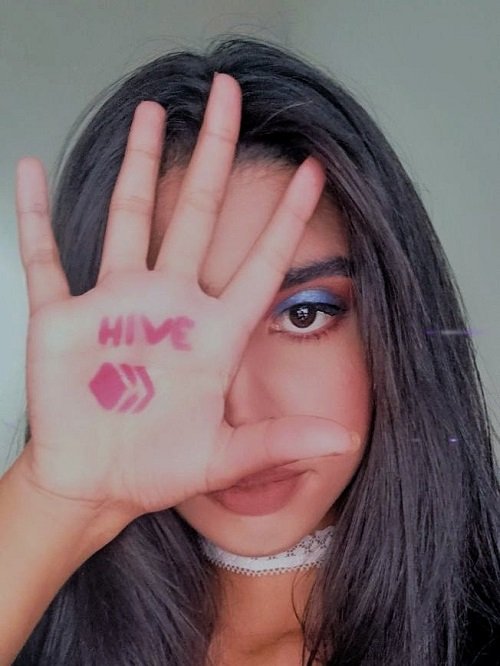 Hello, beautiful people. Today I'm participating in the Communities Discovery Initiative by @theycallmedan and it's about something pretty simple which is sharing your favorite Hive community and tell the world why we like it and why we post on it.
.....
By: @alejandria12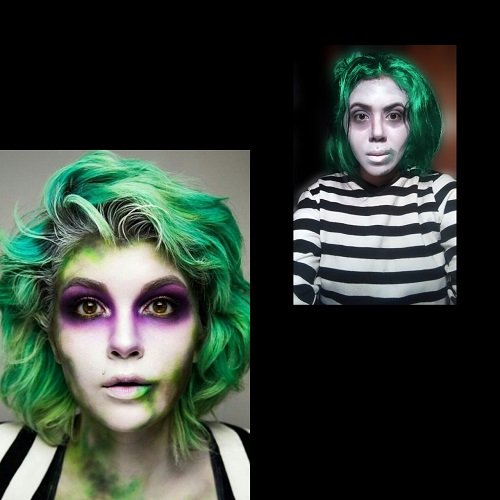 Nuestra querida líder de la comunidad Makeup Power, @mintdreams nos invitó hrealizar un maquillaje inspirado en las películas de Tim Burton, yo me inspire en
BEETLEJUICE !
CONGRATULATIONS TO TODAY'S SELECTIONS!
Keep up the awesome work!
---
You can also keep up to date with latest developments and curation updates by following @appreciator. Join GEMS community to shed some more light on your genuine and quality content.
Disclaimer: Appreciator is merely a support system for the Hive Community and does not directly endorse any of the viewpoints shared in the selected posts.