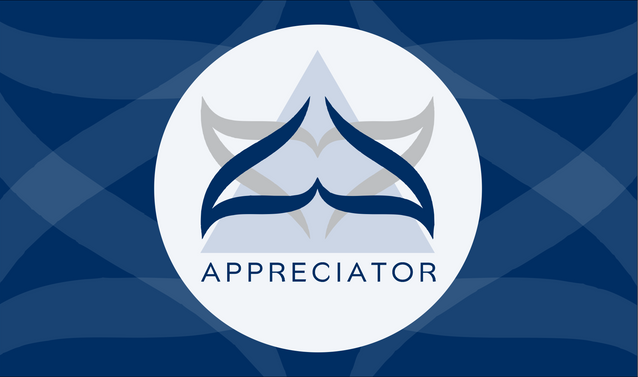 @appreciator is more focused on uplifting quality content on the Hive platform and in support of this endeavour, Top 5 posts will be selected daily to be featured here from manually curated posts.
......
The posts are selected on basis which deserve more recognition and are undervalued.
......
By: @julescape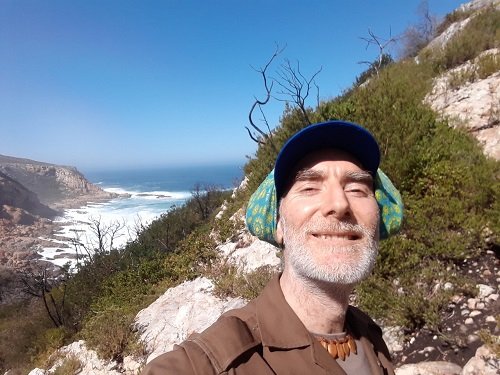 Welcome to another edition of the Shape of The Cape with your tour guide Julescape. Spring is arriving here on the South Cape coast of Africa and I took some inspiring photos on my latest hike along the cliff tops at the south coast of Africa recently.
.......
By: @leydil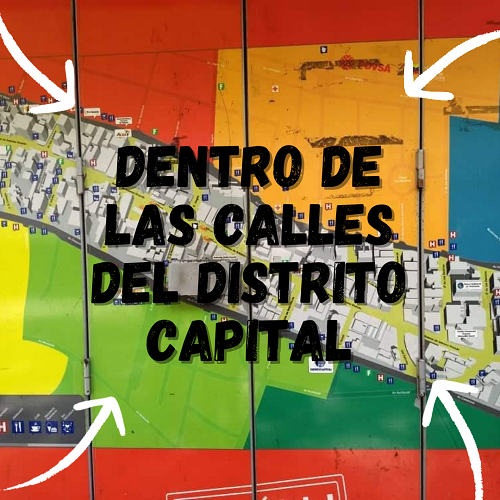 I don't know where you are reading from or at what time, but here in Venezuela today is Thursday, September 3rd, 2020 at 7:20 pm. And Thursdays are to remember, they are from #TBT.
.......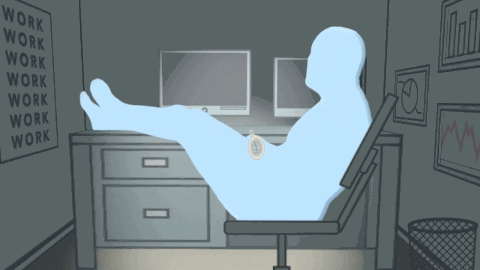 We all have that special place where we work hard on our HIVE posts. For me, since I live in an RV and do not have a room dedicated to my work, I sit in my recliner with the laptop on my lap. This is also my crafting space as well. You can see I have a fold-away table to hold the various crafting bits, pens, and other things I use daily.
......
By: @sofiaquino98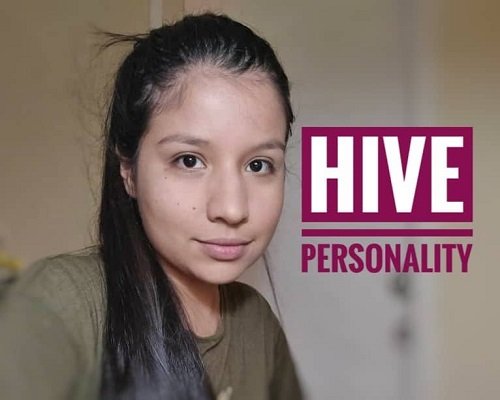 Hello friends! When I woke up I went to Hive.blog to update myself with the latest posts and I found the publication of @Bluemist and its new initiative of #Hivepersonality.
.....
By: @ultravioletmag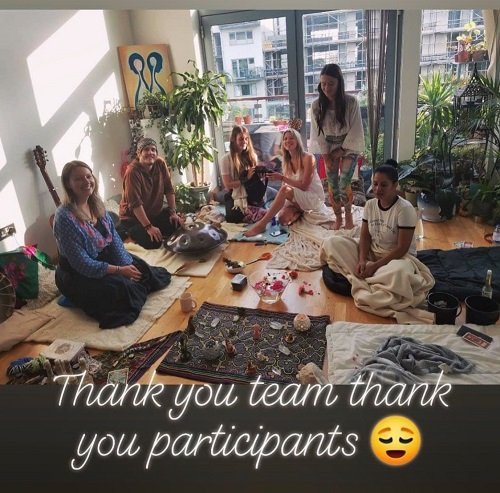 I hosted a shamanic healing journey in my place. We had such an impactful experience it just happened to land on a pisces full moon ( I am a pisces if that makes any difference lol)
CONGRATULATIONS TO TODAY'S SELECTIONS!
Keep up the awesome work!
---
You can also keep up to date with latest developments and curation updates by following @appreciator. Join GEMS community to shed some more light on your genuine and quality content.
Disclaimer: Appreciator is merely a support system for the Hive Community and does not directly endorse any of the viewpoints shared in the selected posts.