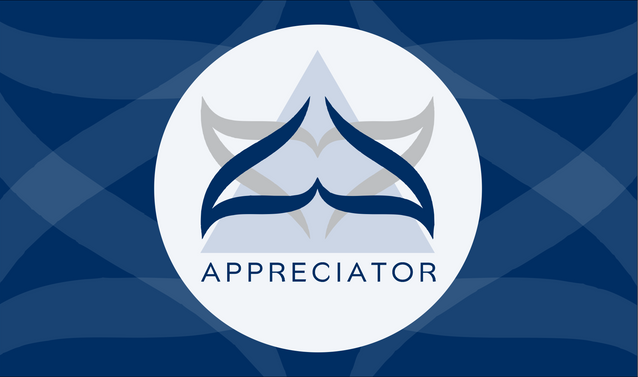 @appreciator is more focused on uplifting quality content on the Hive platform and in support of this endeavour, Top 5 posts will be selected daily to be featured here from manually curated posts.
......
The posts are selected on basis which deserve more recognition and are undervalued.
......
By: @spellmaker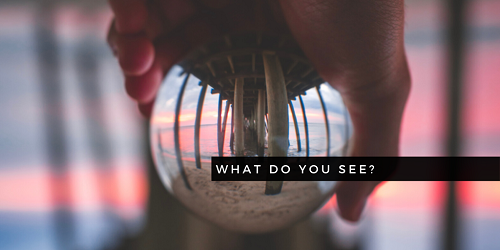 This place right here right now is the best place where I could find myself in. The true beauty of the present moment that I'm experiencing can't be traded for anything. The only thing holding us back from being in the moment is ourselves. Our endlessly circulating thoughts and worries will always be there and it's up to us - how we perceive them.
.......
By: @keritroberts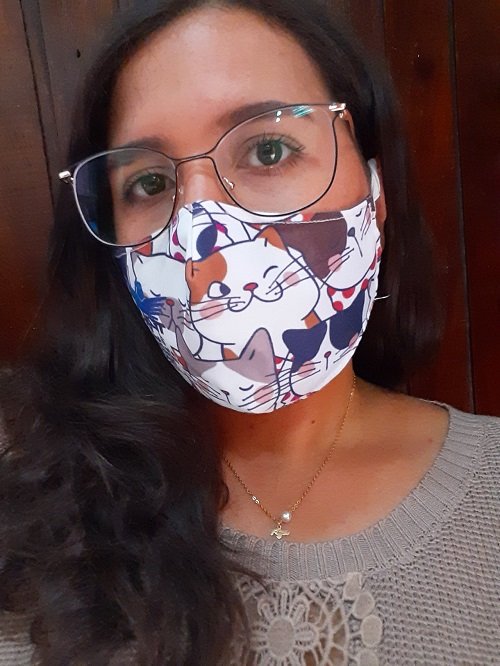 Hola amigos de Hive. Feliz día para todos. Hoy les escribo desde mi teléfono debido a que me racionaron el servicio eléctrico y pues bueno a manera de desahogo y de hacer productivo mi tiempo quise redactar estas líneas para ustedes . Hoy quiero contarles varias cosas.
.......
By: @gabrielatravels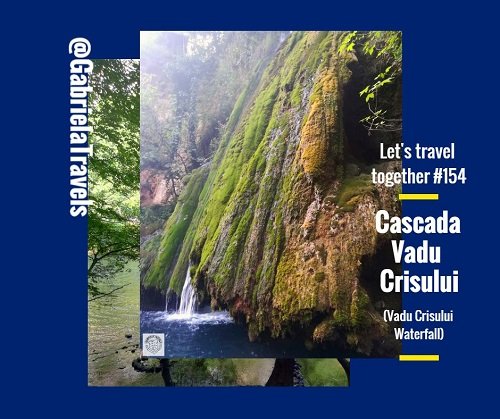 You know what I love so much about the places I visit? Because they are so different from each other even through their stories! And the one of today's post comes with a less common story behind its name, but also with some funny rumours for the curious ones who enjoy testing the authenticity of them.
......
By: @casilokodesing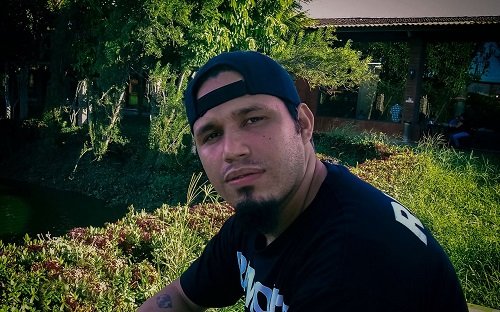 ¡Buena, comunidad HIVE! Les presento mi #introduceyourself un poco de mi historia para que conozcan sobre mi persona. Soy de una ciudad muy hermosa de Venezuela, denominada La Ciudad de Los Caballeros, estado Mérida,
.....
By: @creativemary
This book by Susan Sontag called On Photography was a difficult yet very satisfying reading. Why do we take images, can photography be considered art? How about the etical issues when it comes to capturing/ showing images which are emotionally disturbing?
CONGRATULATIONS TO TODAY'S SELECTIONS!
Keep up the awesome work!
---
You can also keep up to date with latest developments and curation updates by following @appreciator. Join GEMS community to shed some more light on your genuine and quality content.
Disclaimer: Appreciator is merely a support system for the Hive Community and does not directly endorse any of the viewpoints shared in the selected posts.