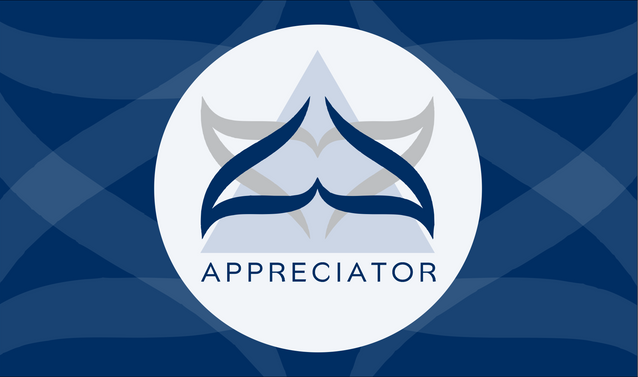 @appreciator is more focused on uplifting quality content on the Hive platform and in support of this endeavour, Top 5 posts will be selected daily to be featured here from manually curated posts.
......
The posts are selected on basis which deserve more recognition and are undervalued.
......
By: @mister-omortson
Hi everybody! Всем привет! Hola a todos! Bonjour à tous! Hallo allerseits! Поздрав свима!
.......
By: @haydae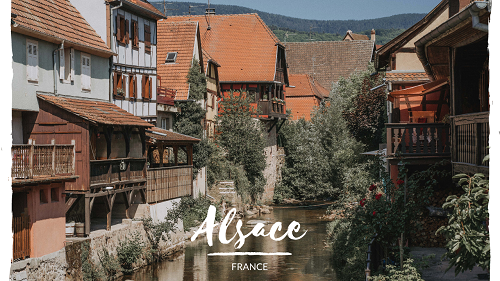 There was
no mistaking we were in Alsace.
.......
By: @paolazun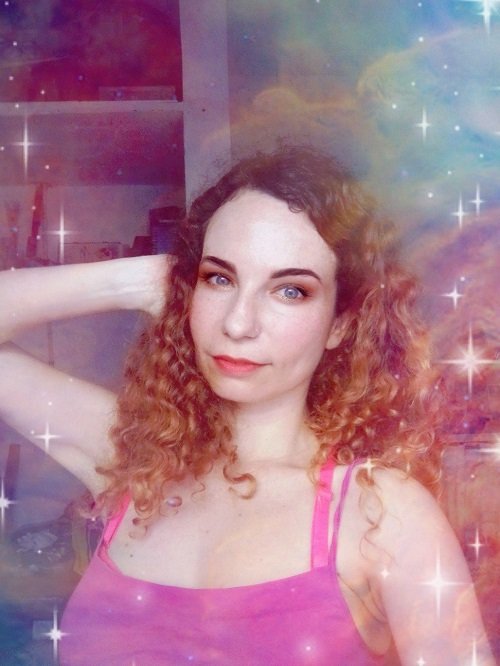 Hello!! Today is a day of firsts so I am quite excited to be here opening a new book with blank pages to be filled through the Hive community.
......
By: @yohadice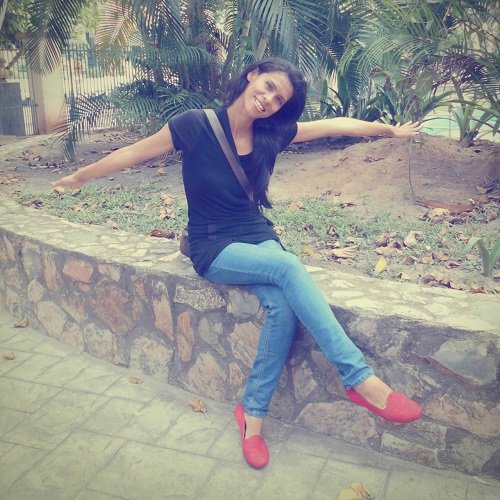 Agradecida primeramente al Rey de Reyes, Dios Todopoderoso y también al equipo de la plataforma HIVE, por darme la oportunidad de escribir en este portal, en especial a los amigos @rutablockchain y @bluemist por su valioso aporte en esta nueva oportunidad para mi profesión.
.....
By: @roxifit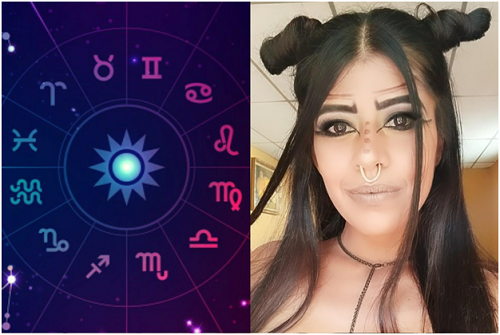 Today I present my first Makeup Challenge for you in this community, get ready girls and boys this will be great
CONGRATULATIONS TO TODAY'S SELECTIONS!
Keep up the awesome work!
---
You can also keep up to date with latest developments and curation updates by following @appreciator. Join GEMS community to shed some more light on your genuine and quality content.
Disclaimer: Appreciator is merely a support system for the Hive Community and does not directly endorse any of the viewpoints shared in the selected posts.