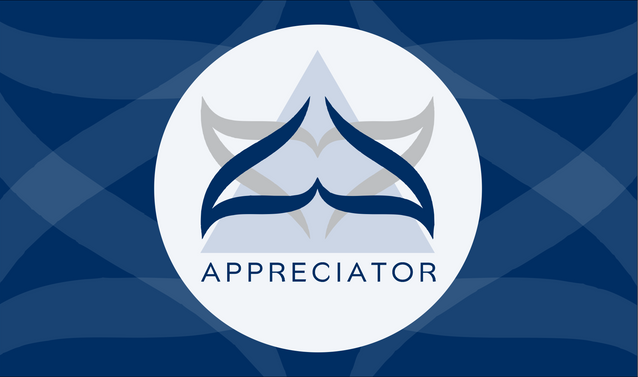 @appreciator is more focused on uplifting quality content on the Hive platform and in support of this endeavour, Top 5 posts will be selected daily to be featured here from manually curated posts.
......
The posts are selected on basis which deserve more recognition and are undervalued.
......
By: @lucianav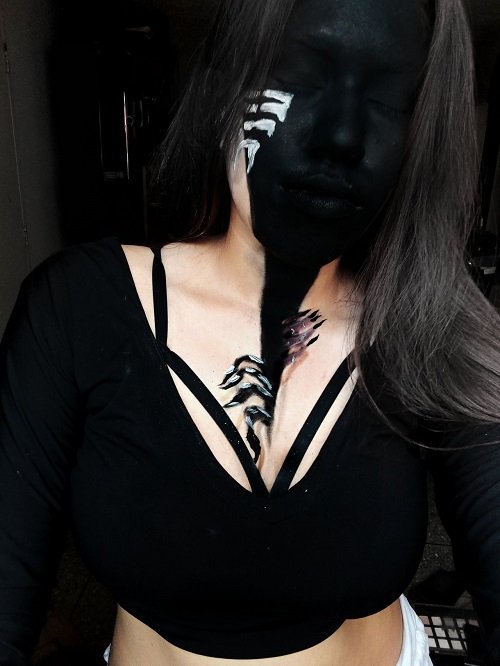 Today I wanted to do something very different and dark, besides I did not want to put false eyelashes 😂 So I was making this "little work of art" dark and with enough editing to create the effect I needed, from time to time I like to make these creations that involve editing, using what little I know and taking advantage of it.
.......
By: @barbibsq27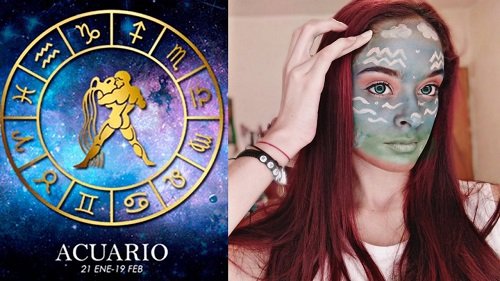 Hi Hive friends, how are you? Today I join this initiative by @roxifit to create a makeup inspired by our zodiac sign and also express whether or not we feel identified with the description of the personality that characterizes our sign
.......
By: @miguelaag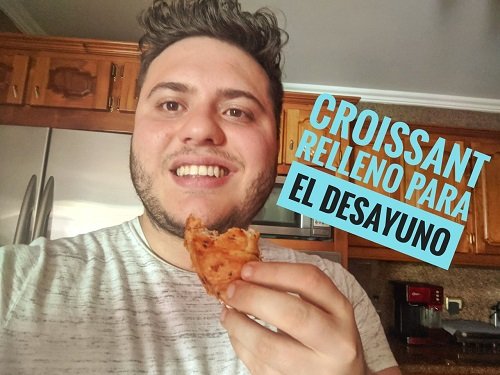 Hello everyone, how are you? Today I want to share with you my breakfast, a delicious croissant that in the dough had chocolate chips filled with more chocolate. Nothing sounds better for waking up with a lot of sugar in your blood, jajaja.
......
By: @zullyarte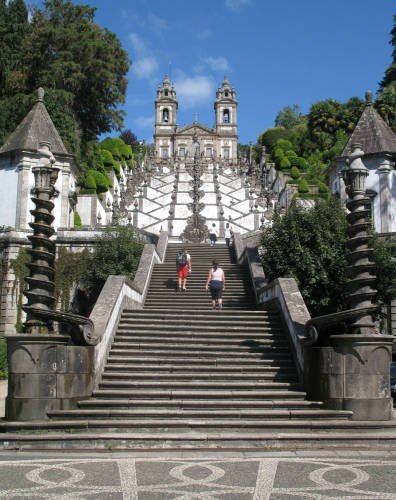 Today I want to share with you a walk that I did for the good jesus church or also called Bom Jesus do Monte. It's surprising and impressive when you get to that place because you don't have any ideas of what awaits you inside.
.....
By: @vicnzia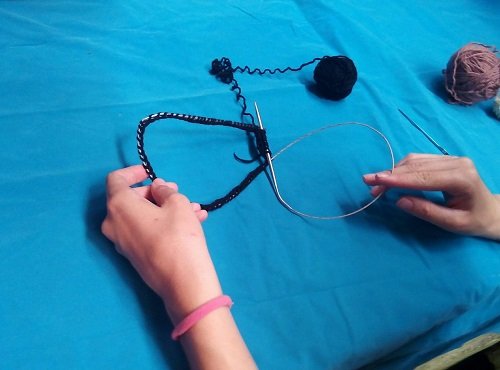 Hello friends, I have been absent around here. But I always keep working in some way. Teaching yoga, dance, training, studying ...
CONGRATULATIONS TO TODAY'S SELECTIONS!
Keep up the awesome work!
---
You can also keep up to date with latest developments and curation updates by following @appreciator. Join GEMS community to shed some more light on your genuine and quality content.
Disclaimer: Appreciator is merely a support system for the Hive Community and does not directly endorse any of the viewpoints shared in the selected posts.