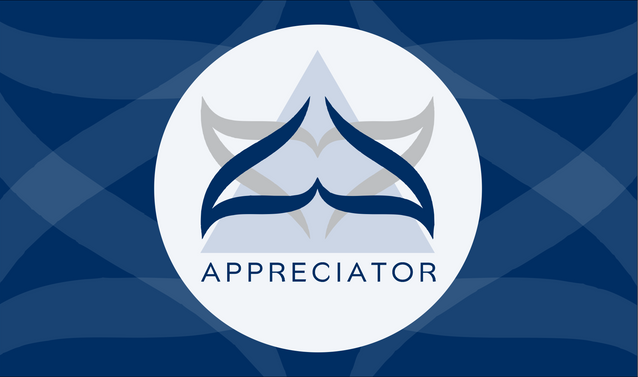 @appreciator is more focused on uplifting quality content on the Hive platform and in support of this endeavour, Top 5 posts will be selected daily to be featured here from manually curated posts.
......
The posts are selected on basis which deserve more recognition and are undervalued.
......
By: @wesp05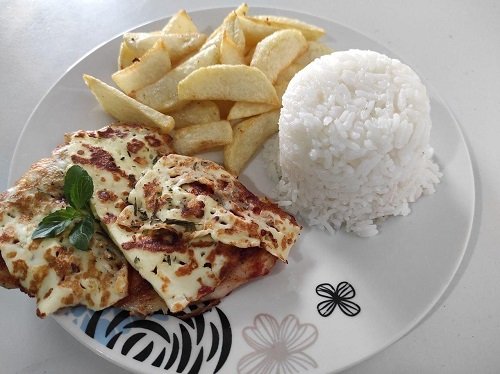 Hey how about Hivers and food lovers, this time I want to show you an incredible and exquisite recipe, milanesa a la napolitana, or well a variation of it because I substituted the mozzarella cheese for fresh white cheese
.......
By: @justeli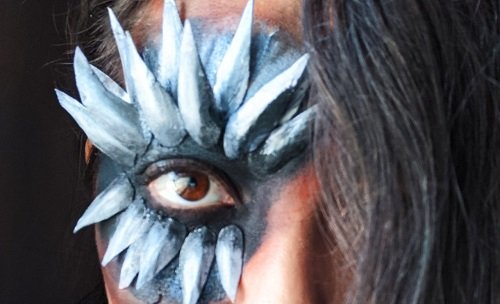 Hello, how are you? Today I join once again the initiative of @mintdream entitled Inspired Makeup Loo in this opportunity with the category of mythological creatures, where in my case I decided to choose the dragon as a source of inspiration. .
.......
By: @medussart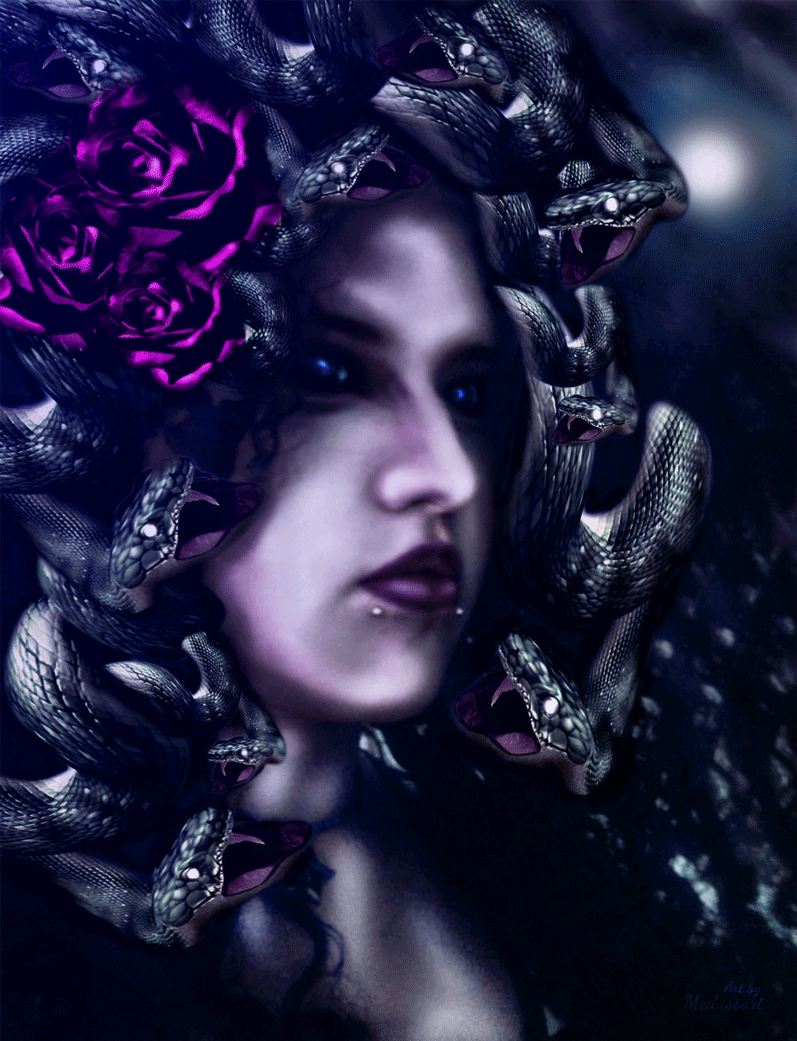 One of the creatures that most fascinated me in Greek mythology, was always Medusa, regardless of the symbolism or different perceptions that each person might create about her.. For me, it represents that duality that is common to all of us, light and darkness, war and peace, strength and weakness, she is carnal and spiritual...
......
By: @aurauramagic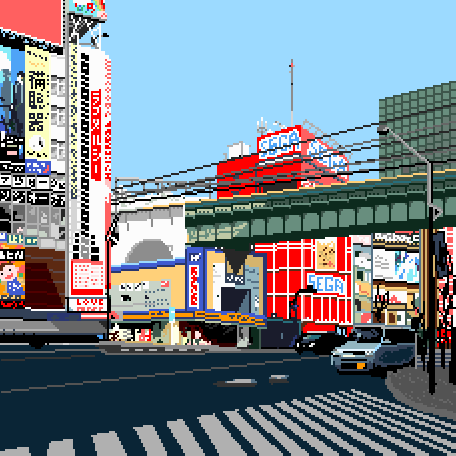 At first I wanted to post this pixart at the #9 contest of the pixelart page but I could finish it too late. Anyways I wanted to show it to you!
.....
By: @lensy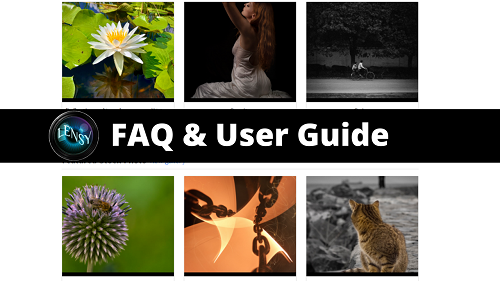 Lensy is a marketplace for digital photography built on the Hive blockchain. Hive is a fast and feeless blockchain, that scales, is globally accessible, and unlocks an entire ecosystem beyond photography. Our aim is to provide a platform that is easy to use and less expensive for both the photographer and buyer to transact.
CONGRATULATIONS TO TODAY'S SELECTIONS!
Keep up the awesome work!
---
You can also keep up to date with latest developments and curation updates by following @appreciator. Join GEMS community to shed some more light on your genuine and quality content.
Disclaimer: Appreciator is merely a support system for the Hive Community and does not directly endorse any of the viewpoints shared in the selected posts.