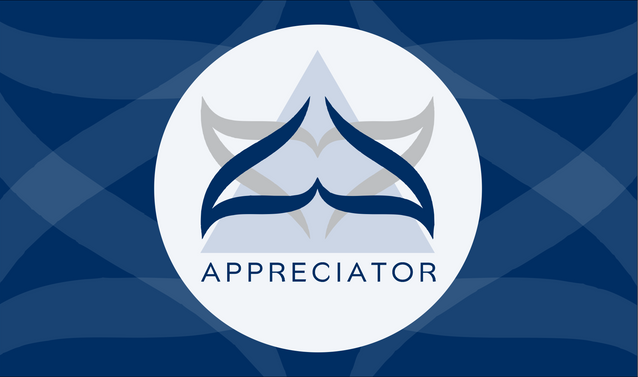 @appreciator is more focused on uplifting quality content on the Hive platform and in support of this endeavour, Top 5 posts will be selected daily to be featured here from manually curated posts.
......
The posts are selected on basis which deserve more recognition and are undervalued.
......
By: @amaponian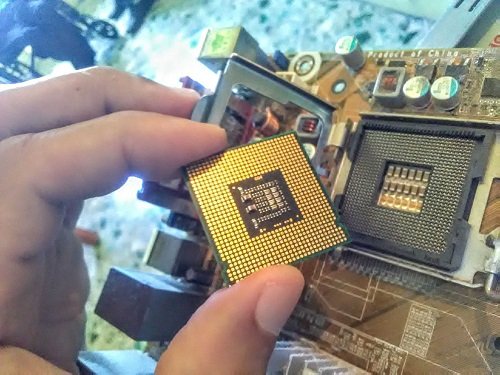 Hoy fui al centro de Barcelona a comprar un fan cooler, un ventilador para procesador de pc, pues mi computadora está atravesando por episodios de sobrecalentamiento. Hace un tiempo me di cuenta de que el fan cooler que tengo no funciona bien:
.......
By: @shirahoshi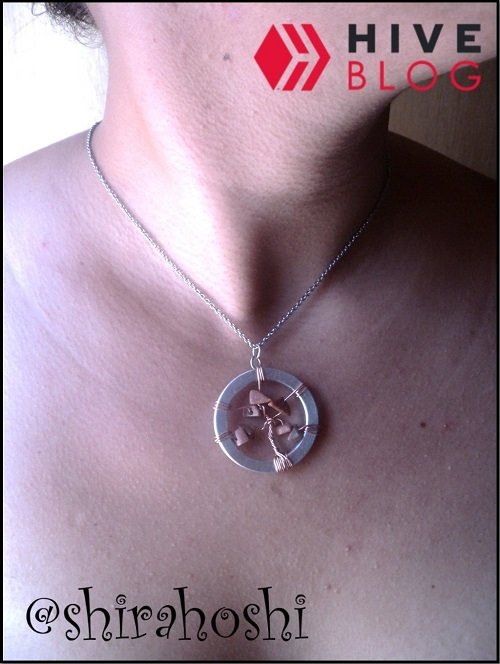 Greetings readers, today I want to present a craft that will allow us to look fantastic because it is a beautiful necklace made with electronic materials.
.......
By: @anjiart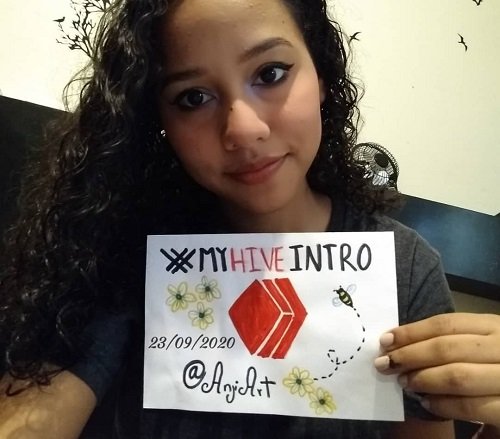 Conocí a Hive por mi mamá, @zullyscott, ya que ella está en Hive desde hace mucho tiempo y ella me dio permiso para compartir por esta bella comunidad. (Algunos la podrán conocer, tiene complejo de mariposa, ama el azul, y sus escritos son hermosos, le gusta cantar y sin contar que ama los dulces, y sube uno que otro reto de maquillaje.¿Ya sabes quién es?.
......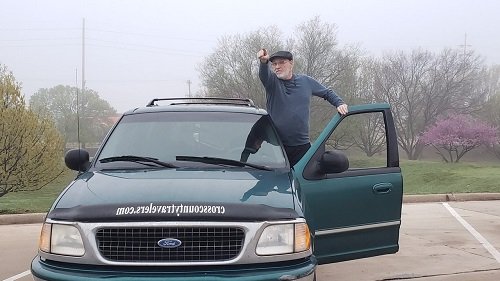 Scott and I love to travel all over the United States. To be more specific, we love going to new counties; we call it "Collecting Counties".
.....
By: @nikkabomb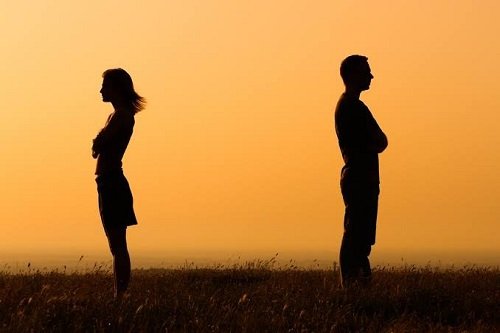 Many people nowadays would easily point out what's toxic and what's worth keeping. Many would convince couples to just split up because they will eventually find better halves. While there are a few who still endure the pain for the love worth keeping.
CONGRATULATIONS TO TODAY'S SELECTIONS!
Keep up the awesome work!
---
You can also keep up to date with latest developments and curation updates by following @appreciator. Join GEMS community to shed some more light on your genuine and quality content.
Disclaimer: Appreciator is merely a support system for the Hive Community and does not directly endorse any of the viewpoints shared in the selected posts.