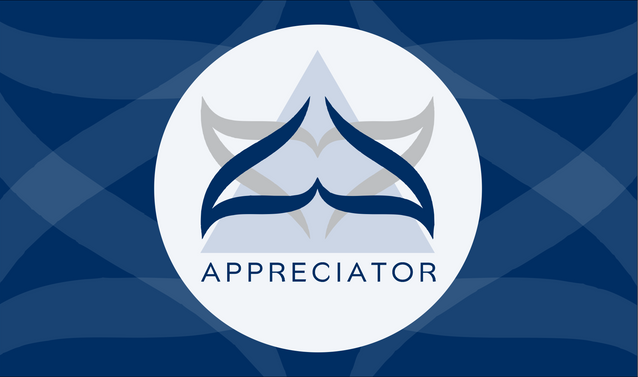 @appreciator is more focused on uplifting quality content on the Hive platform and in support of this endeavour, Top 5 posts will be selected daily to be featured here from manually curated posts.
......
The posts are selected on basis which deserve more recognition and are undervalued.
......
By: @fixie
Hello hive friends, I hope you are well. Today I want to show you how I made the Iron Patriot helmet, the armor that we saw in Iron Man 3. I always liked its design and colors that represented the USA. The helmet, as is my custom, I made with soda cans. I hope you like it and tell me if you are a fan of the Marvel Cinematic Universe.
.......
By: @lucianav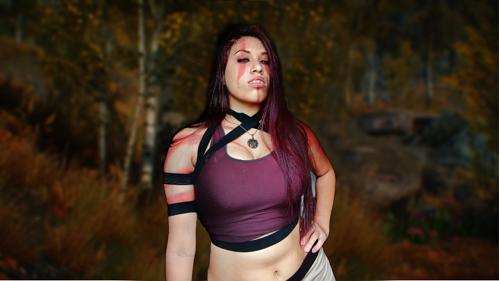 After a long time I finally decided to make a cosplay, thanks to my friend @memes777 who gave me the impulse I needed and a great idea for it. So today I bring you the process that took me to make this character and a little bit about this Game.
.......
By: @veronicamartinc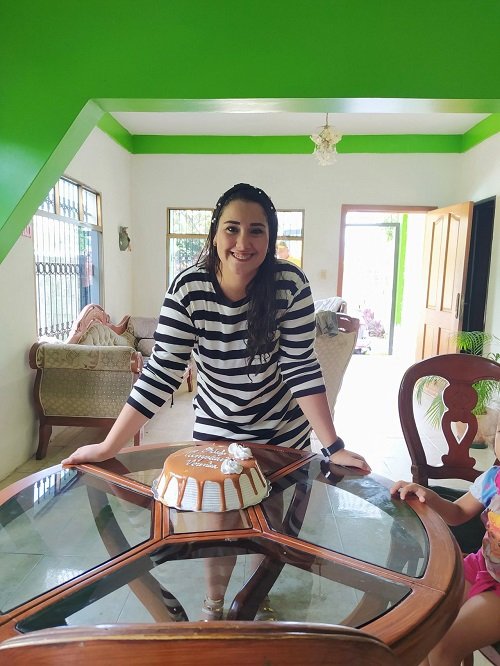 Hello community, I hope you are having a great time, today I am going to tell you how my birthday happened yesterday.
......
By: @laloretoyya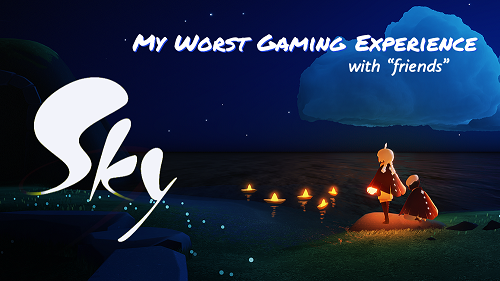 SKY: The children of light. It is an online multiplayer game for cell phones from the creators of Journey. The game begins with a child in the middle of the island and a layer of light
.....
By: @actioncats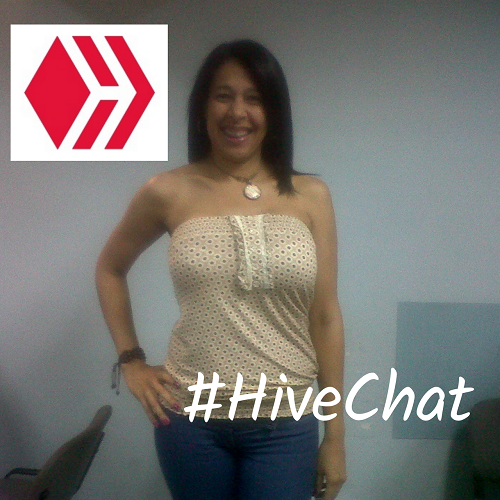 The founder of the community @Mayvileros wrote a publication where she invites us to develop in a more profound way any of those five questions, she left the link of the publication here
CONGRATULATIONS TO TODAY'S SELECTIONS!
Keep up the awesome work!
---
You can also keep up to date with latest developments and curation updates by following @appreciator. Join GEMS community to shed some more light on your genuine and quality content.
Disclaimer: Appreciator is merely a support system for the Hive Community and does not directly endorse any of the viewpoints shared in the selected posts.