Hive Open Mic ( #openmic ) is a global community of music lovers, for music fans and musicians. Each week is a live music invitation for expression and connection.
---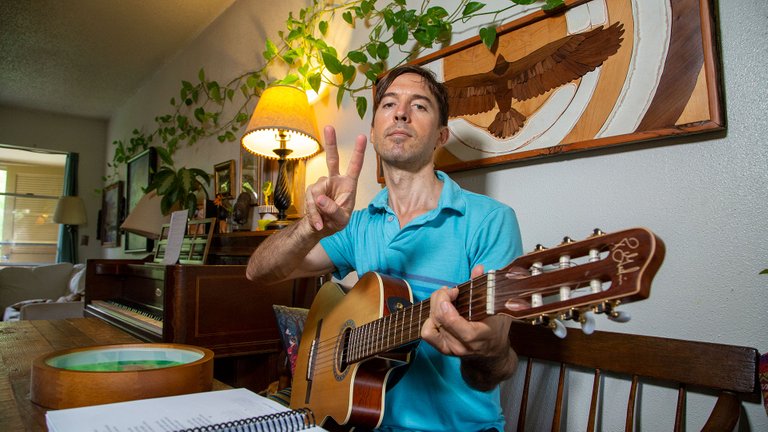 Metta meditation is a traditional Buddhist practice in visualizing health and well-being, from the inside-out. The practice begins with the originating person and then extends to the people in the immediate surroundings, and then onward to those in the distant surroundings, reaching infinitely out with an expression of lovingkindness.
To me, symbolically, it is like offering a raindrop of love and then witnessing the love ripple out across a pond. A similar vision is the lily seed, situated at the bottom of a dirty pond, rising up to the surface and blossoming as a lily, i.e. "From the mud the lotus blooms." These concepts come to mind as I concentrate energy into this song.
Metta is an active form of meditation where instead of focusing on the breath, we focus on sending benevolent thoughts and wishes out into the world, and we imagine that the people—or animals—in our minds are touched by our good will. —MindWorks
This song here takes the concept of a metta meditation and gives it a melody and message. When I first received this song, I was in the desert in Big Bend, bordering Mexico and Texas. There, I found an area where the Rio Grande flowed fast, deep, and clear, and so I swam across the border. I voiced my appreciation, "Viva Mexico!" echoing across the canyon walls.
---
Metta Meditation
A positive affirmation of health and well-being
In the innermost circle
I am in this moment
From the depths of my being
To the reaches of my light
I affirm I am firm
Flexible and strong
Peaceful and bright
May I continue to shine
In the next ripple circle
My nearest relations
Mothers fathers brothers sisters
Seven generations
I affirm we am firm...
In the next ripple circle
My greater relations
Every tribe every nation
Known and unknown
I affirm we am firm...
In the next ripple circle
All sentient beings
Plants animals and minerals
Of the earth sky and sea
I affirm we am firm...
In the next ripple circle
The One in this moment
Every being interconnected
In harmony in unity
I affirm I am firm...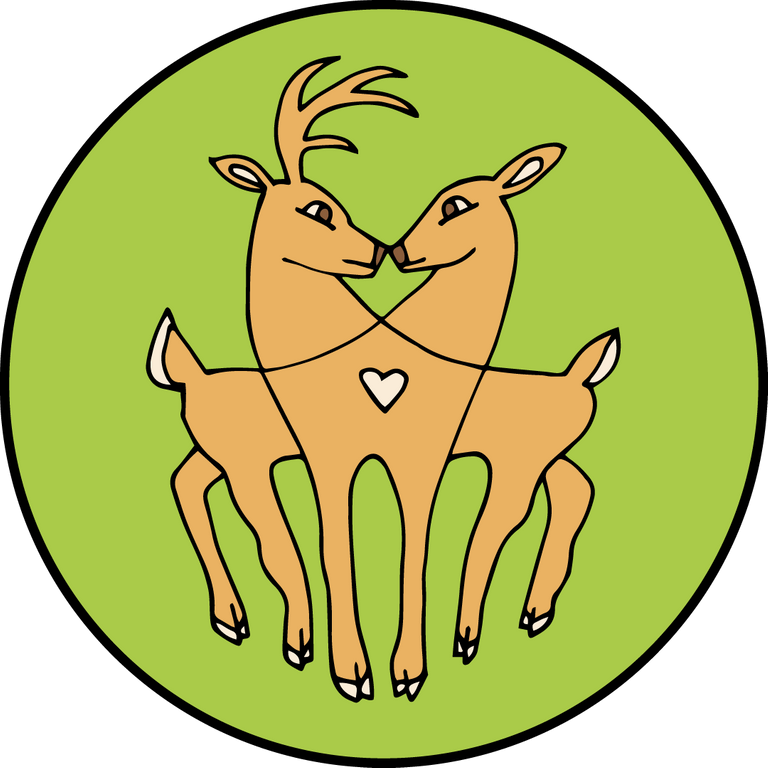 ---
Acknowledgements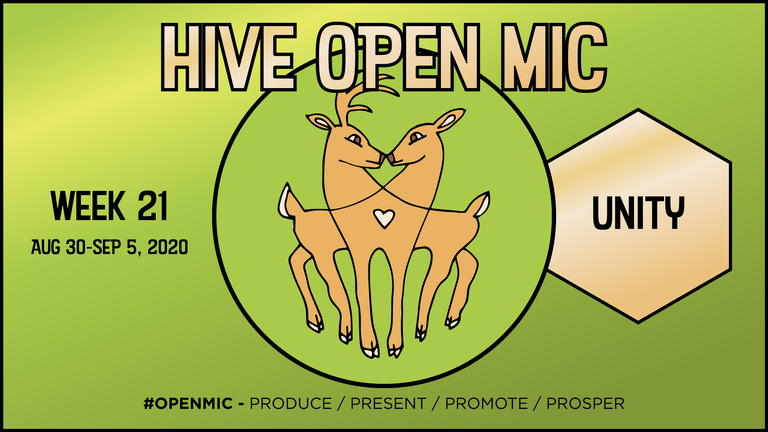 Hive Open Mic - Week 21 is underway right now, with the current theme: "Unity." There is still time to jump in and enjoy! Late entries are always accepted in our pressure-free event. Look and listen for this week's highlights to be released on Tuesday.
🌞 🌜 🌟 ✨
🦢 🕊️ 🌿 🌸
---
Bio
I'm Cabe Lindsay, a high-flying star child making music with Butterflies and movies with ARISE. Publications include films: Voices of the Grandmothers, Wild Family... books: Brave Spirit, Be Well Bee, WYLD, Big Idea Patterns... and songs: Brave Spirit, Home, Colors Flying... Most importantly, I'm a rad daddy making life with three kids and a wife: @wildfamily, delighted to thrive on Hive.