Hola queridos amigos
Hi dear friends

Los carnavales de Carúpano, patrimonio cultural de nuestra tierra sucrense, son considerados un carnaval internacional. La celebración se originó formalmente a mediados de los años 1950 para divergir de las tradicionales guerras de agua. Se eligió una reina para el carnaval, costumbre que persiste hasta la fecha. Este año, por la situación del coronavirus, la celebración se realiza por comunidades.
The Carúpano carnivals, cultural heritage of our land of Sucre, are considered an international carnival. The celebration formally originated in the mid-1950s to diverge from traditional water wars. A queen was chosen for the carnival, a custom that persists to this day. This year, due to the coronavirus situation, the celebration is carried out by communities.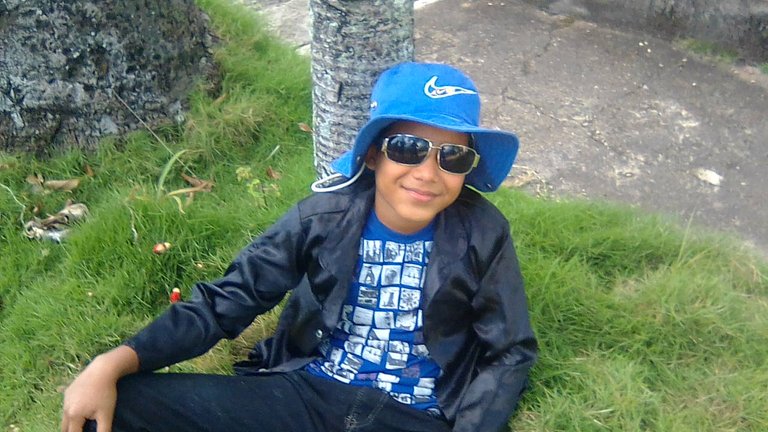 Me inspiré a escribir este calipso y mi hijo Adrián es el interprete del tema, la filmación del vídeo la realizamos en diferentes calles de nuestra comunidad, Charallave Municipio Bermúdez Carúpano Edo- Sucre Venezuela. Hubiésemos querido hacerlo en el centro de Carúpano pero este año las fiestas fueron suspendidas, motivados al covid-19.
I was inspired to write this calypso and my son, Adrián is the interpreter of the song. We shot the video in different streets of our community, Charallave Municipality Bermúdez Carúpano Edo- Sucre Venezuela. We would have liked to do it in the center of Carúpano but this year the parties were suspended, motivated by covid-19.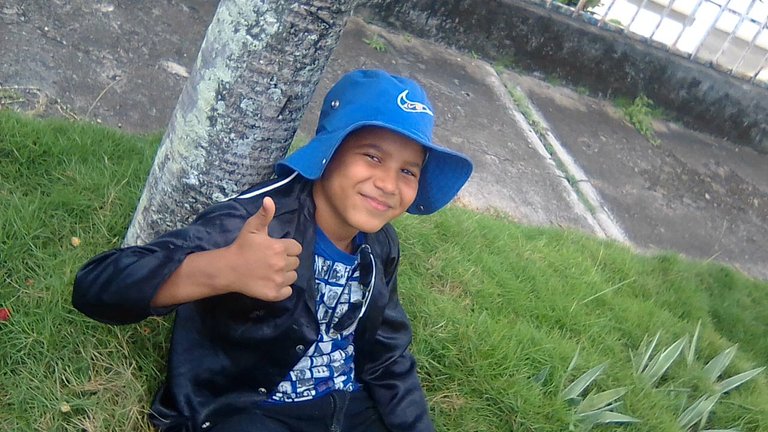 Titulo: Mi Carúpano
Letra: Carlos López
Coro
En mi…Carúpano (bis)
Es lindo el carnaval (bis)

I
Estoy muy contento
Llego el carnaval
Comparsas, fantasías
Yo voy a disfrutar (bis)

II
Desfiles, muchas bandas
Colorido sin igual,
Se viste mi Carúpano (Bis)
En este carnaval (bis)
Coro
En mi…Carúpano (bis)
lindo es el carnaval (bis)

III
Bello el arcoíris
Brinda mi carnaval
Pinta al turista
Cuando sale a bailar (bis)
IV
Bailando mi Calipso
Te sentirás contento
Te pone a gozar(Bis)
Moviendo el esqueleto (bis)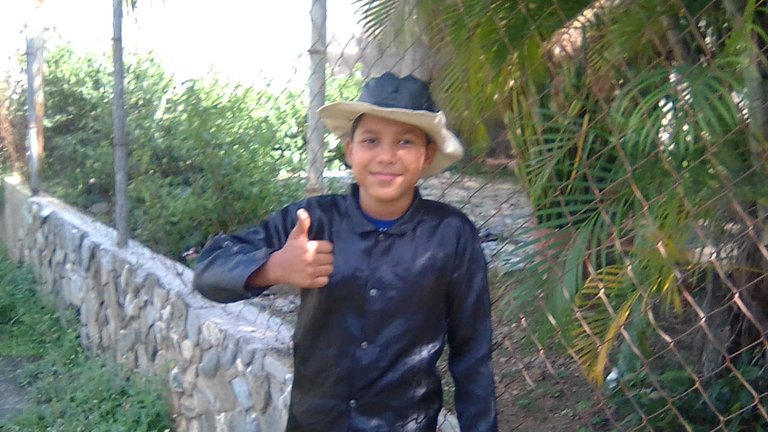 ¡Gracias Por Pasar!


Espero que les guste la canción
CON MUCHO CARIÑO COMPARTIMOS NUESTRO TRABAJO CON USTEDES
SALUDOS AMIGOS Y "FELICES FIESTAS"