---
"Baby Come Back"
PLAYER




Hi, Hivers. This is another week packed with more tracks with basslines that are epic. "Player" is a North American band native to California; This band was created by bassist leader Ronn Moss, this band is from a pop, pop rock, soft rock genre very adapted to the disco era that was the 70's. This band is little known in these new generations, but I am sure that there is a theme of this band that is known to all generations.
Bassist "Ronn Moss" shows us a production of a very comfortable bass line to play and for the 70's the bass sound is the basis of many of the songs of this band. For bass playing use an EQ while keeping the mids and highs at mid-levels with little compression to give it a more modern sound.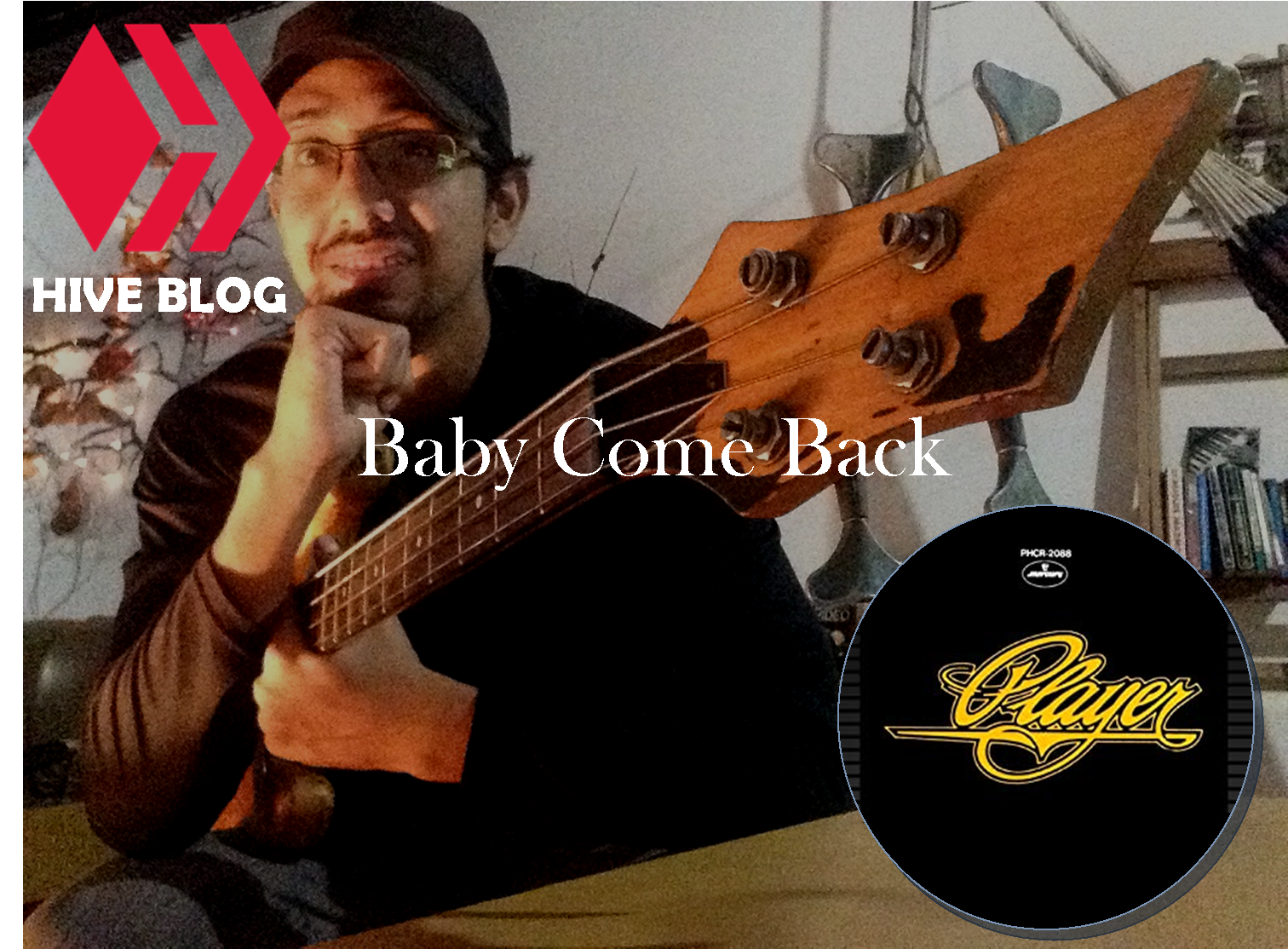 Que tal, Hivers. Esta es otra semana cargada de más temas con líneas de bajo que son épicas. "Player" es una banda norteamericana nativa de california; esta banda fue creada por el bajista líder Ronn Moss, esta banda es de un género pop, pop rock, soft rock muy adaptado a la época disco que eran los años 70´s. Es poco conocida esta banda en estas nuevas generaciones, pero estoy seguro que existe un tema de esta banda que es conocido por todas las generaciones. "Ronn Moss" bajista, nos muestra una producción de una línea de bajo muy confortable para tocar y para los años 70´s el sonido del bajo es la base de muchos de los temas de esta banda. Para la ejecución del bajo utilice una ecualización manteniendo los medios y altos en niveles medios con poca compresión para darle un sonido más moderno.
"Baby Come Back" is the best-known song of this band, it has played in many film productions more than anything, in romantic movies, although it was also one of the songs that was on the playlist of the movie Transformers. This band is not well known by name, but it is well known for its songs, which are generally very good.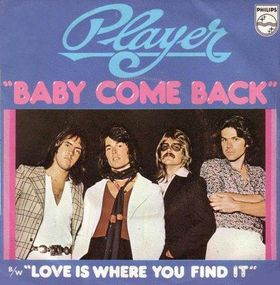 "Baby Come Back" es el tema más conocido de esta banda, ha sonado en muchas producciones cinematográficas más que todo, en películas románticas, aunque también fue uno de los temas que estuvo en el playlist de la película Transformers. No muy conocida por nombre esta banda, pero si es muy conocida por sus temas que en general son muy buenos.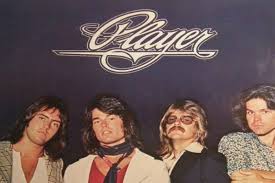 player en los años 70´s


"Baby Come Back" - PLAYER(Cover Bass)

Spending all my nights, all my money going out on the town
Doing anything just to get you off of my mind
But when the morning comes, I'm right back where I started again
Trying to forget you is just a waste of time
Baby come back, any kind of fool could see
There was something in everything about you
Baby come back, you can blame it all on me
I was wrong, and I just can't live without you
All day long, wearing a mask of false bravado
Trying to keep up the smile that hides a tear
But as the sun goes down, I get that empty feeling again
How I wish to God that you were here
Baby come back, any kind of fool could see
There was something in everything about you
Baby come back, you can blame it all on me
I was wrong, and I just can't live without you
Now that I put it all together
Give me the chance to make you see
Have you used up all the love in your heart
Nothing left for me, ain't there nothing left for me
Baby come back, any kind of fool could see
There was something in everything about you
Baby come back, listen, you can blame it all on me
I was wrong, and I just can't live without you
I was wrong, and I just can't live
composers: John Crowley / Peter Beckett

Fuente de la imagen 2

Fuente de la imagen 3
Thanks for watching and see you next video
Gracias por ver y hasta un próximo vídeo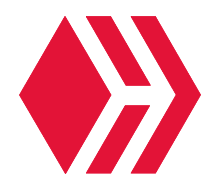 HIVE BLOG

---
▶️ 3Speak