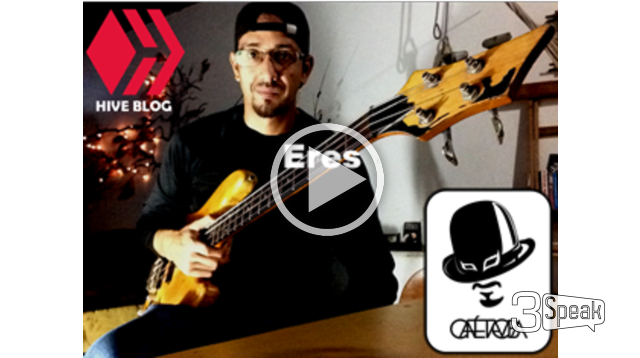 ---
"Eres"
café tacuba




What's up, Hivers. Another of the Latin American bands that have marked a history in rock is "Café Tacvba", a Mexican band created in 1989 in Naucalpan, State of Mexico and since then it has been reaping great success. This band is characterized by fusing Alternative Rock with native sounds of their regions creating their own identity as a band. The group is made up of Rubén Isaac Albarrán Ortega (lead voice and rhythmic guitar), Emmanuel del Real Díaz (keyboards and backing vocals),
José Alfredo Rangel Arroyo (guitar) and Enrique Rangel Arroyo (bass and double bass). Although the lead singer is Rubén, the other three members have lent their voices for different songs. The band had a lot of influence from Anglo rock like The Cure and Def Leppard, fusing sounds creating what we know today; Café Tacvba was awarded the Mtv Legend award for their career as a band. The bassline production of this track is accompanied by good EQ and compression.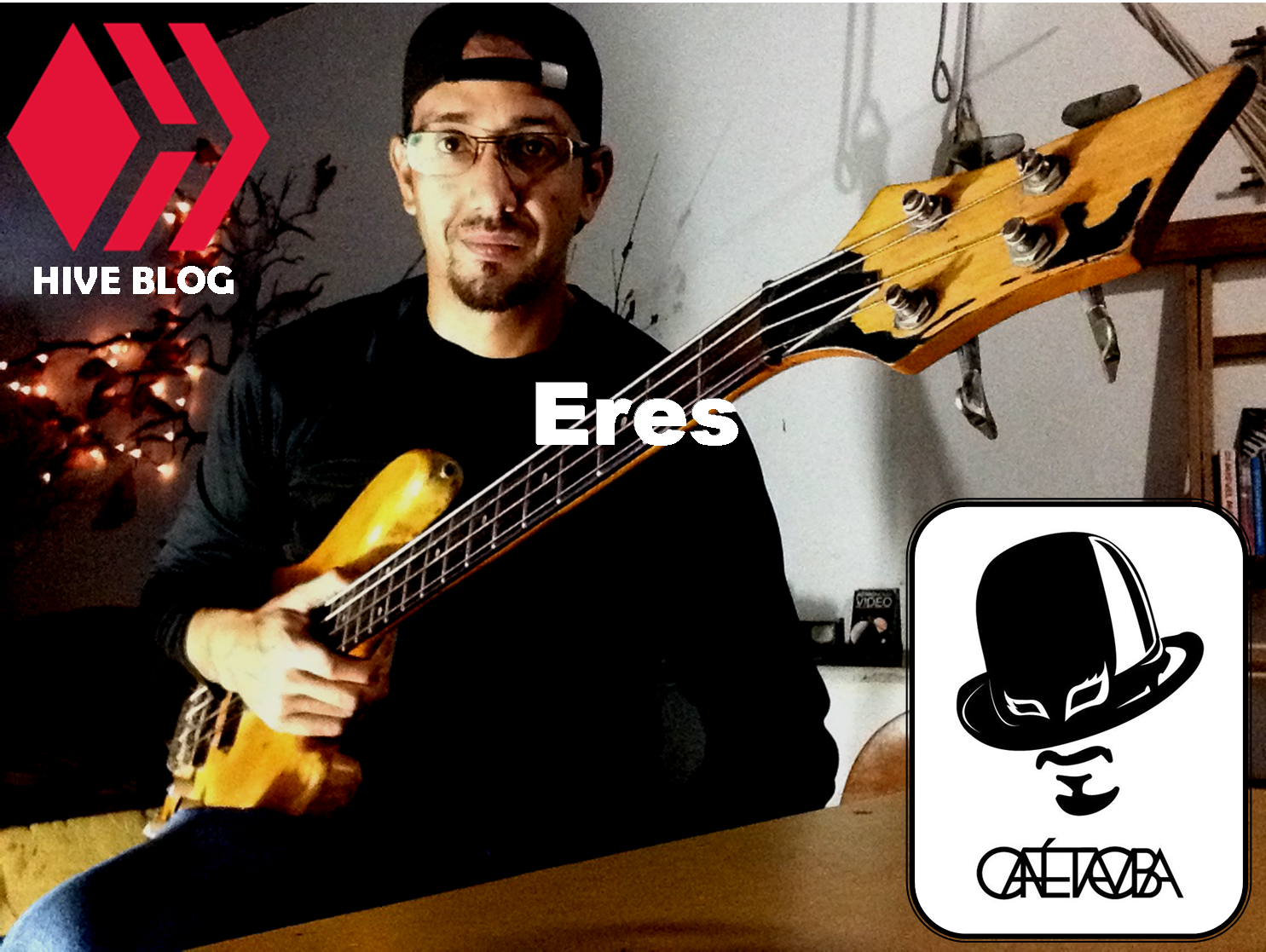 Que tal, Hivers. Otra de las bandas latinoamericanas que han marcado una historia en el rock es "café Tacvba", una banda mexicana creada en 1989 en Naucalpan, Estado de México y desde entonces ha venido cosechando un gran éxito. Esta banda se caracteriza por fusionar el Rock Alternativo con sonidos autóctonos de sus regiones creando una identidad propia como banda. El grupo está conformado por Rubén Isaac Albarrán Ortega (voz principal y guitarra rítmica), Emmanuel del Real Díaz (teclados y coros), José Alfredo Rangel Arroyo (guitarra) y Enrique Rangel Arroyo (bajo y contrabajo). Si bien el cantante principal es Rubén, los otros tres integrantes han prestado su voz para distintas canciones. La banda tuvo mucha influencia del rock anglo como The Cure y Def Leppard, fusionando sonidos creando lo que hoy conocemos; café Tacvba fue galardonada con el premio Leyenda de Mtv por su trayectoria como banda. La producción de la línea de bajo de este tema está acompañada de una buena ecualización y compresión.
"Eres" is the third single from the fifth album by the band "Cuatro Caminos" released in 2003, this song remained at number 38 in the Latin Pop Songs of Billboard magazine, for several weeks, becoming one of the greatest band hits.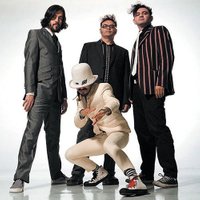 "Eres" es el tercer sencillo del quinto álbum de la banda "Cuatro Caminos" lanzado en 2003, este tema se mantuvo en el puesto 38 en el Latin Pop Songs de la revista Billboard, por varias semanas, convirtiéndose en uno de los más grandes éxitos de la banda.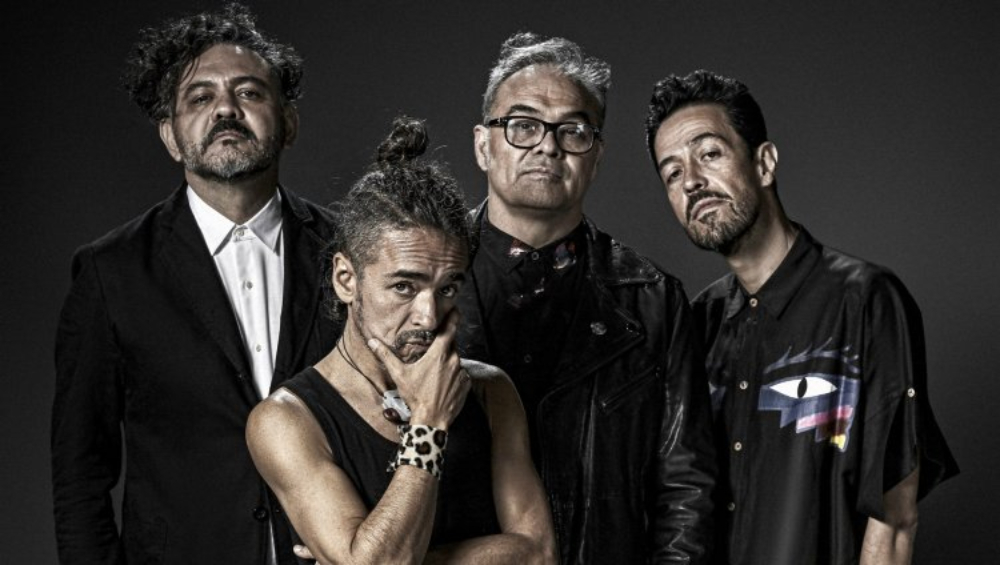 Café Tacvba


"Eres" - Café Tacuba(Cover Bass)

Eres
Lo que más quiero en este mundo, eso eres
Mi pensamiento más profundo también eres
Tan sólo dime lo que hago, aquí me tienes
Eres
Cuando despierto, lo primero, eso eres
Lo que a mi vida le hace falta si no vienes
Lo único precioso que en mi mente habita hoy
Qué más puedo decirte
Tal vez puedo mentirte sin razón
Pero lo que hoy siento
Es que sin ti estoy muerto, pues eres
Lo que más quiero en este mundo, eso eres
Eres
El tiempo que comparto, eso eres
Lo que la gente promete cuando se quiere
Mi salvación, mi esperanza y mi fe
Soy
El que quererte quiere como nadie, soy
El que te llevaría el sustento día a día, día a día
El que por ti daría la vida, ese soy
Aquí estoy a tu lado
Y espero aquí sentado hasta el final
No te has imaginado
Lo que por ti he esperado, pues eres
Lo que yo amo en este mundo, eso eres
Cada minuto en lo que pienso, eso eres
Lo que más cuido en este mundo eso eres
composers: Emmanuel Del Real Diaz / Enrique Rangel Arroyo / Isaac Ruben Albarran Ortega / Jose Alfredo Rangel Arroyo

Fuente de la imagen 2

Fuente de la imagen 3
Top post of the week
Top post de la semana
Thanks for watching and see you next video
Gracias por ver y hasta un próximo vídeo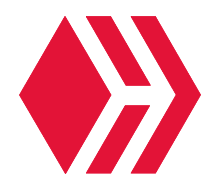 HIVE BLOG

---
▶️ 3Speak