Appointment with the @splinterlands Weekly Battle Challenge with a card that I use very frequently, GOBLIN MECH. Since my first cards I have always loved and used this war machine to destroy my opponents and, especially after the upgrade to level 3, it has become much more efficient and offensive. Especially if used with the fire splinter with a +1 d 'attack!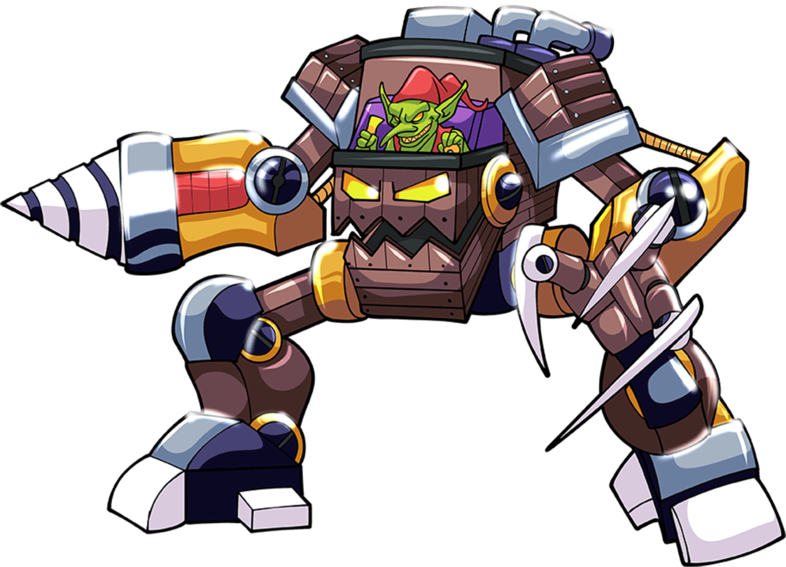 ---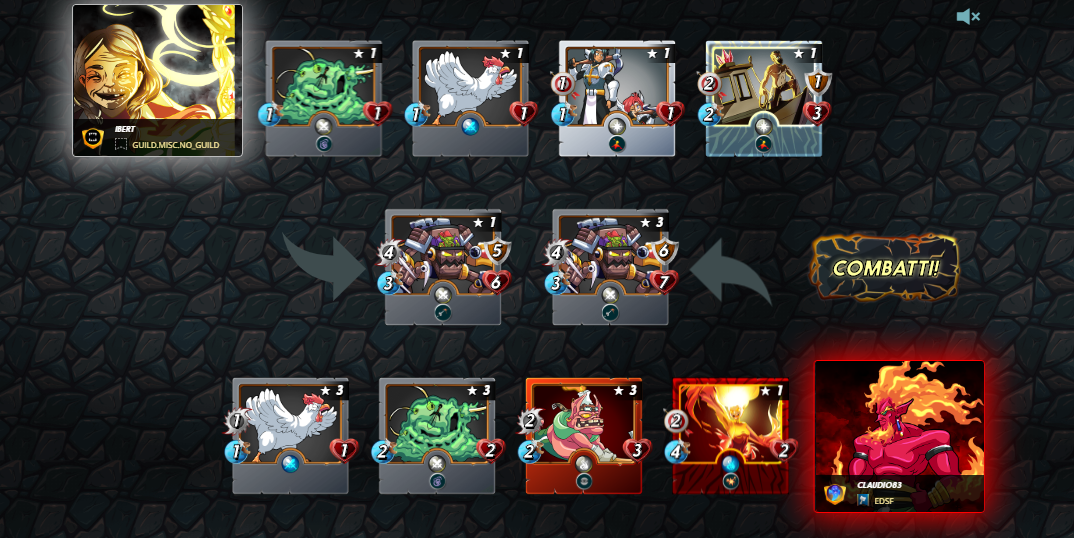 ---
Here is the link of my last fight Link
My Cards
1 - GOBLIN MECH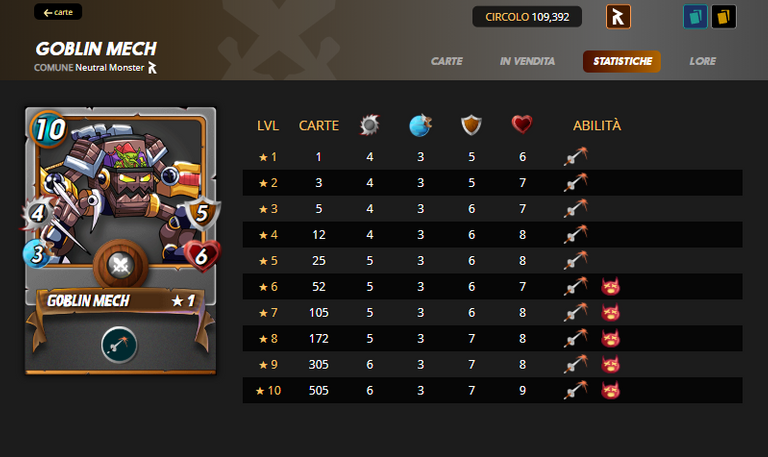 ---
My spearhead when I use the fire summoner because the +1 attack gives me +5 damage, turning my cute machine into a war tank! The rhyme position is the most appropriate because it has no possibility of attacking from a distance. The troubles are for those who must suffer his attack!
2 - FIRE ELEMENTAL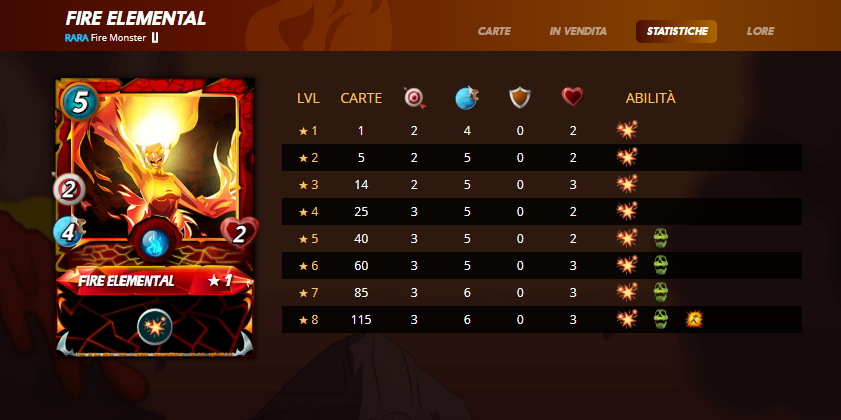 ---
Very interesting card for its +2 melee attack ability with the attached ability to cause additional damage to adjacent monsters. He has a good speed of 4 and this means he will be among the first cards to attack!
3 - KOBOLD MINER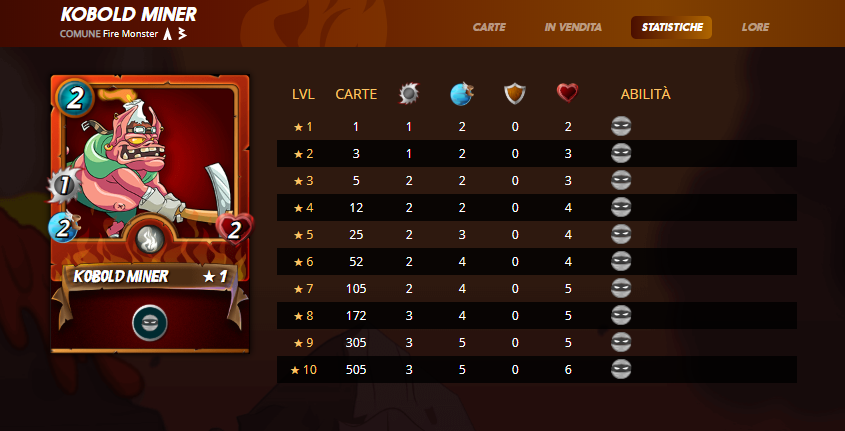 ---
Initially I underestimated the potential of this monster but, increasing it to level 3, increased his attack to +2 which becomes +3 with the ability of the fire summoner. The monster's ability is to attack the last enemy card.
4 - CREEPING OOZE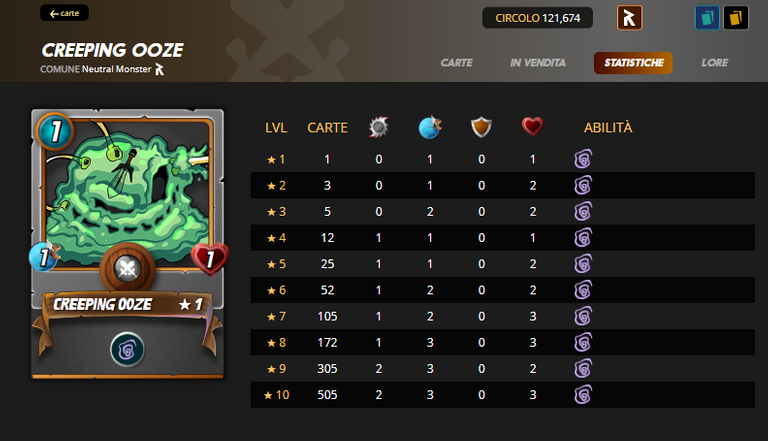 ---
A card that I consider fundamental in the deployment of monsters because its ability to slow down opponents is very useful for playing in advance and attacking first, dealing damage and spending by eliminating some monsters at the first hit.
5 - FURIOUS CHICKEN
---
My golden egg hen is useful for absorbing attacks from a distance, becoming a shield for her companions! Very useful as always, even in this battle!
Thank you for taking the time to read this post
If you have not yet signed up for Splinterlands, I invite you to try. You can use my [referreal link] (https://steemmonsters.com?ref=claudio83)