India is battling for Covid 2nd wave and this wave is breaking all the record one at a time. We are seeing the daily cases of more than 250,000 per day. All the health facilities are at a breaking point where everything can collapse at any point of time. The demand vs supply in everything whether testing, oxygen supply or hospital beds are uneven.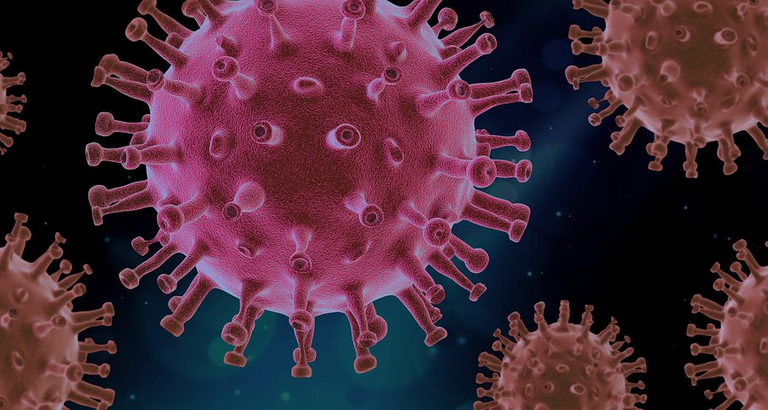 Along with that we cannot have another national lockdown otherwise the economy will suffer a lot. Just to give you an example, I had to travel from Kolkata to Bangalore in 1st April and I had to undergo RT-PCR test. Since I had done paid one using private clinic I got the report in 1 day. Similarly I had to travel from Bangalore to Jaipur on 17th April and thus every clinic in Bangalore is giving an estimate of 48hrs to 72hrs to get the result. Luckily I got the result in less than 40 hours.
I had traveled multiple times in this pandemic not because I like it but because of the necessity. What I have observed is the behavior of the people, they have the mask but did not have put it in the correct place. Its not the Covid which is scary, its the mindset of the people which is worry-some. Even today people think that Covid is just a hoax created by the government. Not proper mask, no social distancing, nothing.
Along with this there is religious gatherings whether its Kumbh Mela or Ramzan, people are not following the basic and which is causing the cases to rise like anything. Though I have done 2 times RT-PCR test in last 30 days and taking precautions by whichever way possible, but still not 100% sure that I did not have covid.
Though from 1st May all 18 years and above will get covid vaccine, but what we have seen till now that vaccine is not 100% efficient against the virus.
Just to tell everyone out here to remain safe and keep mak on.