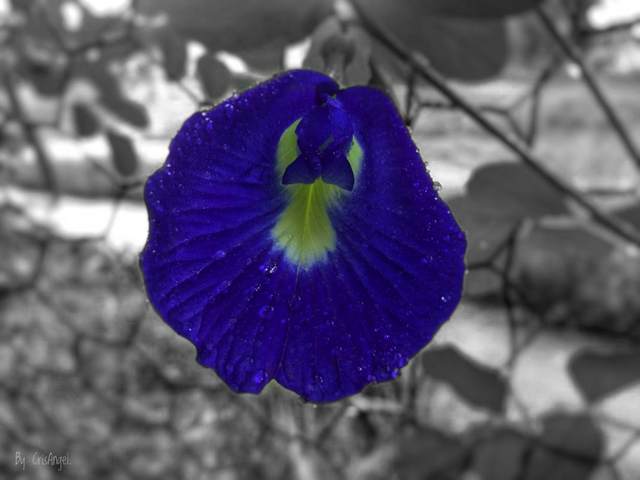 A New Learning
I love black and white photographs, that two-tone degradation is capable of showing you totally different worlds and activating your imagination. Many say that black and white photographs convey much more than full color photographs, it may be true, since black and white photographs evoke those deepest memories of our being. A characteristic that I love about black and white photographs is being able to highlight a full color lens, I really like the effect that is achieved ... for a while I have wanted to learn how to obtain that result in my photographs, but there simply was no I knew how to do it and I hadn't been busy enough to try.

A few days ago I did a little research on it and discovered several ways to achieve this effect, one of them is with an Adobe raster graphics editor called PhotoShop. PhotoShop has a wide range of tools to perform millions and multiple visual art works but its main use is in retouching photos and graphics. Learning to use this powerful editor that has many tools at your fingertips is something that requires a lot of time and dedication, I have started with the effect of taking black and white photographs and maintaining a full color area.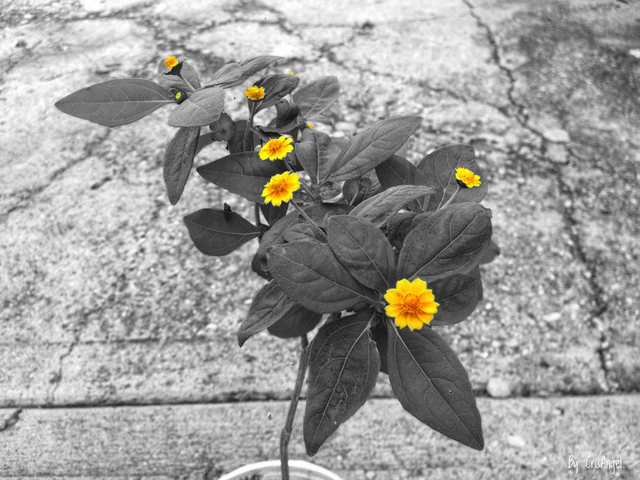 Practicing what has been Learned
After having known and learned a little how to achieve this effect with PhotoShop, I dedicated myself to practicing with some of my photographs ... I dedicated myself to highlighting small beautiful flowers ... my practice was very spontaneous and exploratory since I have done very little worked with PhotoShop, in a nutshell, I only knew very basic things inside the editor and therefore it was a very juicy journey full of a lot of learning. The results achieved have enchanted me and I sincerely thought that it would be more difficult but it was not ... if it requires your time and you have to be very meticulous when it comes to fine-tuning details ... despite that it is very fun and educational. In my spare time I will try to research more and improve editing, learn new tricks and keep practicing ... I hope I have enough time and a good Internet connection to surprise them with my results.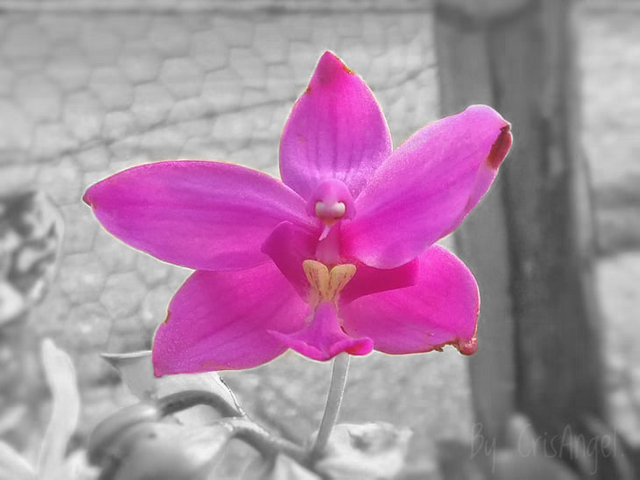 The photographs that I have selected to practice have fantastic characteristics, before the edition I liked them very much as they were and therefore relive them in all their essence ... after the edition I liked even more how the photographs look, I return to myself I have been very satisfied with the results and I know you will enjoy it too. Here are the three photographs selected in their original version and if you click on the details of each photograph, you can go to the publication I made for each of them:
| Source | @crisangel |
| --- | --- |
| Topic | Free |
| Mobile phone | Various |
| Edition | Adobe Photoshop CS6 |
| Ubication | Guarico - Venezuela |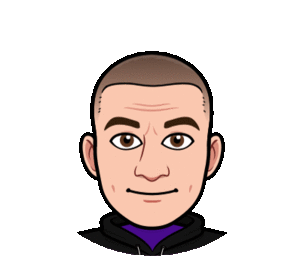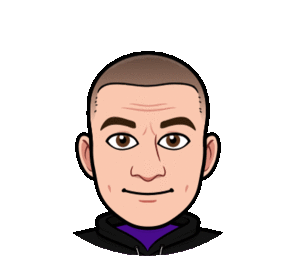 #PhotoFriday, is a photography competition sponsored by the #qurator team where weekly they choose a top of three photos and sometimes some extras ... don't forget to have fun while you compete!
Click here for more information