bienvenidos❤️||welcome❤️
---
❤️Algunos muertos nos hablan y algunos nos aman=Some dead people talk to us and some love us❤️
---
I was walking by the front of that mansion and it used to be so dark and cold and since they moved in there this nice family.
It's amazing how their whole facade changed....
Pasaba por el frente de esa mansión y antes era tan obscura y fría y desde que se mudaron a ella está linda familia
Es increíble como toda su fachada cambio...
---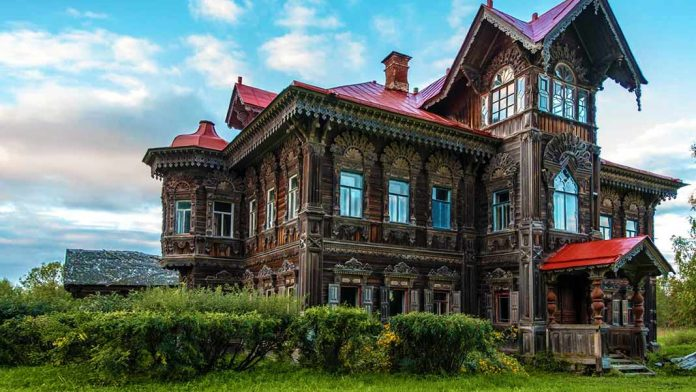 Fuente = source
https://www.cinconoticias.com/casa-abandonada-rusia/
---
His neighbors say that before, when this huge house was alone, you could hear someone crying inside it, it was a great lamentation of sad pain...
Cuentan sus vecinos que antes cuando estaba sola está inmensa casa se escuchaba a alguien llorar en su interior era una gran lamentación de triste dolor...
---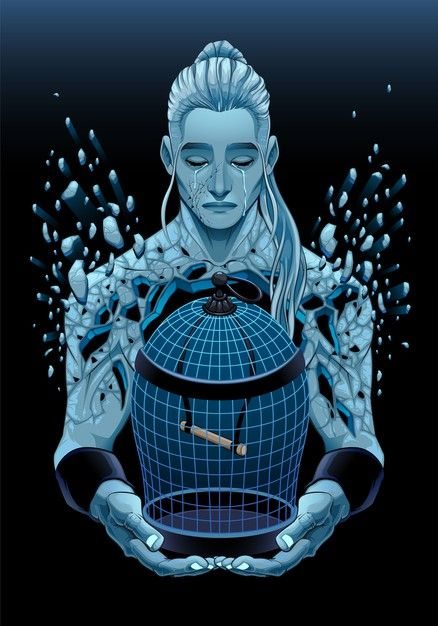 Fuente = source
---
And if you paid attention you could hear his voice, it was the sound that made some dead man who was trapped and who knows how long he will have to wait to get out of his lamentation ...
Y si ponías atención podías escuchar su voz , era el sonido que hacía algún muerto que atrapado se quedó y quién sabe cuánto tendrá que esperar para salir de su lamentación ...
---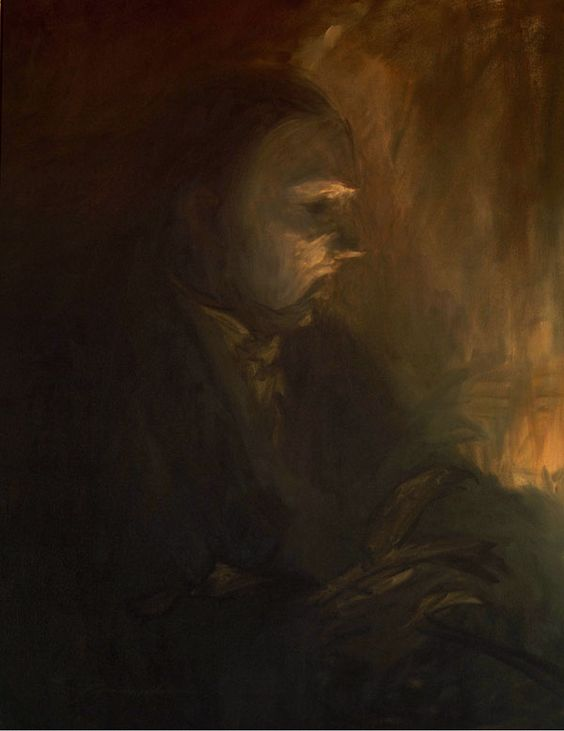 Fuente = source
https://www.parrishfineart.com/phantom-gallery
---
But in a way everything changed when this family arrived and accompanied him. Now you can feel some laughter and many songs of love ....
Pero de cierta forma todo cambio cuando llegó está familia y lo acompaño . Ahora se sienten unas risas y muchos cantos de amor...
---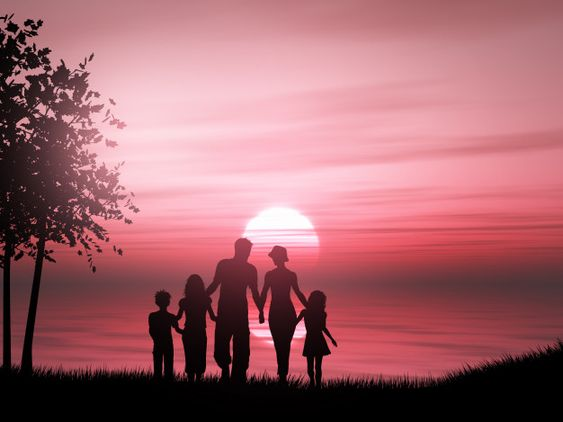 Fuente = source
https://www.freepik.es/kjpargeter
---
Two brothers who arrived at the house when they were 4 and 5 years old, always saw their special sister of 16 years old at the back side of this huge house enjoying as never before through a window that overlooked an internal square that they had inside the mansion ...
Cuentan 2 hermanos que llegaron a la casa de 4 y 5 años , que siempre veían a su hermana especial de 16 años en el lado de atrás de está inmensa casa disfrutar como nunca por un ventanal que daba a una plaza interna que tenían dentro de la mansión ...
---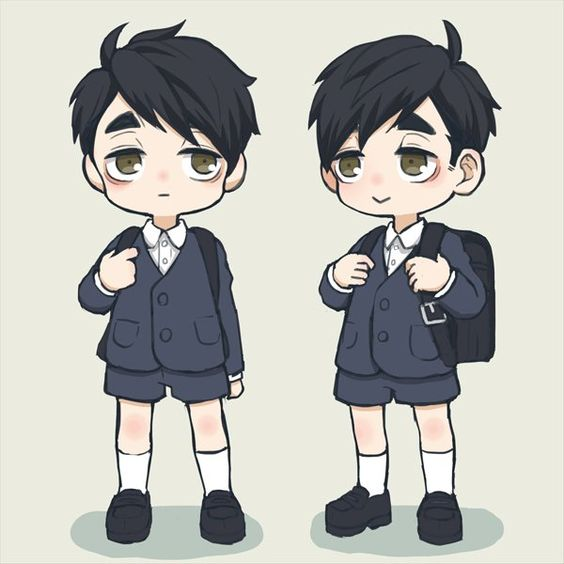 Fuente = source
https://mobile.twitter.com/h1470mm
---
Her parents were delighted to have their crazy daughter for them and special for her brothers in that happy and lonely attitude where she didn't bother them and for them not to be ashamed to say that they had a daughter with so many problems in her head. ....
Sus padres encantados por tener a su hija loca para ellos y especial para sus hermanos en esa actitud feliz y solitaria dónde no los molestaba y para ellos no pasar la vergüenza de decir que tenían una hija con tantos problemas en su cabeza ....
---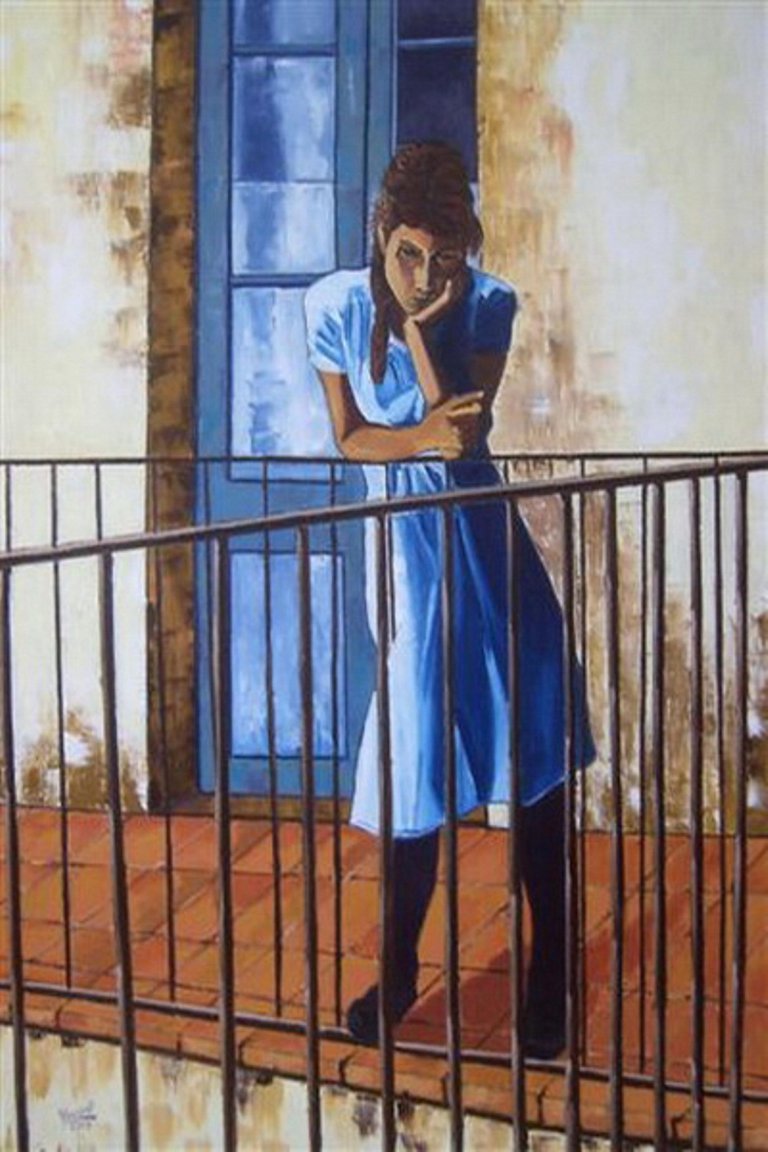 Fuente = source
https://artenet.es/garciapascual
---
The brothers tell that years ago in a month of October they met ... yes ... the lost soul who lived in the mansion and his mentally ill sister shortly after moving there ....
Los hermanos cuentan que años atrás en un mes de Octubre se conocieron .. si... el alma perdida que vivía en la mansión y su hermana enferma mental a poco tiempo de mudarse allá...
---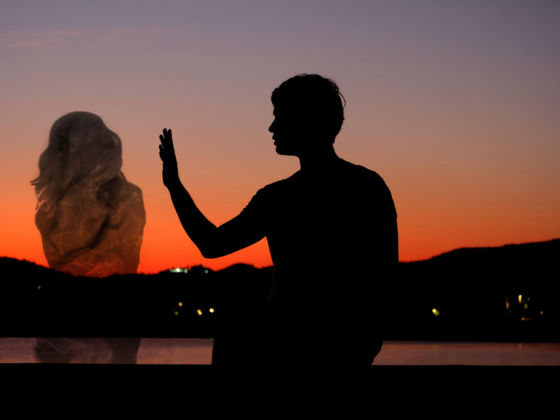 Fuente = source
https://matadornetwork.com/es/author/marianoamador/
---
She told them that her parents did not want to listen to her and that they understood her.... The dead man wanted to scare her through the window, but she went ahead of him and approached him and he was the one who was scared when he saw that she smiled at him without fear...
Ella les contaba que sus padres no la querían escuchar y que ellos si la entendían... El muerto la quería asustar por el ventanal , pero ella se le adelantó y acercándose le suspiro y fue El quien se asustó cuando vio que ella sin miedo le sonrió...
---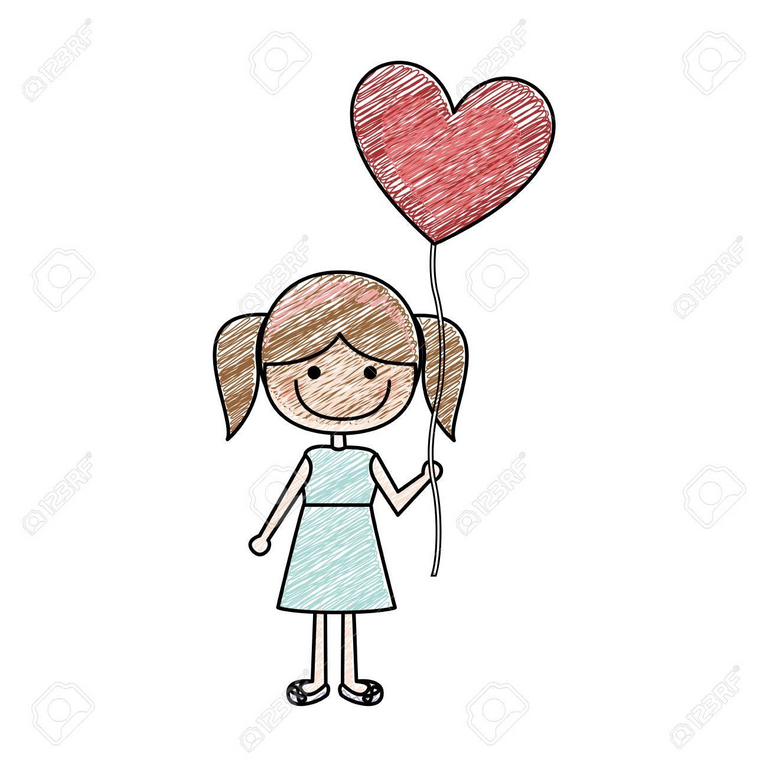 Fuente = source
https://es.123rf.com/photo_76599299_dibujo-a-l%C3%A1piz-de-color-de-caricatura-de-ni%C3%B1a-sonriente-en-vestido-con-globo-en-forma-de-ilustraci%C3%B3n-de-vect.html
---
Our sister is a lost mind and the dead man adores her wounded soul and they love each other dancing and without time, the songs that he expresses with the wind...
Nuestra hermana es una mente perdida y El muerto adora su alma herida y se aman bailando y sin tiempo, las canciones que el expresa con el viento ...
---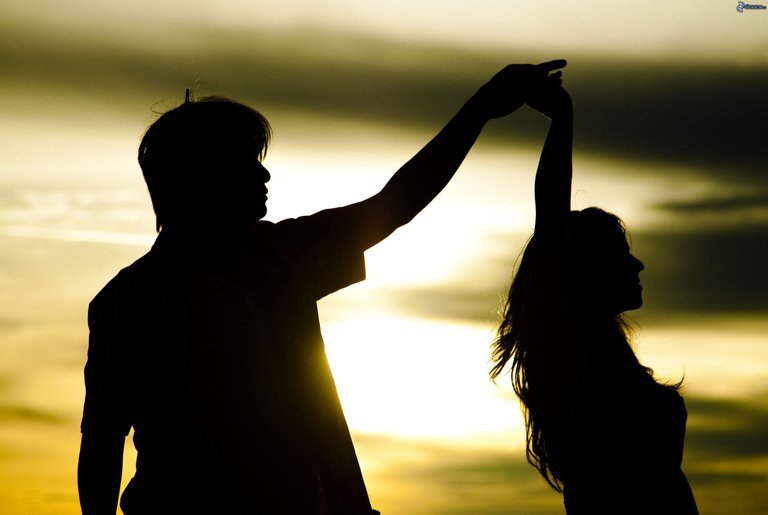 Fuente = source
https://territorioabierto.jesuitas.cl/author/emmanuel-sicre-sj/
---
It was a curse that has him tied in the square of that mansion, but somehow he is no longer alone our sister accompanies him and they make a nice and healthy relationship, although they are from two different worlds, they understand each other, they feel, they accompany each other and make their love work ...
Fue una maldición que lo tiene atado en la plaza de esa mansión , pero de alguna manera ya no está solo nuestra hermana lo acompaña y hacen una linda y sana relación,aunque sean de dos mundos diferentes , se entienden, se sienten, se acompañan y hacen que funcione su amor...
---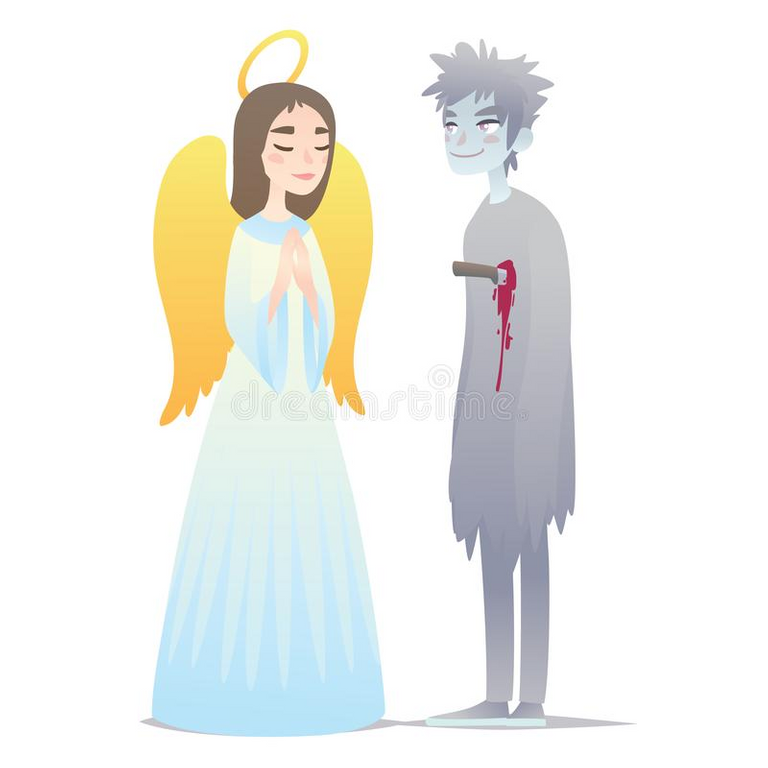 Fuente = source
https://es.dreamstime.com/pares-del-fantasma-en-el-d%C3%ADa-de-la-muerte-o-tema-halloween-image126833841
---
For my parents she is a poor crazy lost , enchanted with the internal square , the plants , flowers and the wind and her songs that she sings without times . Our parents do not understand that there are dead people who speak to us and some love us .
Para mis padres ella es una pobre loca perdida , encantada con la plaza interna , las plantas , flores y el viento y sus canciones que ella canta sin tiempos . . Nuestros padres no entienden que hay muertos que nos hablan y algunos nos aman .
---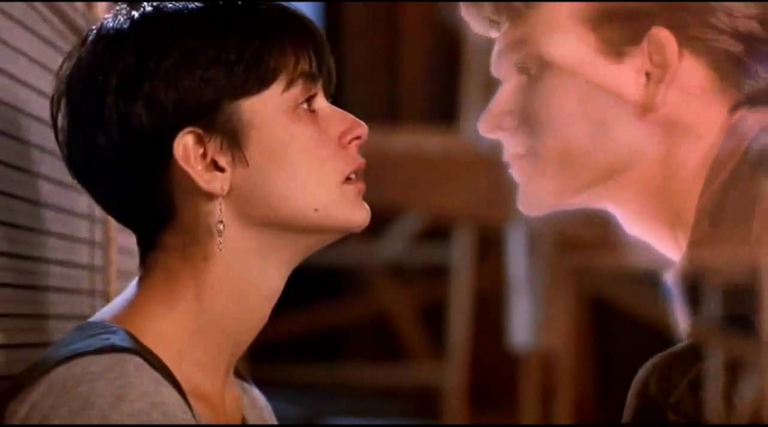 Fuente = source
Pelicula: "Ghost: La sombra del amor"
---
❤️Mis redes sociales❤️||❤️My social networks❤️

---

Facebook: Cristofer Alexander

Instagram: @Cristofer_27a

Twitter: @Crisrrane_Sg

---