Finally My First Official Introduction Post
      Yeah yeah, I know I missed the whole #introducemyself post when that was a thing... but like the ole' saying goes... better to be late than never!
Name: Andrew aka Cryptoknight12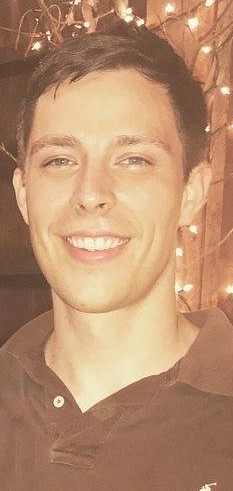 Occupation Global Capital Fleet Equipment & Logistics Procurement, Supply Chain Sourcing Manager
Interests & Hobbies Blogging on Hive, Playing Music: Guitar, Harmonica and Ukulele, Rock Climbing, Snowboarding, Outdoors & Adventure, Blockchain Gaming, Gaming of All Kinds
Hive Communities LeoFinance, Neoxian, Palnet, DCity (Unofficial), Splinterlands
Education:
Bachelor of Science, Business Administration - The Citadel, Charleston, South Carolina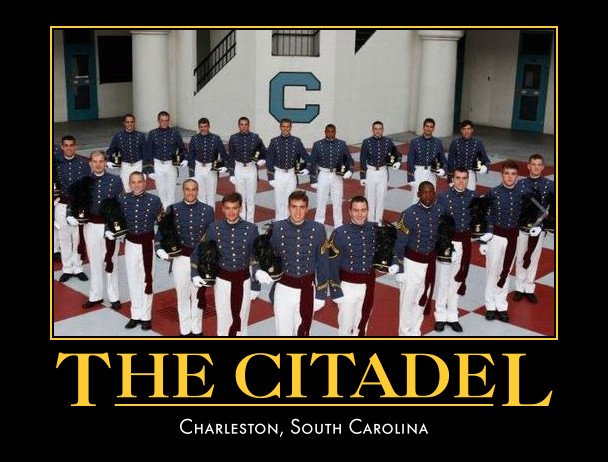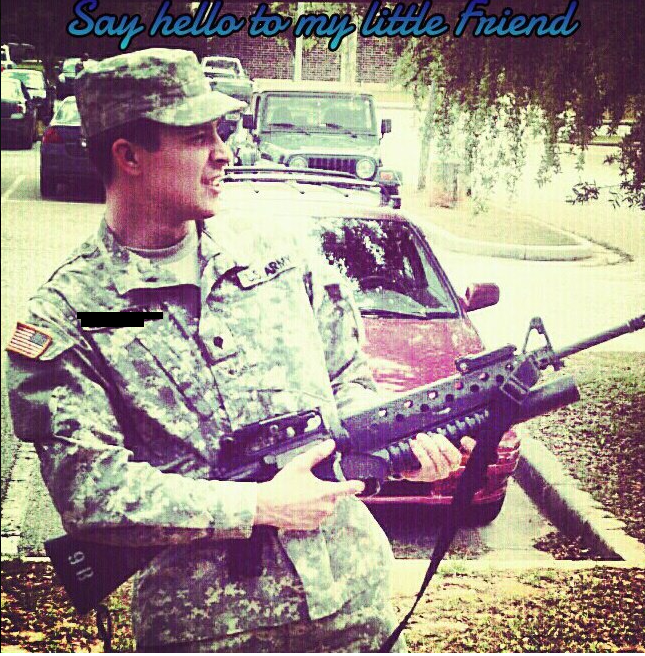 Certifications Licensed Customs Broker, Ex-Army Certified Vehicle Mechanic
---
Commercial Industry Experience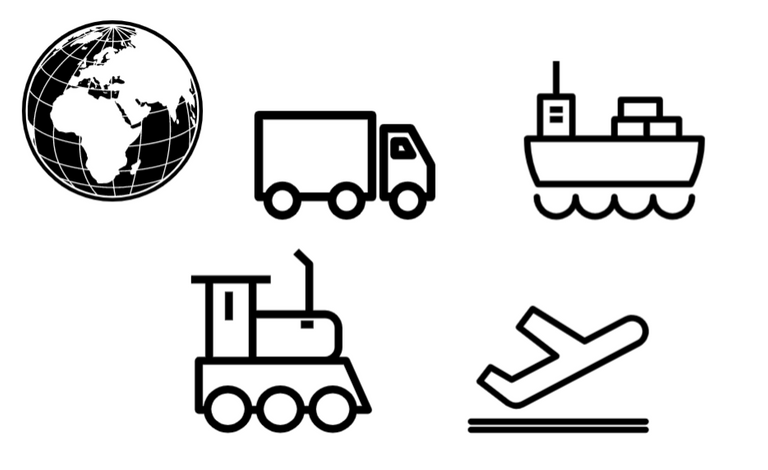 Procurement
Global Fleet Equipment & Logistics Sourcing, Supply Chain Consulting , Manufacturing, Transportation inclusive of: Freight-Forwarding, 3PL, Inter-modal, Specialized, Medical Waste, Confidential Document Destruction, Hazardous Waste
Specialty: Contract Negotiations, Fleet Acquisition Strategies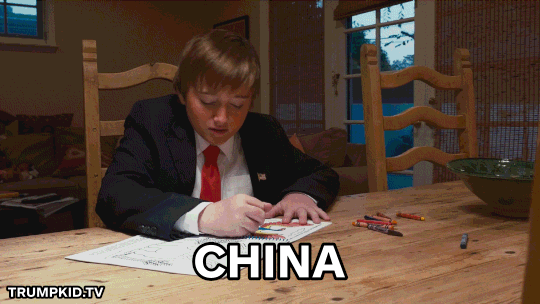 Trade Compliance
COO Certifications, HTSUS Coding & Rationalization, Countervailing & Anti-Dumping Duties, Free Trade Agreements, Protests to WTO, Establishment of Free Trade Zones, Customs Entries, ACE Management Review/Audit Customs Records
Specialty: Supply Chain Optimization & Global Sourcing Solutions
---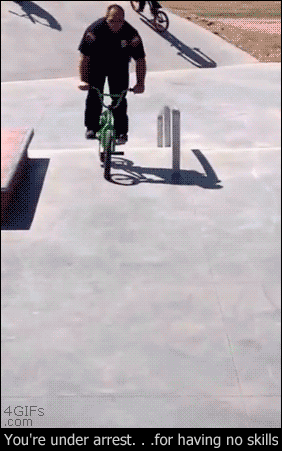 Skill-sets


Analytics
Master in Excel, Tableau, Microsoft BI
Make Vs. Buy, Cost Benefit, Mergers & Aquisitions


Category Management
Expert on Supply Chain Best Practices


Sourcing
Supplier Management, Negotiation, Contract Pricing/Management
---
A Glimpse Into My Life...
I am a single father of amazing 19 mo old son, Owen!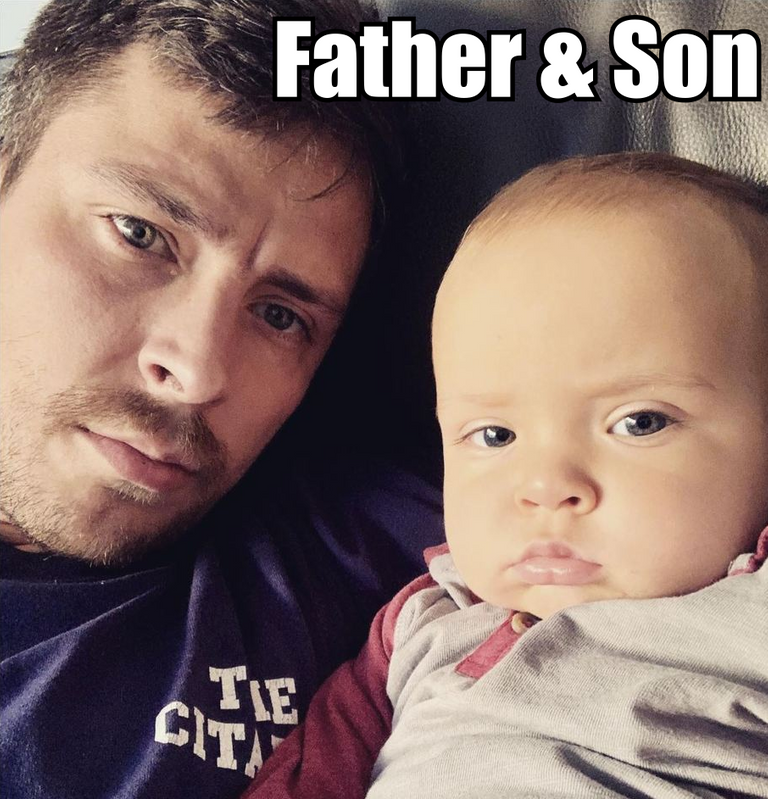 What a cute kid!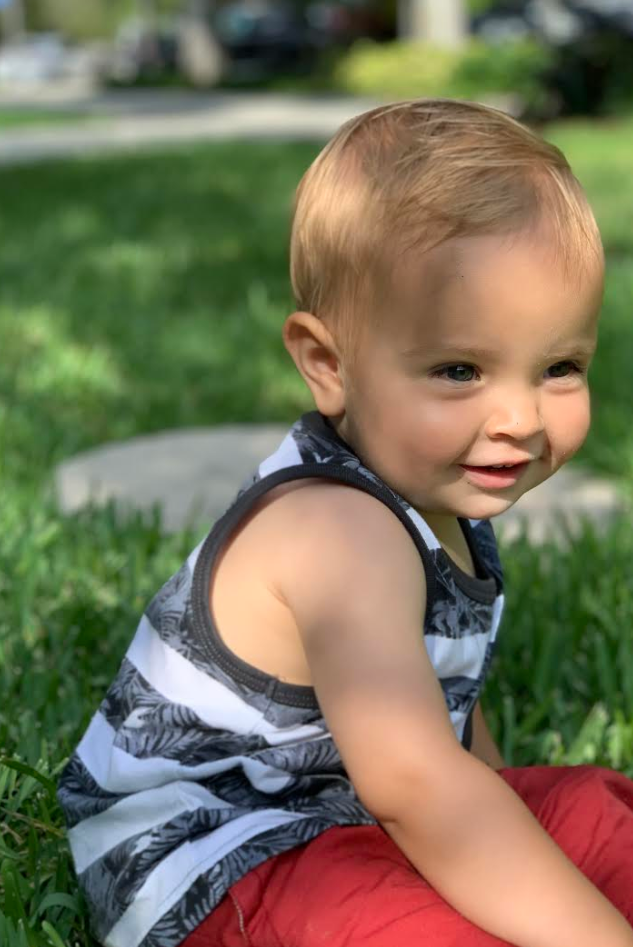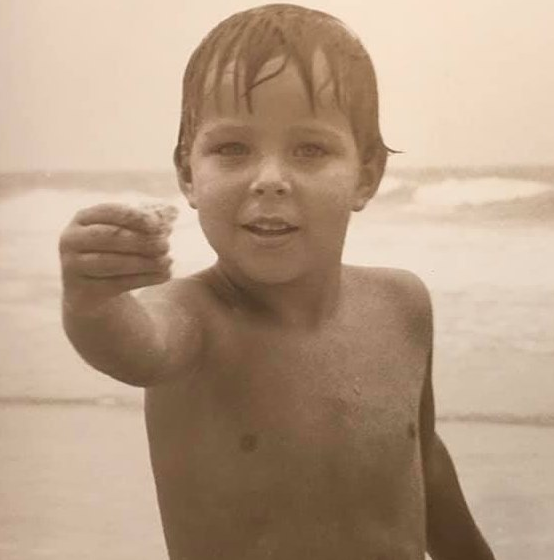 Wow, do you see any resemblance here?!
That's me
as a little guy!


... and yeah, I like to gamble!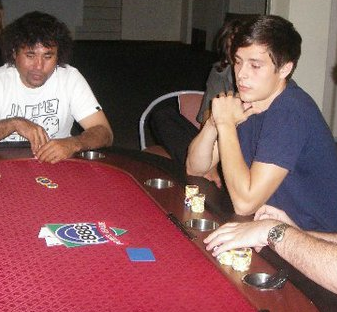 My cat, Harvey, and view from my old apartment on State Street!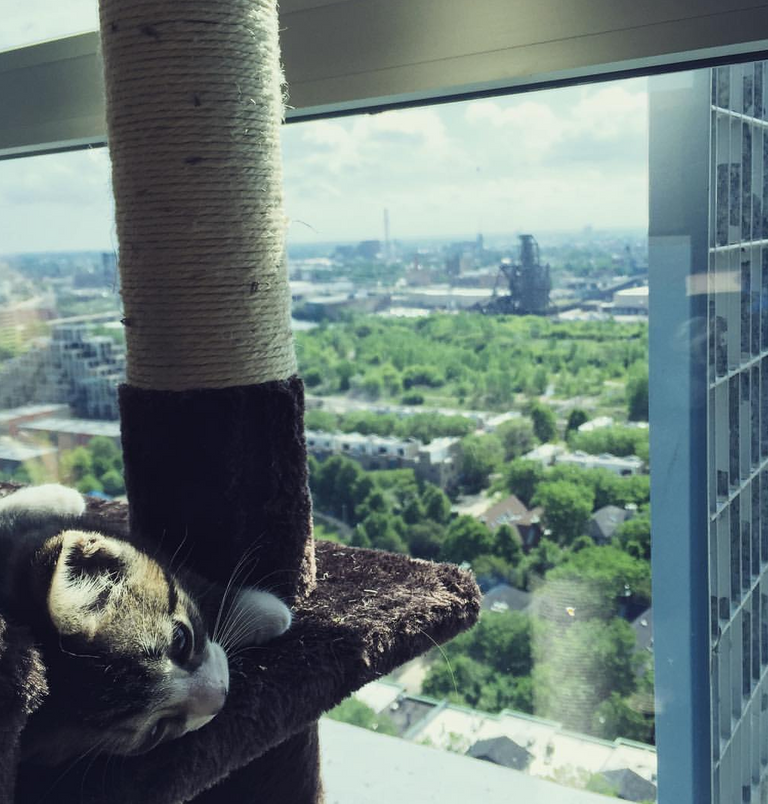 I live in sunny Fort Lauderdale, Florida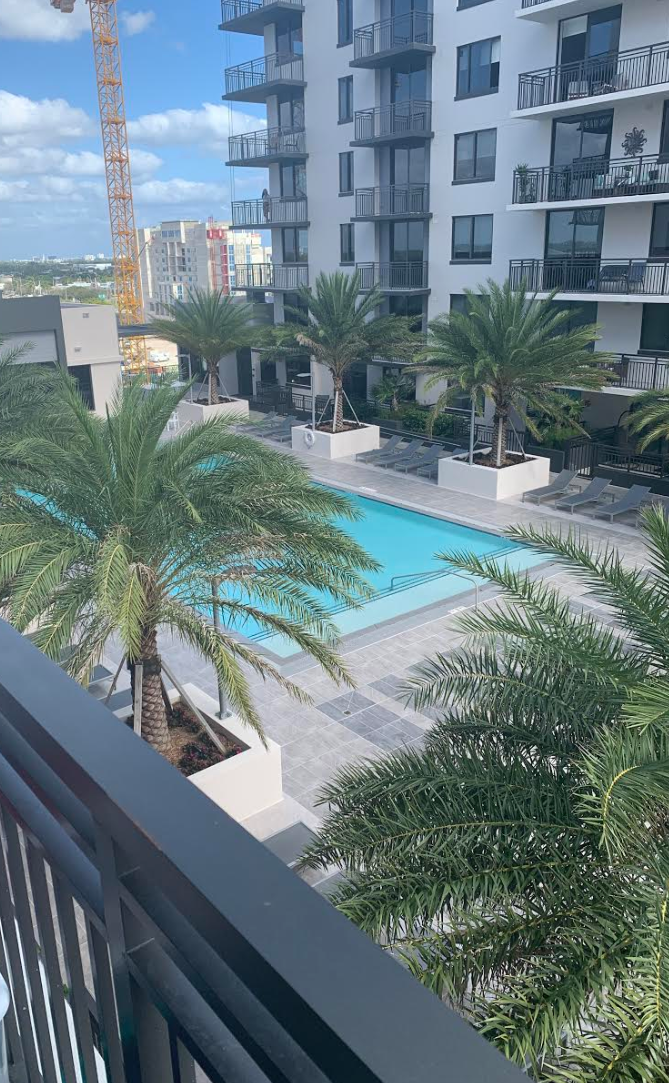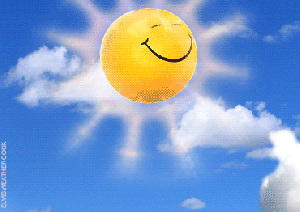 Where we're always having fun in the sun!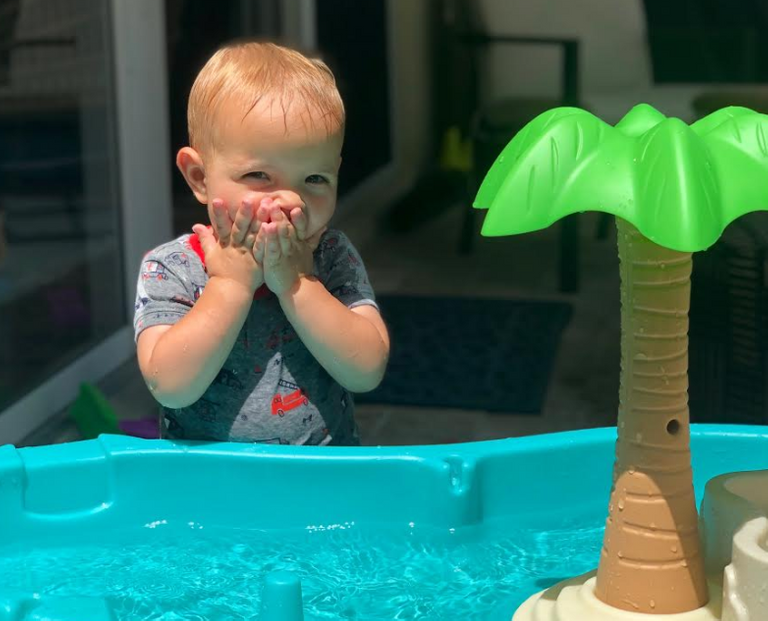 A lot of people assume that since I get court-side bulls tickets I'm a sports fan...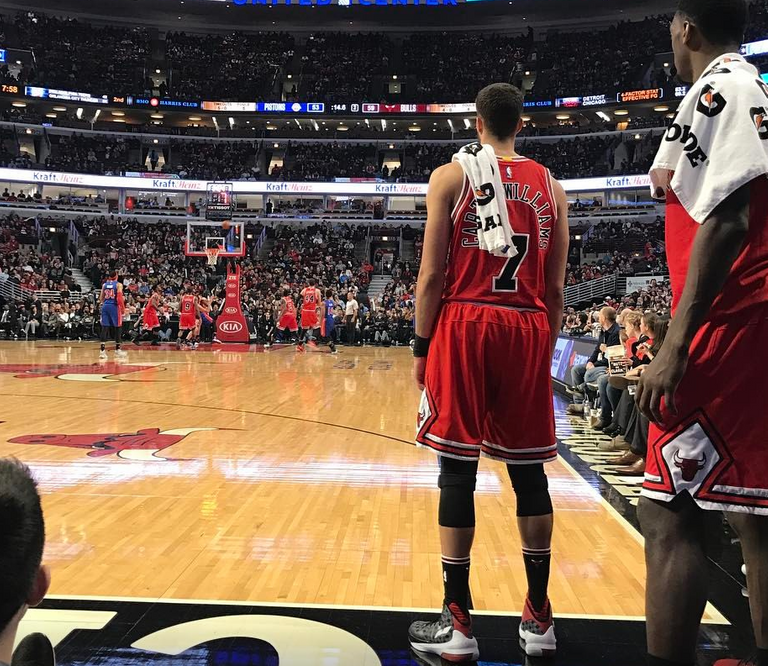 ...however, not the case at all! I have little to no interest in sports outside of the UFC or actually playing them!
I did grow up playing sports, and I was best at wrestling!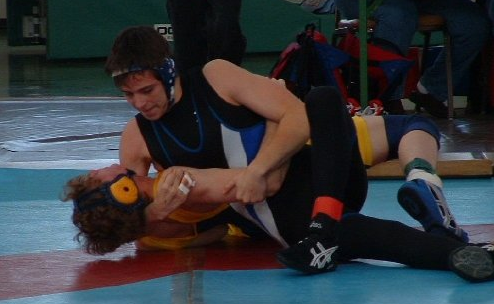 I gained amazing corporate experience living 6 years in Chicago, Illinois.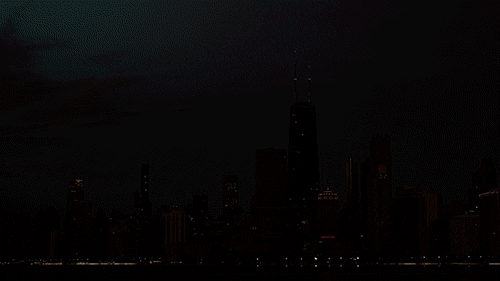 ---
Self Background
I was born and raised in Columbia, South Carolina until the age of 12 where I then moved to Velburg, Germany until I graduated high school. Growing up I was very much into console gaming and everything the internet had to offer, especially when in came to online multi-player gaming.
Once I left Germany, I didn't know what I wanted to do so I joined the United States Army as a Vehicle Mechanic. Since I was in the South Carolina National Guard, it was part time, so while I was in the service I attended The Citadel in Charleston South Carolina to receive my college degree in Business.
Upon graduation, I started work in Columbia but then almost immediately moved to Chicago, IL where I lived from 2012 until last September in 2019. Now I live in sunny Florida, but fortunately I still get to go back to Chicago often enough for work and usually try and plan it so I go back when it's nice and warm!
I'm currently working remote these days and enjoying all the time I can with my little toddler. I am very fortunate in life and excited to make my first introduction post...