---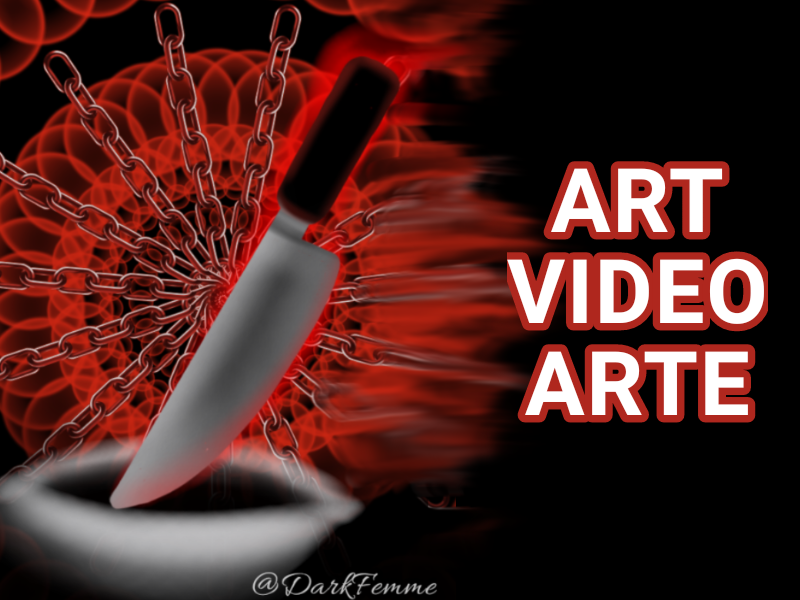 ---


---
I thought I would go out of my way to try to create a poetry with a more intense touch of that not-so-pretty part of a woman's cultural responsibilities, where self-flagellation is a normal part of her obligations at a certain point in her life. But, I have not found an image that I liked to inspire me to write it and that is how I created this design.
Pensé salirme de todo lo habitual intentar crear una poesía con un toque más intenso de esa parte no tan bonita de las responsabilidades culturales de una mujer, donde el autoflagelarse es una parte normal de sus obligaciones en cierto momento de su vida. Pero, no he encontrado una imagen que me gustara para inspirarme a redactarla y fue así cómo creé este diseño.

This image was made with the Ibis Paint X program and today I share a video of the step by step.
Esta imagen fue realizada con el programa Ibis Paint X y hoy comparto un video del paso a paso.


BACKGROUND / FONDO

PROGRESS / PROCESO
1 - Con la herramienta "bote de pintura" coloque el fondo negro y busque El pincel de círculos para aplicar simetría rotacional. Con el color rojo como complemento, realicé el trazo cambiando el tamaño del pincel.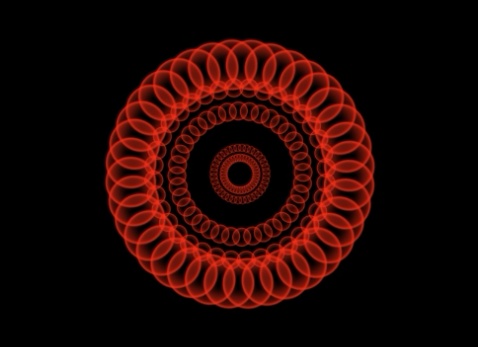 Using the "paint pot" tool set the background black and find The Circle Brush to apply rotational symmetry. With the color red as a complement, I made the stroke by changing the size of the brush.
2 - Dejando cierta distancia, seguí utilizando el pincel "círculo interior" para añadir más filas de diferentes tamaños con ciertos espacios en negro, para no saturar el diseño.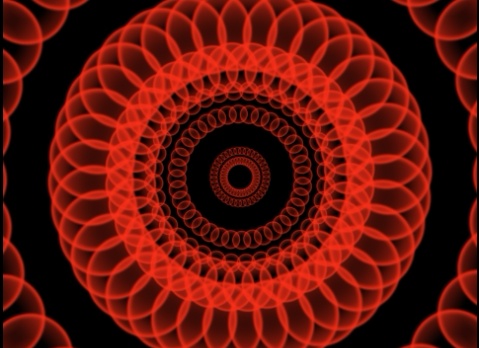 Leaving some distance, I kept using the "inner circle" brush to add more rows of different sizes with certain black spaces, so as not to saturate the design.
3 - Utilicé el pincel "cadena 3D" con un color gris del centro hacia todos los lados con la herramienta de rotación del trazo.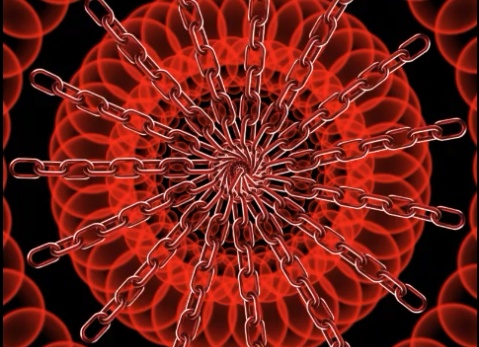 I used the "3D chain" brush with a gray color from the center to all sides with the stroke rotation tool.


KNIFE / CUCHILLO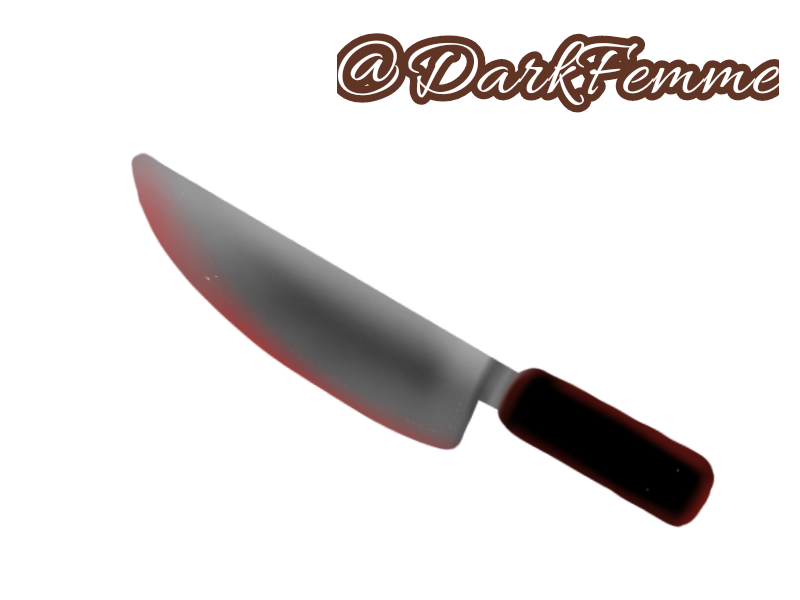 ---
I made the silhouette of the drawing with the brush "ink" in black. Adding the shadows and lights with the "airbrush" brush, until thus delimiting each of the parts of the knife.
Realicé la silueta del dibujo con el pincel "tinta" en color negro. Agregando las sombras y luces con el pincel "aerógrafo", hasta delimitar así cada una de las partes del cuchillo.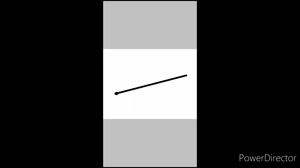 FINAL ART / ARTE FINAL

Here is the definitive design so you can better appreciate it with details:
Aquí está el diseño definitivo para que lo puedan apreciar con más detalle:
---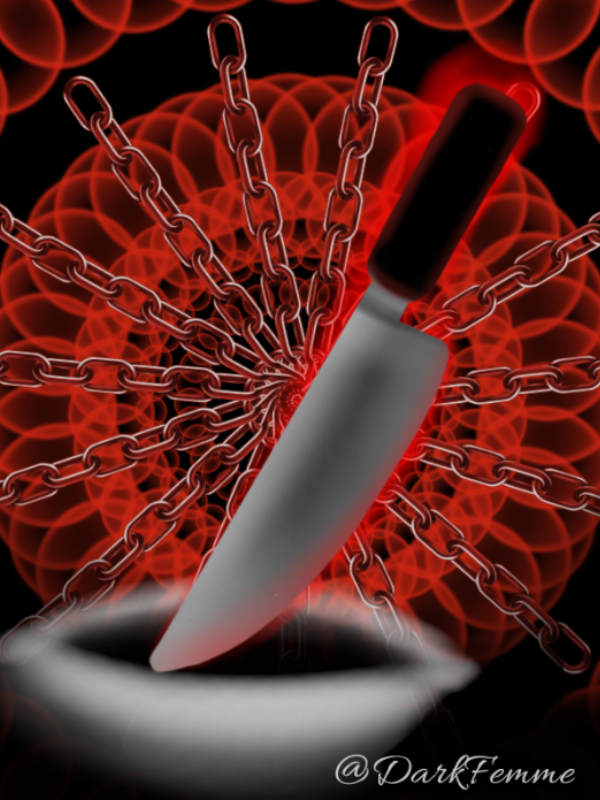 ---
This video was edited with the free application of Ciberlink, Power Director and the .MP3 file used is by Audio Library -copyright free- to listen to it in full
Este video fue editado con la APP gratuita de Power Director de Ciberlink y el audio usado es del Audio Library de YouTube, libre de derechos de autor, para escucharla completa
---
PRESS HERE /// PRESIONA AQUÍ

---
I hope like it! / ¡Espero que les guste esto!

---

Twitter: https://twitter.com/FemmeDark
Instagram: https://www.instagram.com/dark.femme.box
Discord: DarkFemme#3243
Telegram: @DarkFemme

Nota:
All dividers, video, cover and signature are my own. // Todos los separadores, el video, la portada y firma son de mi autoría.
Original content that will be published on other networks with the same username. // Contenido original que será publicado en varias redes con el mismo nombre de usuario.
---

---
▶️ 3Speak