---
I'm @clixmoney the founder of @dcooperation
This is the seventh entry of the collaboration I'm working on. I'm creating a video where hivers send me videos saying one word about hive. I already gathered 9 videos and I need a bit more. I think about 10 entries will be enough to create the collaboration with all who will participate.
I'm working now on the main collaboration, if you send me more videos I still able to add it !
---
This video was created and sent by @soufiani. He said in the video that hive is creativity ! That's true. We have so many creative people here and that's awesome. @soufiani by the way can draw great portraits and he already drawn a lot of hivers including @nathanmars , @theycallmedan, @anomadsoul, @kevinwong and others !
I will even share a few portraits :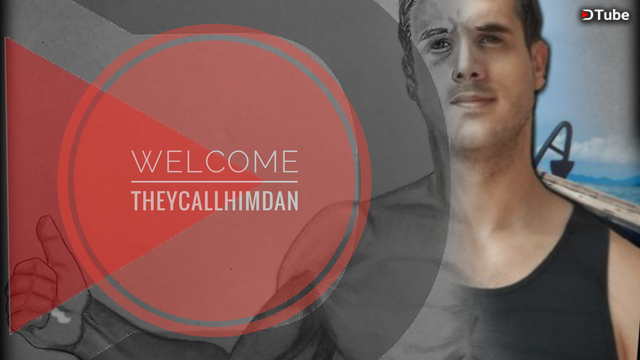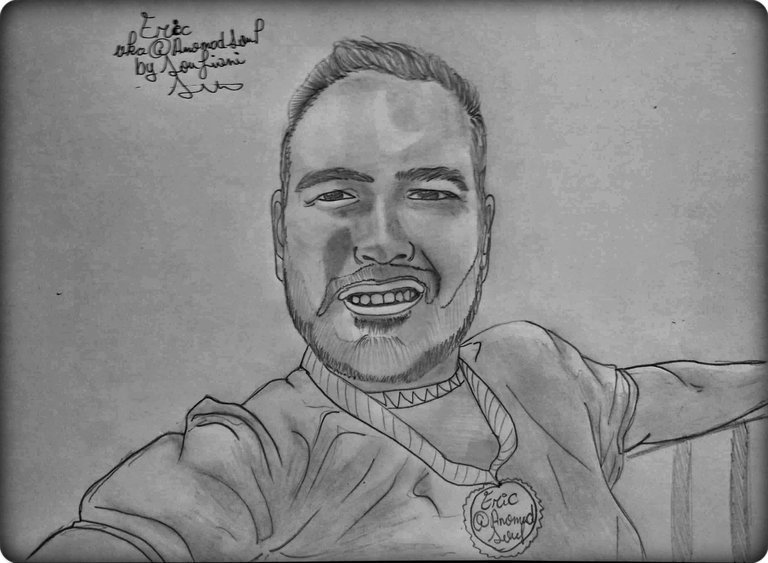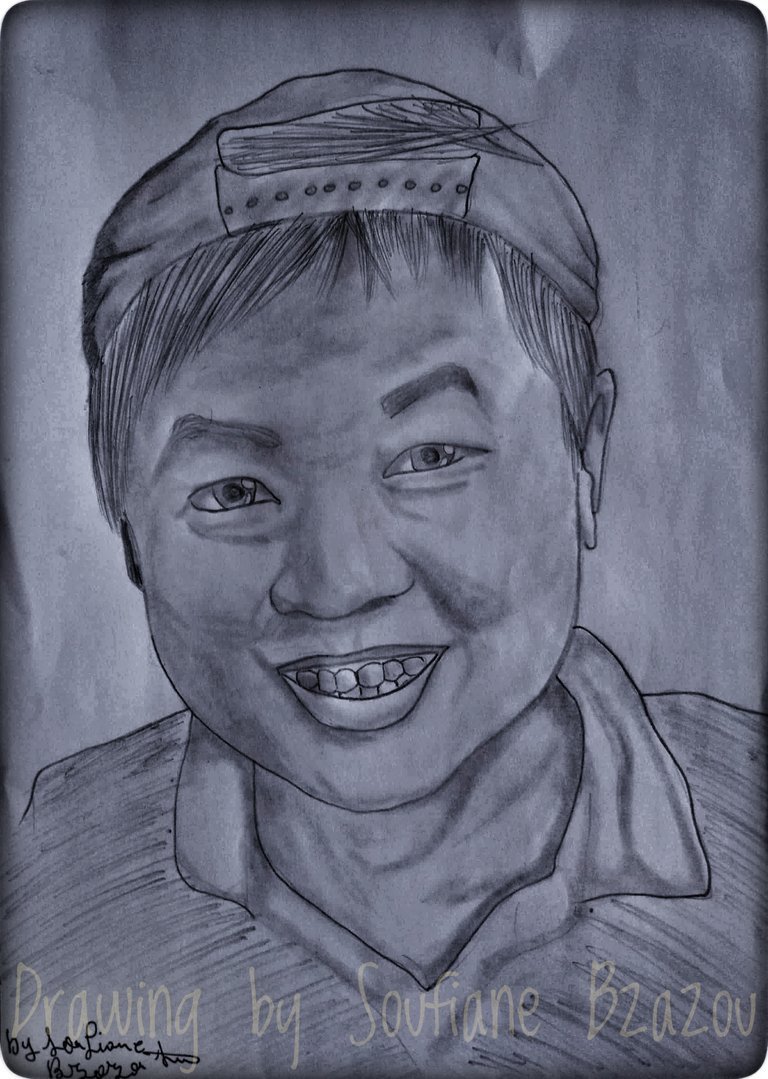 That's @kevinwong ☺
I couldn't find the portrait of @nathanmars . Maybe @soufiani will share it in the comments. ☺
---
---
There is no deadline yet for this collaboration, but the sooner you will send your entry the more likely you will be in the last collaboration with other hivers.
All the rewards created on this account will go as usual to power up the account.
---
Watch the other entries here :
---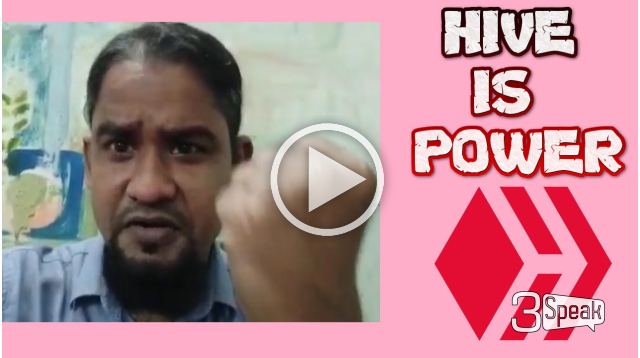 ---
---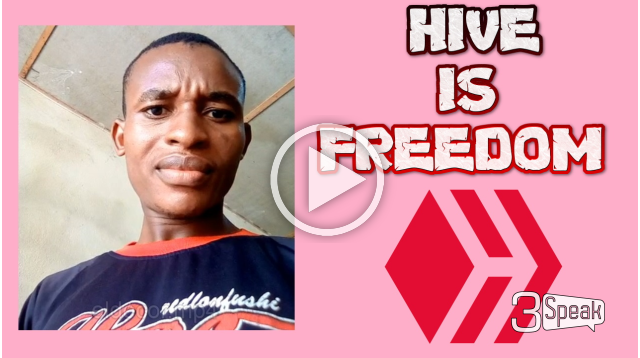 ---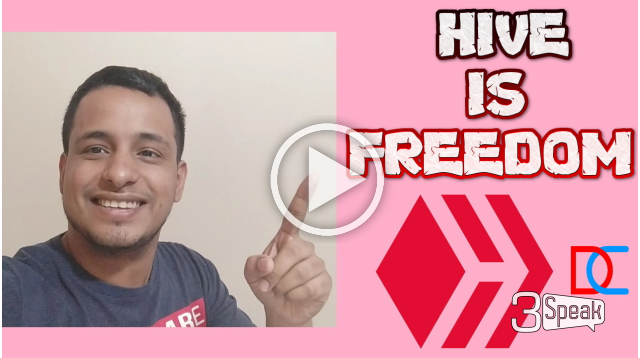 ---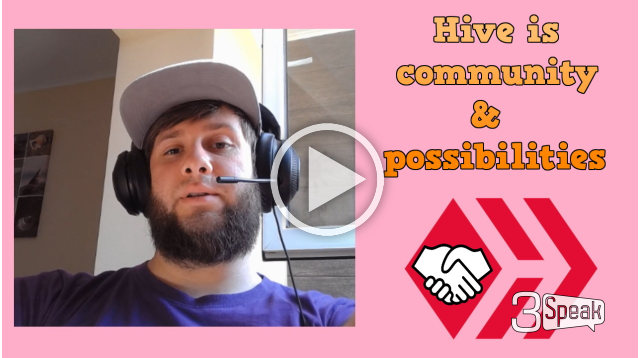 ---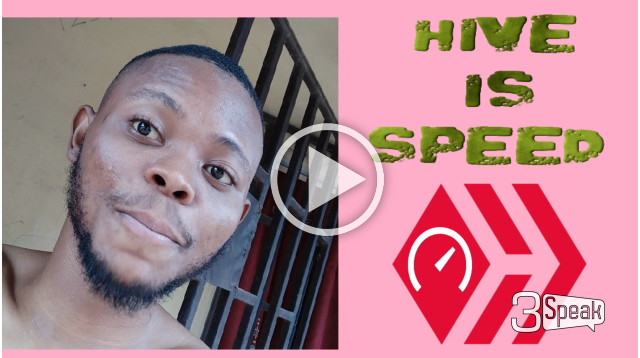 ---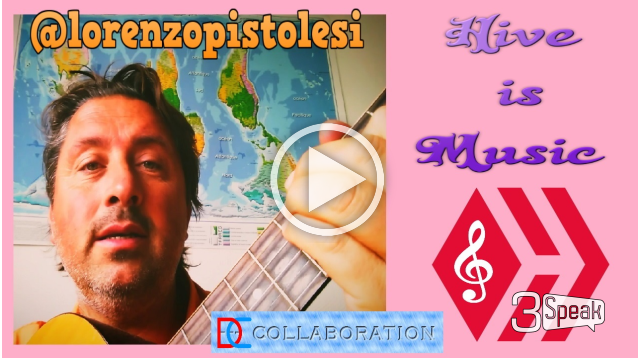 ---
Anyone is welcome to participate in such collaboration.
---
Join DCooperation here !
---
▶️ 3Speak
---
▶️ 3Speak