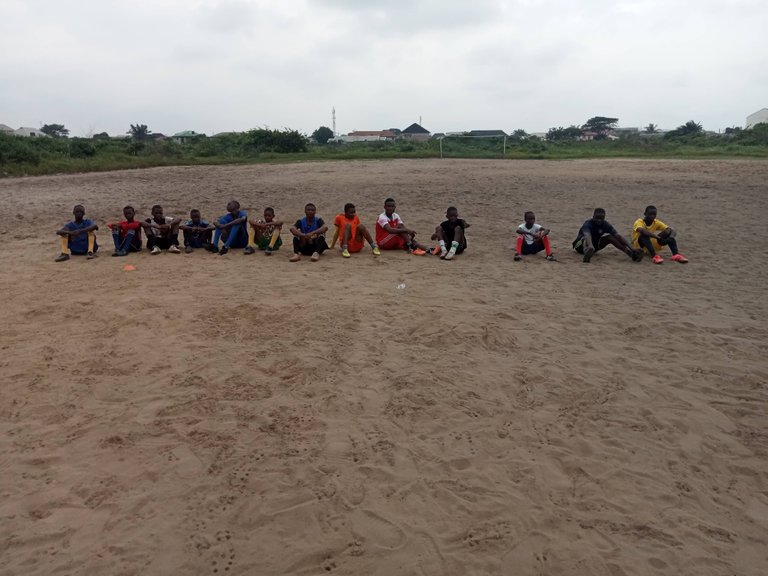 Good evening Pals!
We are ecstatic as we share with you photos from our training while exercising, performing skills and drills, and during fitness drills.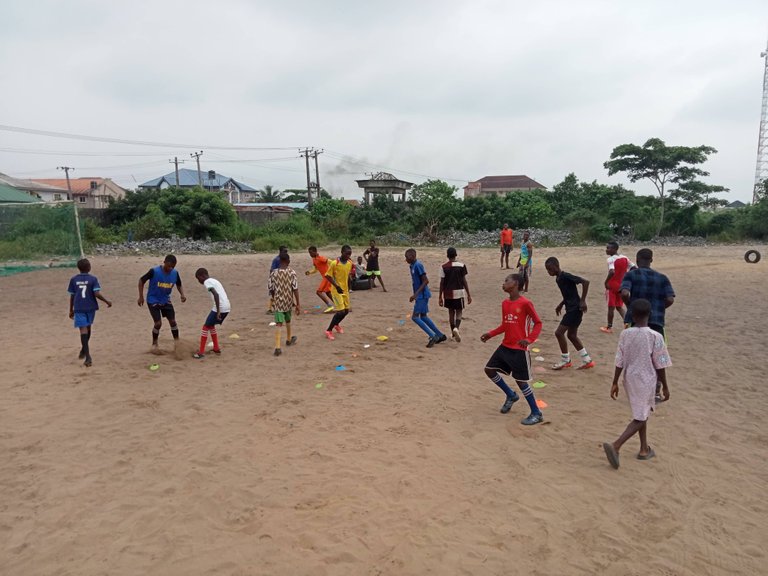 On this training day, we dedicated it to fitness and that's why we bring motor tires into the field. We use it for fitness by jumping through it and lifting the big one.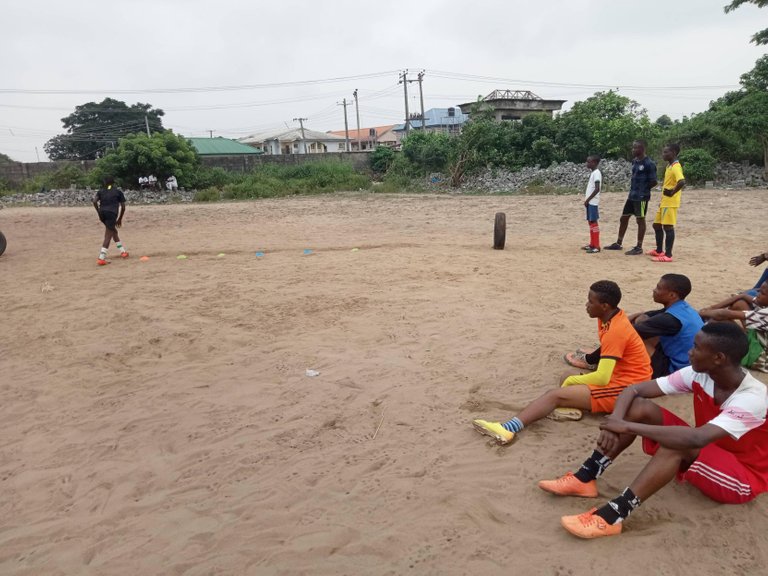 Their other colleagues sitting down are watching after they've done theirs. The drill here is to jump the first tire, move from one cone to the other forth and back until they get to the second tire. Once they get to the second tire, they will jump it and come back on the line to relax.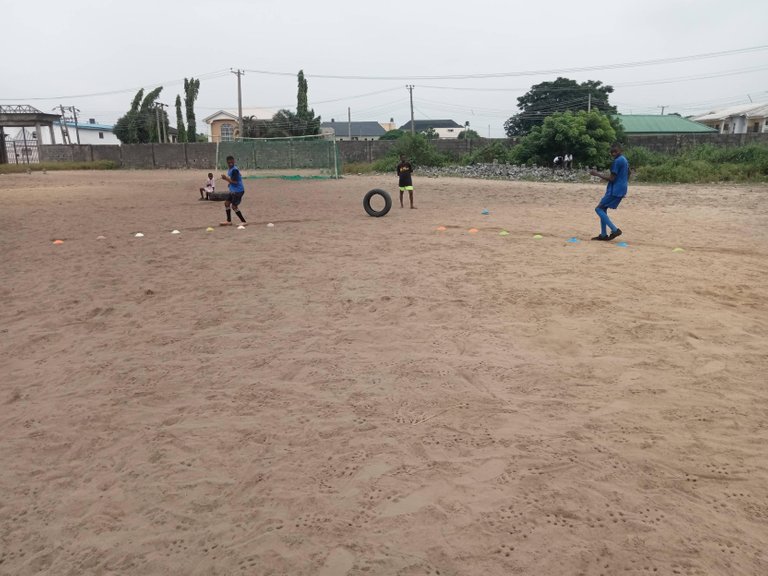 Fitness is good for the body and it's always recommended that as a sportsperson you must do it regularly. This will keep you not to lose out your shape and skills.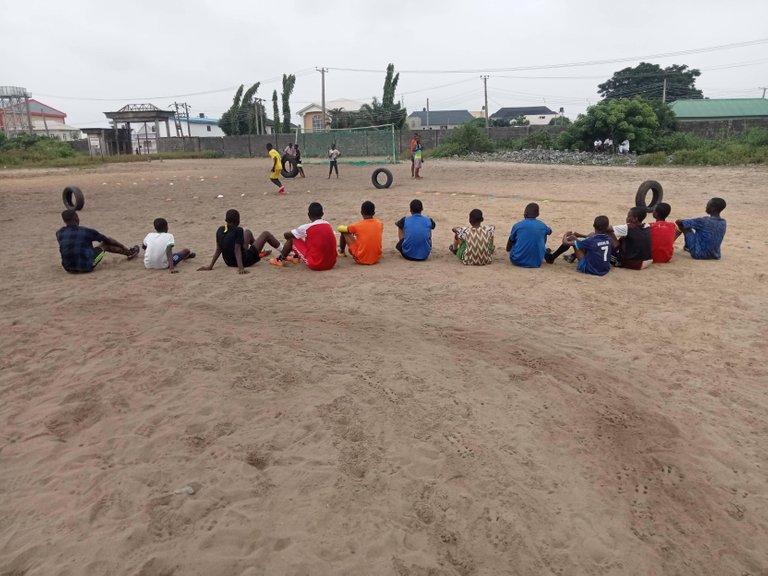 In DFA, every training day we seek to employ new techniques, practice techniques already learned, and strive to improve. What we do learn is a new technique, psychology, tactics, and fitness.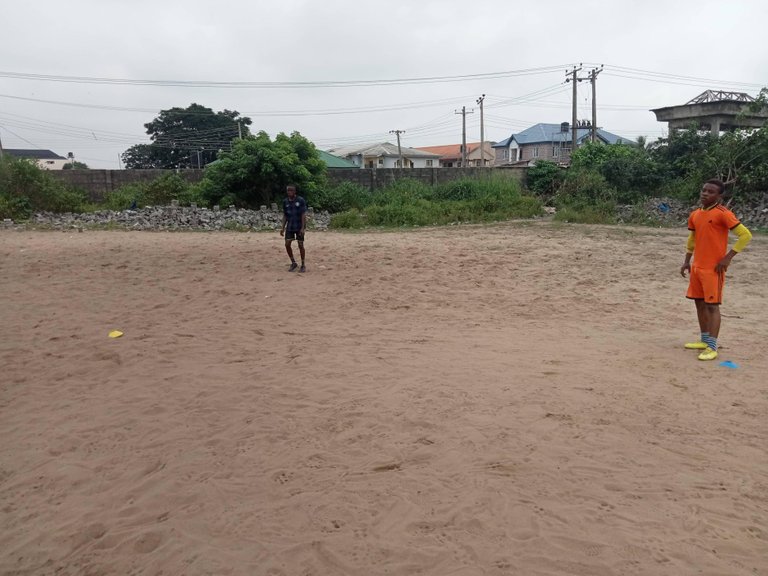 Thank you for viewing and supporting Decentralized Football Academy.
About DFA
If you are stumbling upon DFA (Decentralized Football Academy) for the first time, please check out our Introduction article and this Medium article to see our achievements.
PS: The reward from this post will be used to provide the footballers with full kits, new gear, partake in competitions, visit sports events, excursions, food accommodations, camps, and management for the team.

A Great Thanks to All Our Supporters

🙌 Follow Us 🤝