Alright guys!
Yes, for now is empty but please read till the end 😉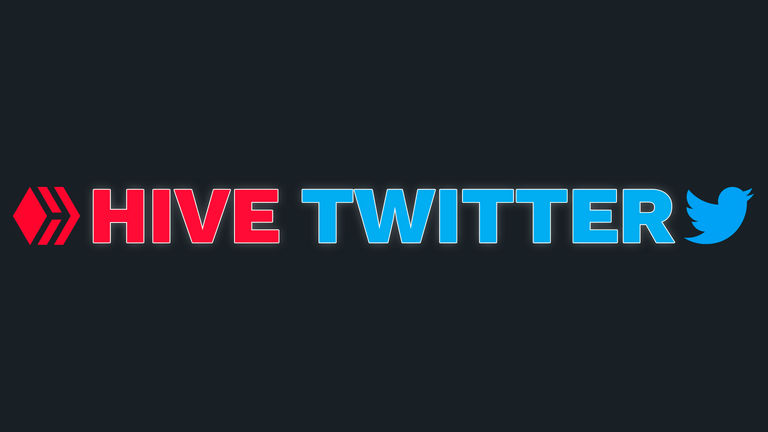 First of all I want to thank @hiro-hive that help me in this tough job of collect all pic form Hive users in Twitter!
@hiro-hive gave me a spreadsheet with the list of all accounts that used hive hastags in Twitter in last week with a link to all Twitter profile picture of that accounts.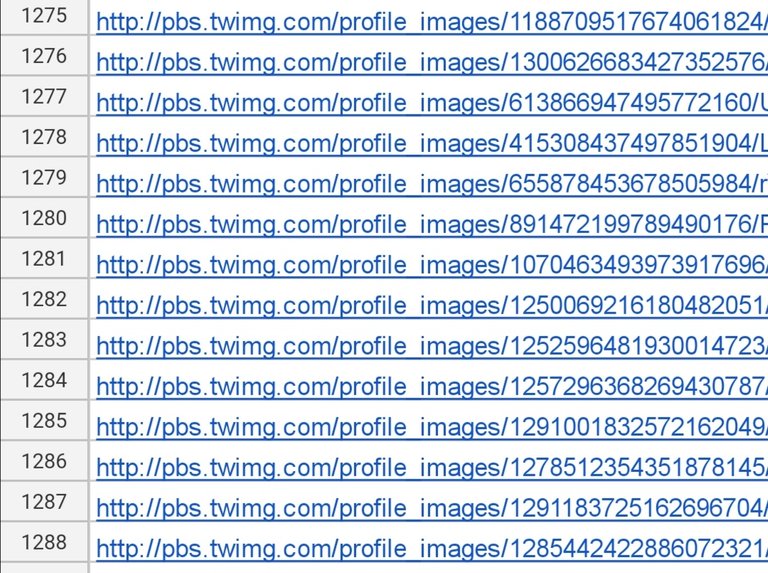 Now the funny part...
In times (long time ago) I was a developer (assembler and c++, pointer to pointer lol) but for various reasons that doesn't matter I quit coding and made a promise to myself that never touch in code again.
Today I opened the spreadsheet from @hiro-hive and thought, "now what I will do with this list of more than 1200 rows with url link to a profile picture?"
First solution was download one by one and next month I have all pics 😂😂😂

Second solution VBA for Excel! 😲😌
And I broke my promise...!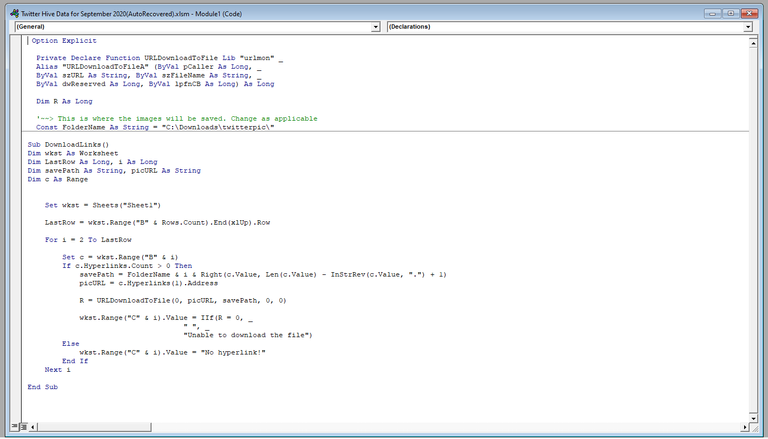 But magic happened, 1291 images downloaded in 20 seconds!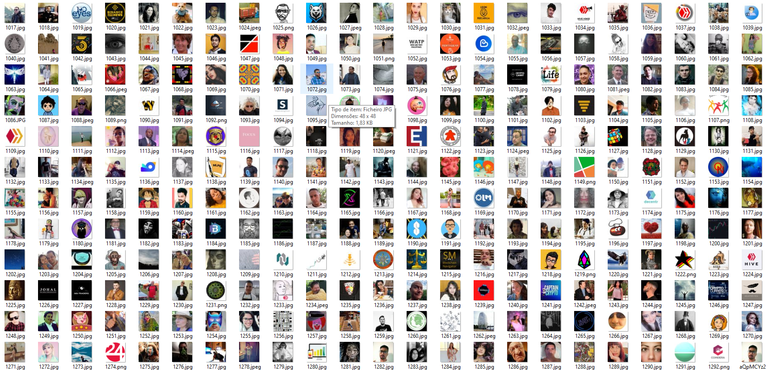 Next Step
Place all images inside a Photoshop project, bla, bla, bla and..
HiveTwitter 4.0 is coming guys!

Thanks for following me!
Be Hive Be Happy! 😁
Join The Revolution!
This post will be shared in Twitter with the hastag #hive to promote Hive