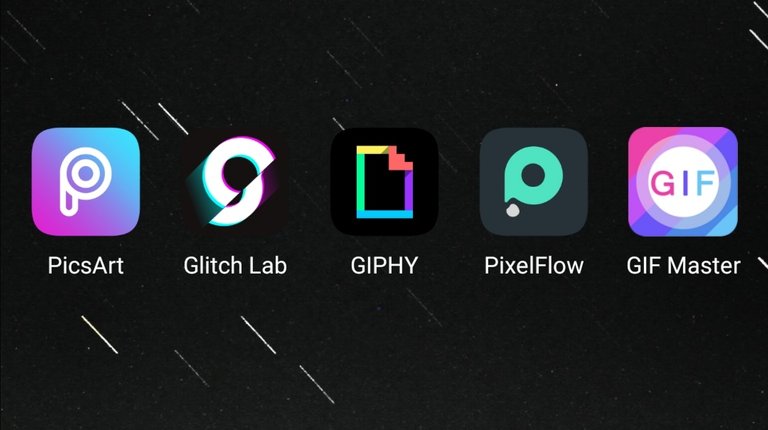 Let me share with you some tools to make Hive Graphics on mobile (Android)
I use to use them and are awesome!
Of course for complex graphics I use Adobe PS, AI and AE on laptop but Android can make magic, believe me ;)
First you can download Hive Brand Assets here https://hive.io/brand and get hive logo and color scheme.
Now make your creativity to the rest!
Android Tools and example graphic made with App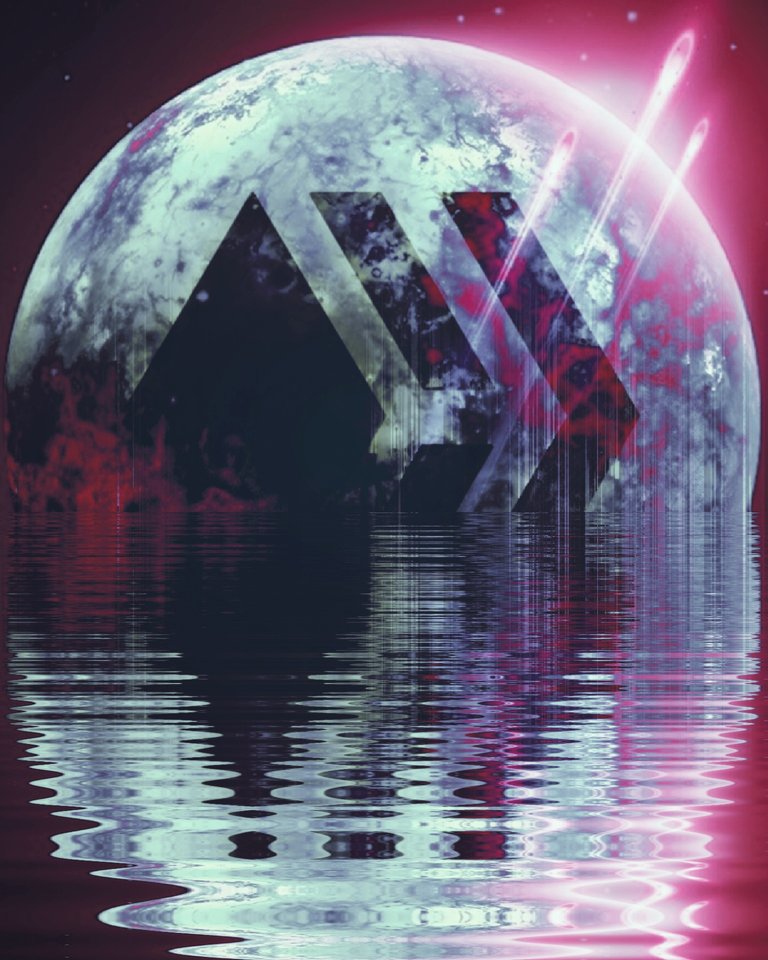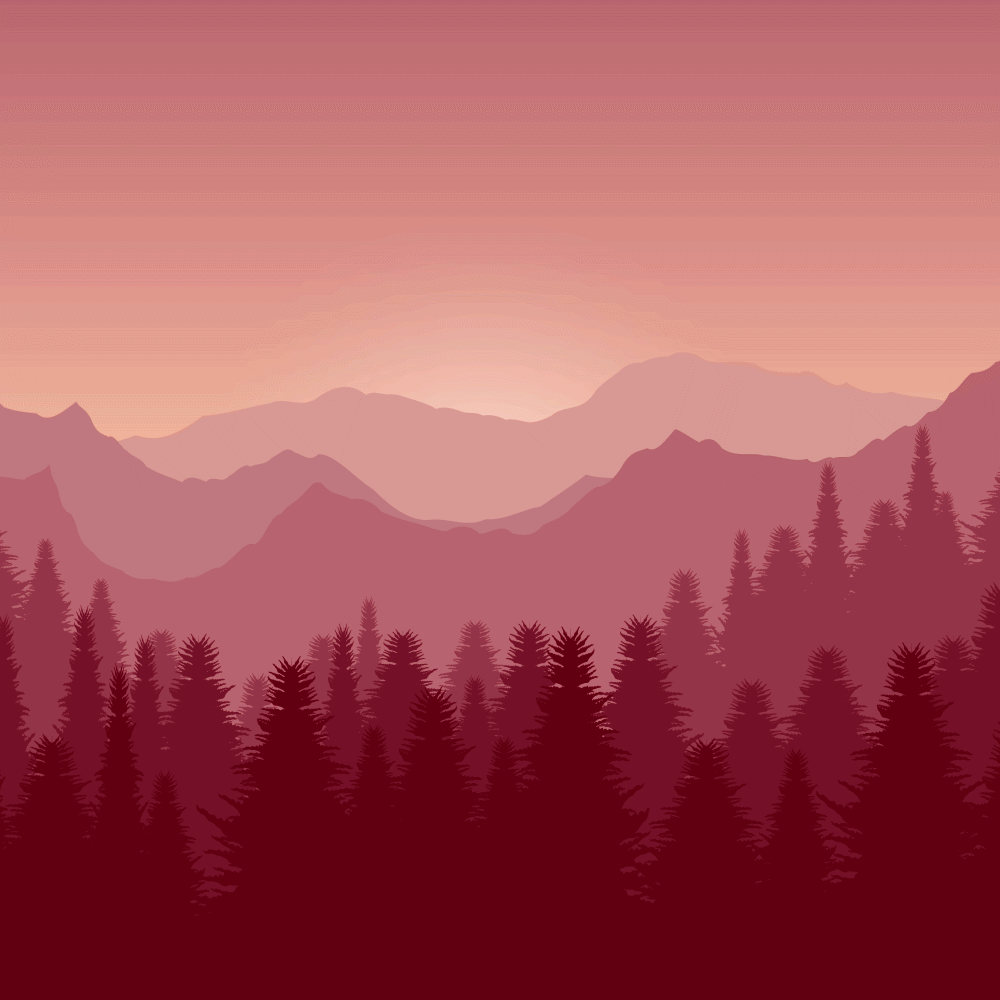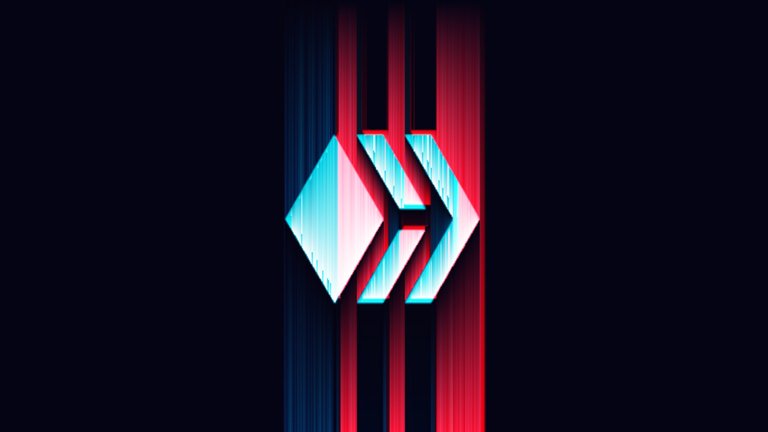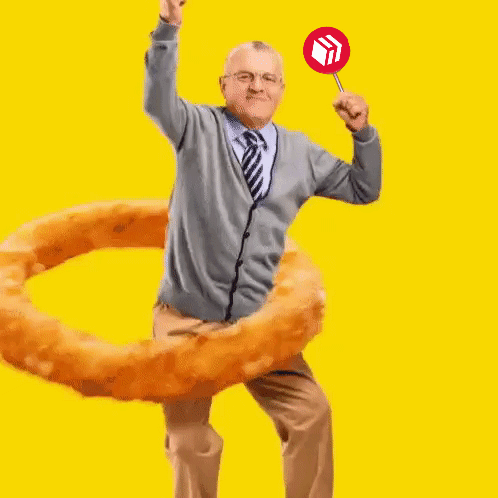 Thanks for following me!
JOIN THE REVOLUTION!