---
Hola amigos || Hello friends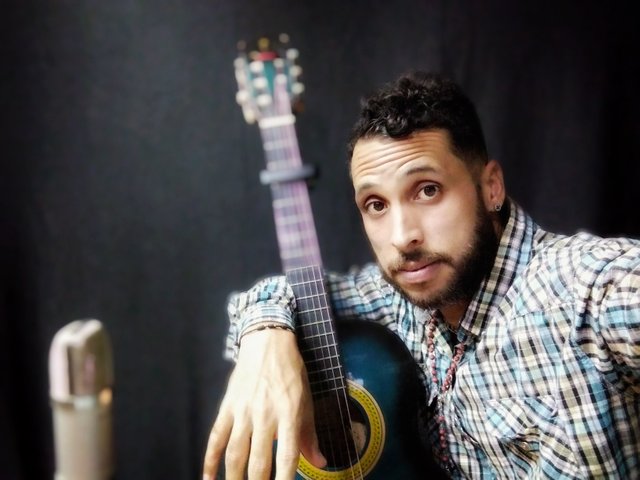 He pasado mucho tiempo sin poder tocar mi guitarra, y la razón, es que tiene una cuerda que está a punto de romperse. Pero hoy, no podía esperar para tocarla. Así que activé todas mis herramientas de grabación para poder seguir compartiendo mi arte con todos ustedes. Esta canción nunca ha sido presentada al público antes, así que serán los primeros en escucharla.
I had a long time without being able to play my guitar, and the reason, is that it has a string that is about to break. But today, I couldn't wait to play it. So I activated all my recording tools so I could continue to share my art with all of you. This song has never been presented to the public before, so you'll be the first to hear it.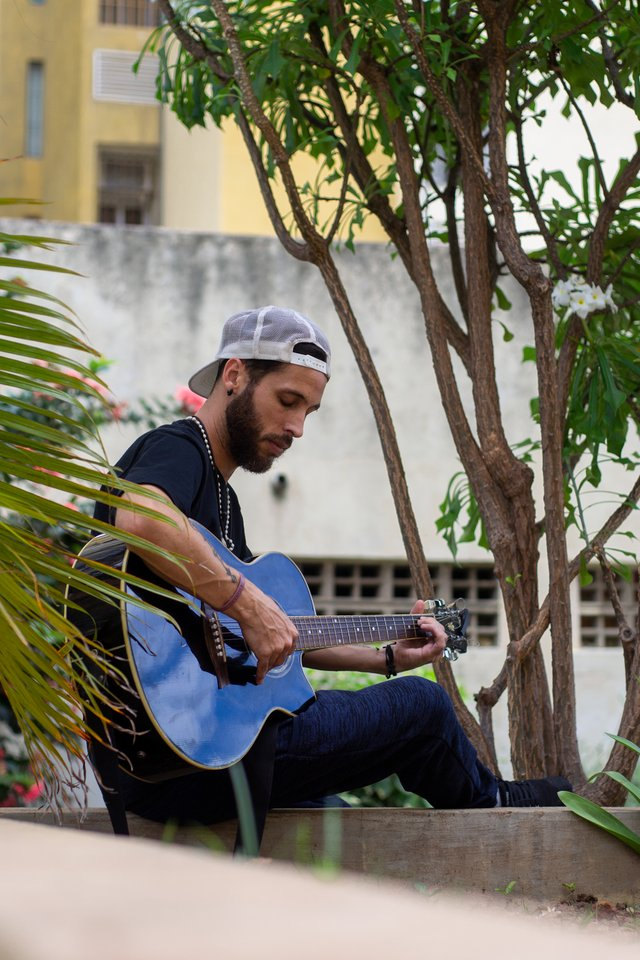 Esta canción habla del impacto que puede tener una persona, cuando la realidad niega la esperanza, la confianza y el descubrimiento de la verdad, lo que pone fin a un error. Una nueva decepción. Muchos dicen que el amor y la infidelidad van de la mano. Yo soy uno de los que apoyan ese pensamiento. ¨Mientes¨ es el nombre de esta canción que he venido a interpretar para ustedes hoy.
---
This song talks about the impact a person can have, when reality denies hope, trust, and a discovery of truth, which puts an end to an error. A new disappointment. Many say, that love and infidelity go hand in hand. I am one of those who support that thought. ¨Mientes¨ is the name of this song that I have come to perform for you today.




Letra// Lyric
Me miro en el espejo y hablo conmigo, de ti, de lo prohibido. Me miro en el espejo y hablo conmigo, lo que viví, lo llevo conmigo. Dime, por dime no has vuelto a buscarme en otros nombres. Dime que me mientes. La historia se quebranta por tus errores cometidos en mi nombre, se siente un vació que quebranta mis sentidos, que desgastas estas ganas de llevarte hasta mi cama. Has estado tan fría. Dime por favor dime que mientes que has creado una tormenta de la que quiero es escapar.
I look at myself in the mirror and talk to me about you, about the forbidden. I look in the mirror and talk to myself, what I lived, I carry with me. Tell me, for telling me you have not come back to look for me in other names. Tell me that you are lying to me. History is broken by your mistakes made in my name, you feel a void that breaks my senses, that you wear down this desire to take you to my bed. You have been so cold. Tell me please tell me that you lie that you have created a storm from which I want to escape.
---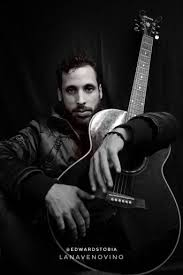 A bordo de la nave
me despido, mi querida familia.
❤LOS QUIERO❤

---
▶️ 3Speak