​Whelp - Hyena ❤🌿
I don't know a hyena girl or a hyena boy) but outwardly I'll give it to the guys from the hyenas, you can't really distinguish it)))
hyenas are amazing!)
There will be very, very many such different dragons)
Sketch by my friend Evgeniy Khontor. My friend Zhenya is a man with worlds in his soul)
My paint. I gave color to the art.
I draw in Pait Tool SAI.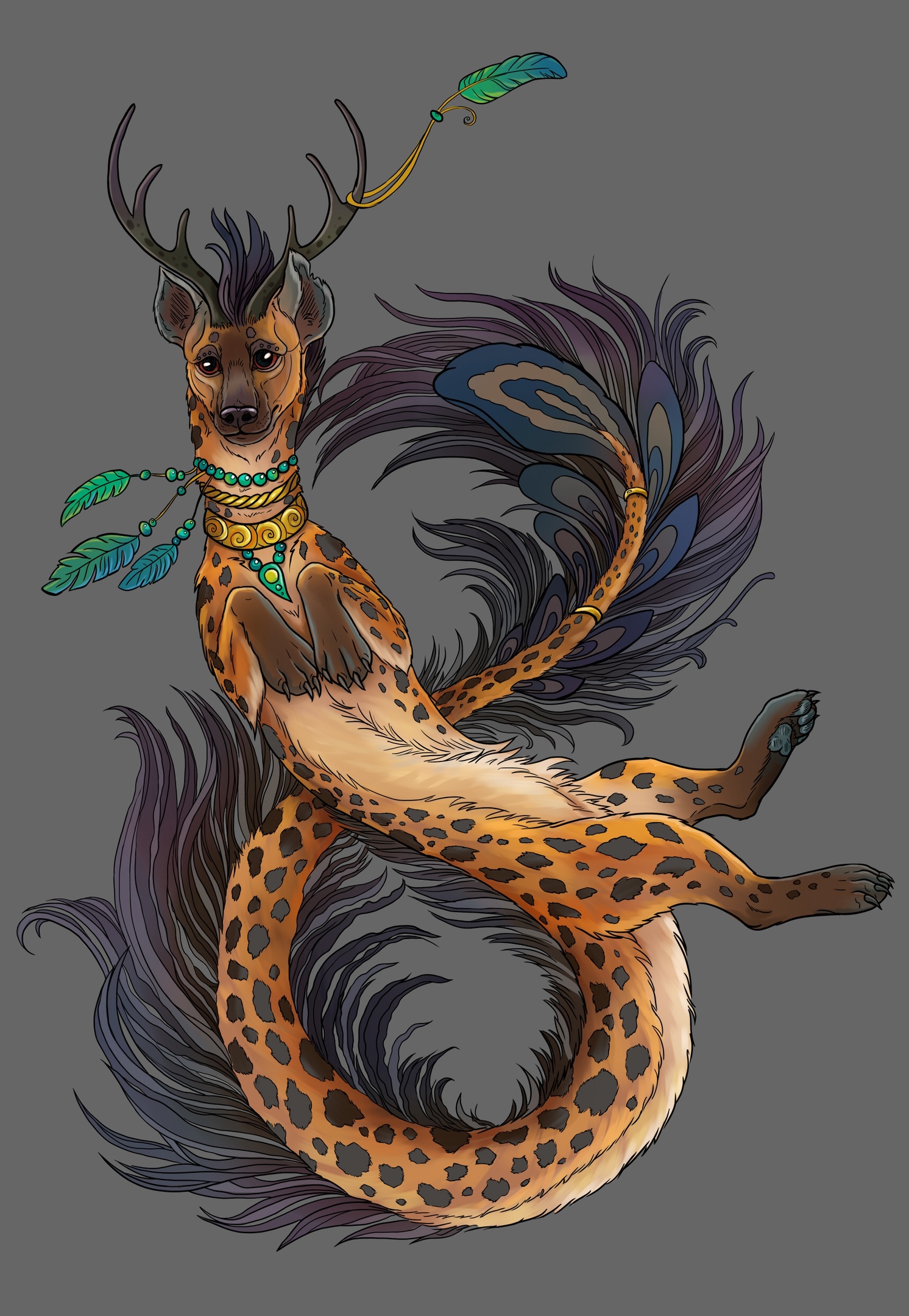 My author's calendar. All illustrations are mine.