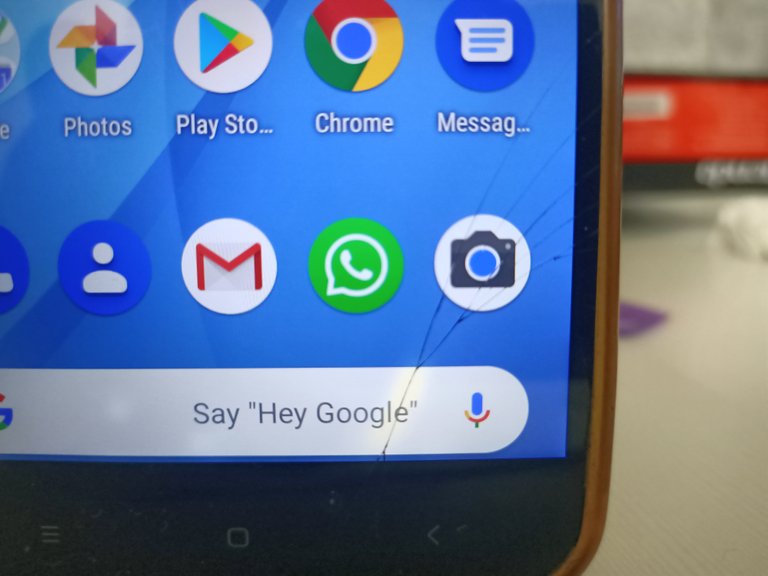 Captured by me @erode
---
Welcome to my blog,
During quarantine everyone knows our mobile phone play an vital role. For me it it's like O2 for respiration. Imagine a situation it is breaking infront of my eye by my silly mistake 😭. I just placed my phone on change and placed in high place ( as cable is short) during notification vibration it started moving and finally fell from height of 100 cm. It made this crack which is in above 😂. This made me sick 😷.
---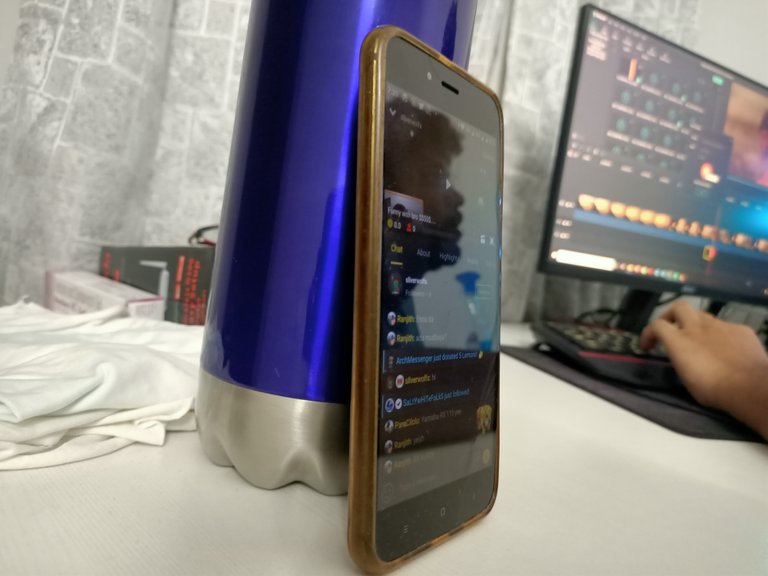 Captured by me @erode
---
I had no any other source of entertainment that's what making me more sick 😭. Actually this pic was taken at my brother home. So don't mistaken me as I have many entertainment source like PC in the above pic.
Then this happened I forget to take my charger to my brother home so I used his charger which is OnePlus 7t has high output charge. I used that charger finally my phone got obesity. I don't know whether it is clear in the pic. But I take this photos to convey that my mobile got pregnant.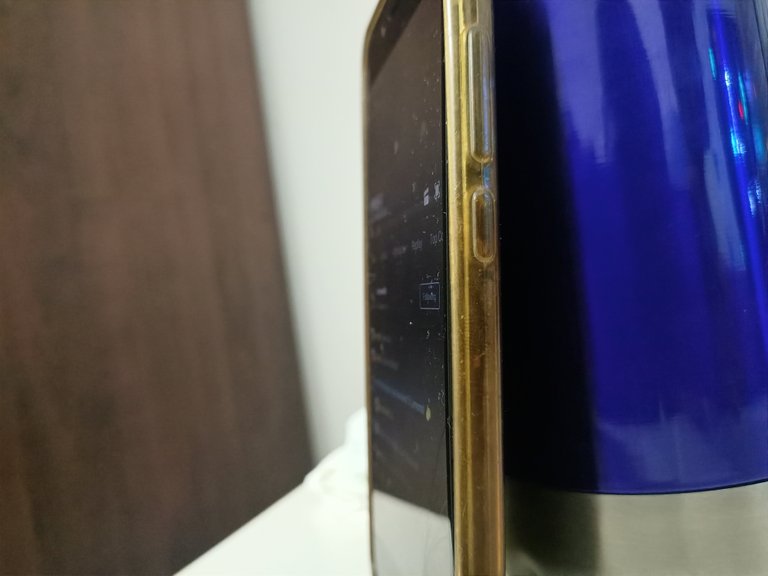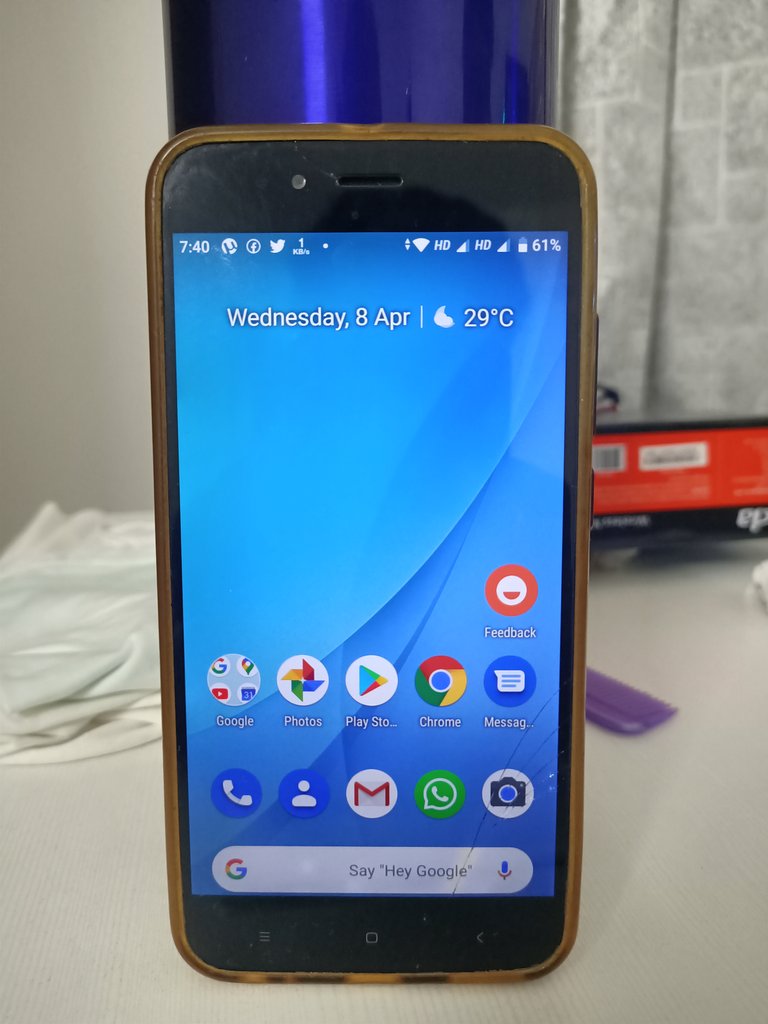 I don't know when it is going to blast. God save me on that situation 🙏. And support this post this may help me to buy my next phone. 😂😂
Thank you for reading upto here

Here are my previous vlogs which you may like,
---
All about the inflation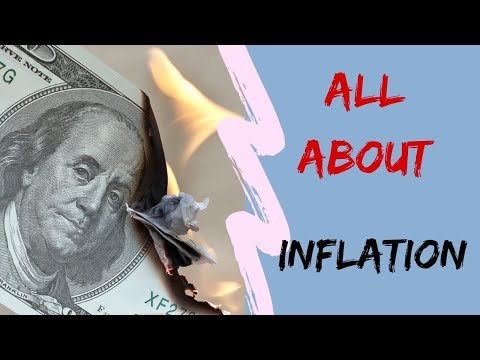 ---
---
Actually career is different from hobbies
---
---
All about my last year trekking at Velliyangiri hills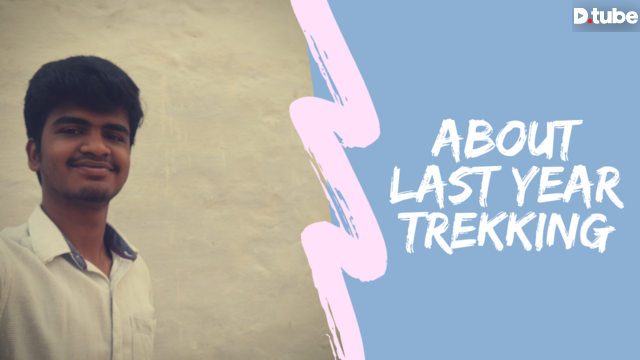 ---
---
Yes, Thumbnail matter || Attract with it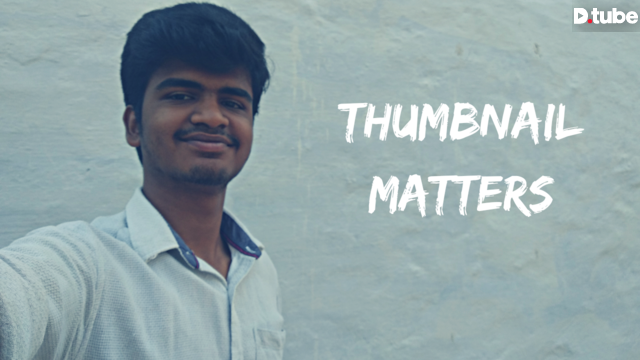 ---
---
Finally it was official to buy and trade cryptocurrecy in India 😀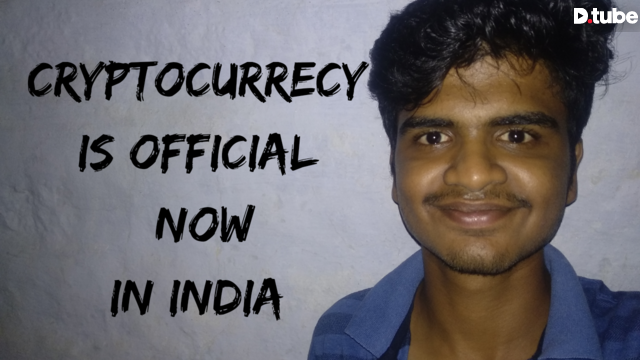 ---
---
Everything is easy when you are busy || Nothing is easy when you are lazy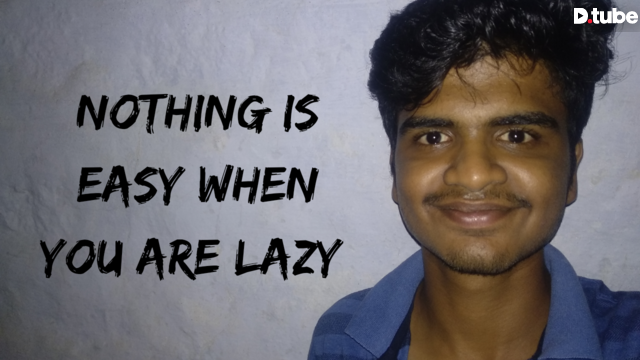 ---
---
Be an optimist in using natural resources || Reduce the pollution possibly
---
---
Scalp problem - I got a natural solution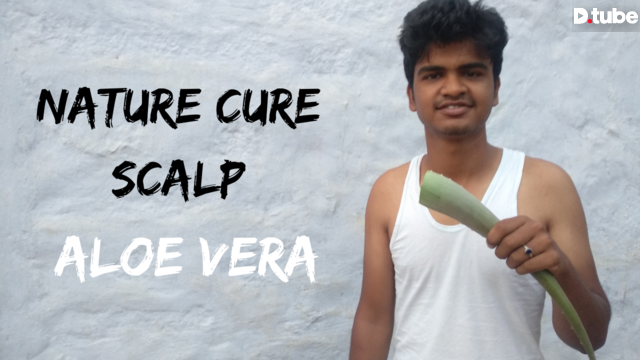 ---
---
Independency of decision making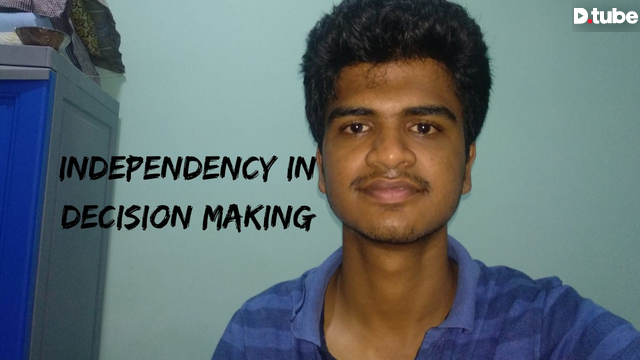 ---
---
You can read my previous blogs:-