Hello! Dear Hive friends. Again here I bring you something different. Today I was checking my wardrobe and I found a very large gown from my mother. She knows that I am always inventing and renovating my clothes or whatever I see that I can make the most of.
This time I took an unused robe and turned it into a dress, since in my country the days have been very sunny and its fabric is very fresh.
Here I leave you step by step on how to do everything.
Below are some photos of the dress before improvement.
TRANSFORMED OLD CLOTHES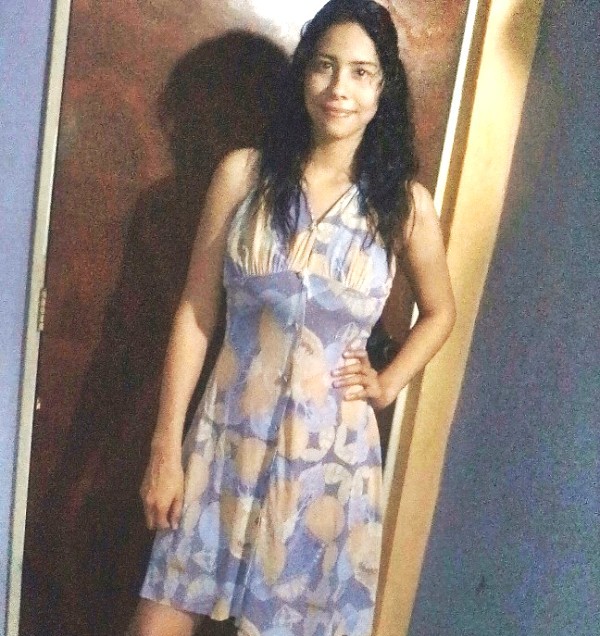 STEP BY STEP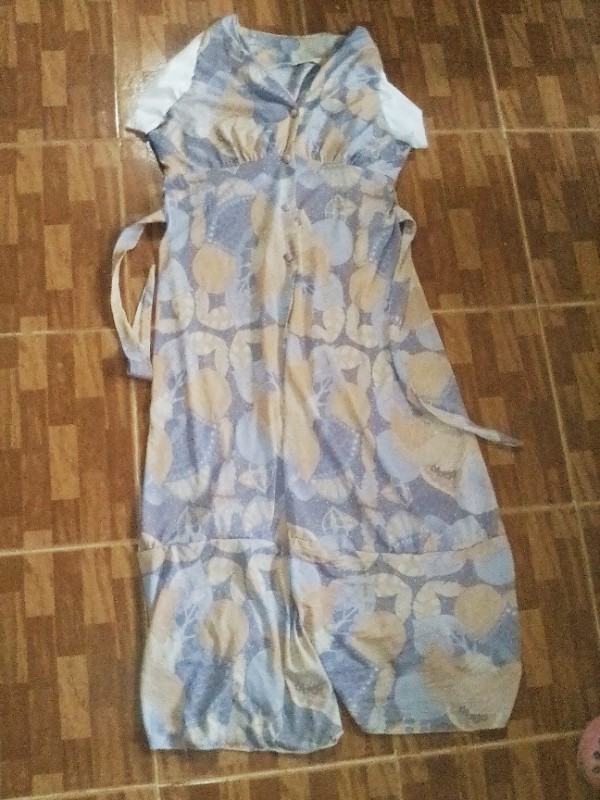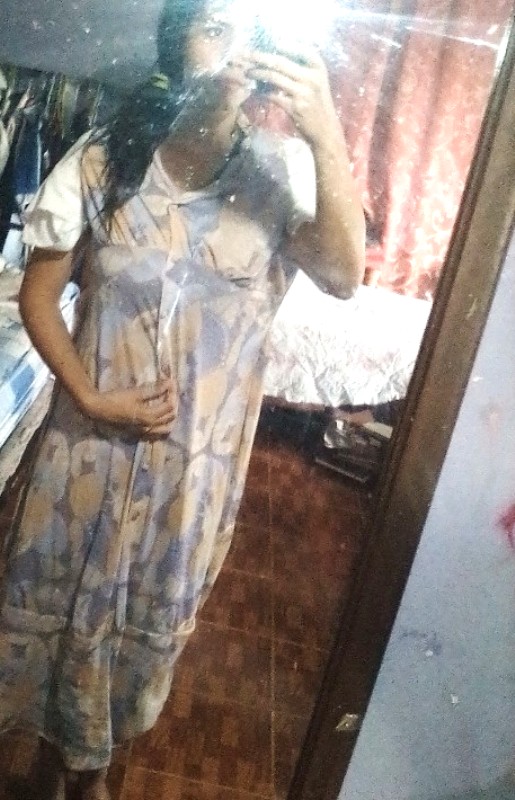 STEP 1 : we cut the sleeves of the dress.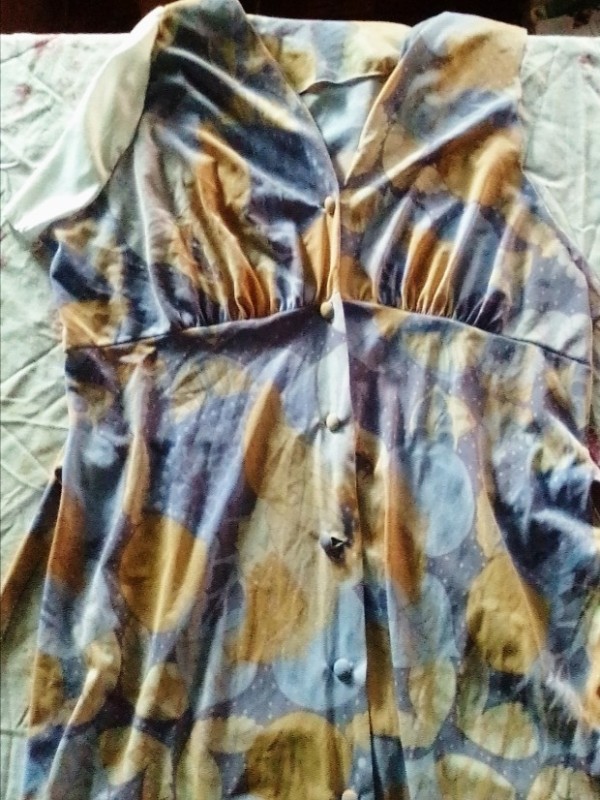 STEP 2 : We sew the shoulder pads by hand to adjust the dress with the back.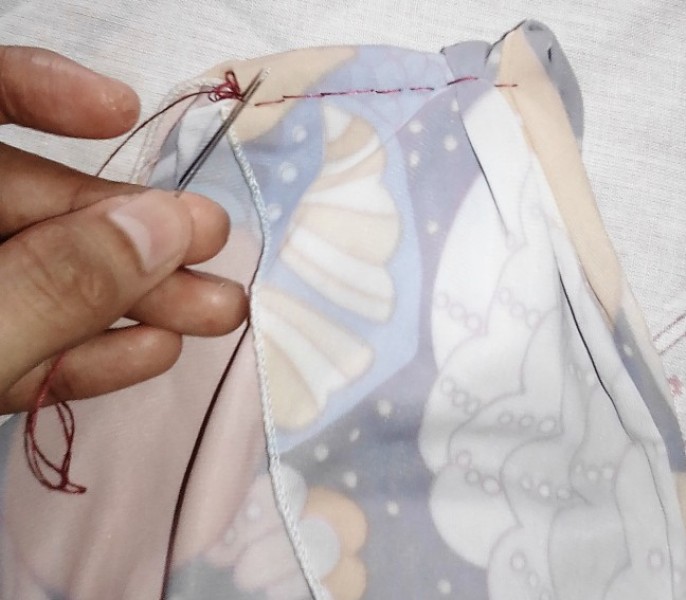 STEP 3 : We cut the gown length to give it a more modern look.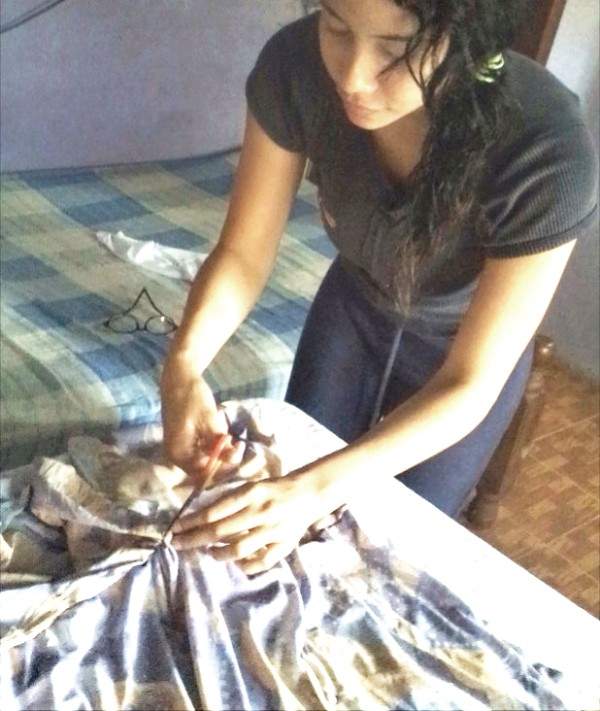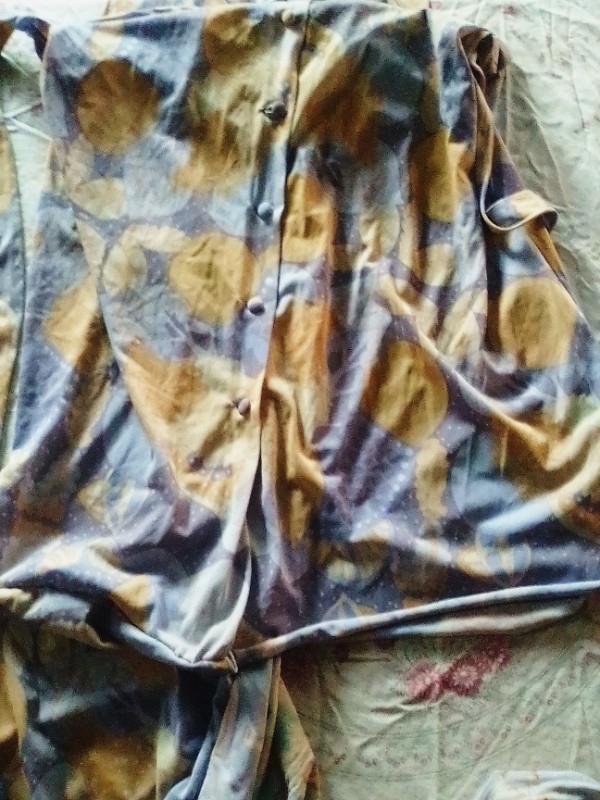 STEP 4 : We keep the tape that brings the robe and adjust it to the waist.
With the belt tied in front.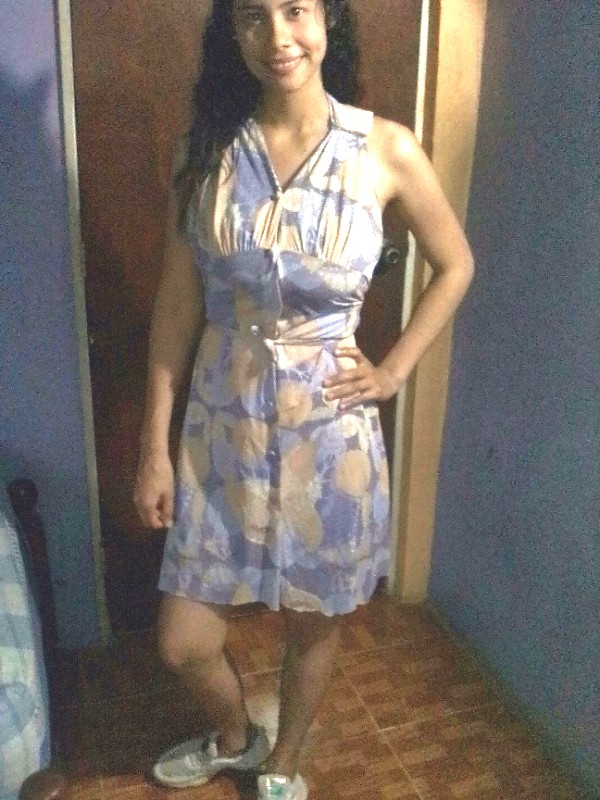 With the belt adjusted in the back.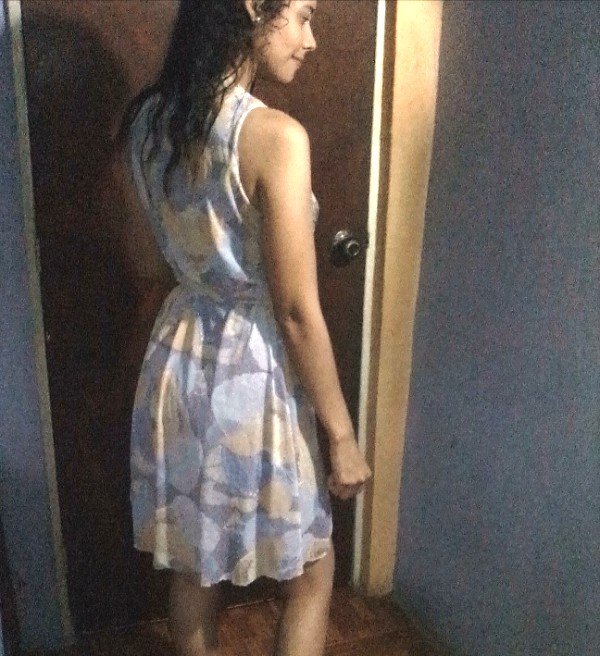 FINISHED.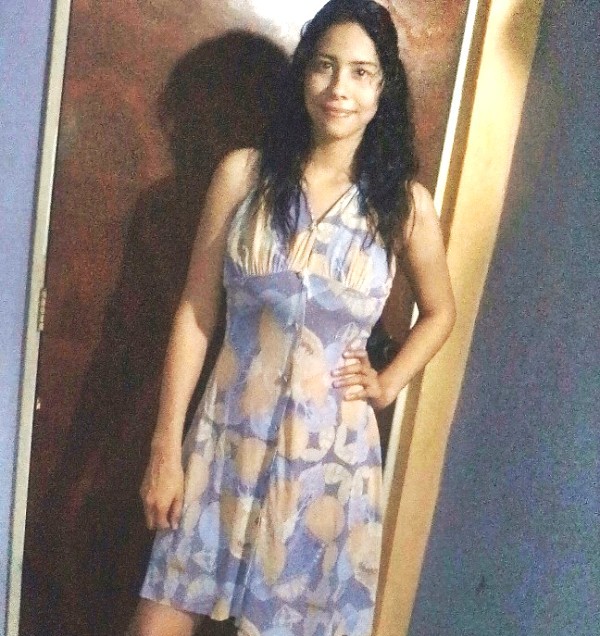 Thank you for your attention, see you soon. Greetings friends
Copyright @eulymer - All rights reserved