Hola a toda la comunidad de #hive en el día de hoy fui a la peluquería bien temprano porque deseaba unas hacerme unas mechas.
Hello to all the #hive community, today I went to the salon early in the morning because I wanted to get some highlights.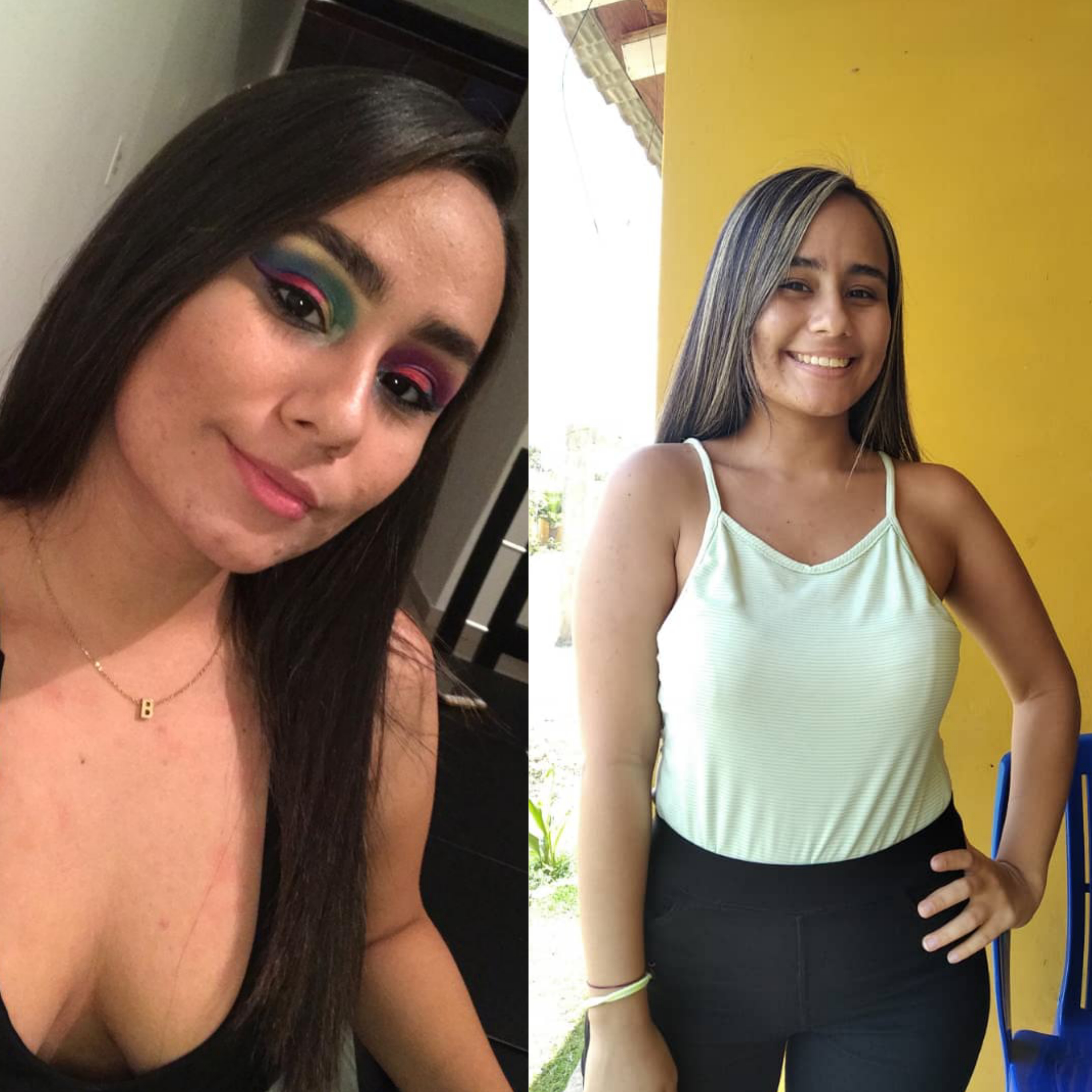 Nunca había tenido mi cabello pero quería unas mechas, al principio tuve miedo porque tengo todo el mundo me dice que eso iba a maltratar mi cabello.
I had never had my hair but I wanted some highlights, at first I was afraid because I have everyone telling me that it was going to mistreat my hair.
Pero quería un cambio y hablé con la peluquera y ella me dijo que me haría primero una hidratación a base de Keratina porque tenía el cabello muy maltratado y la decoloración lo podía dañar más de lo que estaba.
But I wanted a change and I talked to the hairdresser and she told me that she would first do a Keratin based hydration because my hair was very damaged and bleaching could damage it more than it was.
Fué un trabajo largo pero valió la pena, quedé complacida con el resultado y quedé fascinada, cuando ponemos nuestro cabello en manos de profesionales ellos hacen un gran trabajo.
It was a long job but it was worth it, I was pleased with the result and I was fascinated, when we put our hair in the hands of professionals they do a great job.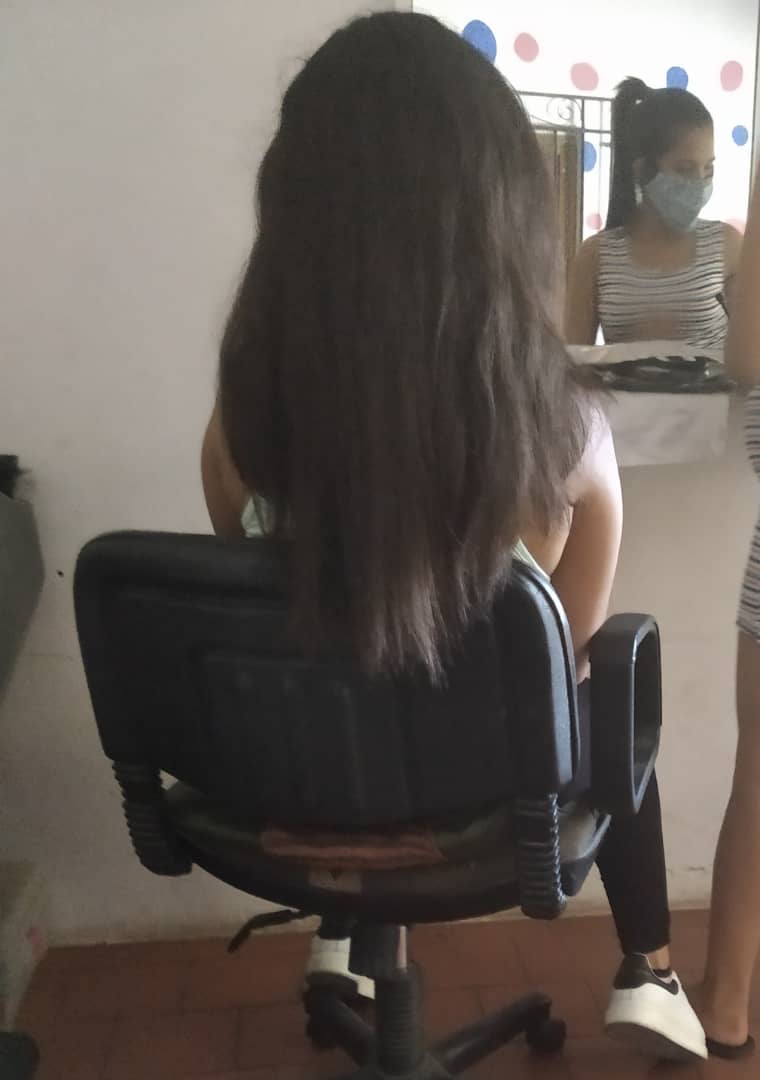 Yo tenía tiempo sin asistir a una peluquería por lo que había descuidado mi cabello y la apariencia es muy importante, tenemos que mantenernos bellas y ocupar tiempo para nuestro cuidado.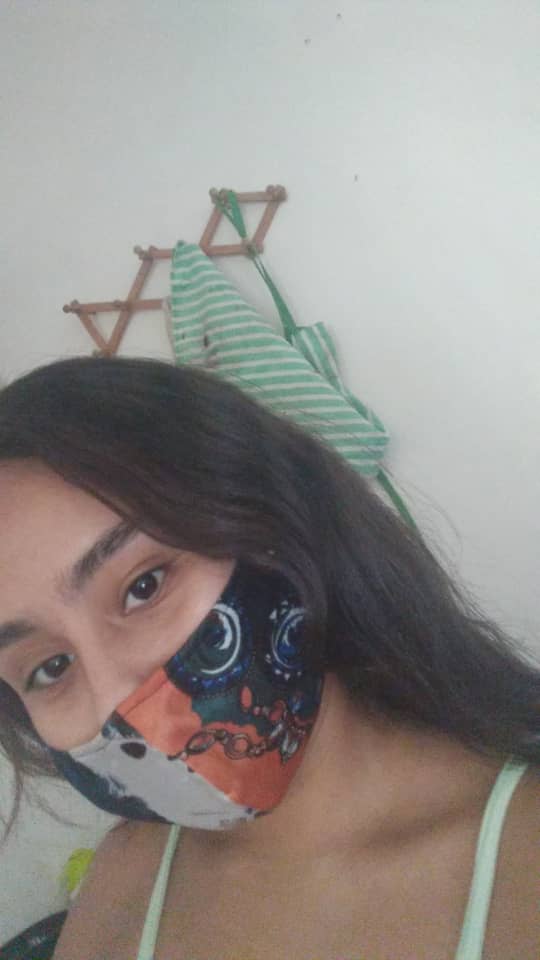 I hadn't been to a hairdresser for a long time so I had neglected my hair and appearance is very important, we have to keep ourselves beautiful and take time for our care.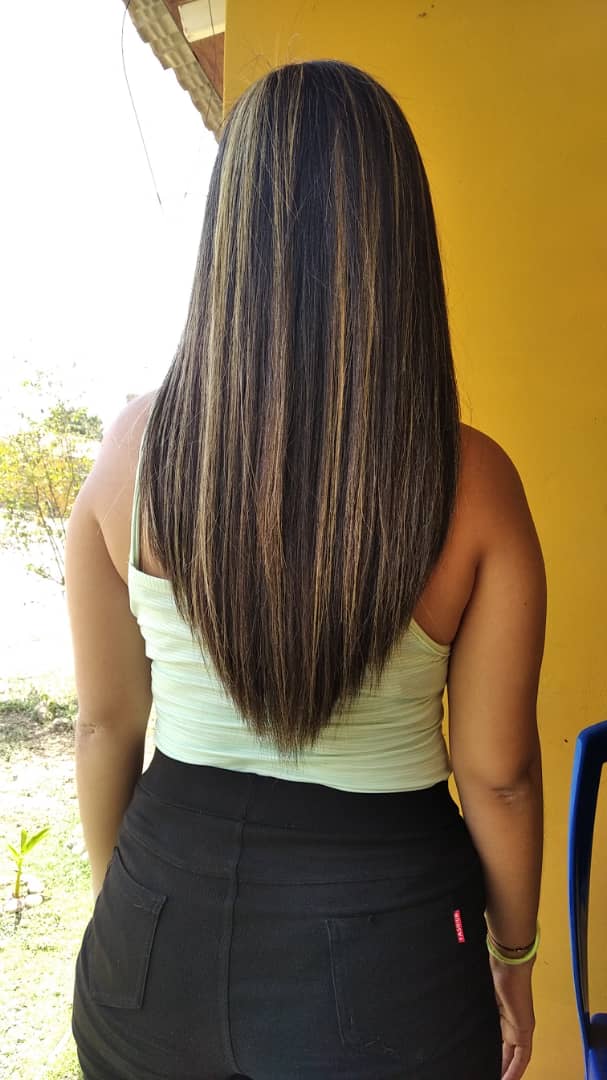 Estoy feliz por este cambio me siento bien y yo no sé a ustedes pero yo cuando voy al salón de bellezas me relajo y paso un día agradable.
I am happy for this change I feel good and I don't know about you but when I go to the beauty salon I relax and have a nice day.
Bueno chicas espero que les haya gustado mi cambio tanto como ami y si tienen algún tips para cuidar el cabello con mechas háganmelo saber en los comentarios.Saludos.
Well girls I hope you liked my change as much as I did and if you have any tips on how to take care of highlighted hair let me know in the comments.