¡BIENVENIDOS! / WELCOME!
---
Retomo mis publicaciones en hive con esta nueva iniciativa por
@roxifit
, quién me retó a cumplirla. Estoy muy feliz por darles a conocer estos 5 lugares especiales para mí, porque sí o sí, debo de conocer antes de morir. He viajado muy poco fuera de mi país, pero aspiro que durante mi carrera profesional cómo Tripulante de Cabina, pueda tener las oportunidades de conocer hasta el rincón más pequeño del mundo.
I resume my publications in hive with this new initiative by
@roxifit
, who challenged me to fulfill it. I am very happy to let you know these 5 special places for me, because yes or yes, I must know before I die. I have traveled very little outside my country, but I hope that during my professional career as a Flight Attendant, I can have the opportunity to get to know even the smallest corner of the world.
---
5. DESIERTO DE ATACAMA, CHILE | ATACAMA DESERT, CHILE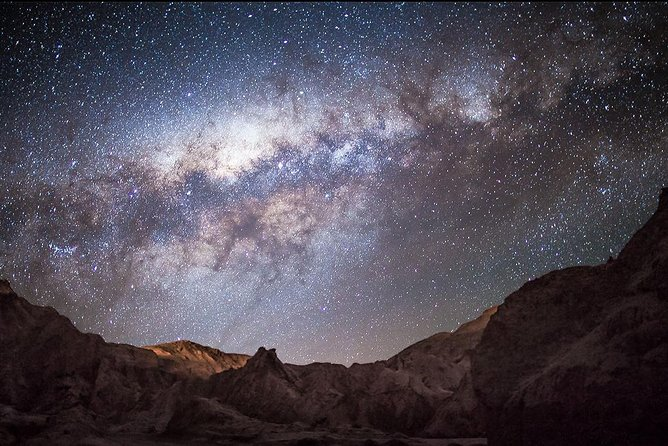 Soy amante de la astronomía y a la hora de ver el anochecer, aprovecho de ver las estrellas, por ello sé que este lugar es el indicado para mí. Sus noches son muy despejadas por su baja contaminación lumínica y su clima es bastante seco, así que las probabilidades de que se vean nubes en el cielo estrellado, son muy pocas. En este lugar se encuentra el Observatorio más importante del Mundo, así que amaría disfrutar de un espectáculo astronómico en él.
I am an astronomy lover and when it is time to watch the sunset, I take the opportunity to see the stars, so I know that this place is the right place for me. Its nights are very clear due to its low light pollution and its climate is quite dry, so the chances of seeing clouds in the starry sky are very few. This place is home to the most important observatory in the world, so I would love to enjoy an astronomical show there.
---
4. QATAR, DOHA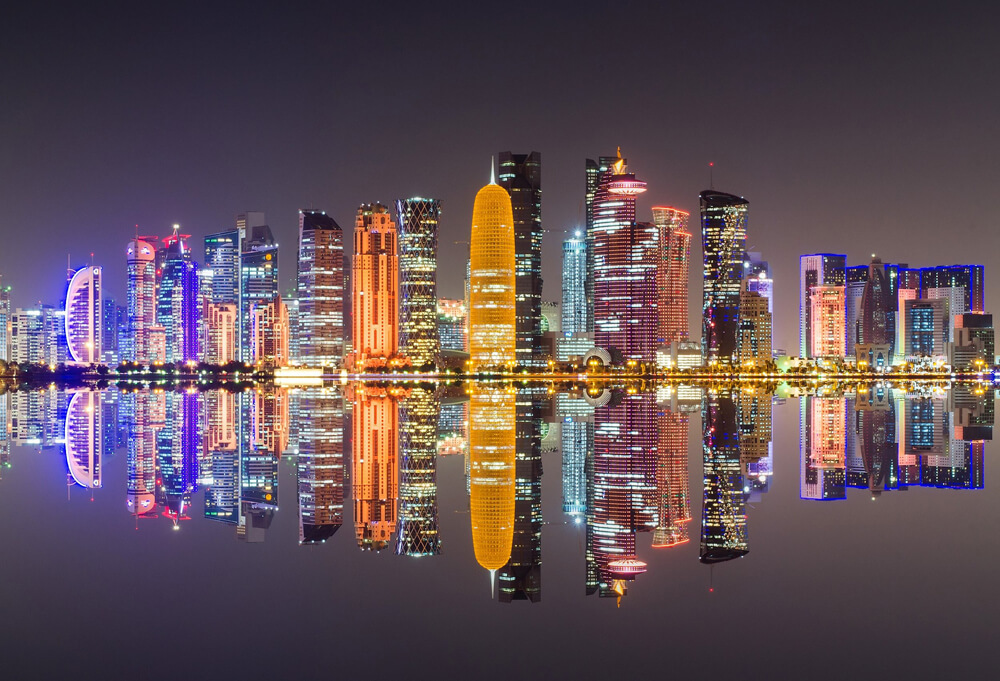 Doha es la base de mis sueños, en donde deseo y aspiro con todo mi ser poder llegar a vivir. Aquí se encuentra la base de mi aerolínea soñada, ''Qatar Airways''. Es una zona bastante edificada, con rascacielos enormes y bien estructurados, con una arquitectura bastante moderna a mi estilo. Solo deseo llegar aquí y vivir, de resto amaría subir a un avión con destino a otro país nuevo.
Doha is the base of my dreams, where I wish and aspire with all my being to be able to live. Here is the base of my dream airline, ''Qatar Airways''. It is a quite built-up area, with huge and well-structured skyscrapers, with a quite modern architecture in my style. I just want to get here and live, otherwise I would love to get on a plane to another new country.
---
3. SINGAPUR | SINGAPORE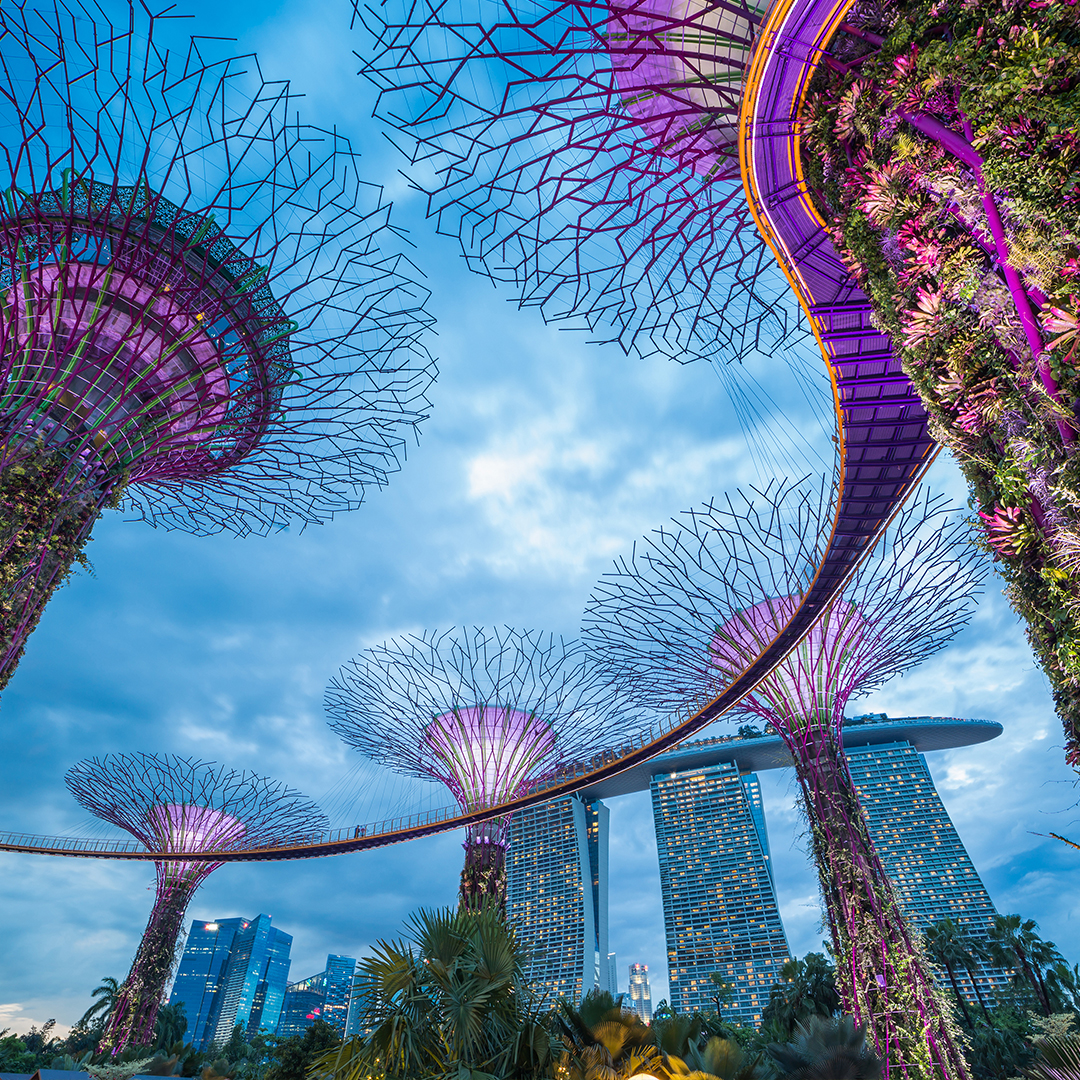 Amo a Singapur por ser un país ecológico, lleno de arquitectura y rascacielos modernos, en especial ''Los Jardines de la Había''. Este parque es mágico, por su diseño arquitectónico, colores y fauna natural dentro del mismo. Cuenta con unos 18 ''Superárboles'', midiendo entre 20 y 25 metros de alturas, están envueltos por jardines verticales y paneles solares en su superior. En la noche, este lugar es un sueño hecho realidad, las luces te hacen creer que están en un mundo mágico de hadas.
I love Singapore for being an eco-friendly country, full of modern architecture and skyscrapers, especially ''La Había Gardens''. This park is magical, for its architectural design, colors and natural fauna inside. It has about 18 ''Supertrees'', measuring between 20 and 25 meters high, are wrapped by vertical gardens and solar panels on top. At night, this place is a dream come true, the lights make you believe you are in a magical fairy world.
---
2. ROMA ITALIA | ROME, ITALY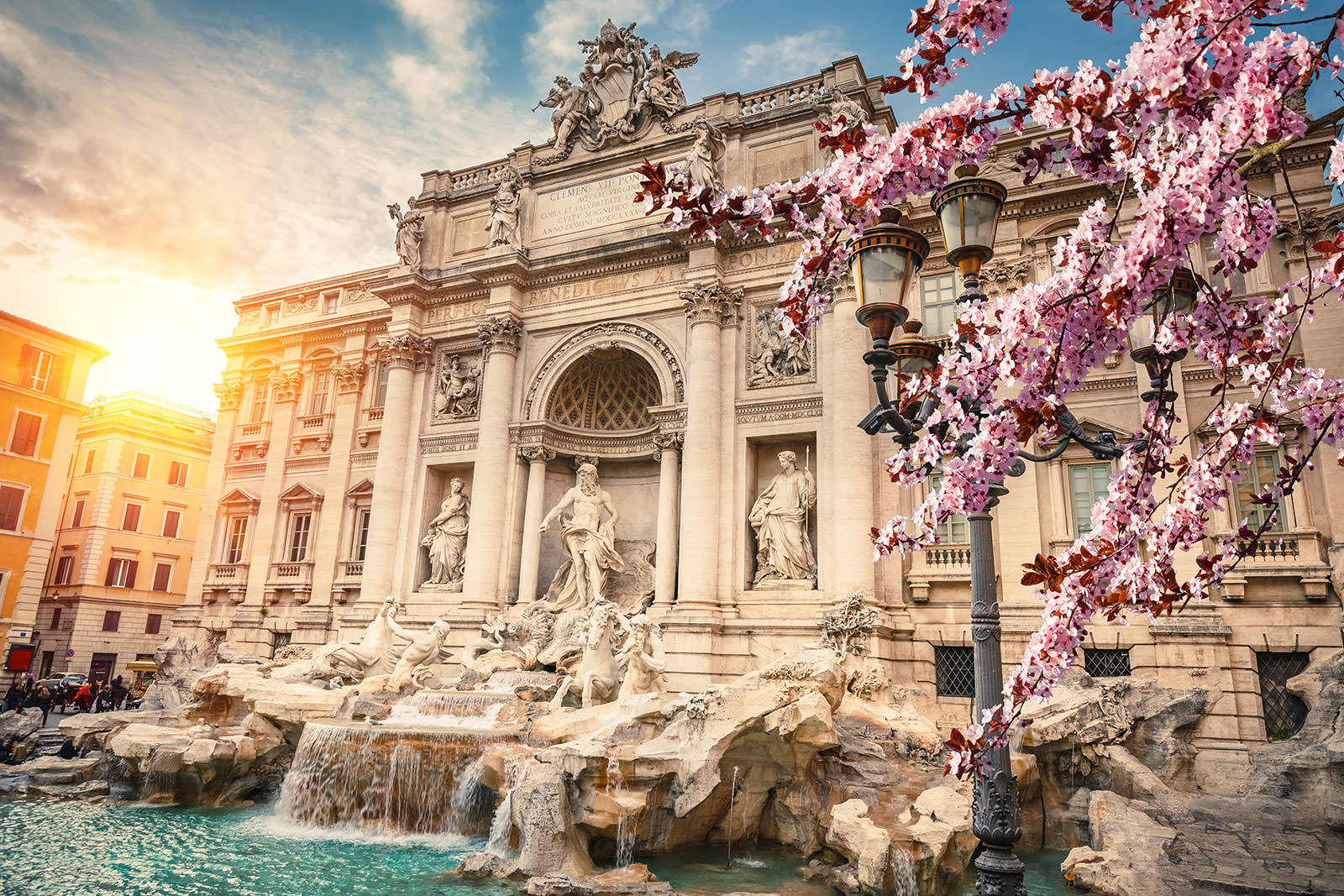 Cómo pueden darse cuenta, soy muy observadora con la arquitectura e Italia es perfecta para esta habilidad visual. Roma tiene muchos lugares turístico, en ello de mis favoritos son, el Coliseo y el Foro Romano. Unas bellezas de estructuras, su historia es importante para la cultura Italiana y Romana, por ello quisiera ir y disfrutar para poder también contar mi historia..
As you can tell, I am very observant with architecture and Italy is perfect for this visual skill. Rome has many tourist sites, of which my favorites are the Colosseum and the Roman Forum. Beautiful structures, their history is important for the Italian and Roman culture, so I would like to go and enjoy them and tell my story as well.
---
1. SANTORINI, GRECIA | SANTORINI, GREECE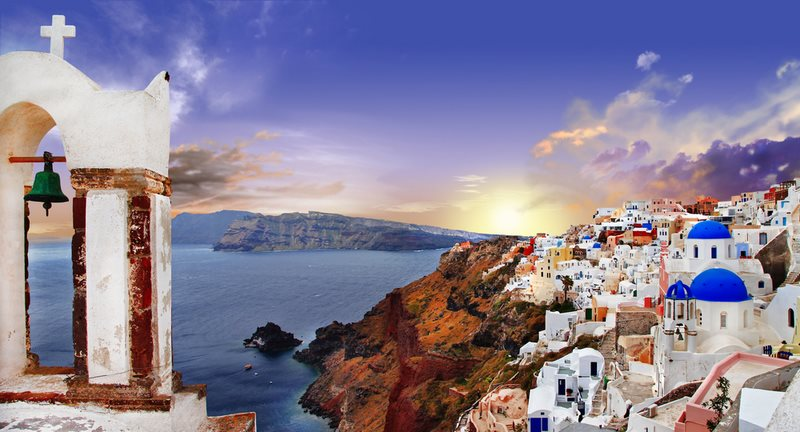 El amor de mi vida es, Santorini. Aquí me veo admirando el atardecer reflejado en el mar de Egeo, con las aves sobrevolando la isla. Este precioso lugar, se encuentra en un archipiélago formado por una isla volcánica y desde aquel desastre natural, nació un hermoso y espectacular lugar que al tiempo se hizo popular y turístico. Sus aguas son cristalinas, frescas con una vista maravillosa e inolvidable, que queda en ti un lindo recuerdo para tu vida. Mi sueño es viajar y conocer Santorini, no importa si es ir acompañada o sola, quiero estar allí.
The love of my life is, Santorini. Here I see myself admiring the sunset reflected in the Aegean Sea, with the birds flying over the island. This beautiful place is located in an archipelago formed by a volcanic island and from that natural disaster, was born a beautiful and spectacular place that eventually became popular and touristic. Its waters are crystal clear, fresh with a wonderful and unforgettable view, which remains in you a nice memory for your life. My dream is to travel and visit Santorini, no matter if I go accompanied or alone, I want to be there.
---
TRANSLATED WITH WWW.DEEPL.COM/TRANSLATOR (FREE VERSION)
---

---
#travel #ladiesofhive #appreciator #cervantes #spanish #hive #gems #rocky1 #blog