My friends and I had a short climb in one of the mountains here in our area. I woke up at 4am. Call time is at 4:30am, and I still had to walk to my friend's house where we will gather before the climb. It was still so dark, but there were streetlights along the way, so it wasn't a scary walk though there were few dogs here and there barking at me.
A friend told us that this trek is a part of a police training ground and they climb this mountain in just 8min! But we did it for almost 2 hours! Hahaha! 😂 Are the police even humans?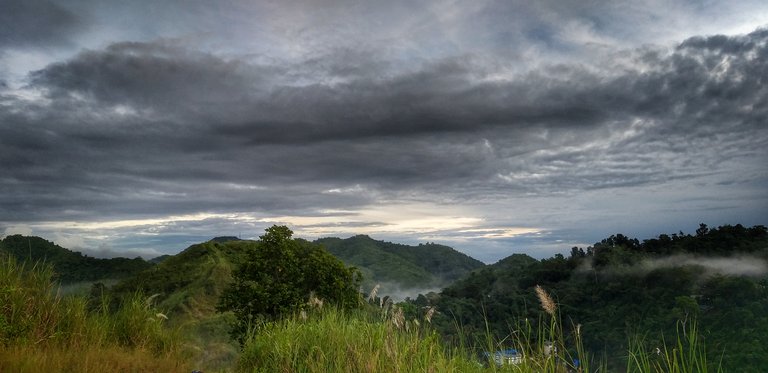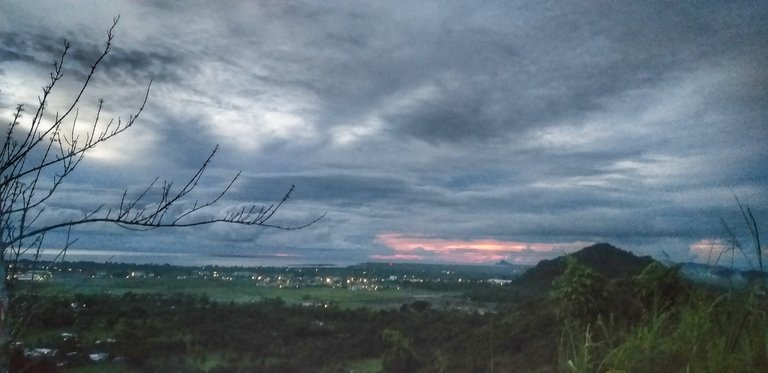 Well, we stopped to take pictures and enjoy the view anyway. We didn't go there for a training of some sort. Hmmm, maybe to train our muscles?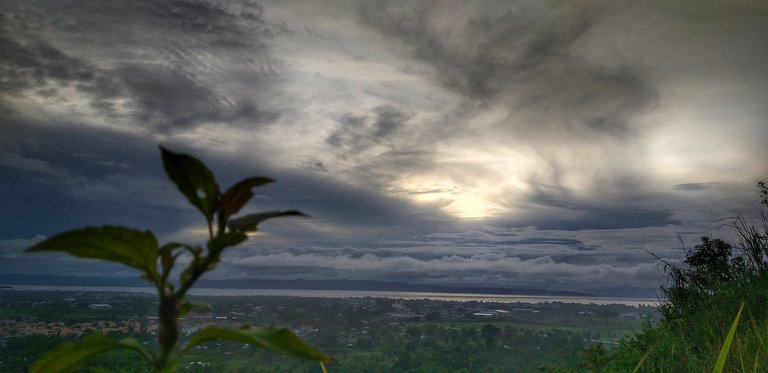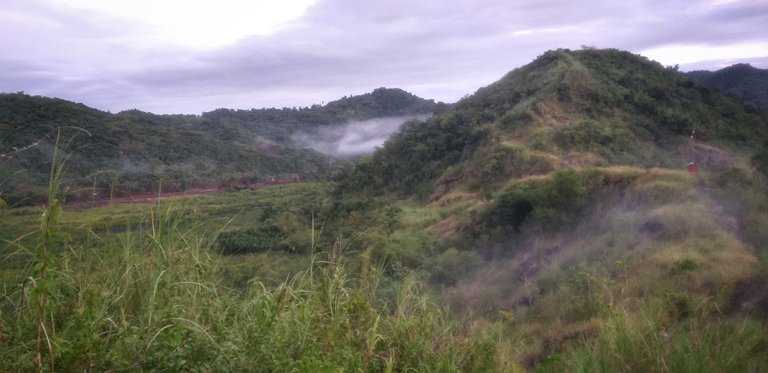 It's a cloudy day so we didn't get to see the sunrise. The view looked dramatic instead. And it was also a bit foggy.
When we went down, there were water buffalos grazing. It's such a beauty seeing it amidst the sea of green.
I had a pleasant short hike with friends. Hope we can do something like this next time, when the weather is pleasant.

This is my contribution to #WednesdayWalk by @tattoodjay and #MakeMeSmile by @elizacheng.