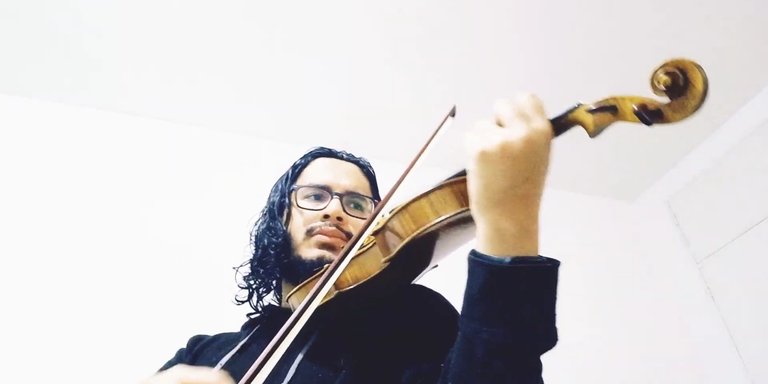 Hola queridos y apreciados amigos, espero estén muy bien hoy
Luego de traerles distintas comparaciones de lo que es Mozart y lo que es el clasicismo, con otros compositores y otros periodos muy pero muy contrastantes, quiero hoy continuar con el concierto que les he venido trayendo,
Ya luego de darle un buen vistazo a toda la primera parte del primer movimiento quiero traerles su lindo y particular segundo movimiento,
Éste movimiento tiene la particularidad de ser lento, algo que era muy común en la época, además de tener la misma característica de tener una introducción de la orquesta, justo cómo sucede con su primer movimiento,
Además, desde el comienzo gracias a la atmósfera que nos da la orquesta queda muy en claro su tonalidad mayor, la cuál le da un aire muy particular...
¿Por qué digo esto? , pues porque acá la parte melosa, cariñosa o amorosa de Mozart la demuestra con melodias mayores, ayudándonos armónicamente a reconocer el período de la obra, pues era muy común usar la tonalidad mayor en movimientos lentos... En cambio con compositores del romanticismo era más común usar tonalidades menores en los movimientos lentos, para buscar dramatismo y exageración de lo que sonaba.
Acá el compositor logra la misma sensación brillante del primer movimiento pero quizás un poco más cerrada, más íntima,
Obviamente va a existir el uso de ciertas alteraciones para generar tensión, o diferencia, en algunos fragmentos, para buscar esa particularidad.
Así que sin más nada aue agregar por hoy espero disfruten, ¡abrazos!
/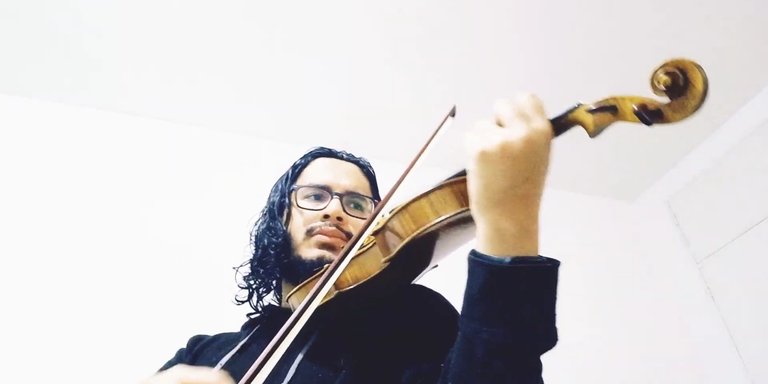 Hello dear and dear friends, I hope you are very well today
After bringing you different comparisons of what Mozart is and what classicism is, with other composers and other very, very contrasting periods, today I want to continue with the concert that I have been bringing you,
After taking a good look at the entire first part of the first movement I want to bring you its beautiful and particular second movement,
This movement has the particularity of being slow, something that was very common at the time, in addition to having the same characteristic of having an introduction by the orchestra, just as it happens with its first movement,
In addition, from the beginning, thanks to the atmosphere that the orchestra gives us, its major key is very clear, which gives it a very particular air ...
Why do I say this? , because here the honeyed, affectionate or loving part of Mozart shows it with greater melodies, helping us harmonically to recognize the period of the work, since it was very common to use the major key in slow movements ... On the other hand, with romantic composers it was more common to use minor keys in slow movements, to seek drama and exaggeration of what was sounded.
Here the composer achieves the same brilliant sensation of the first movement but perhaps a little more closed, more intimate,
Obviously there will be the use of certain alterations to generate tension, or difference, in some fragments, to find that particularity.
So without anything else to add for today I hope you enjoy, hugs!