We're about to embark on yet another journey friends! Another worthwhile challenge has arrived!
The hive blog posting month is simple, write/post a blog every day for the month of April.
The rules are simple, check out @traciyork's post about it here:
https://peakd.com/hiveblopomo/@traciyork/nablopomohiveblopomoakahiveblogpostingmonthforapril2021-grslb1b7orcoimipviak
This is my second go around as I joined in November 2020.
It really kicked off my activity and I took it as a welcome challenge to, if anything, just get into the flow of writing every day.
Check out some of my favorites here:
https://peakd.com/hiveblopomo/@gvkanten/motivationmondayiknowikn-2no03meuw20ei4xmh15mjm37wq41j44x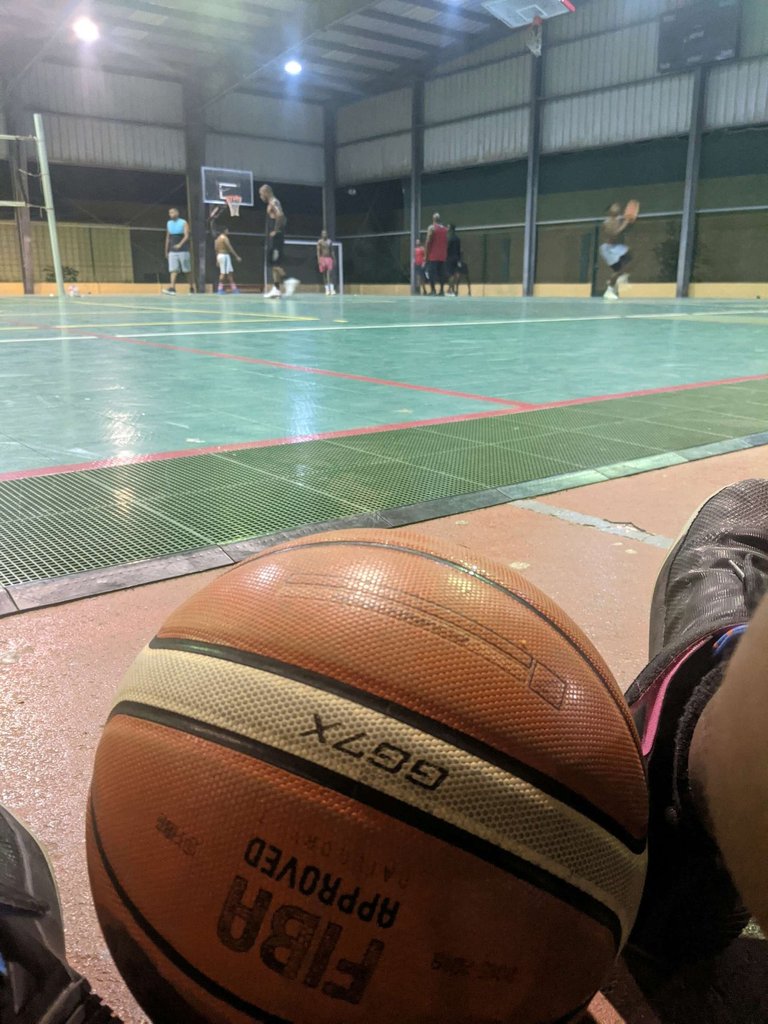 https://peakd.com/hiveblopomo/@gvkanten/welcometothefirstedition-8u7sf0nmsjjqetnbev03dvdgvilqwjas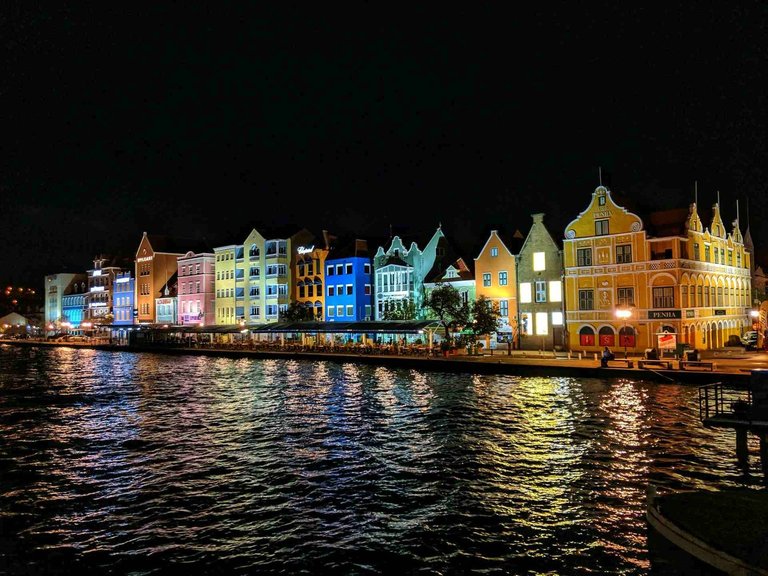 https://peakd.com/hiveblopomo/@gvkanten/hiveblopomoisnearingitse-msjw2kbh24rfjmaknotyqhdbawyodnvr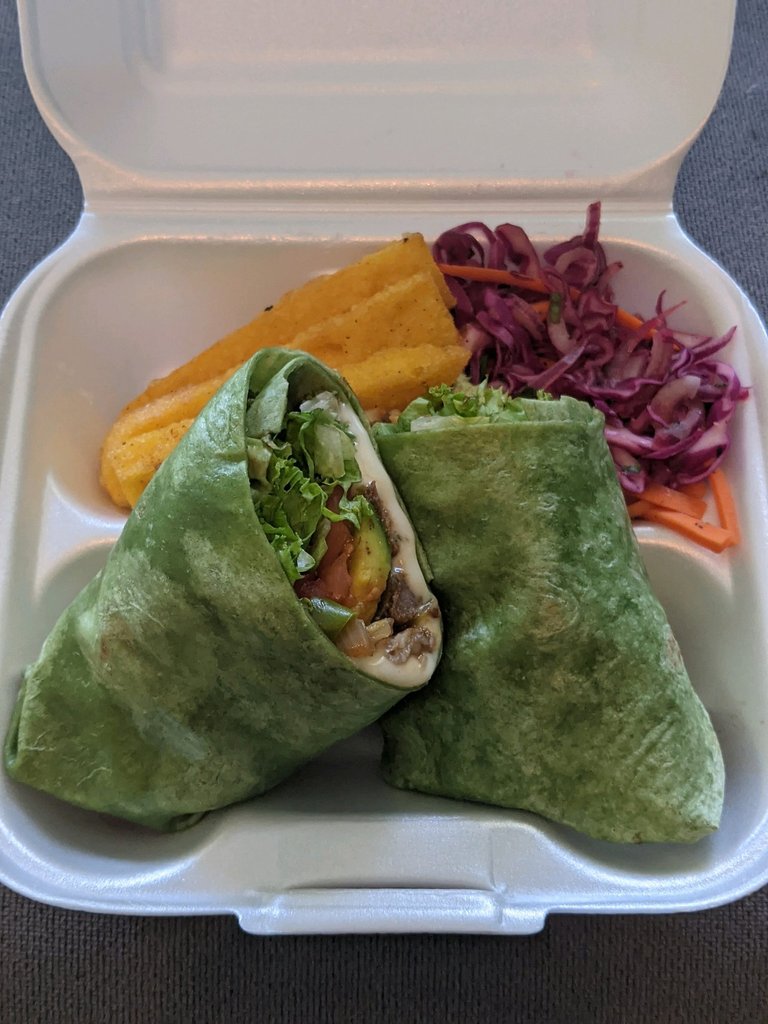 So what will I be writing about this time?
I finally settled into a routine that I felt I could keep up and more importantly that I felt would be more quality posts instead of just posting for the streak.
Last time it was:
Monday :#MotivationMonday
Tuesday: #TuesdayThoughts
Wednesday is open
Thursday: #TravelThursday (which kinda goes hand in hand with #throwbackthursday cause traveling is not that simple now). I've been lucky enough to travel a lot so I'll be highlighting a place I've visited every Thursday.
Friday: #FoodFriday
Saturday is open
Sunday: #KeepExploring!
I'm excited for this one cause I'll be exploring Curacao and posting about some of the spots I've been too..
I love photography so I'll make sure to apply it to the topics where I can.
Fair warning, I'm going to thinker with this, because it felt like Monday and Tuesday could have been one. I'm going to keep the Food Friday even if I'm not a foodie... It might force me to make /order something worthwhile every Friday.
Also I feel like one day should be dedicated to sports, whether it's practicing, coaching or more likely watching (we have a strict curfew in place).
The open days are key cause that gives me some freedom to breakout and show you my multidimensional self 😂😂😂.
Still not convinced?
Well what if I told you that it helps you make connections and meet people?
I mean when I finally got active I got a lot of support from experienced Hiveans...
@traciyork
@jeanlucsr (we already knew each other but it still counts! 😁)
@fionasfavourites
@cmplxty
@galenkp
@bashadow
Just to name a few! So you can still add all the people I met indirectly :)
The support came in different forms, tips & tricks, delegation, nominations but also just engaging, you know so you actually know and feel people are responding to what you say.
So the #HiveBloPoMo helps you become (a bigger) part of the Hive community.
Last but not least...
In my opinion this challenge is not about the payouts (financial rewards), I don't think that should be your goal. I think you should see it as a challenge to yourself in consistency, in writing skills, in expression.
If you decide to join, let me (us) know!
If you choose to follow along you're also welcome... The choice is yours!
Cheers,
Gyanno