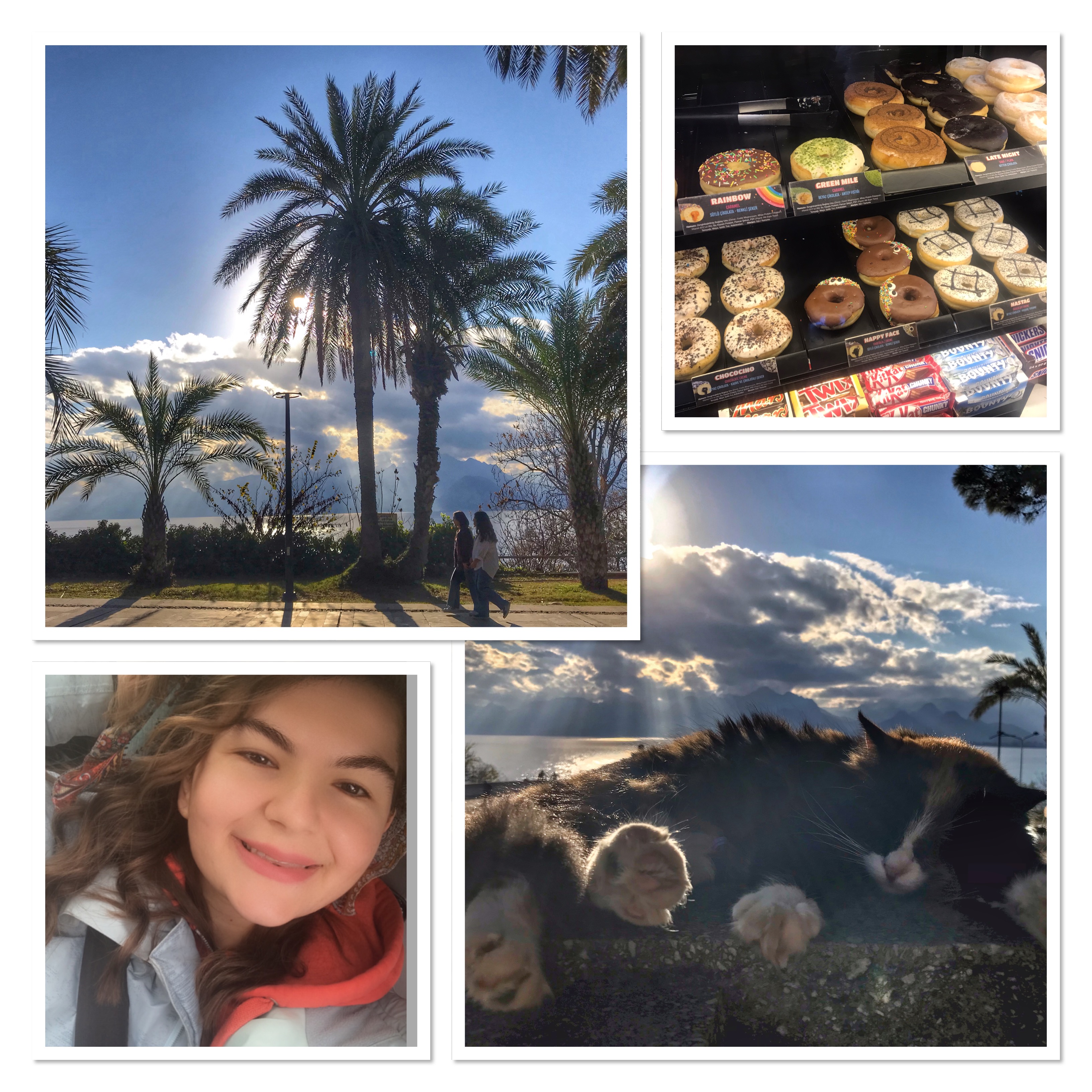 Hello guys;
I will tell you about a day in Antalya. I woke up in the morning and prepared myself a nice breakfast. My breakfast had all the basic foods such as eggs, cheese and olives, which would keep me full for a long time. Then I got ready, I wanted to wander around the streets of Antalya and take pictures, come join me on this tour.
I got into my car and set off for Antalya's historical bridge, called the Three Gates.
Merhaba arkadaşlar;
Size Antalya'da bir günümden bahsedeceğim. Sabah uyandım ve kendime güzel bir kahvaltı hazırladım. Kahvaltımda yumurta, peynir, zeytin gibi temel besinlerin hepsi vardı bu beni uzun bir süre tok tutacaktı. Ardından hazırlandım Antalya sokaklarında biraz dolaşıp fotoğraf çekmek istedim hadi benimle bu tura katılın.
Arabama bindim ve üç kapılar denen Antalya'nın tarihi köprüsüne doğru yola koyuldum.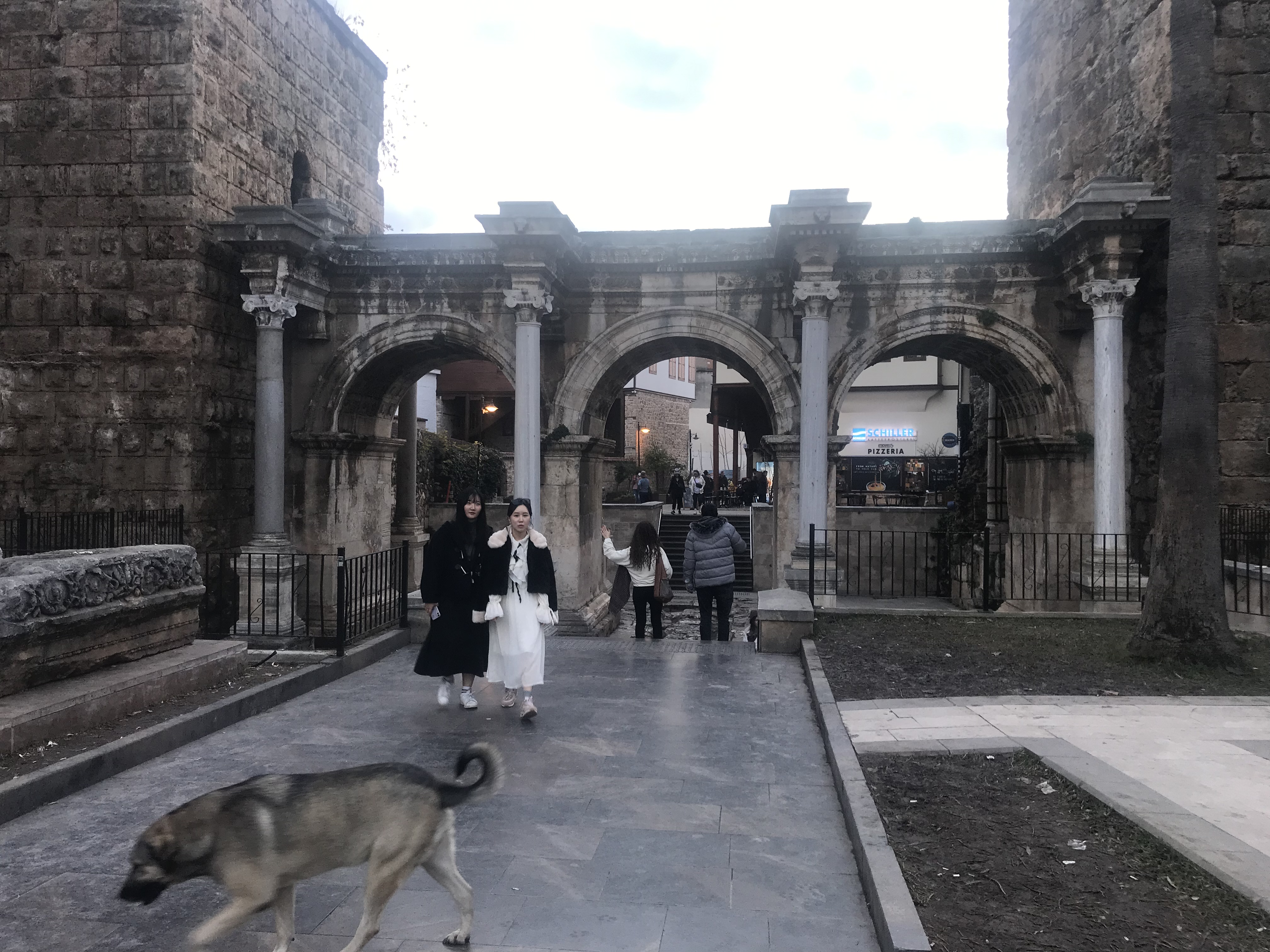 You see the three doors above. There are narrow and sloping streets, cute cafes and restaurants, and tradesmen selling souvenirs. I love this place.
Yukarı da üç kapıları görüyorsunuz. İçerisinde dar ve eğimli sokaklar, şirin cafe ve restoranlar ve hediyelik eşya satan esnaflar var. Burayı çok seviyorum.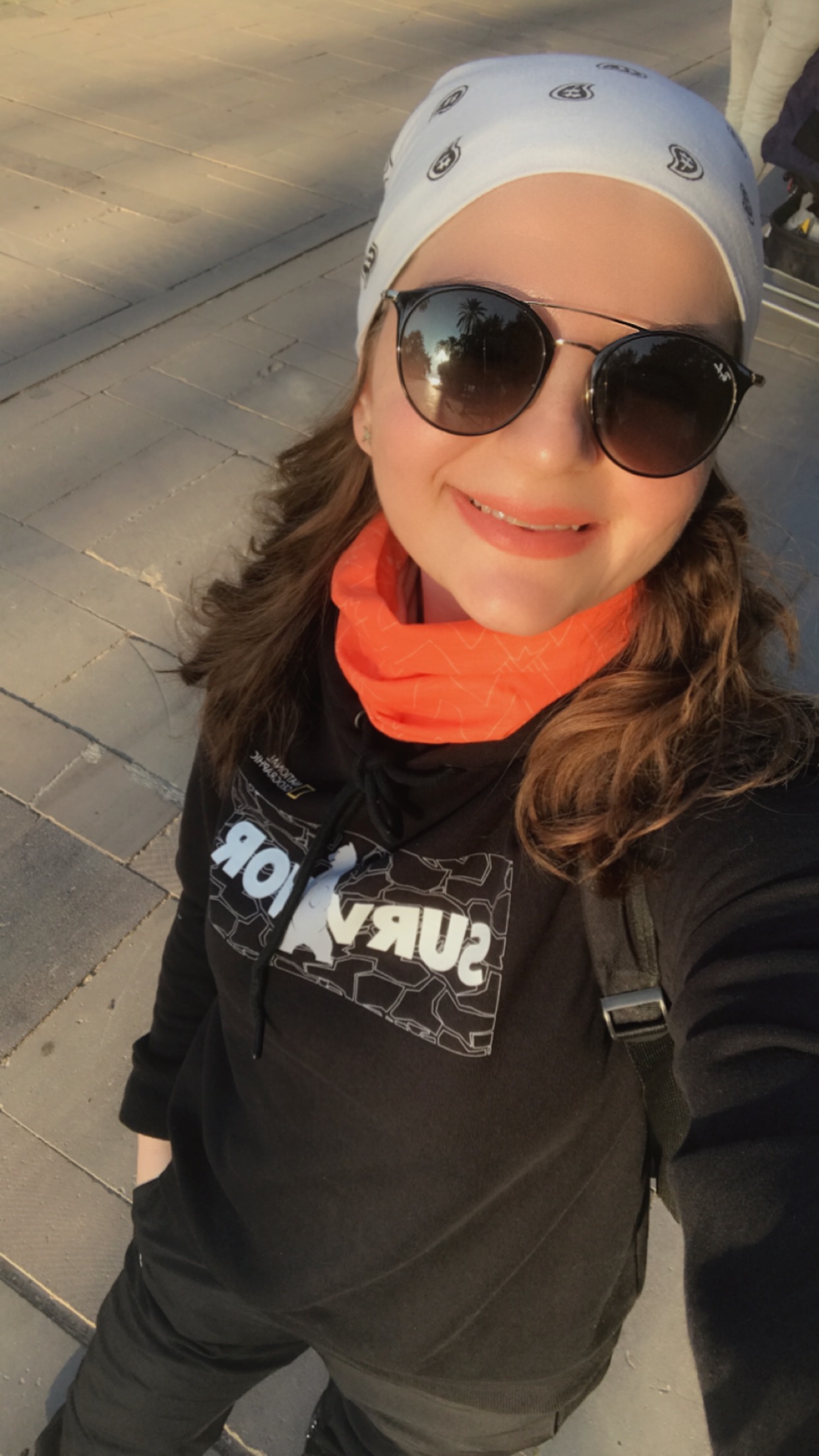 I don't prefer to walk around today. Maybe we'll explore it in another post. I prefer walking instead. Because lately I have been eating very uncontrollably. Even though I keep dancing, I guess it's not enough for me. With the arrival of winter, I was quite inactive. Well, winter has not come to Antalya yet. Maybe I'm making excuses.
Bugün içerisinde gezmeyi tercih etmiyorum. Belki başka bir yazımda orayı keşfederiz. Onun yerine yürümeyi tercih ediyorum. Çünkü son zamanlarda çok kontrolsüz besleniyorum. Dansa devam etsem de sanırım benim için yetersiz kalıyor. Kışın gelişiyle hayli hareketsiz kaldım. Hoş daha Antalya'ya kış gelmedi. Belki de bahane üretiyorumdur.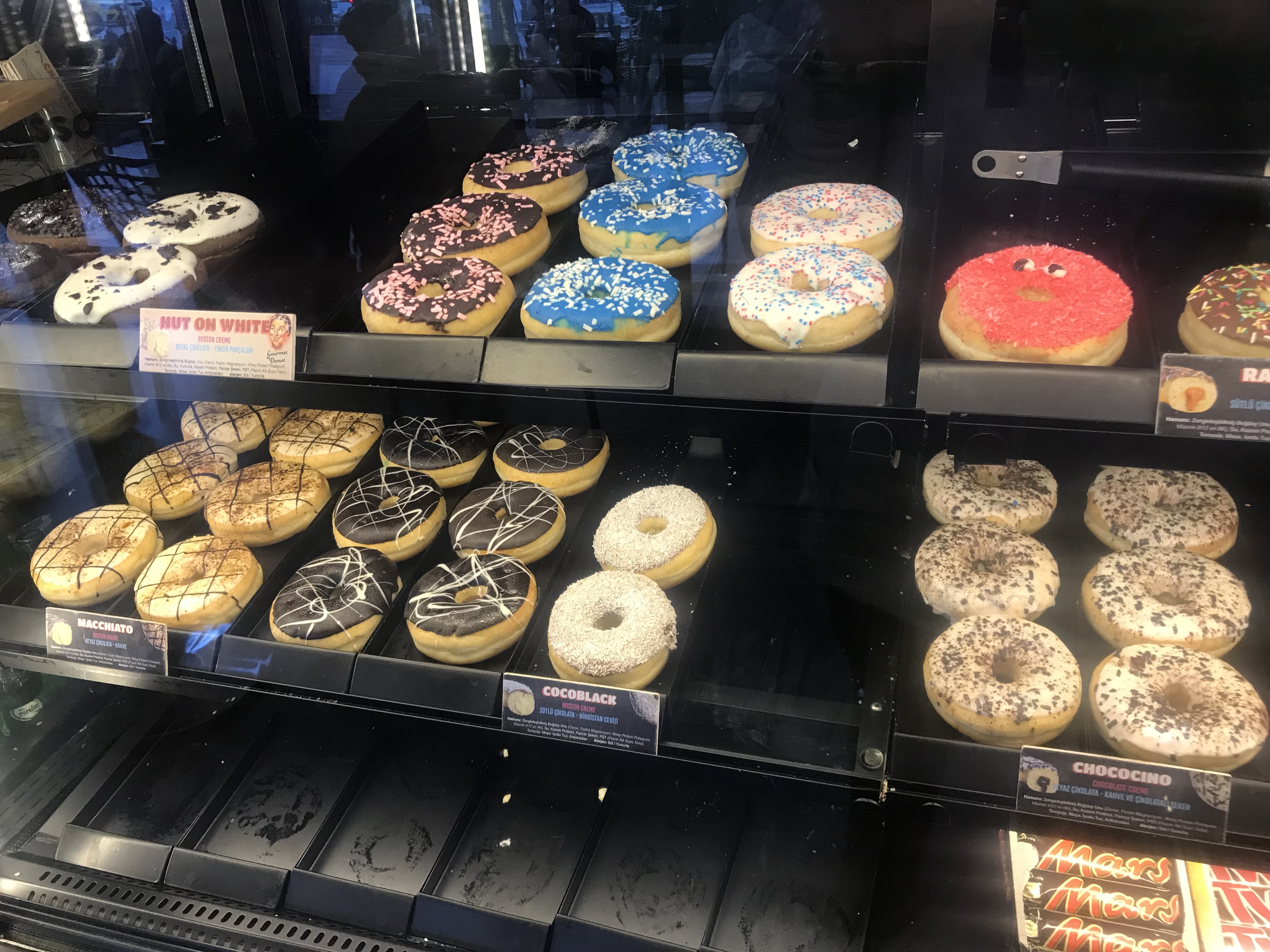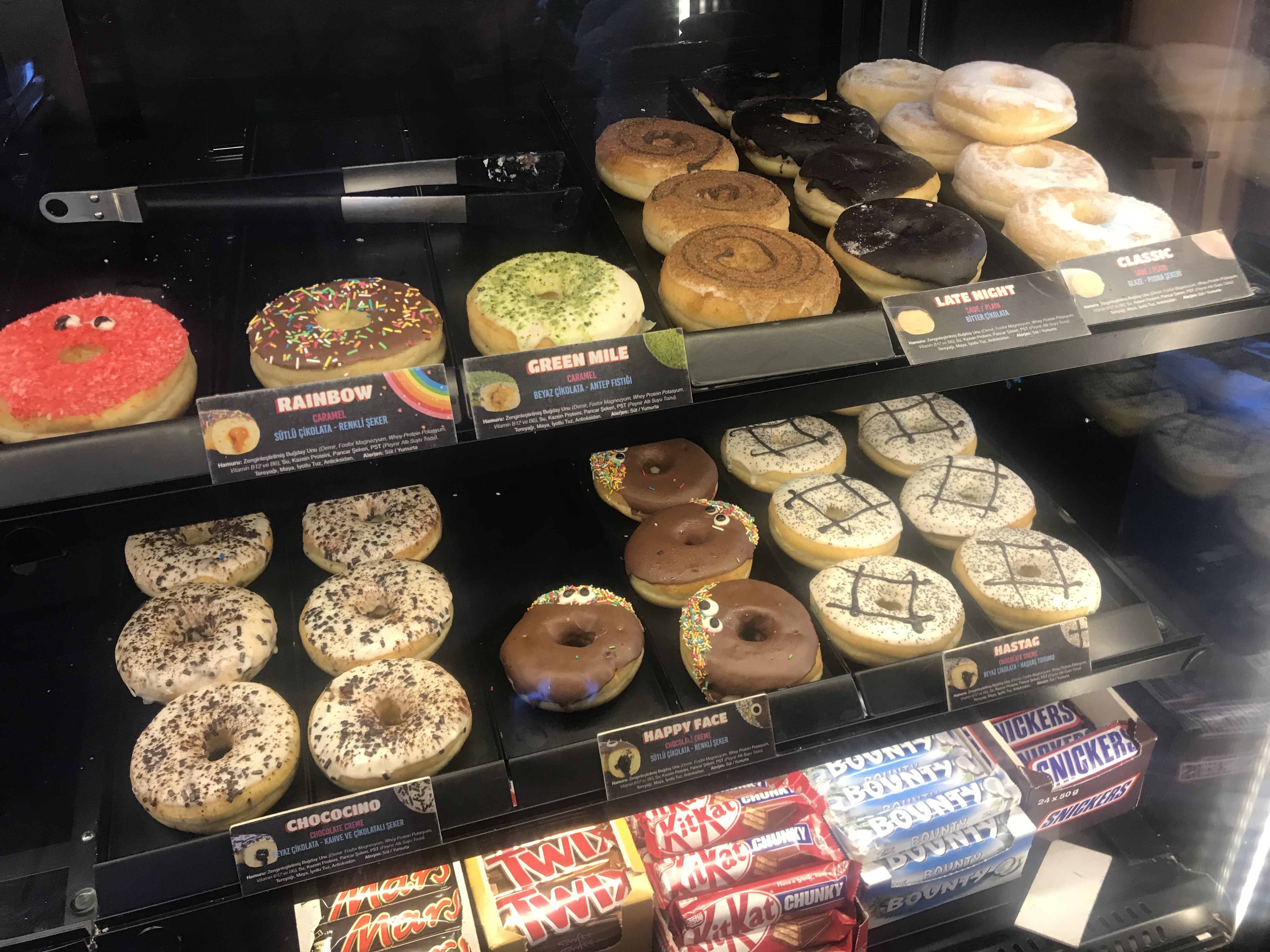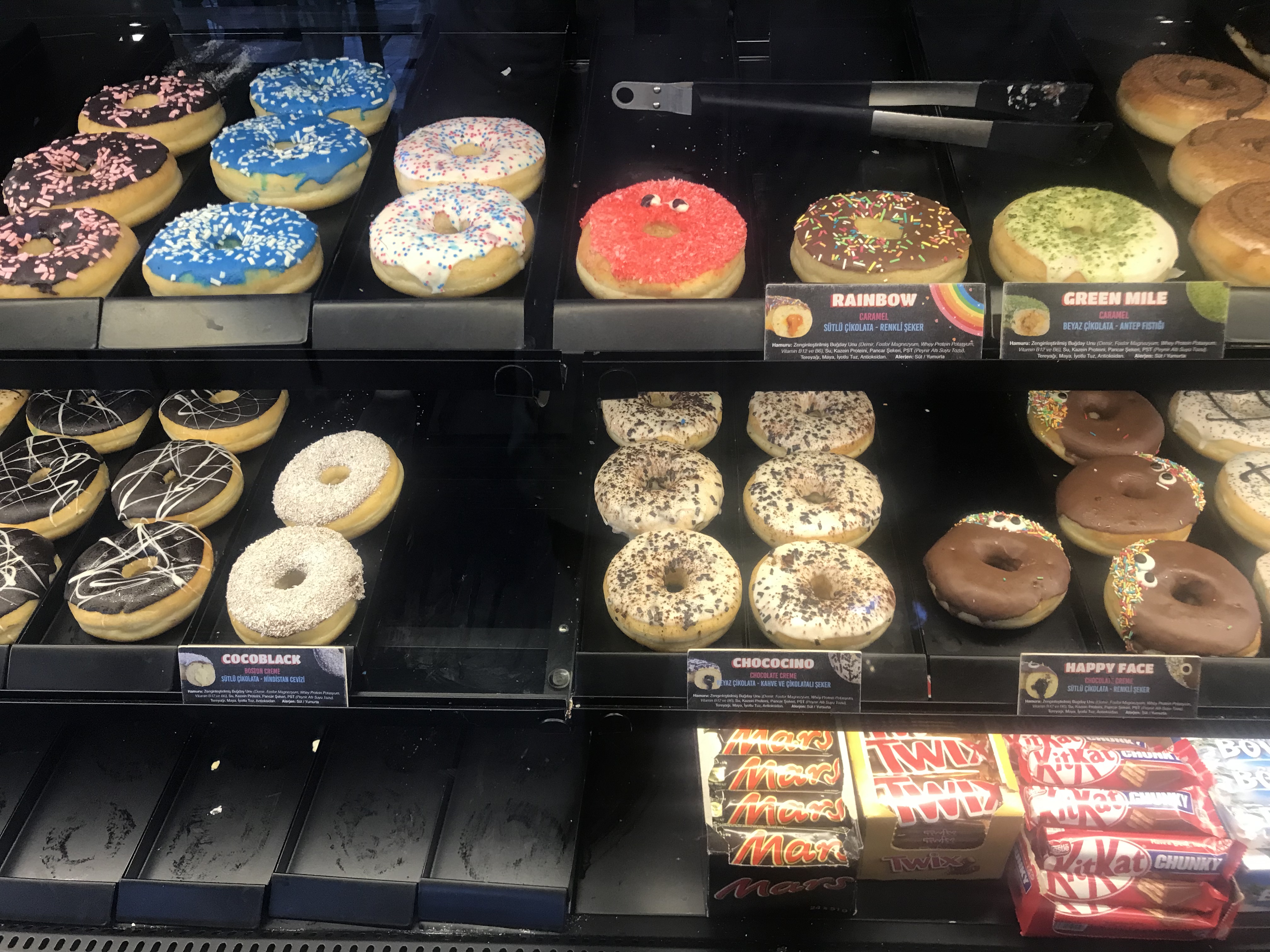 While these thoughts are passing through my mind, I come across a cafe. There are many varieties of Donut, which is a flavor that I cannot resist in this cafe. I have to admit, I met this flavor a little late. While I was on a tour of the Migros market about two months ago, this taste, which I came across with a variety, must have won my heart, I can't stand it where I see it. Of course, this is not a good thing for me, friends. I gained a lot of weight.
Aklımdan bu düşünceler geçerken karşıma bir cafe çıkıyor. Bu cafede karşı koyamadığım bir lezzet olan Donut'un bir çok çeşidi mevcut. İtiraf etmeliyim bu lezzetle biraz geç tanıştım. Yaklaşık iki ay önce Migros market turundayken bir çeşidinin karşıma çıktığı bu tad, kalbimi kazanmış olacak ki gördüğüm yerde dayanamıyor alıyorum. Tabi bu benim için iyi bir şey değil arkadaşlar. Çok kilo aldım.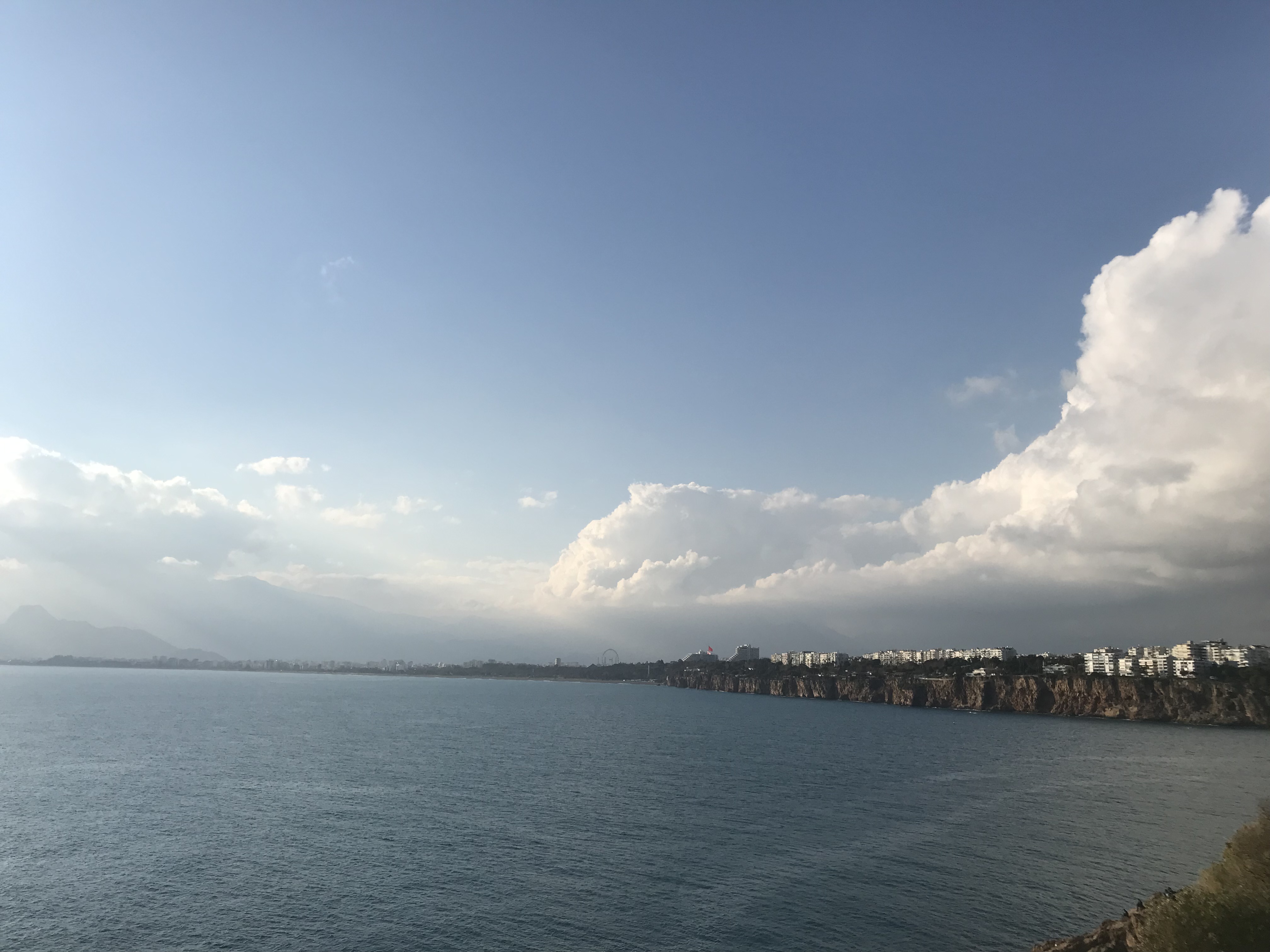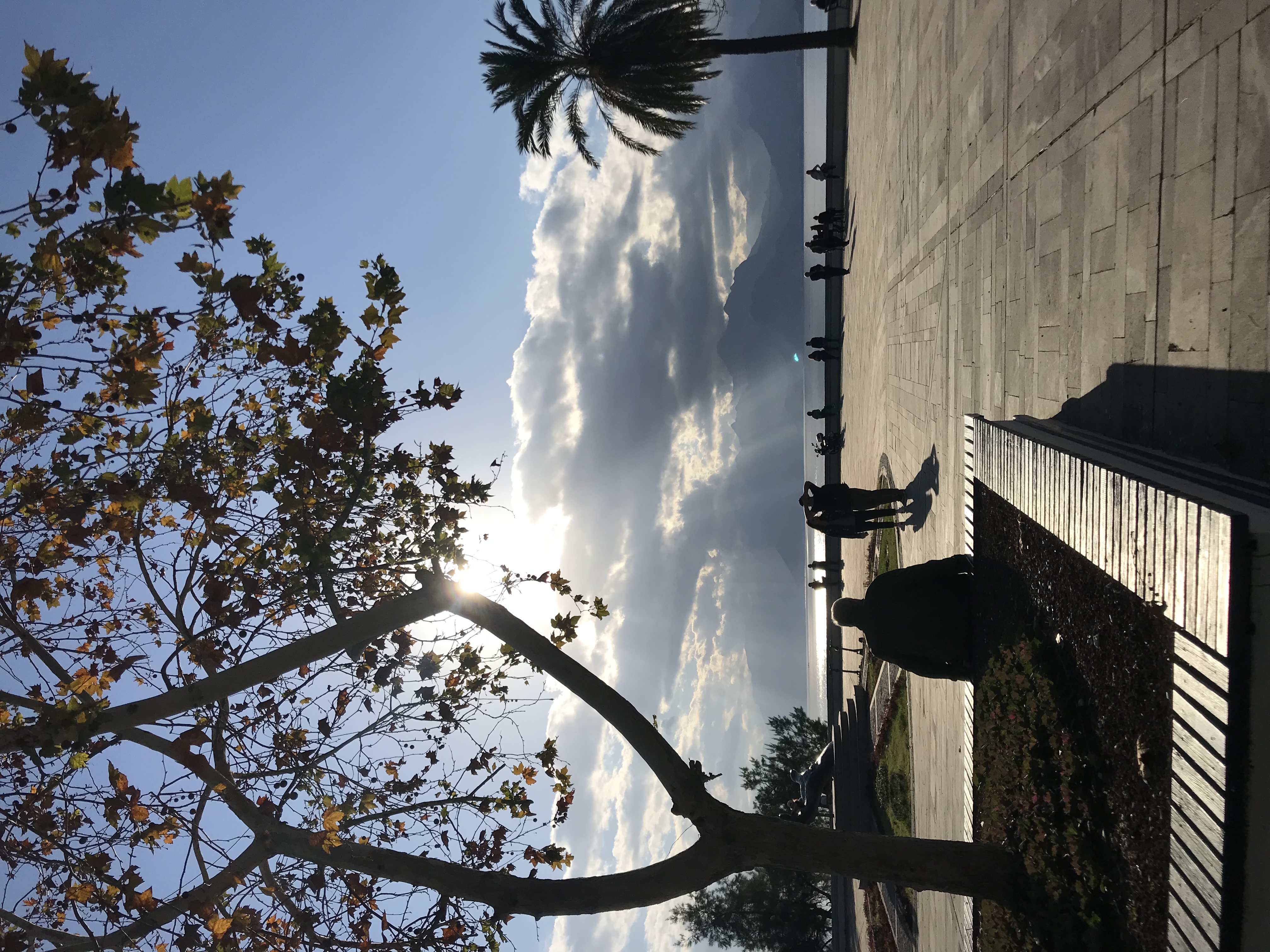 Anyway, I'm in a park where I can reach the sea view. I enjoy the fresh air and sea view like everyone else.
Neyse deniz manzarasına ulaşabileceğim bir parktayım. Herkes gibi temiz hava ve deniz manzarasının tadını çıkartıyorum.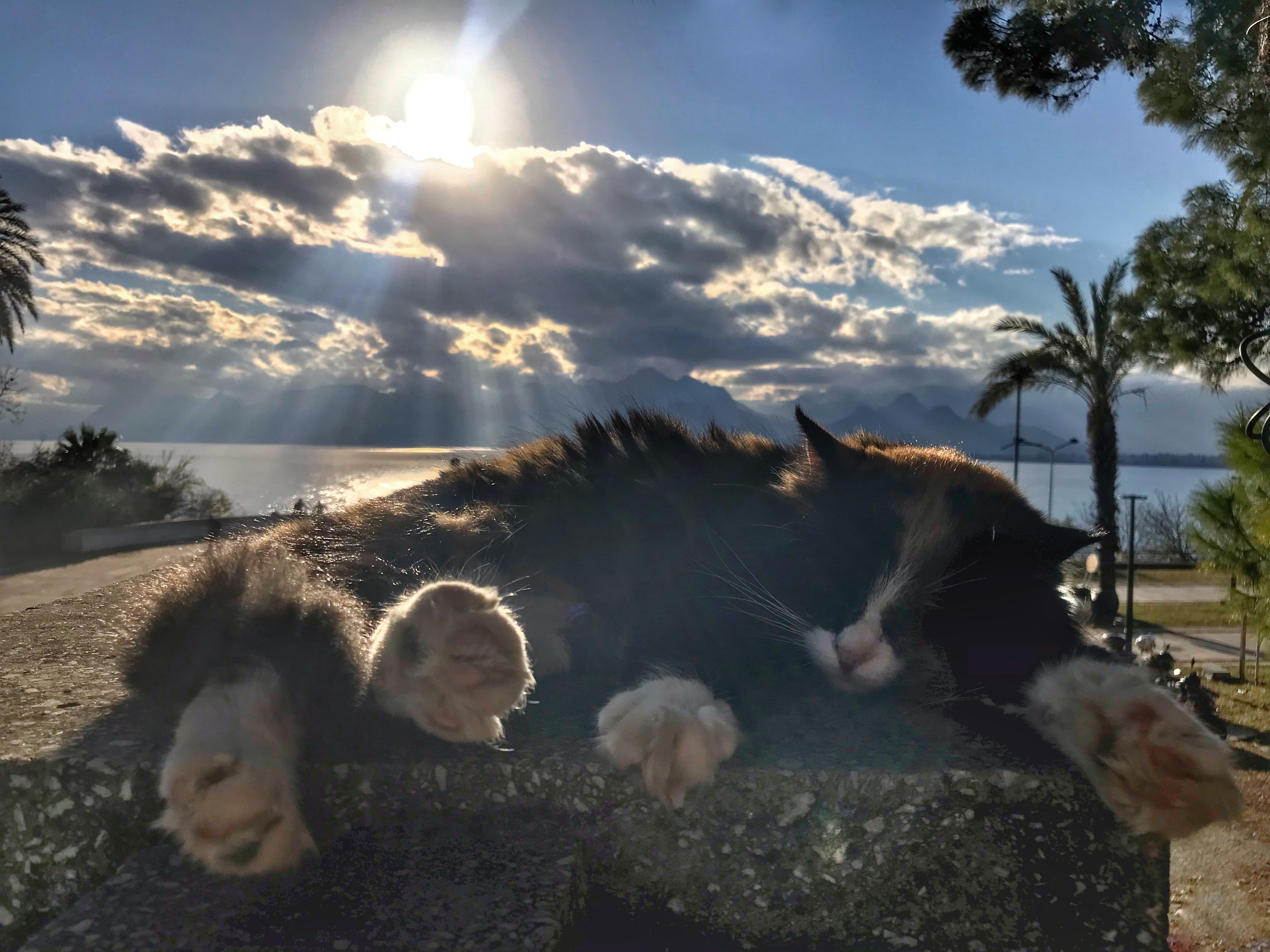 I found the most comfortable creature in the park. This cat was asleep in a stupefied state. I took many pictures of him but he never woke up. I withdraw without disturbing too much.
Parkın en rahat canlısını buldum. Bu kedi kendini kaybetmiş bir vaziyette kıpırdamadan uyuyordu. Bir çok fotoğrafını çektim ama asla uyanmadı. Fazla rahatsız etmeden çekiliyorum.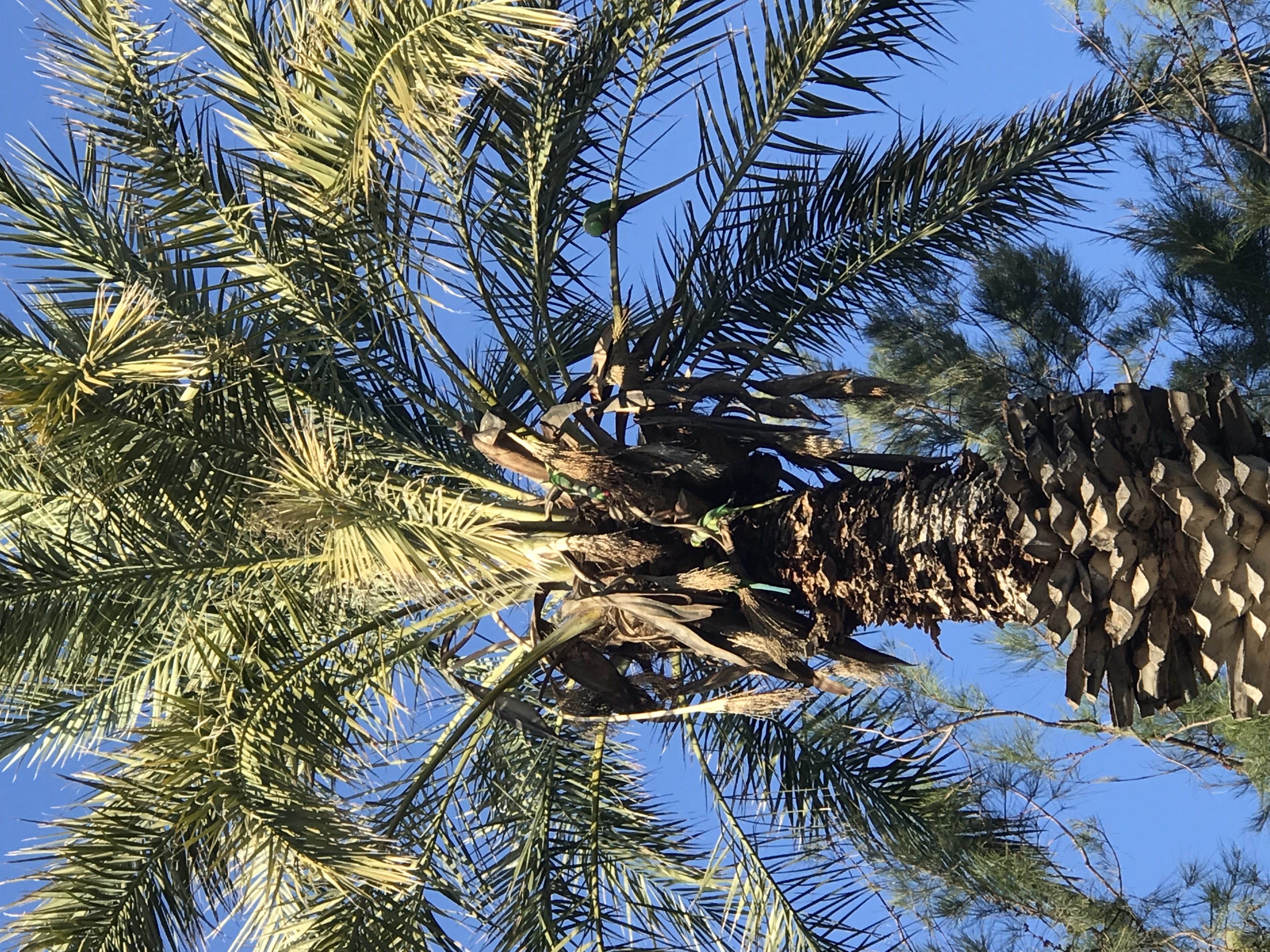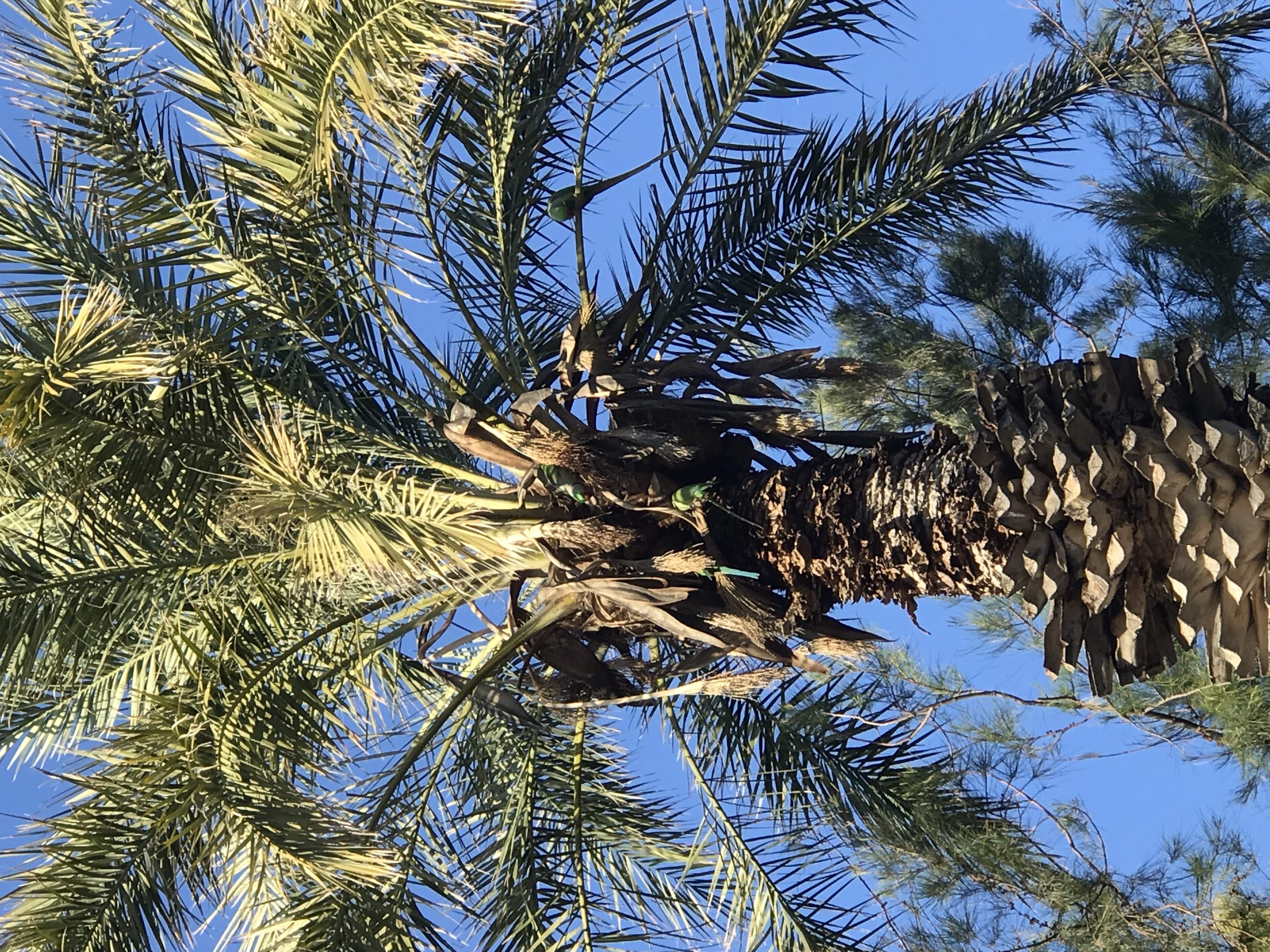 Hey! Look at these parrots. They are playing on a tall tree. I guess their way of saying we are here too. Their voices can be heard throughout the park. I photographed them even though I couldn't get too close.
Hey! Şu papağanlara bir bakın. Uzunca bir ağacın üzerinde oynaşıyorlar. Bizde burdayız deme şekilleri sanırım. Sesleri tüm parkta duyuluyor. Fazla yakın çekemesem de onları fotoğrafladım.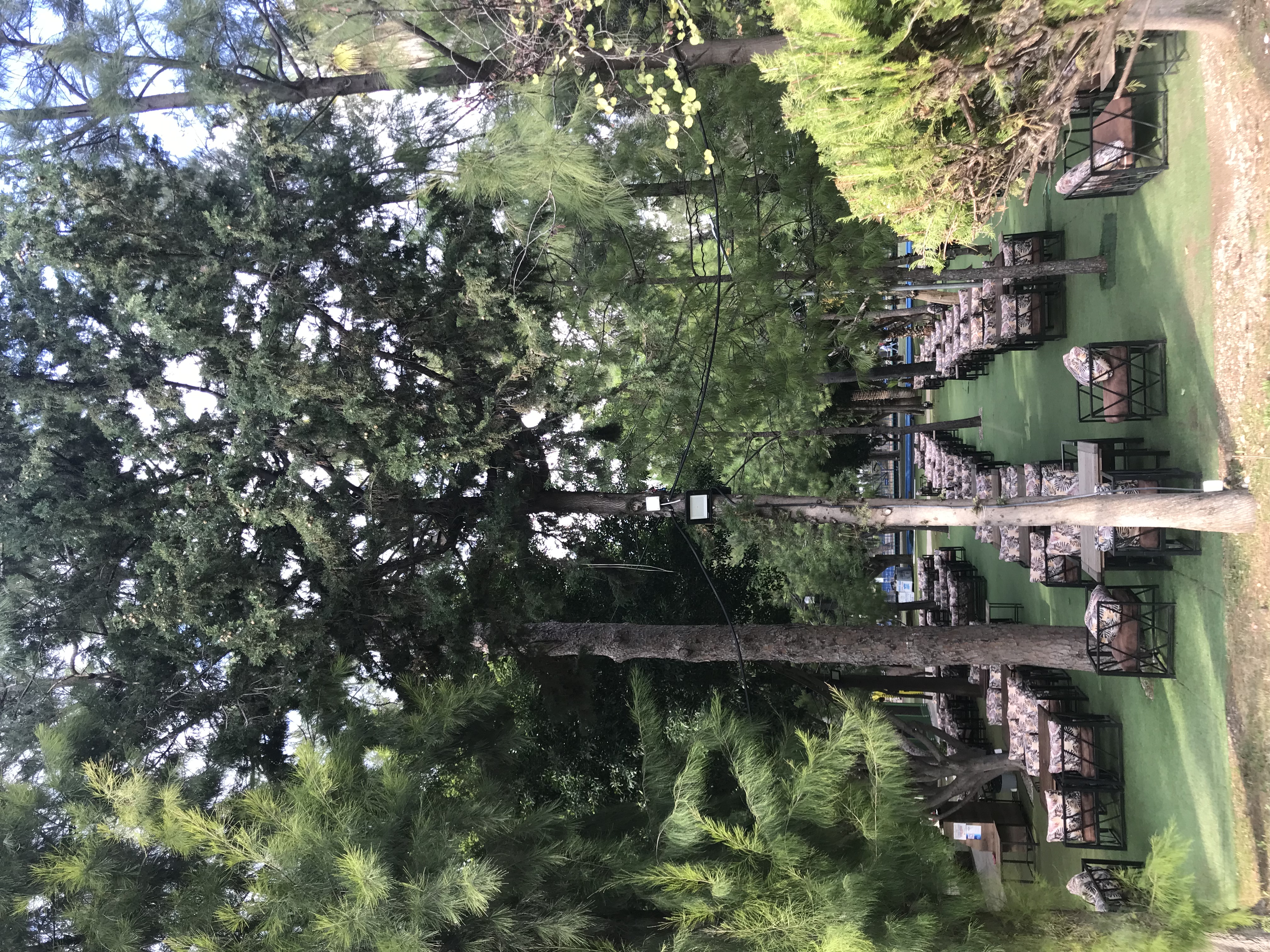 And in front of me is a nice cafe in the trees. Maybe I prefer it for a hot coffee another day.
Ve karşımda ağaçların içinde güzel bir cafe. Belki başka bir gün sıcak bir kahve için tercih edebilirim.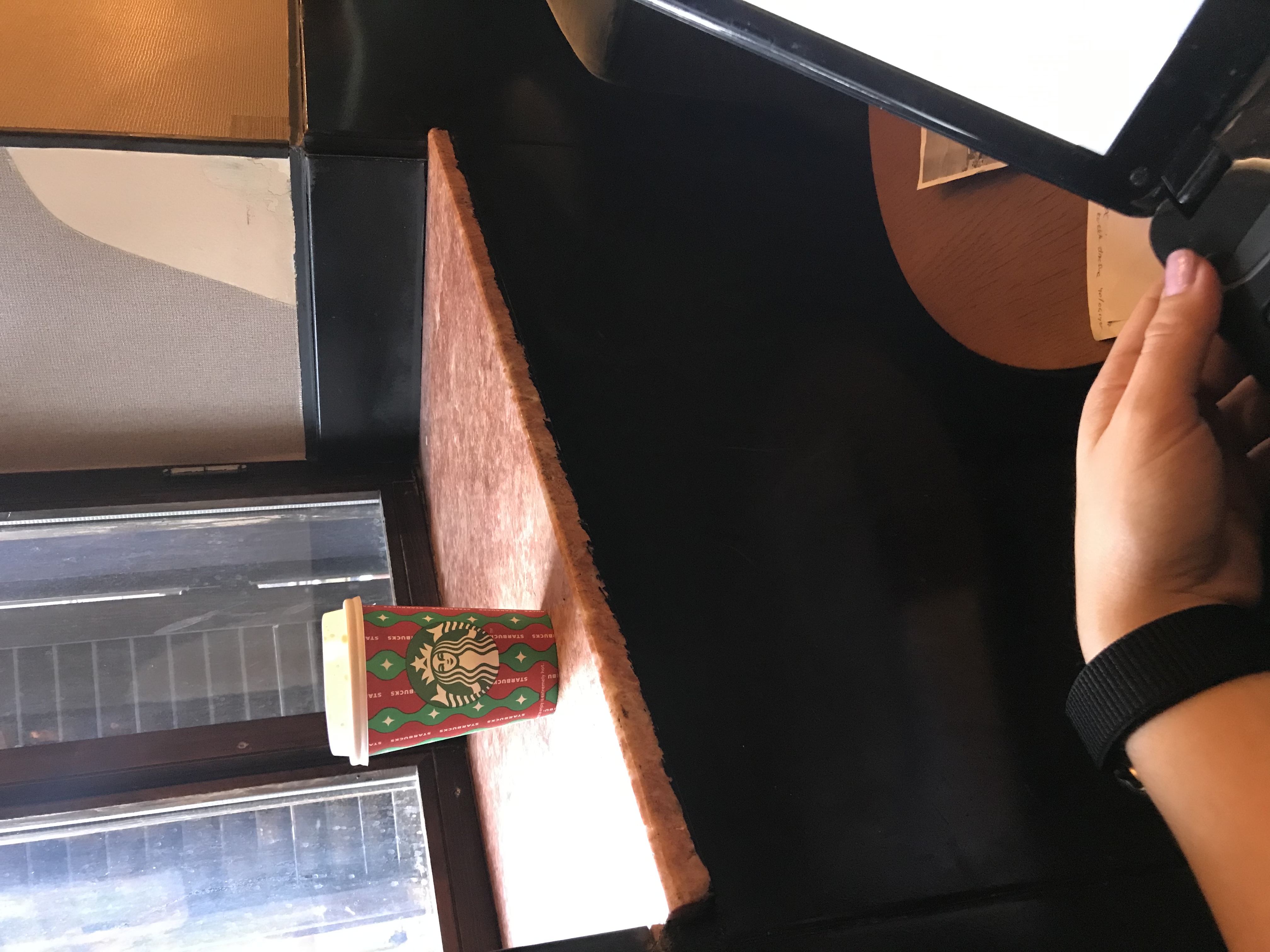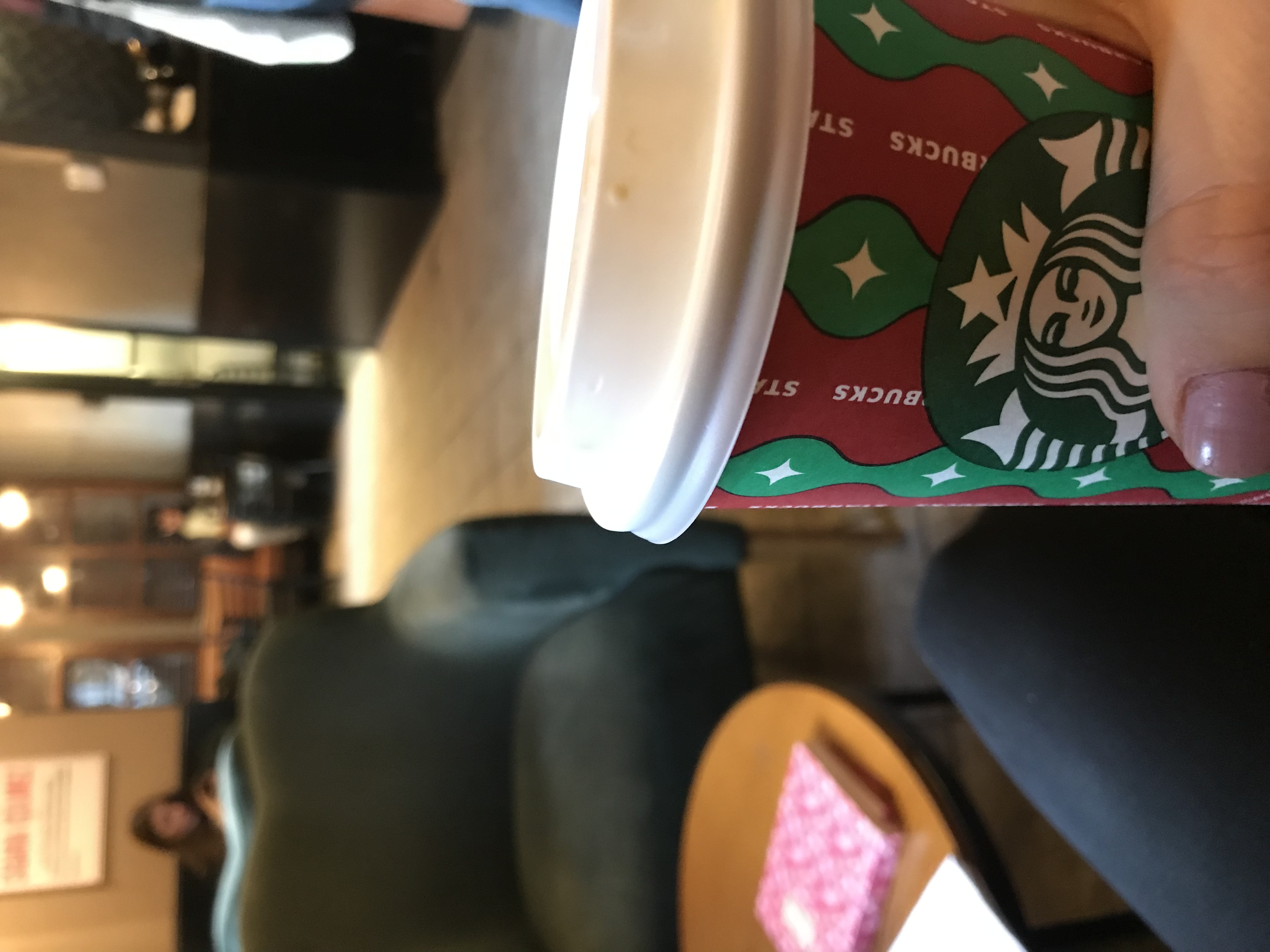 I prefer Starbucks to drink my coffee and do some work.
Thank you for joining me on this little tour.
See you in another round.
Kahvemi içmek ve biraz çalışmak için Starbuks'ı tercih ediyorum.
Bu küçük tura benimle katıldığın için teşekkür ederim.
Bir başka turda görüşmek üzere.
ABOUT HİKERGİRL;