I made the below two thumbnails for one of my clients who is a YouTuber. Thumbnail is an important part of a video especially on Youtube since it is one of the first things that set the precedence of the video. Hence it is important to create something that's attractive and easily readable.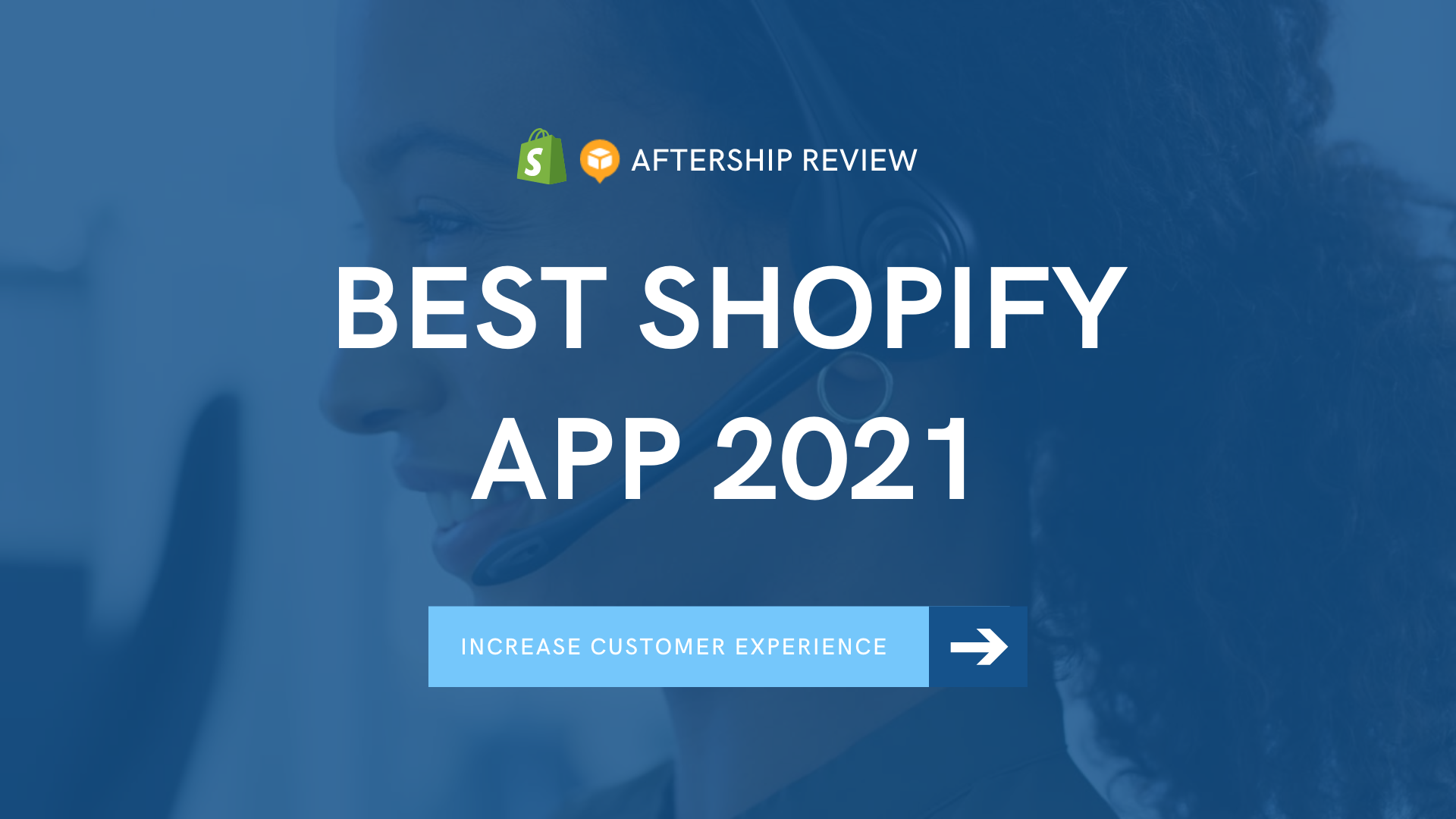 TN 1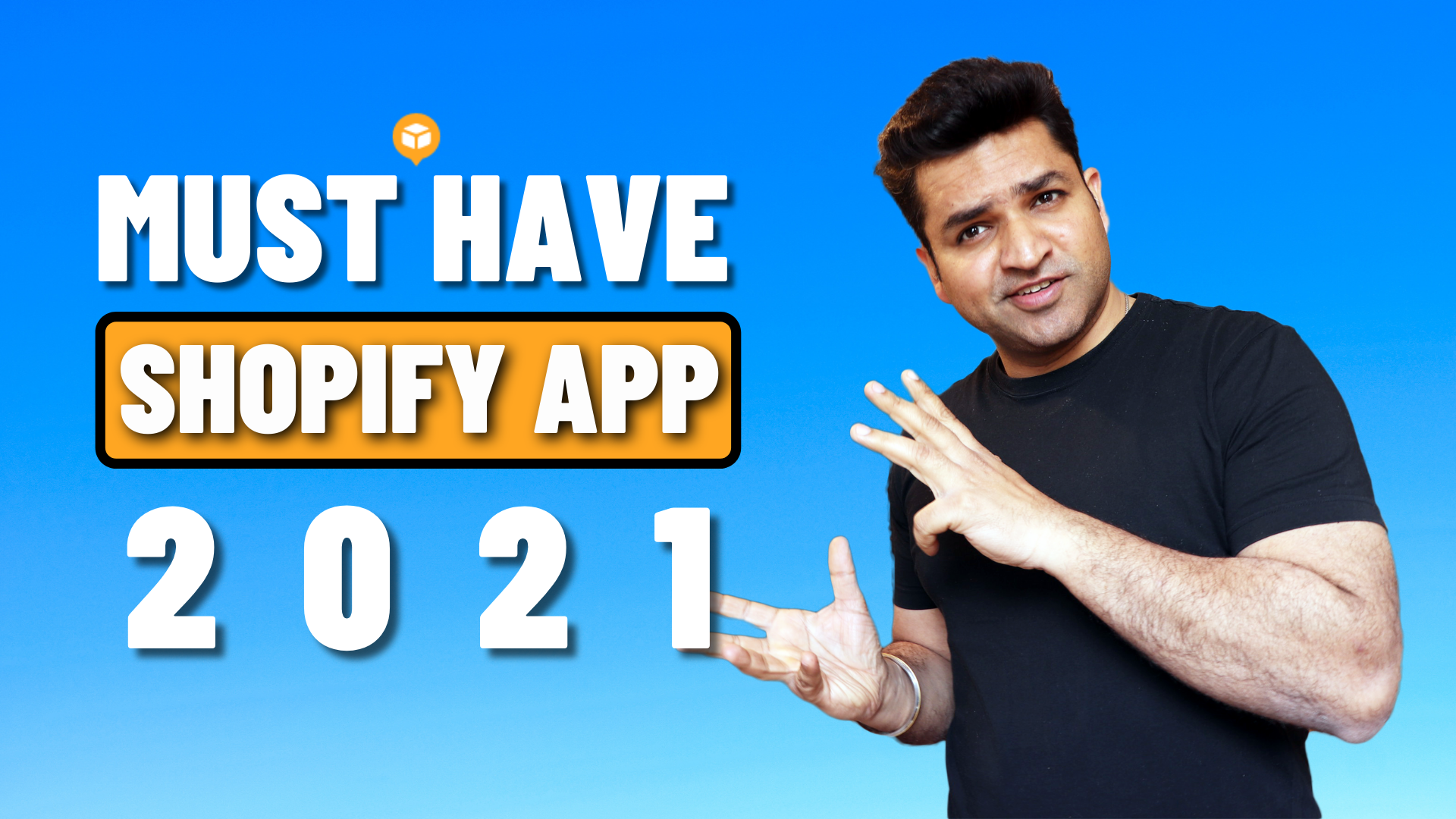 TN 2
Please comment below with your choices. Which one looks better to you? Write TN1 or TN2!
All images are created and edited on Canva.