"In simplicity, men and women are sheltered, they understand each other, they are relieved. In complexity, on the other hand, they view each other with distrust and resentment. How not to keep in mind that death is the pinnacle of simplicity."
MARIO BENEDETTI
"En la sencillez, los hombres y mujeres se amparan, se comprenden, se alivian. En la complejidad, en cambio, se ven con desconfianza y con rencores. Cómo no tener en cuenta que la muerte es la cumbre de la sencillez."
MARIO BENEDETTI
---
Cover made in Canva || Portada hecha en Canva
Opening the eyes is simple, opening the mouth is also simple, but is opening the mind also considered simple? It is strange that the human being has remained in the time of the ancestors, with absurd beliefs and macho ideas. While it is true, we are made to evolve not to fall to the same place, the simplicity of the ordinary is extraordinary Oh, I got a rhyme! Anyway, believe me life can be easier than we think, I can not lie that I have cried and screamed with rage for a grade at the University or that I feel that my life is going to end because my partner may end me, are things that I myself say "Really Saray?" It makes me laugh but at the same time bothers me because I take a lot of importance to situations that are temporary, situations that can be fixed over time, with patience and dedication.
Abrir los ojos es simple, abrir la boca también es simple pero ¿Abrir la mente, también se considera simple? Es extraño que el ser humano se ha quedado en el tiempo de los antepasados, con creencias absurdas e ideas machistas. Si bien es cierto, nosotros estamos hechos para evolucionar no para caer al mismo sitio, la simpleza de lo ordinario es extraordinario ¡Oh, me salió una rima! En fin, créanme que la vida puede ser más fácil de lo que pensamos, no puedo mentir que he llorado y gritado de rabia por una nota en la Universidad o que siento que mi vida se va a acabar porque mi pareja puede que me termine, son cosas que yo misma digo "¿En serio Saray?" Da risa pero a la vez me molesta porque le tomo muchísima importancia a situaciones que son pasajeras, situaciones que se pueden arreglar con el tiempo, con paciencia y dedicación.
Let's think about something super simple, on the right side we can see a plate of only sweets. There is a great variety to choose from, of course, it is difficult to decide on a single flavor because we love the different pleasures of sweets, but the question is, is it simple or difficult to choose? If to choose a simple candy is considered "difficult" I can't imagine when it's a life or death decision. So simplicity goes from the smallest to the largest, the crude thing is that each situation has a magnitude greater than the other, therefore, it could be said that choosing is not as simple as many paint it, but that does not mean that simplicity is different. Now, if we put ourselves in situations that make you feel drowned, with a rope around your neck or being cornered in a corner with poison ivy, it could be said that these are life and death moments and decisions become dangerous, so choosing is what determines whether you stay alive or not. I consider that, everything is based on your thoughts, the life you hold in your hand is not only yours, but your life is the reason to smile, so taking it into play should not be optional.
Pensemos en algo super simple, al lado derecho podemos observar un plato de solamente dulces. Hay una gran variedad para escoger, claro está, que es difícil decidir por un solo sabor porque nos encanta los diferentes placeres de los dulces, pero la duda es ¿Escoger es simple o difícil? Si para escoger unos simples dulces lo consideran "difícil" no me quiero imaginar cuando sea decisiones de vida o muerte. Así que la simpleza va desde lo pequeño hasta lo más grande, lo crudo es que cada situaciones tienen una magnitud más grande que la otra, por lo tanto, se podría decir que escoger no es tan simple como muchos la pintan, pero eso no quiere decir que la simpleza sea diferente. Ahora, si nos ponemos en situaciones que te hagan sentir ahogado, con una cuerda en el cuello o estar arrinconado en una esquina con hiedra venenosa, se podría decir que son momentos de vida o muerte y las decisiones se vuelven peligrosas, así que escoger es lo que determina si sigues con vida o no. Yo considero que, todo se basa en tus pensamientos, la vida que tienes en tu mano no solo es tuya, sino tu vida es el motivo de una sonrisa, así que tomarla en juego no debería ser opcional.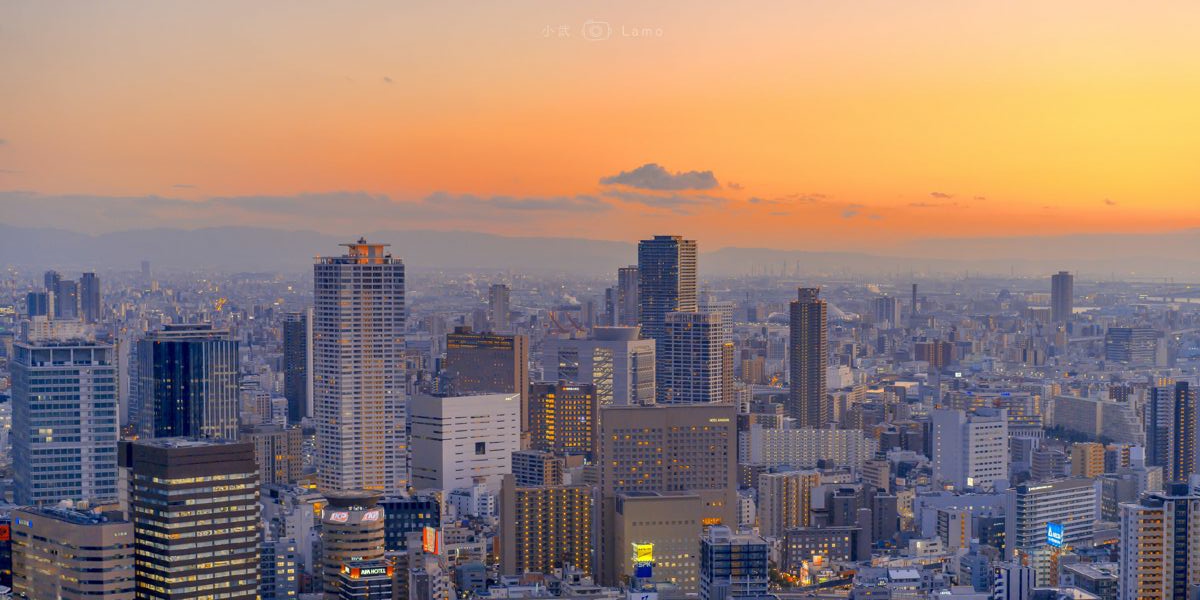 SOURCE | FUENTE
Life tends to be a total mess, your mind can encompass thousands of thoughts that become tortuous and your mental stability is shaken until you say "Enough". Simplicity is a virtue, it is a part of you in which you take ownership inside yourself to improve your problems, I believe that being a person who can decide calmly and patiently is a cultured person. But how beautiful is life when we tend to improve those bad habits that have harmed us, something as simple as quitting smoking, stop eating junk food, exercise, learn to listen to people and stop counting, are things that from my perspective are as simple to listen to as to read, so why do we make it so complicated? Simple is beautiful and peaceful, a reality we all need to understand.
La vida tiende a ser un total desastre, tu mente puede abarcar miles de pensamientos que se vuelven tortuosos y tú estabilidad mental se sacude hasta decir "Basta". La simpleza es una virtud, es una parte de ti en el que se adueña en tu interior para mejorar tus problemas, creo que ser una persona que pueda decidir con calma y paciencia es una persona culta. Pero cuan bello es la vida cuando tendemos a mejorar aquellos malos hábitos que nos han perjudicado, algo tan simple como dejar de fumar, dejar de comer comida chatarra, hacer ejercicios, aprender a escuchar a las personas y pare de contar, son cosas que desde mi perspectiva son tan simples de escucharse como de leerse ¿Entonces por qué lo volvemos tan complicado? Lo simple es bonito igual de pacífico y hermoso, una realidad que todos debemos comprender.
---
Translation | Traducción: DeepL.com
Image editor | Editor de imágenes: Canva.com
Image from Pinterest.
---