Hola querida comunidad. ¡Espero estén todos muy bien!
Hello, dear community. I hope you're all very well!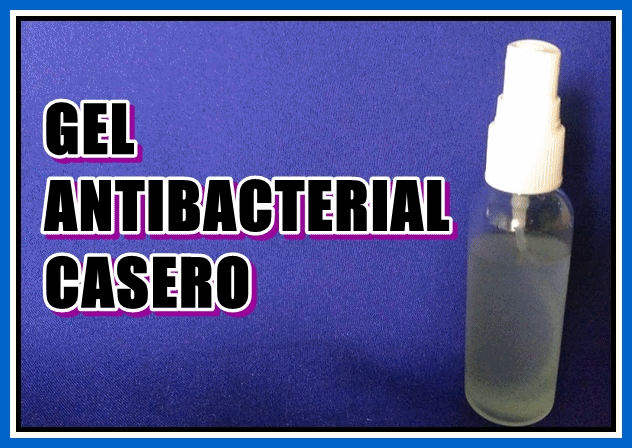 Feliz martes tengan todos, como sabemos actualmente estamos atravesando una pandemia, debido al virus conocido como coronavirus, el cual no tiene ninguna cura hasta los momentos, es un virus de un alto contagio, la mejor forma de evitar la propagación es la prevención, existen diversos métodos para no contraer este virus, pero la más efectiva es tener una higiene impecable, sin embargo; por esta razón productos dedicados al aseo personal han elevado su precio a niveles alarmantes, es por ello que hoy quiero mostrarte como puedes hacer un gel antibacterial casero, funciona perfectamente y puedes llevar a todos lados para desinfectar tus manos cuando desees.
Recuerda la cura contra el coronavirus es la prevención.
Happy Tuesday everyone, as we know we are currently going through a pandemic, due to the virus known as coronavirus, which has no cure so far, is a highly contagious virus, the best way to avoid the spread is prevention, there are several methods to avoid contracting this virus, but the most effective is to have impeccable hygiene, however; for this reason products dedicated to personal hygiene have raised their price to alarming levels, that's why today I want to show you how you can make a homemade antibacterial gel, it works perfectly and you can take it everywhere to disinfect your hands whenever you want.
Remember the cure for the coronavirus is prevention.

MATERIALES / MATERIALS:
ALCOHOL ANTISÉPTICO.
GLICERINA LÍQUIDA.
AGUA PURIFICADA O AGUA HERVIDA.
(TAMBIÉN NECESITAS UN FRASCO CON ATOMIZADOR)
ANTISEPTIC ALCOHOL.
LIQUID GLYCERINE.
PURIFIED WATER OR BOILED WATER.
(YOU ALSO NEED A SPRAY BOTTLE)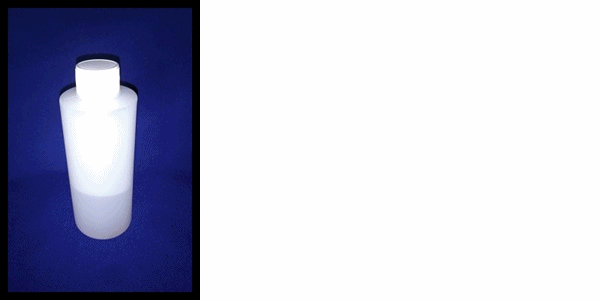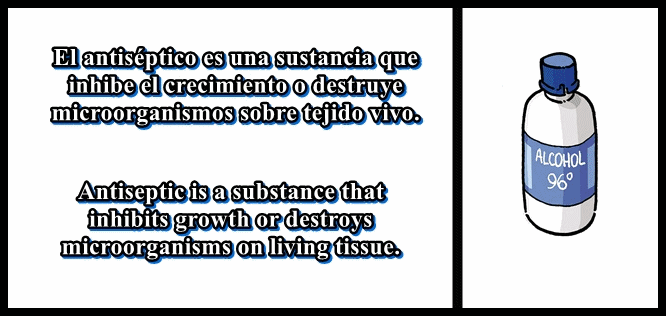 PASO A PASO / STEP BY STEP: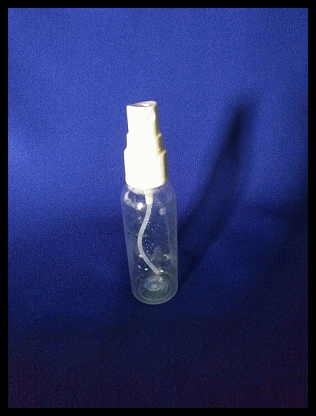 Es muy simple preparar el gel, sólo deben destapar el frasco y empezar a agregar los productos, primero agreguen la glicerina líquida que cubra al menos un 1 cm, luego agreguen el alcohol antiséptico que cubra 3 cm del frasco, y por ultimo el agua purificada o agua hervida, que cubra el espacio restante, recuerda no llenar hasta el tope para que pueden cerrar y agitar con facilidad. Deben agitar muy bien la mezcla antes de usar.
It is very simple to prepare the gel, you just have to uncover the bottle and start adding the products, first add the liquid glycerin that covers at least 1 cm, then add the antiseptic alcohol that covers 3 cm of the bottle, and finally the purified water or boiled water, that covers the remaining space, remember not to fill it up to the top so that you can close and shake it easily. The mixture should be shaken well before use.
GEL ANTIBACTERIAL CASERO / HOMEMADE ANTI-BACTERIAL GEL: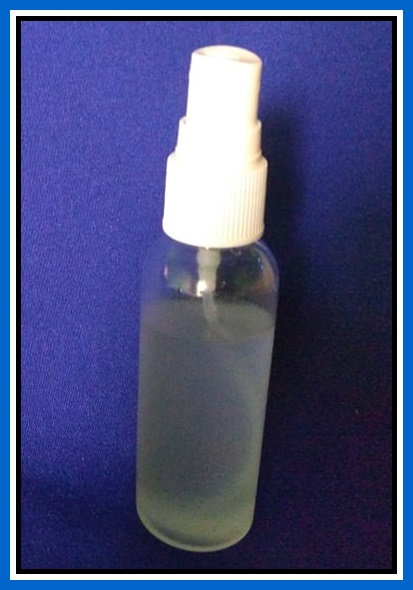 Imágenes tomadas desde mi Alcatel One Touch Idol 4 / Images taken from my Alcatel One Touch Idol 4.
Gifs realizados desde PhotoScape / Gifs made from PhotoScape.