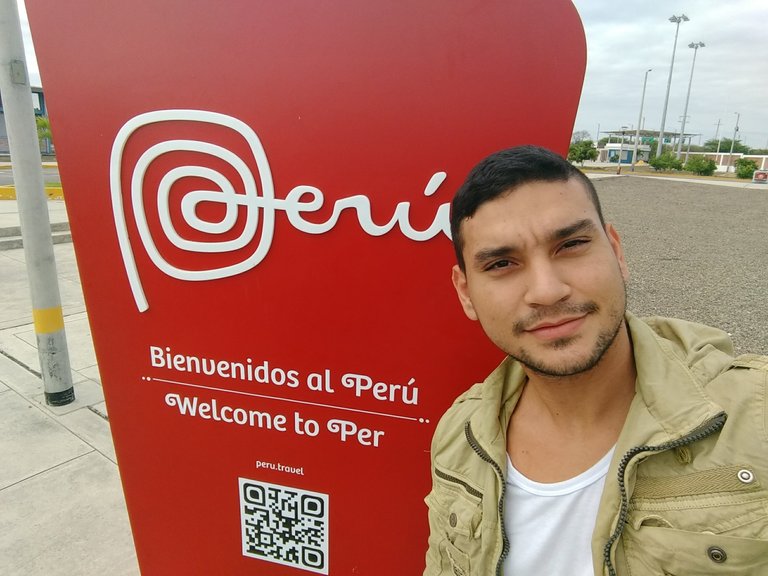 Foto tomada por @jotade en 2018 | Photo by @jotade 2018
Hola, mi nombre es José Daniel Marcano (alias JD) Venezolano, oriundo de la ciudad de Cumaná, capital del Estado Sucre. Actualmente soy migrante, como millones en la búsqueda de algo mejor y nuevas oportunidades.
Hello, my name is José Daniel Marcano, (alias JD) Venezuelan, a native of the city of Cumaná, capital of the Sucre State. Currently I am a migrant, like millions, in search of something better and new opportunities.
No soy músico o cantante, no he estudiado Música. Pero, me gusta el canto y tocar la guitarra, disfruto de la música. Con altibajos he podido retomar un poco la práctica gracias a una guitarra que recibí como regalo de mi esposa.
I am not a musician or singer, I have not studied Music. But, I like singing and playing guitar, I enjoy music. With ups and downs I have been able to resume practice a bit thanks to a guitar that I received as a gift from my wife.
---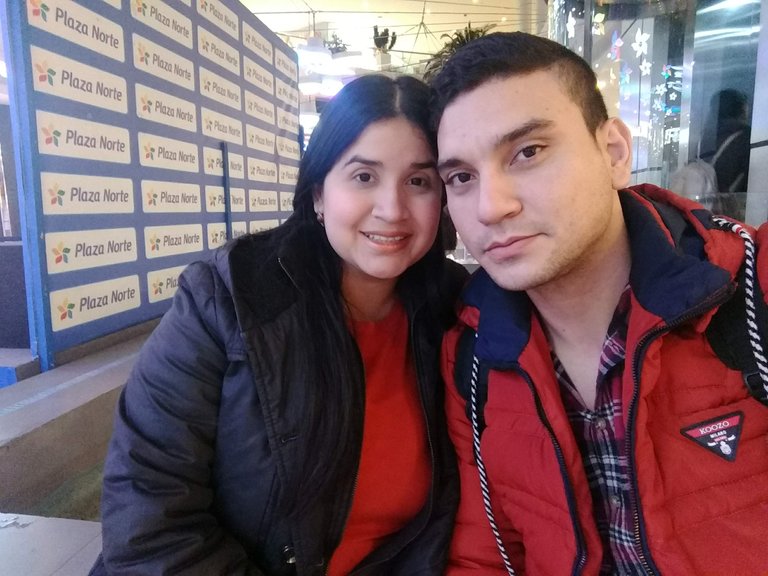 Foto tomada por @jotade en 2019 junto a mi esposa | Photo by @jotade 2019 with my wife
También me interesa la fotografía. Sin embargo, nunca he contado con el equipo semi o profesional. Pero, eso no me ha detenido para capturar buenas fotografías desde mi teléfono móvil, las cuales estaré compartiendo con ustedes.
I'm also interested in photography. However, I've never had a semi or professional gear but that hasn't stopped me from capturing good photos from my mobile phone, which I will be sharing with you.
No he llegado aquí por casualidad, me trajo @audiarmisg para formar parte de esta plataforma HIVE, lo que será una buena manera de salir de la zona de comfort y poder expresarme, ser yo mismo.
I have not arrived here by chance, @audiarmisg brought me to be part of this HIVE platform, which will be a good way to get out of the comfort zone and be able to express myself, be myself.
---
Gracias a la comunidad de GEMS por el espacio. Deseo que les guste mi contenido. ¡Hasta pronto! // Thanks to the GEMS community for the space. I wish you enjoy my content. See you soon! ✌️
---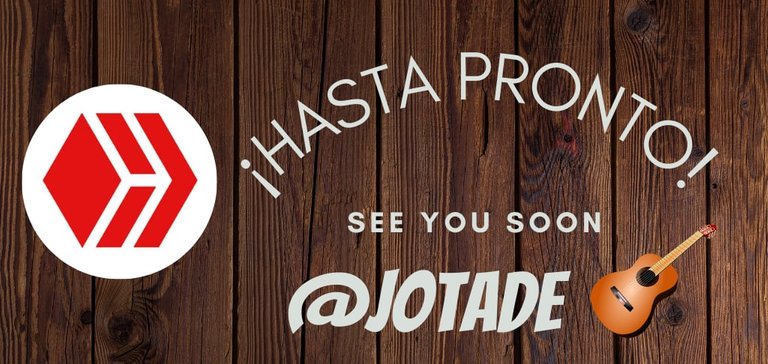 Design with Canva.com