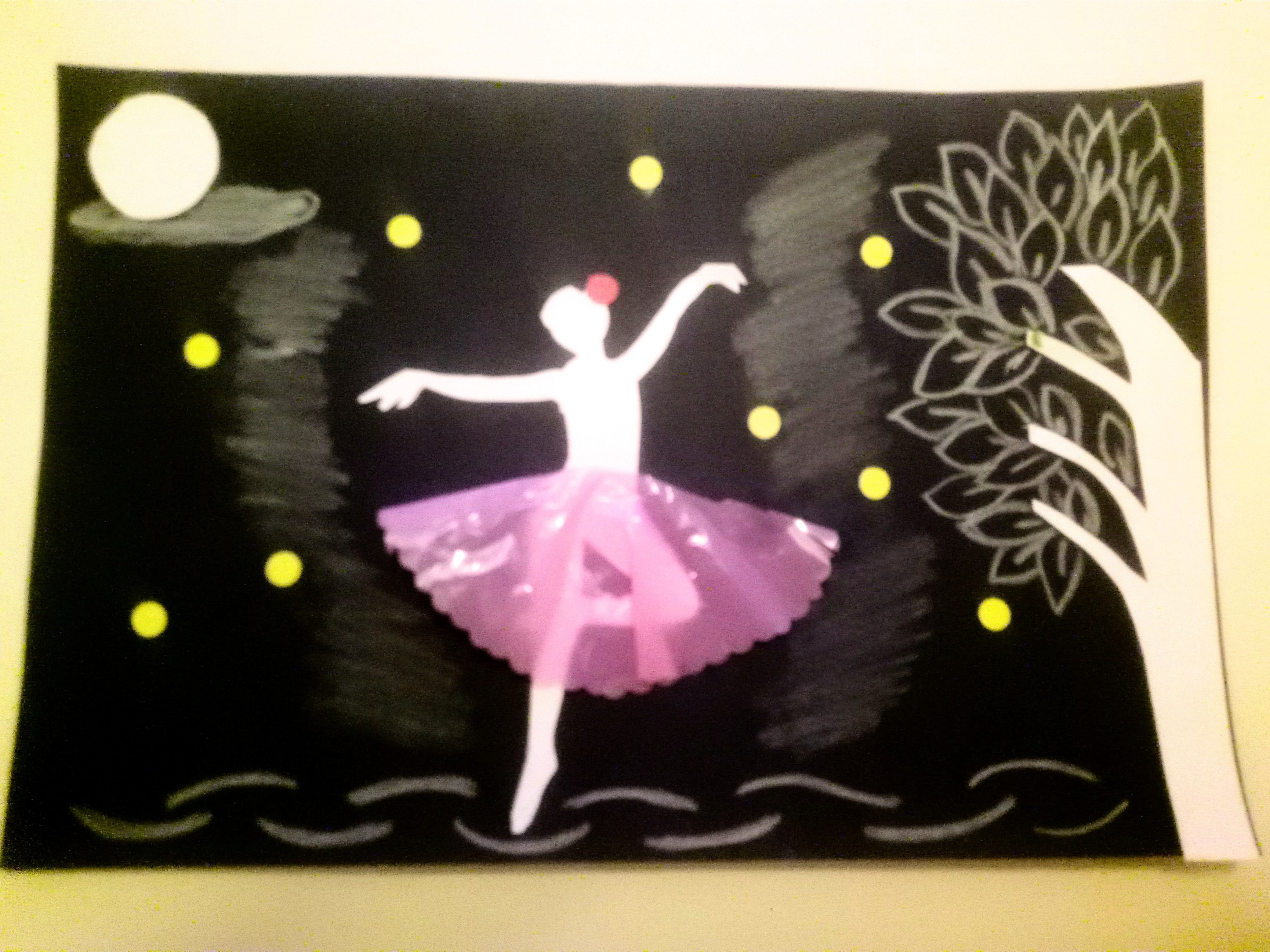 ¡Hola amigos, saludos!
Quiero compartir con ustedes un cuadro inspirado en una linda bailarina
Este cuadro es armable porque recorte y pegue las figuras encima de otras que dibuje con un creyon color blanco..
Hello friends, greetings!
I want to share with you a painting inspired by a pretty ballerina.
This painting can be assembled because I cut out and glued the figures on top of others that I drew with a white creyon.
Materiales
-Hojas blancas
-Lápiz de grafito
-Cartulina amarilla ,roja y negra
-Papel celofán
-Pega
-Tijeras
-Perforadora
Materials
-White sheets
-Graphite pencil
Yellow, red and black cardboard -Cellophane paper
-Cellophane paper
-Glue
-Scissors
-Puncher
Dibujamos la silueta de la bailarina en una hoja blanca para luego pegarla en una cartulina color negro
We draw the silhouette of the ballerina on a white sheet of paper and then paste it on a black cardboard.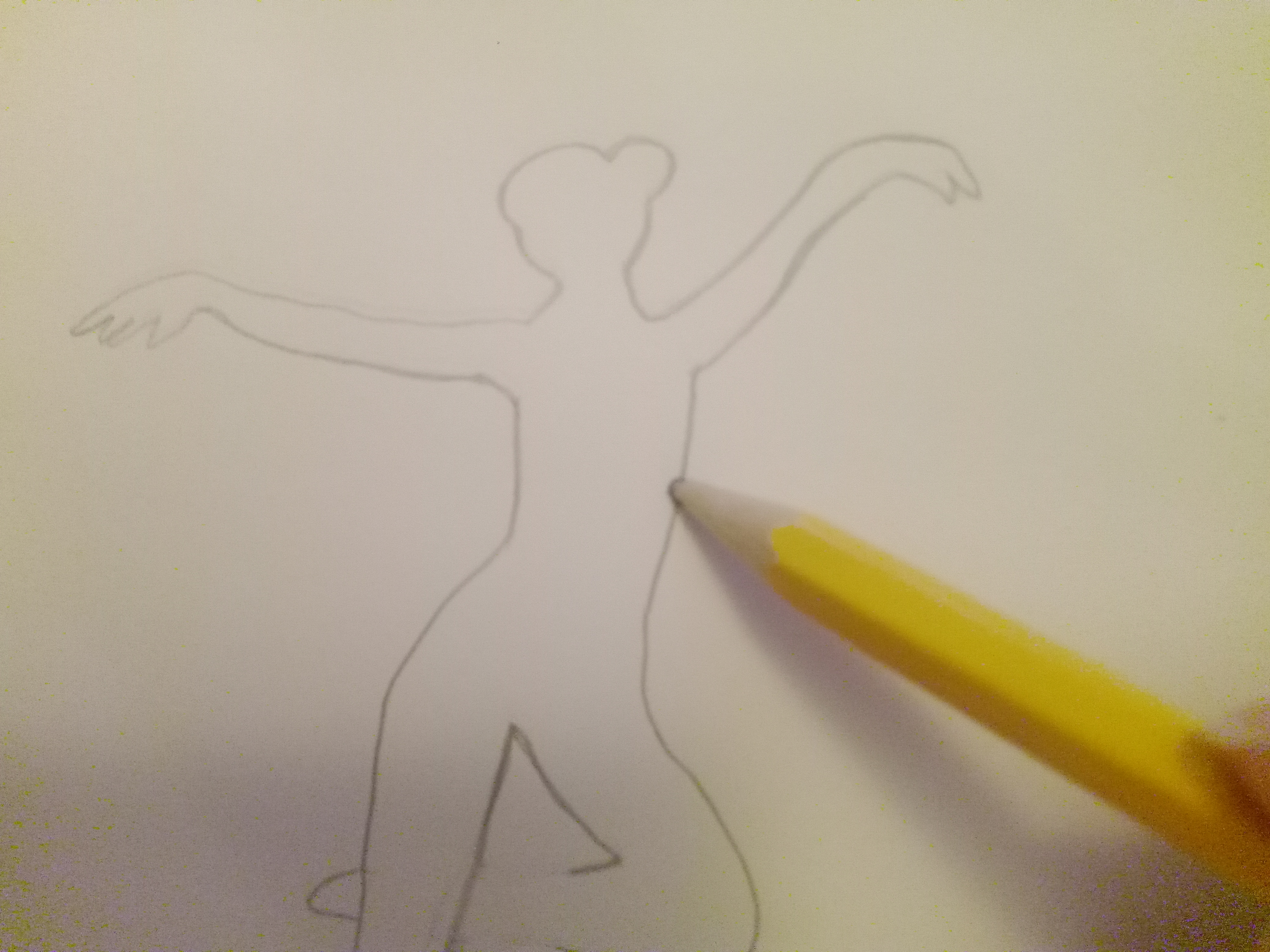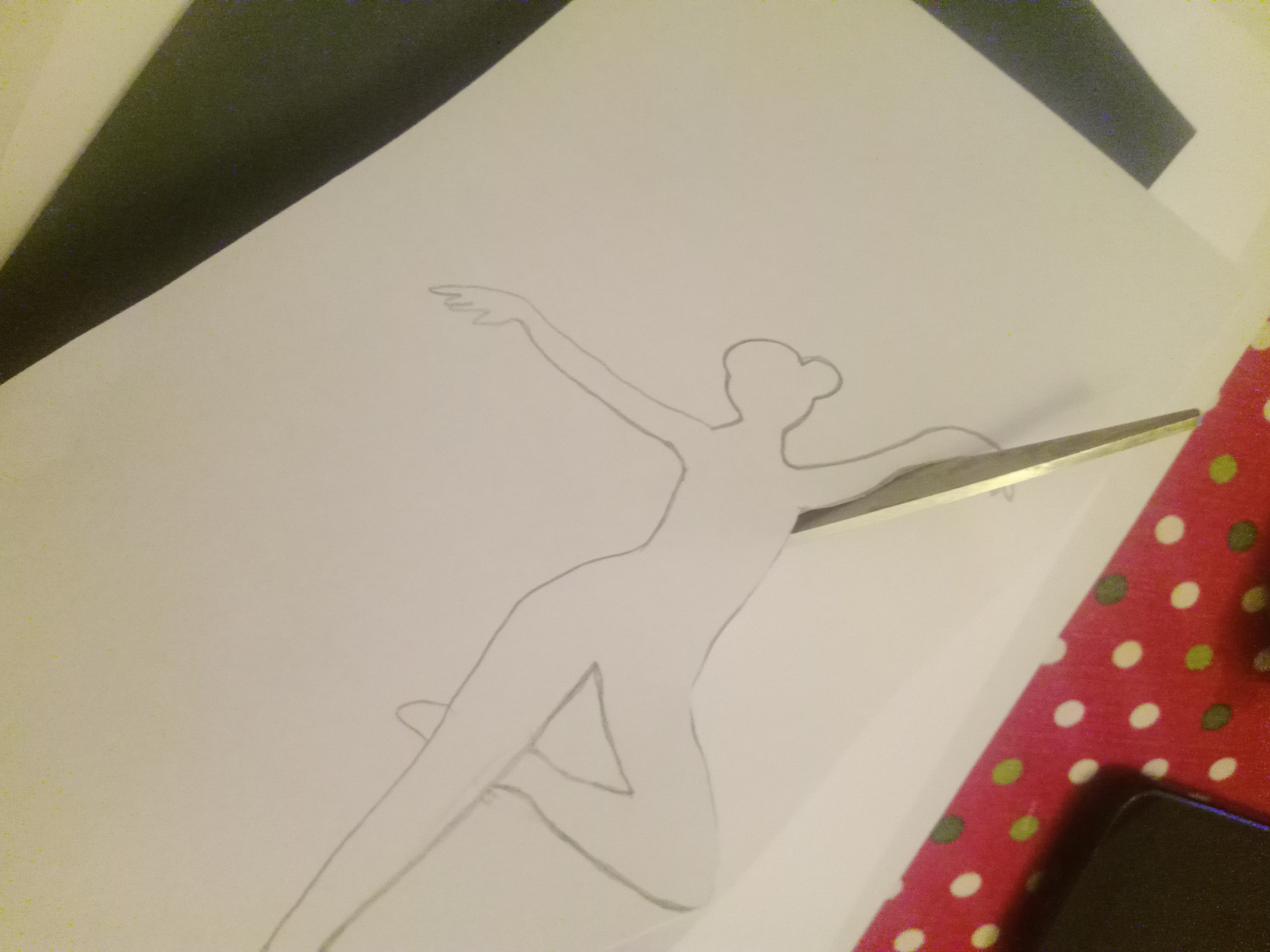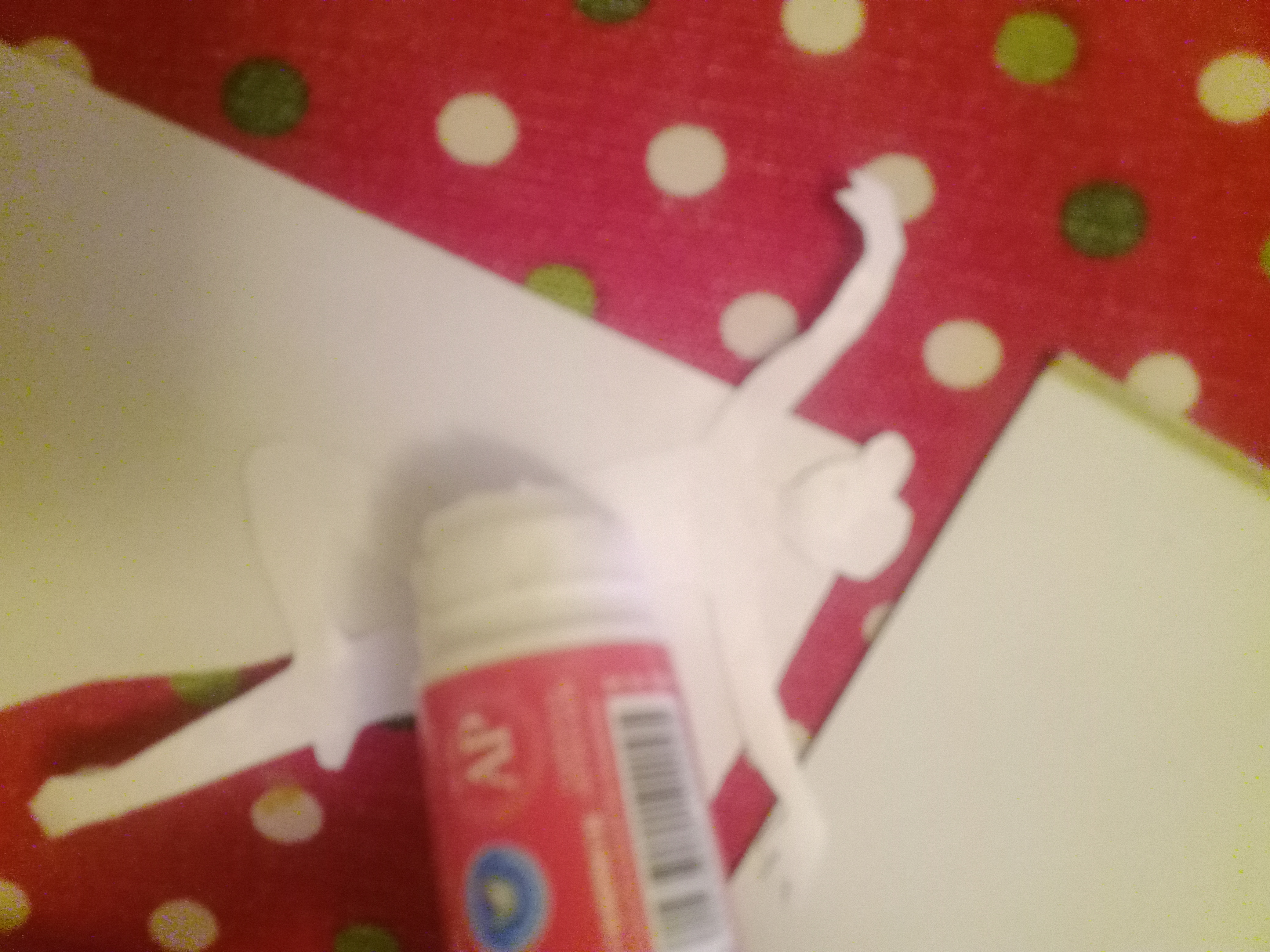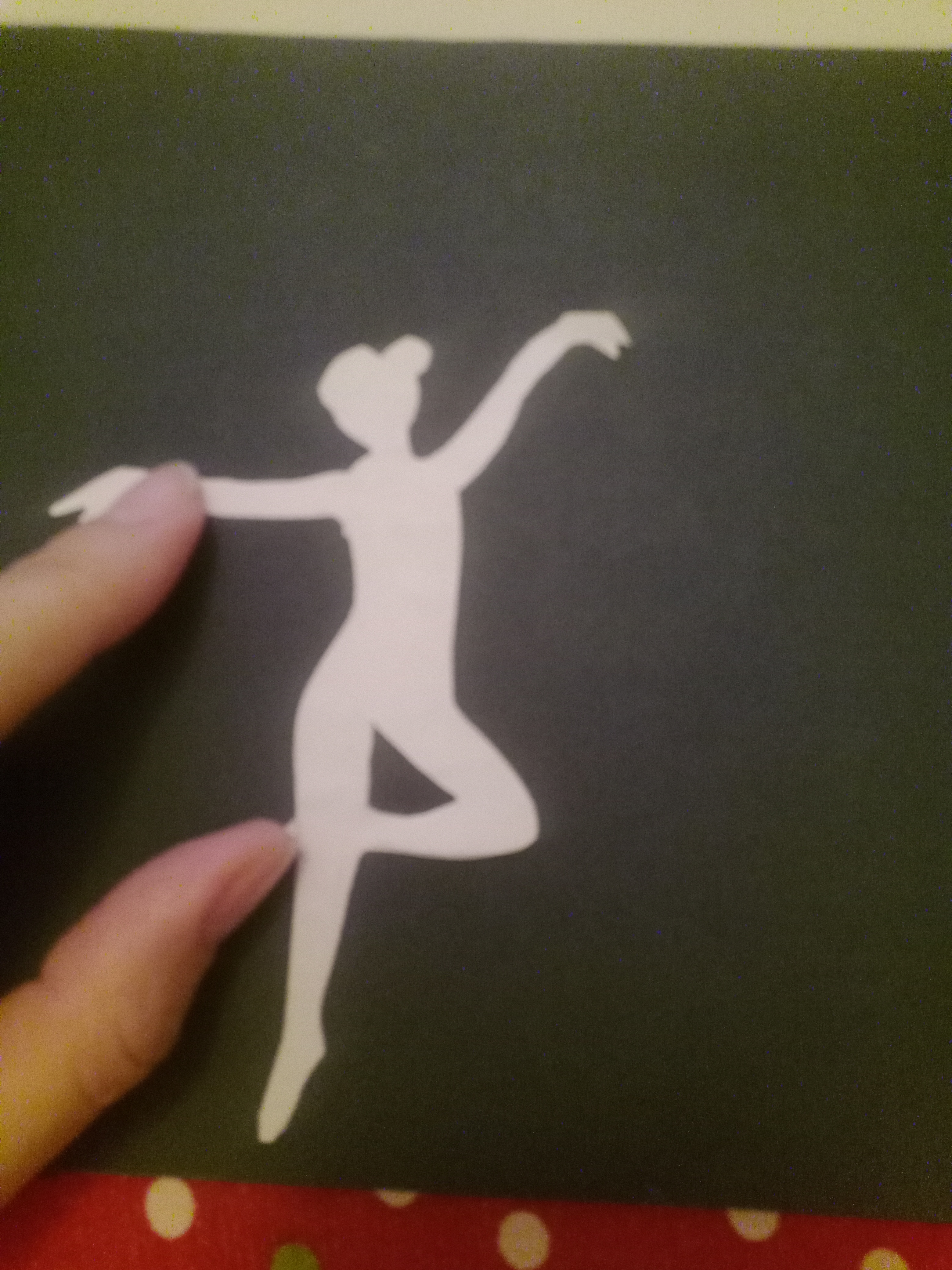 Con el papel celofán hacemos el tutu (falda) y lo pegamos sobre la cintura de la bailarina
With the cellophane paper we make the tutu (skirt) and glue it over the dancer's waist.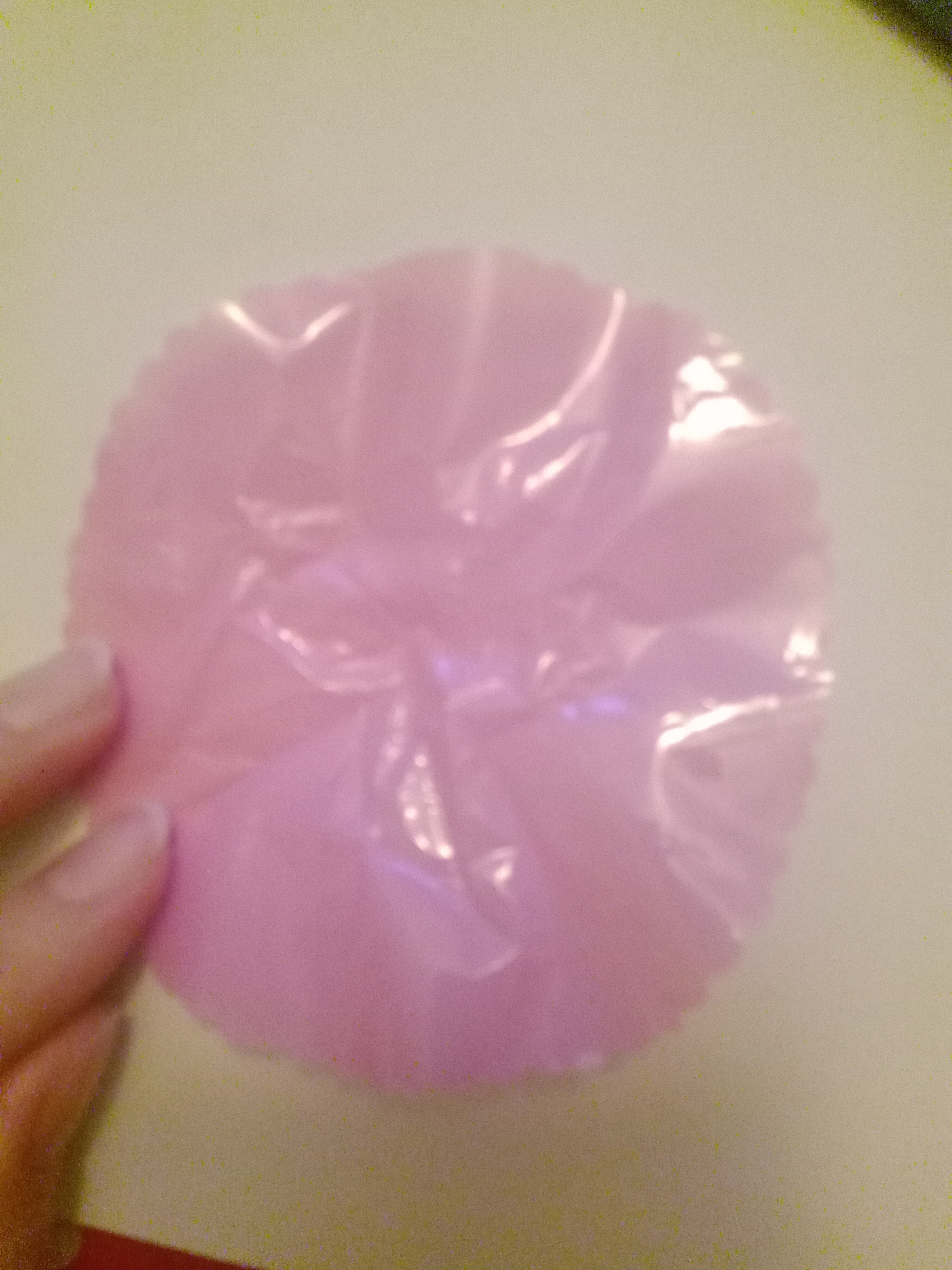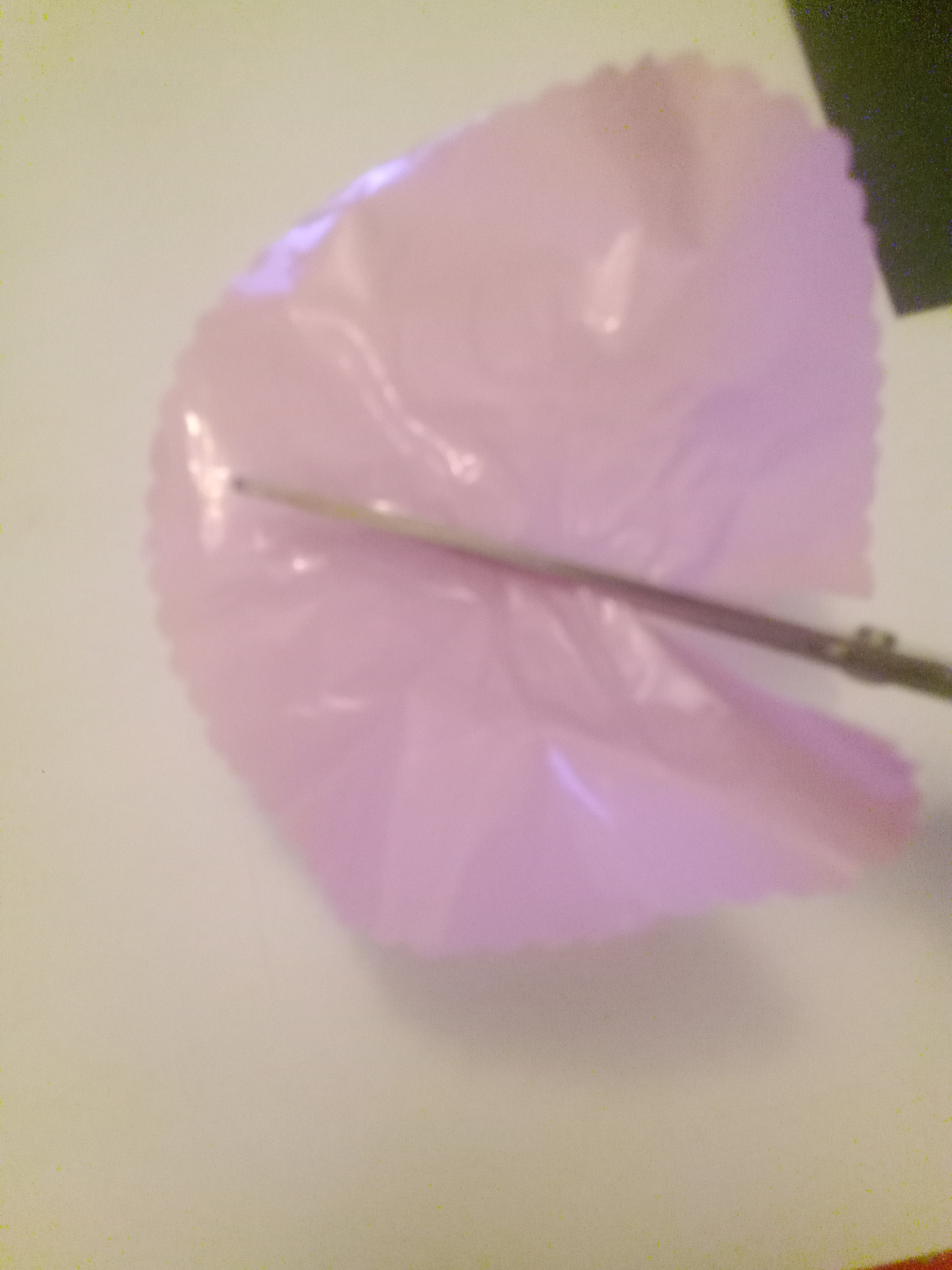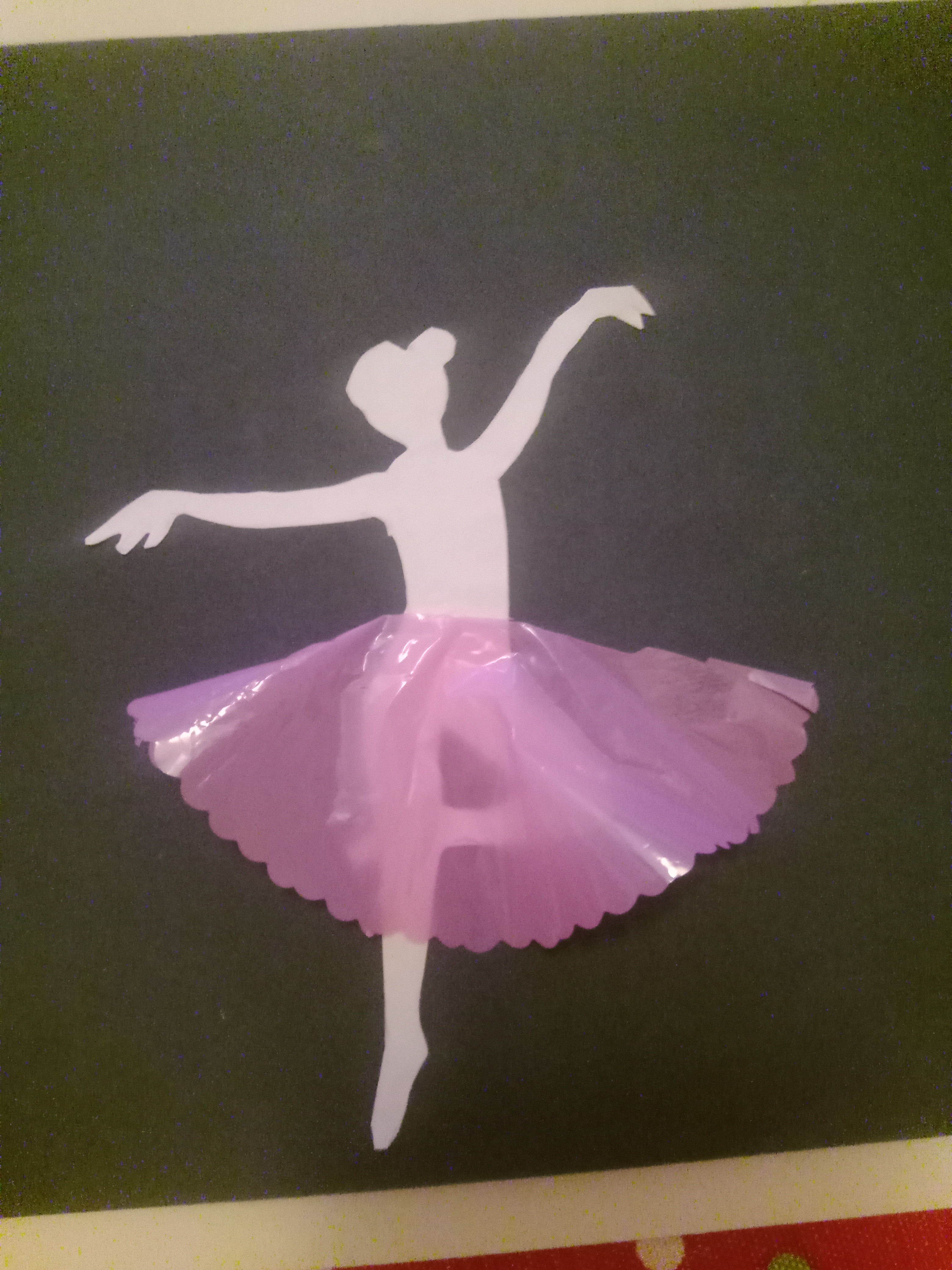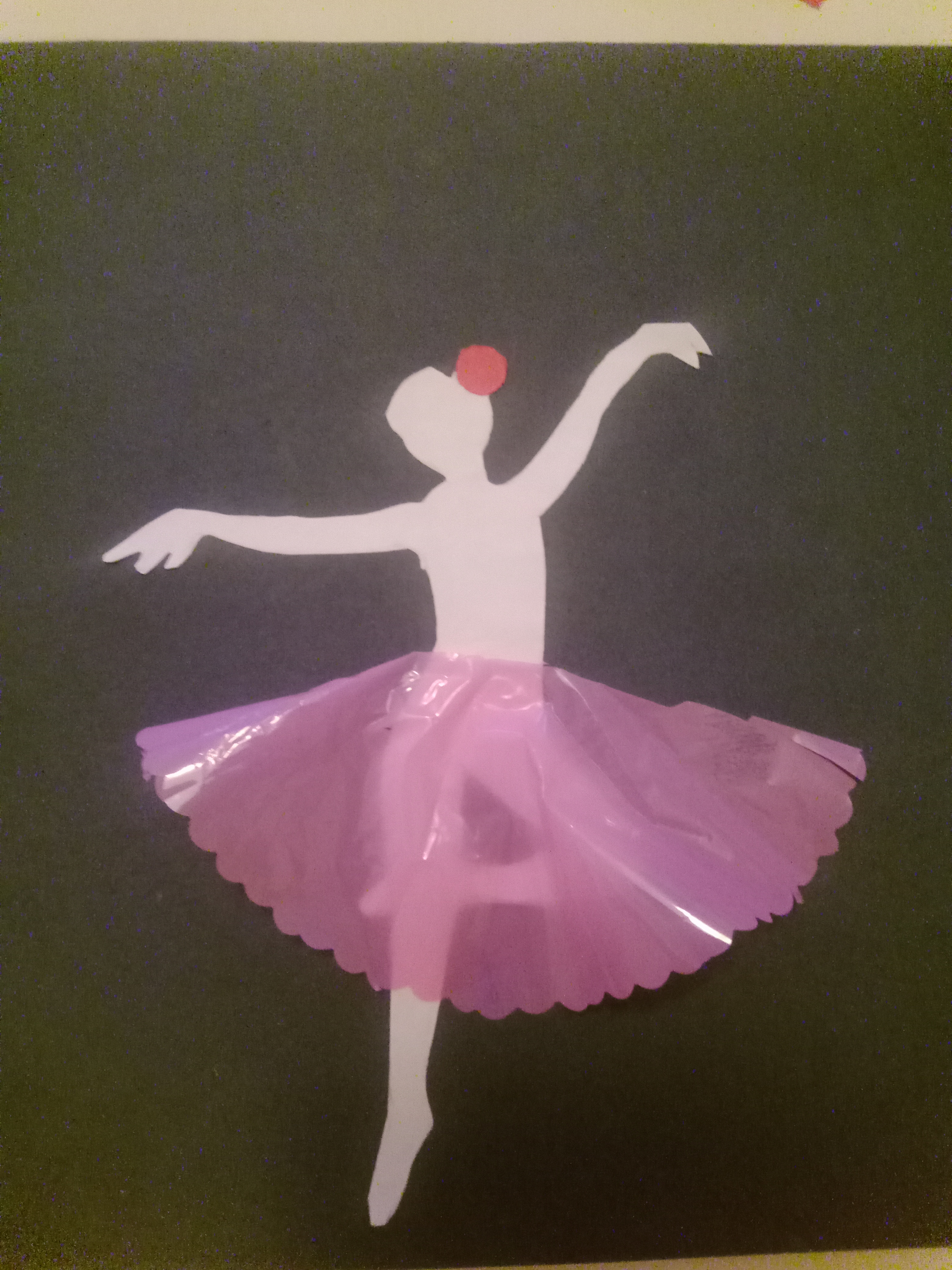 Con la perforadora hacemos hacemos un circulo con la cartulina color rojo y varios con la cartulina color amarillo, el rojo lo pegamos en el peinado de la bailarina y los amarillos a su alrededor
With the hole punch we make a circle with the red cardboard and several circles with the yellow cardboard, the red one we paste on the dancer's hairstyle and the yellow ones around her.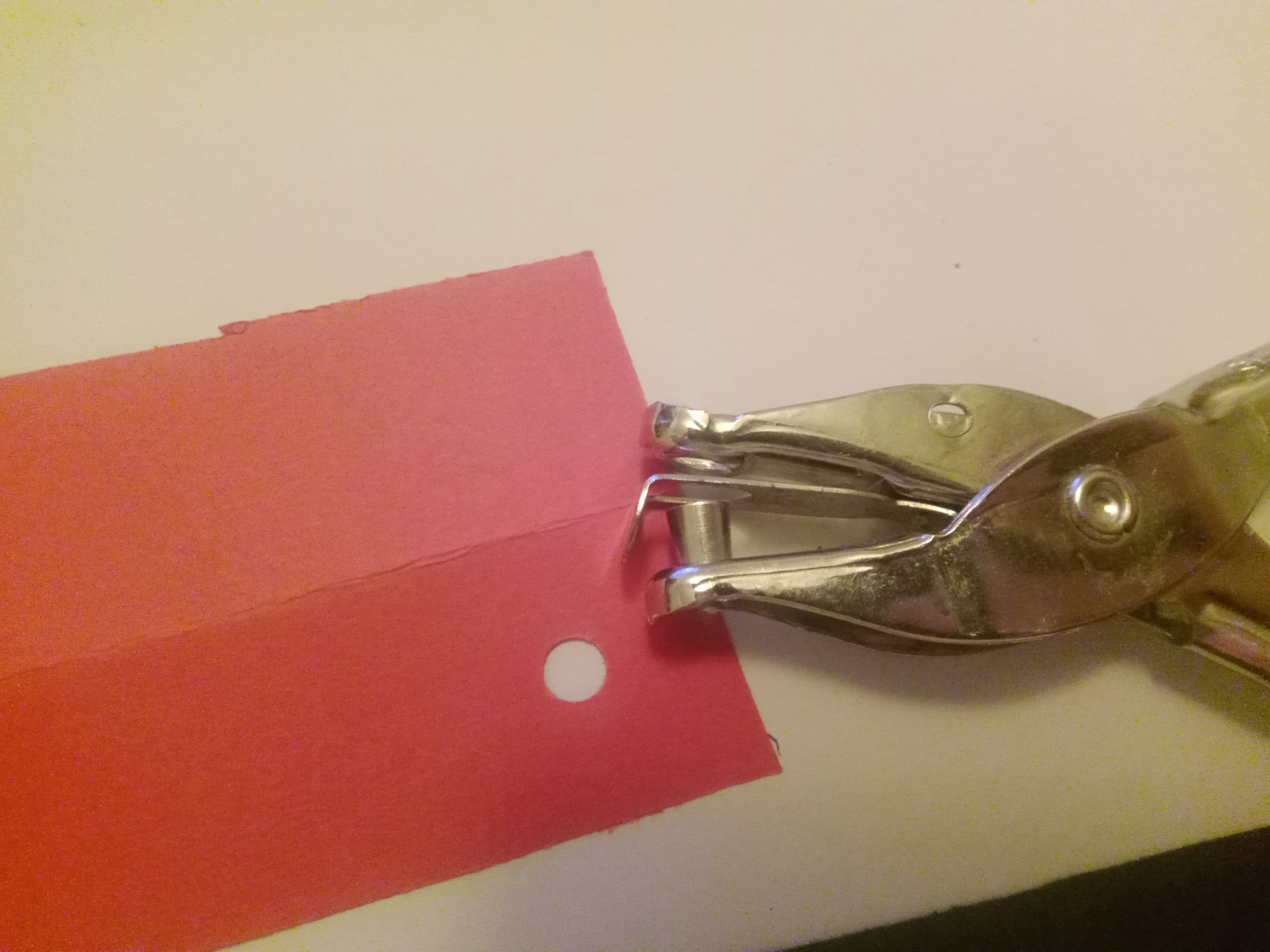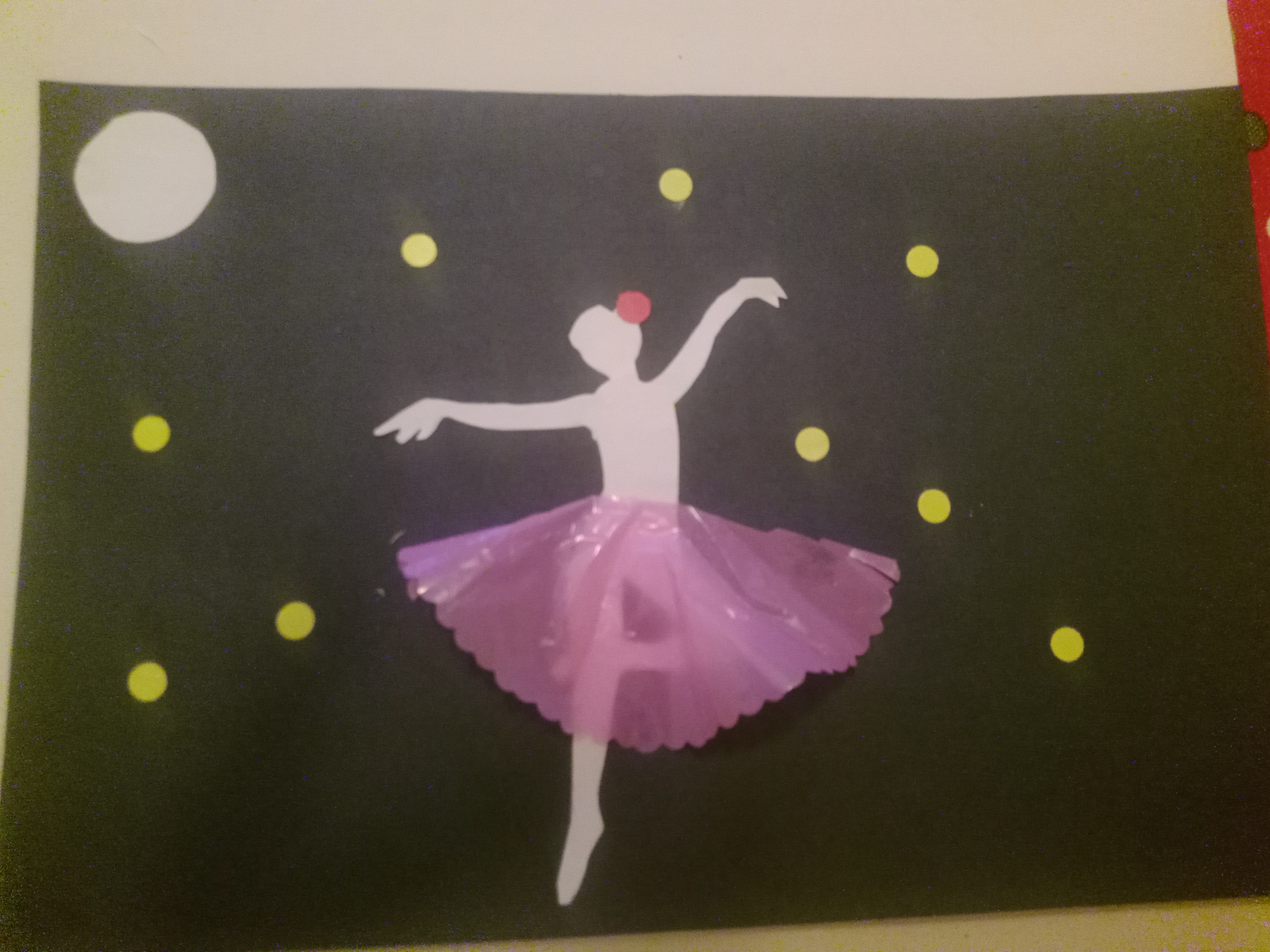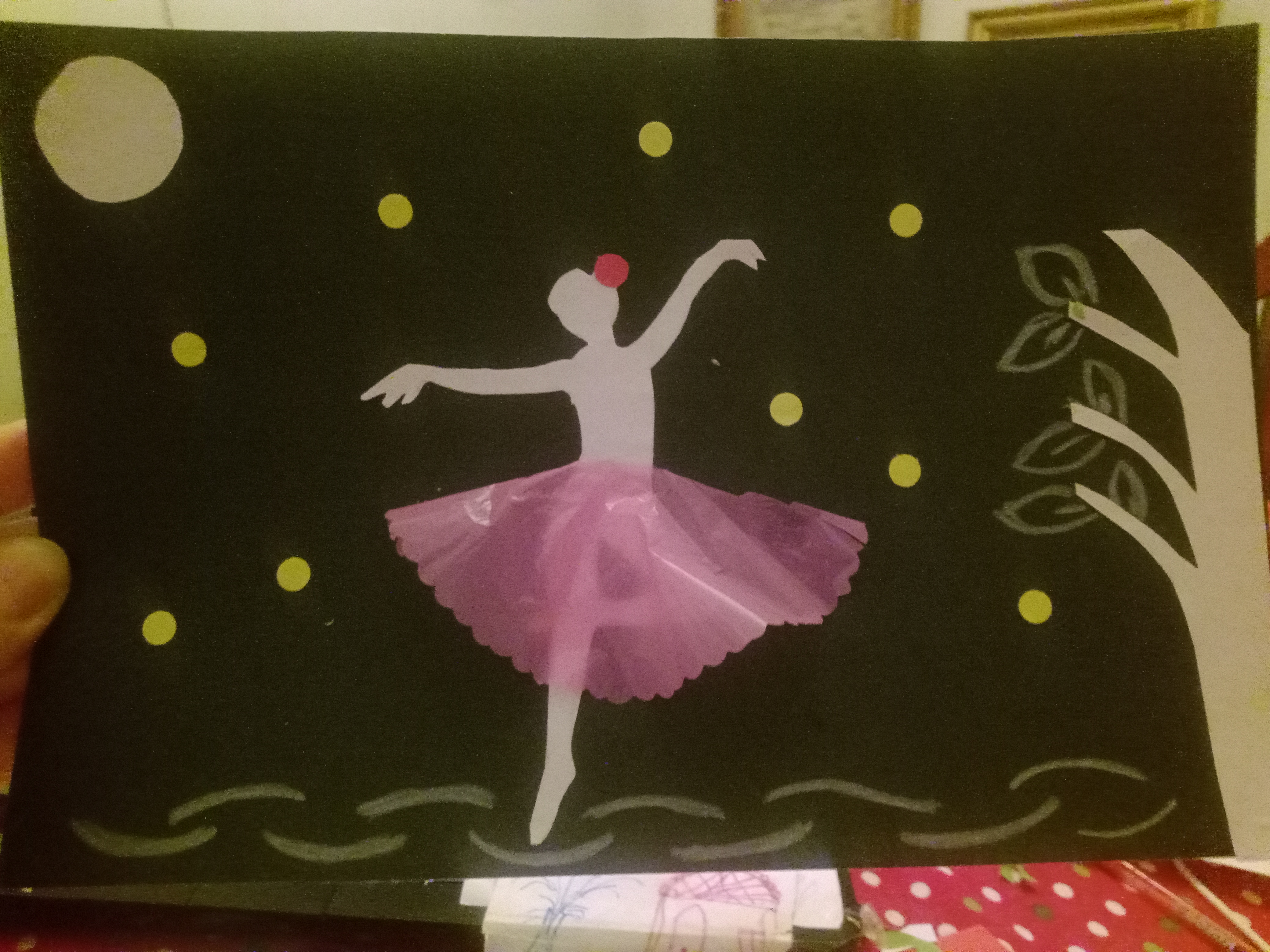 Hacemos el árbol y la luna con una hoja blanca y pegamos
We make the tree and the moon with a white sheet of paper and paste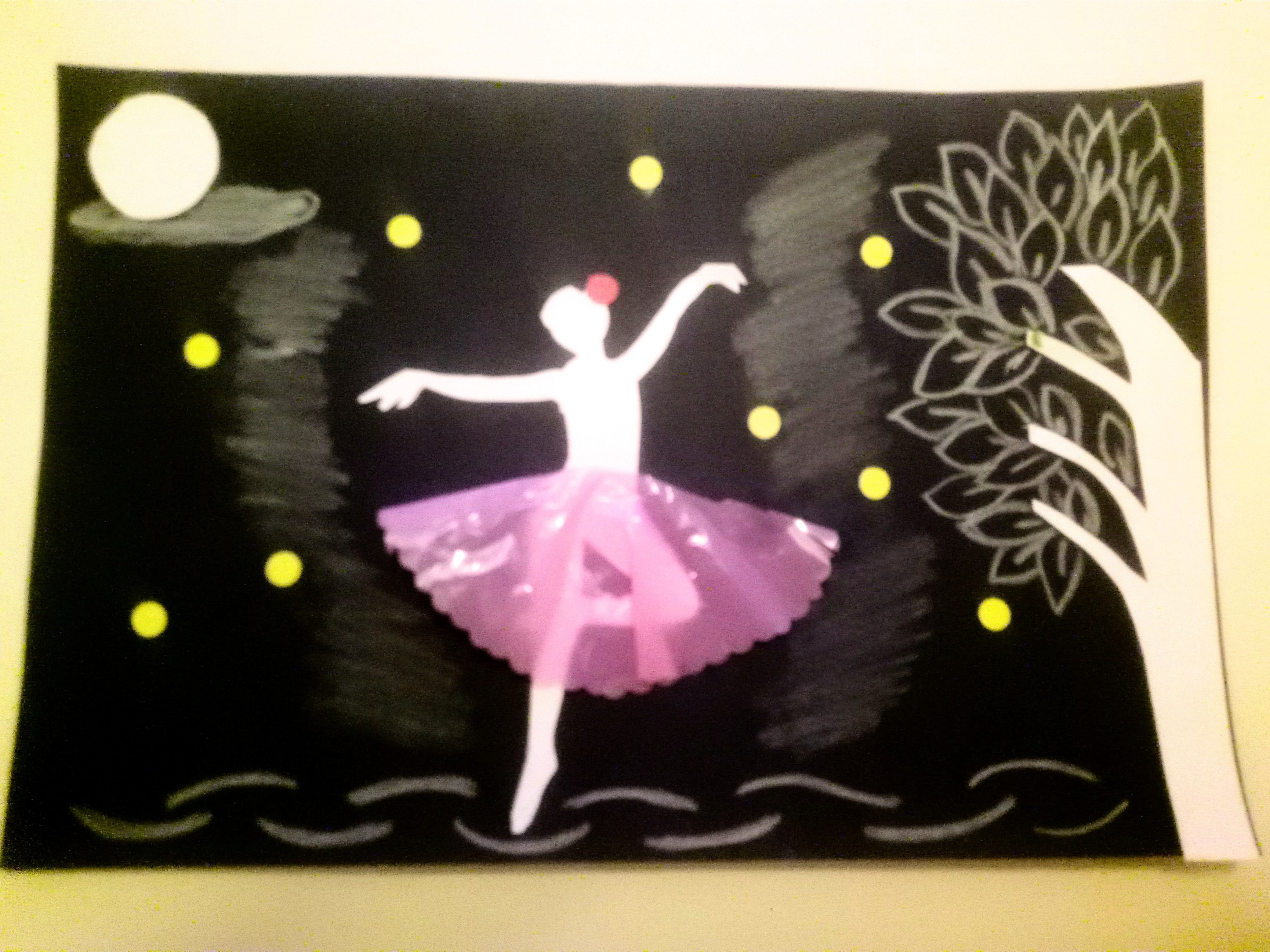 Fotografías de mi propiedad tomadas con mi celular Motorola. // Texto traducido por: deepl.com/es/translator
Photographs of my property taken with my Motorola cell phone // Text translated by: deepl.com/en/translator


Gracias por visitar mi blog
Thanks for visiting my blog