¡Hola Hive -amigos,saludos!
Quiero compartir con todos mi dibujo inspirado en Hirano Sho...
Sho Hirano es un cantante, actor y bailarín japonés. Fue aprendiz de Johnny's Jr. y miembro del Sr. King, un grupo formado por tiempo limitado en 2015. Más tarde debutó en el grupo idol King & Prince en 2018.
Actualmente, King & Prince es una banda de J-pop muy famosa en Japon y Hirano es la voz líder de esta excelente banda...
Hace un tiempo atrás disfrute de 2 películas muy entretenidas y que son protagonizadas por Hirano, es por eso que me inspire en dibujarlo a lápiz.
También protagoniza una famosa película basada en el manga de Kaguya-sama wa Kokurasetai: Tensai-tachi.
Hello Hive - friends, greetings!
I want to share with everyone my drawing inspired by Hirano Sho...
Sho Hirano is a Japanese singer, actor, and dancer. He was a trainee of Johnny's Jr. and a member of Mr. King, a group formed for a limited time in 2015. He later debuted in the idol group King & Prince in 2018.
Currently, King & Prince is a very famous J-pop band in Japan and Hirano is the leading voice of this excellent band...
Some time ago I enjoyed 2 very entertaining movies starring Hirano, that's why I was inspired to draw him in pencil.
He also stars in a famous movie based on Kaguya-sama wa Kokurasetai's manga: Tensai-tachi.
A continuación les muestro paso por paso mi dibujo...
Then I show you step by step my drawing...
1-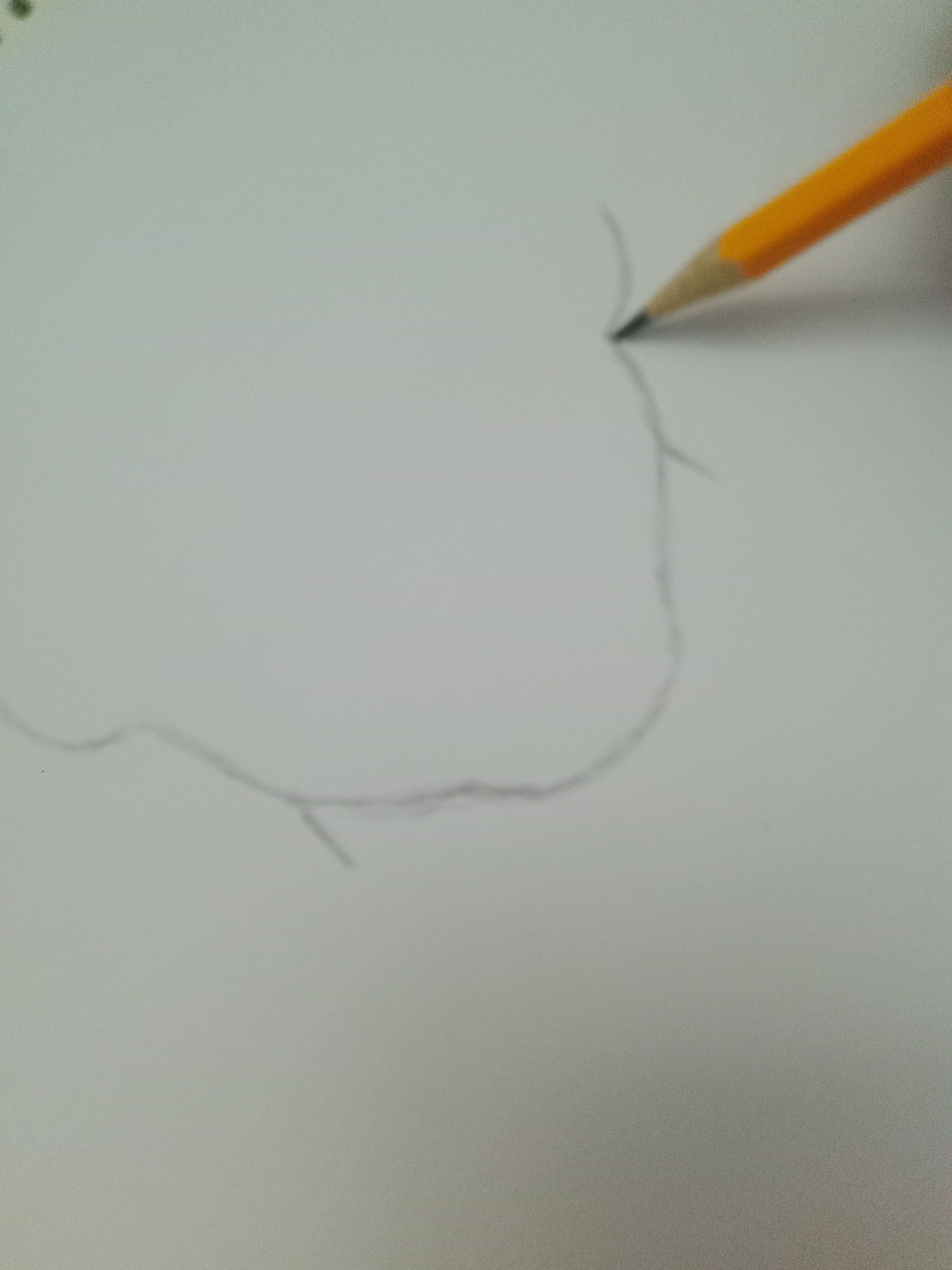 2-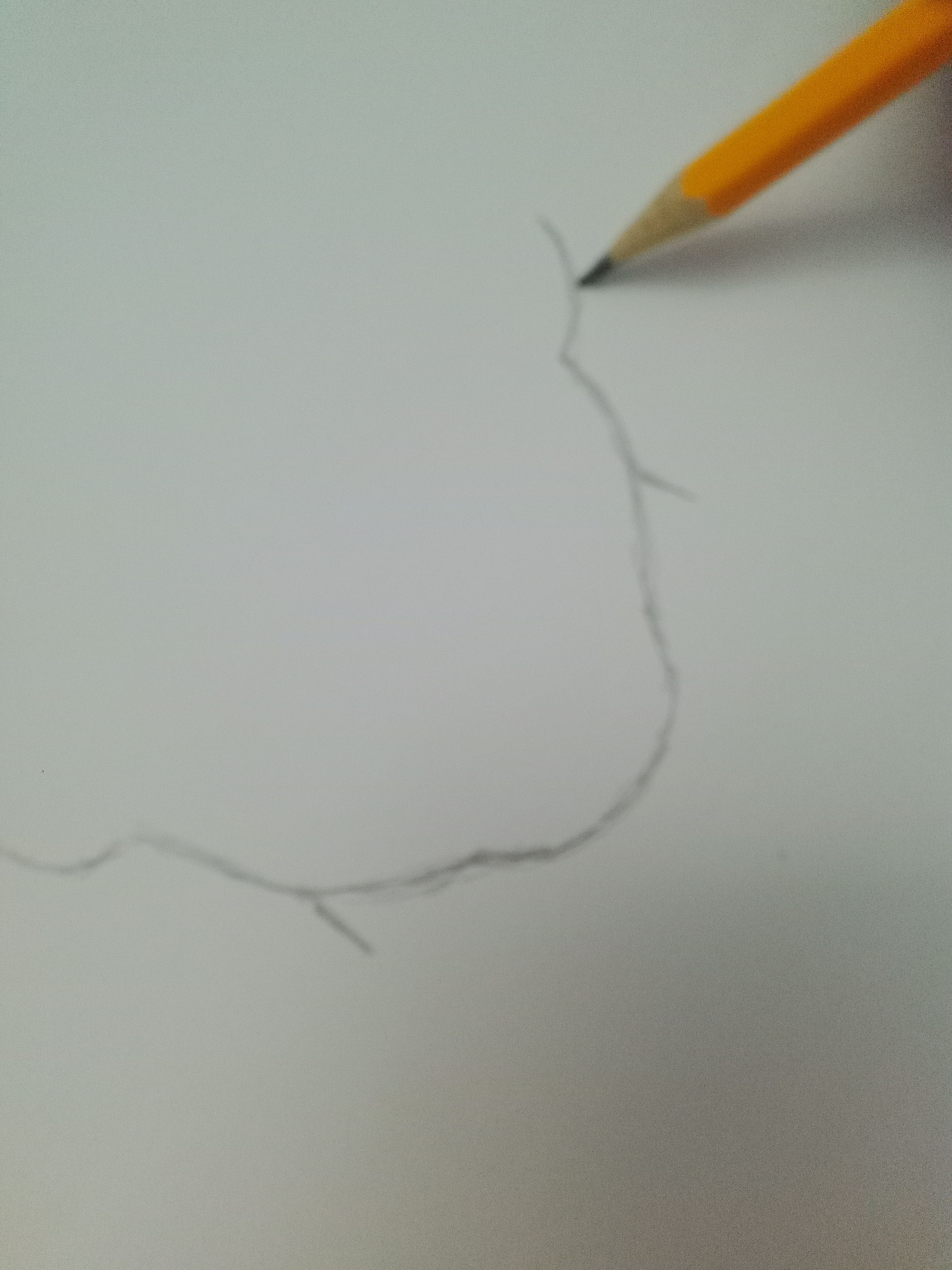 3-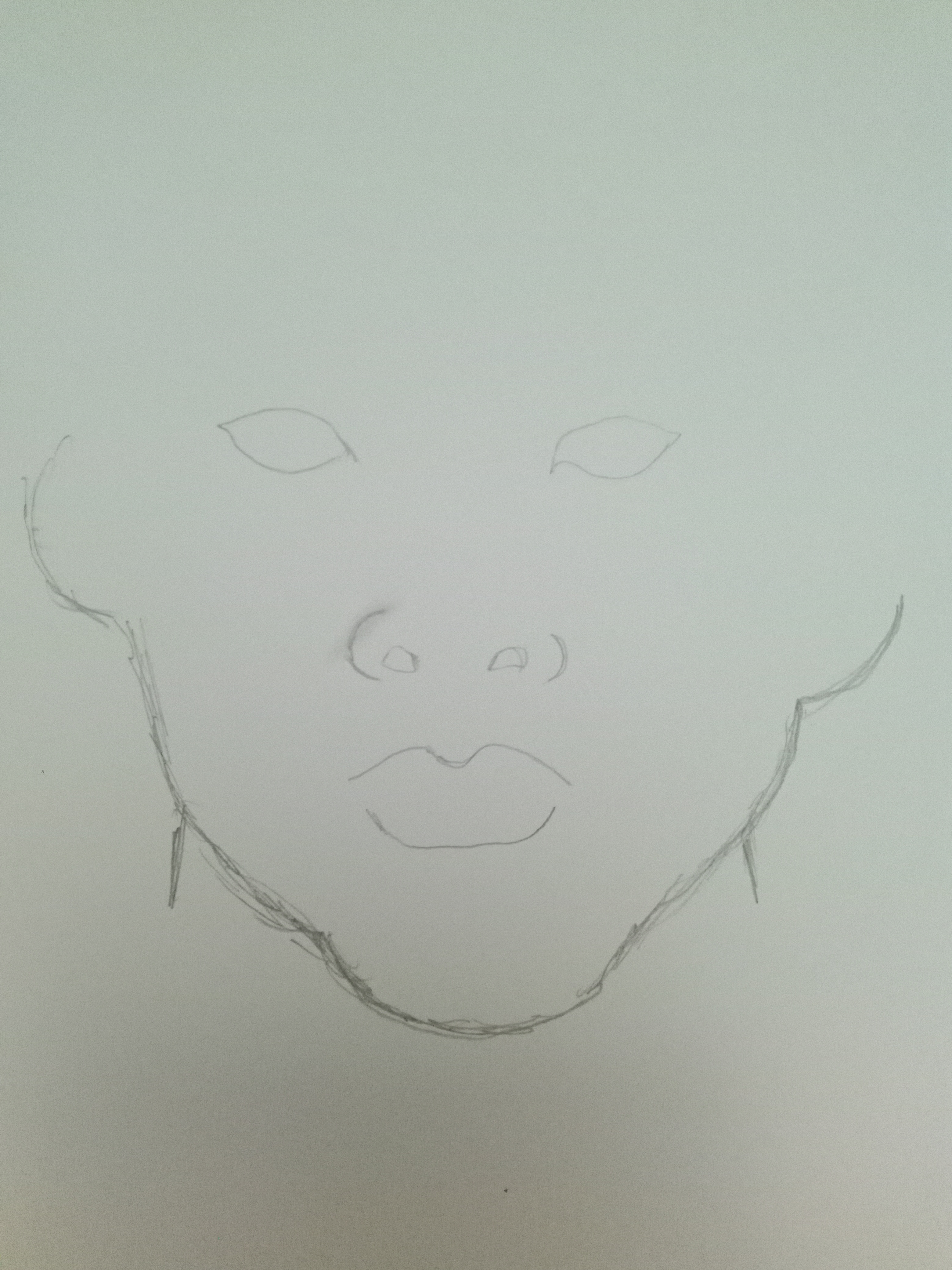 4-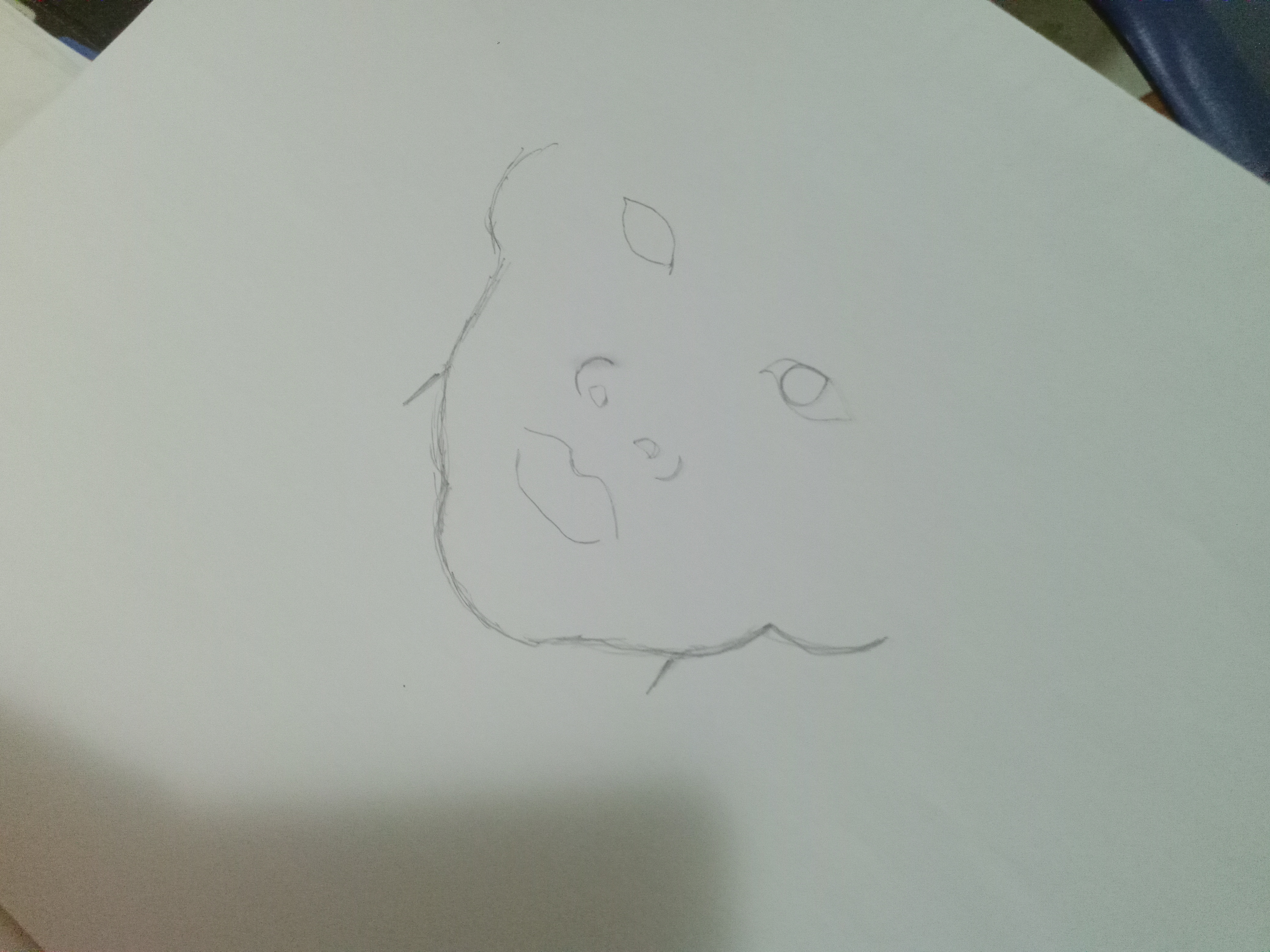 5-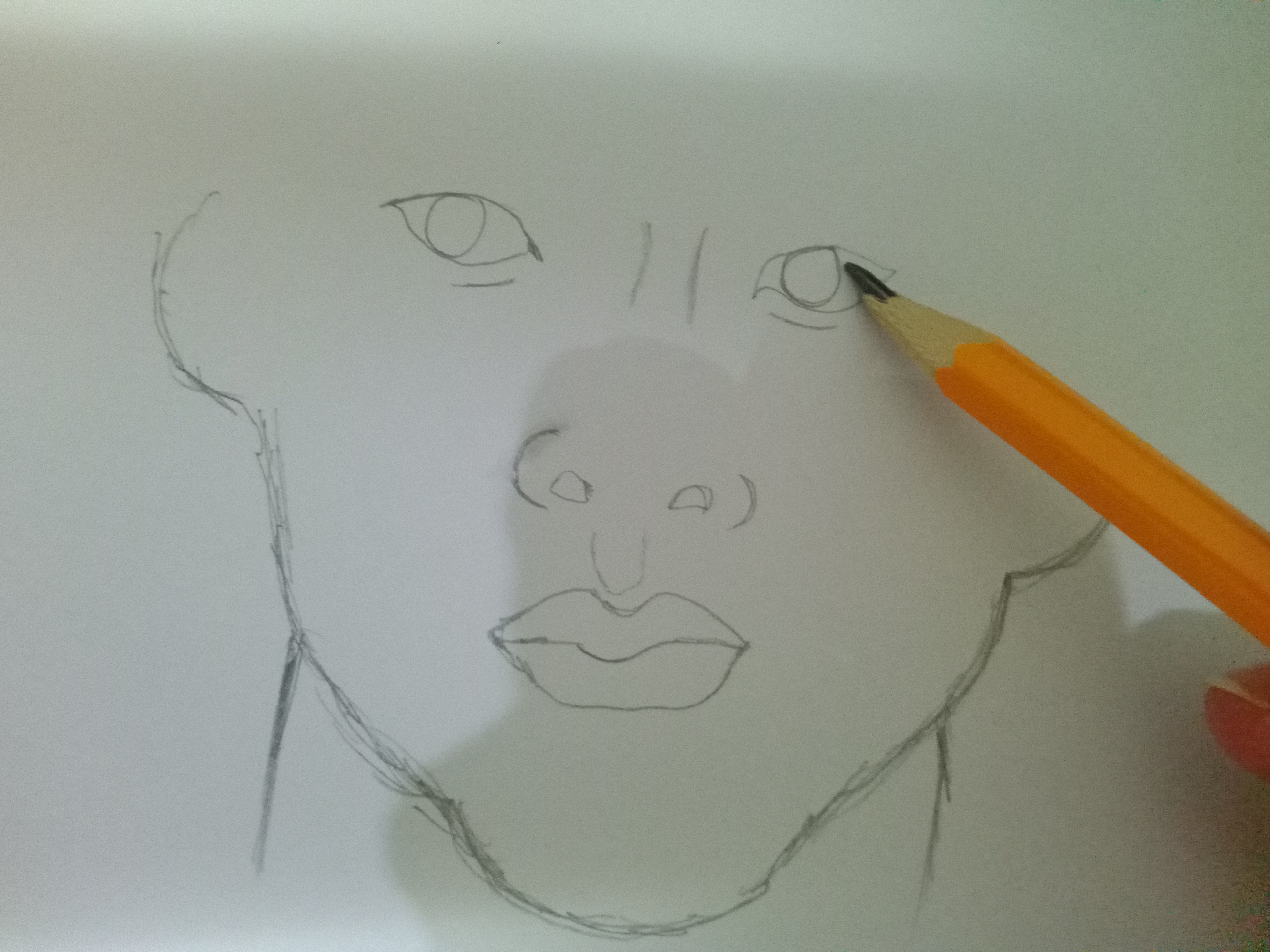 6-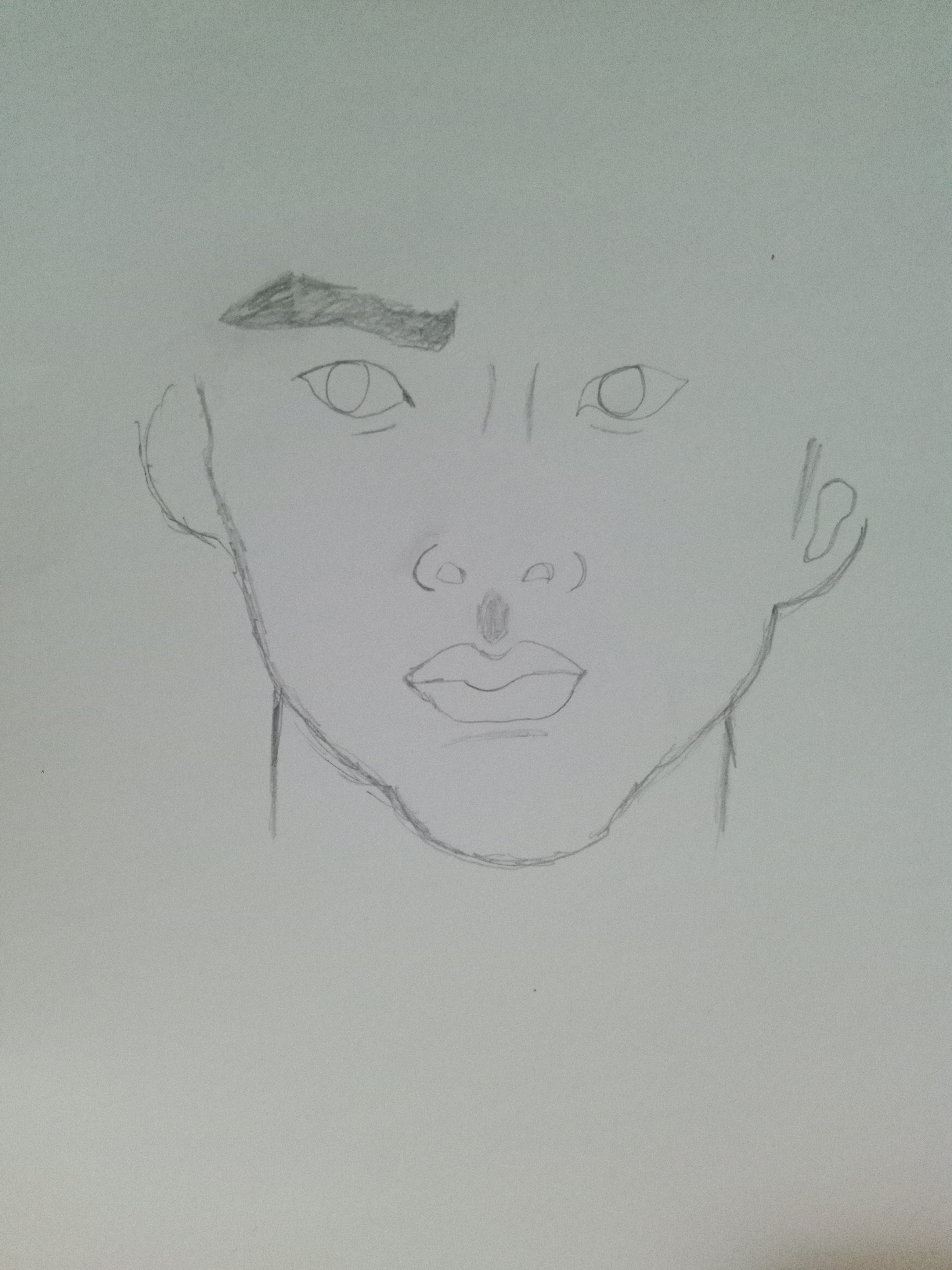 7-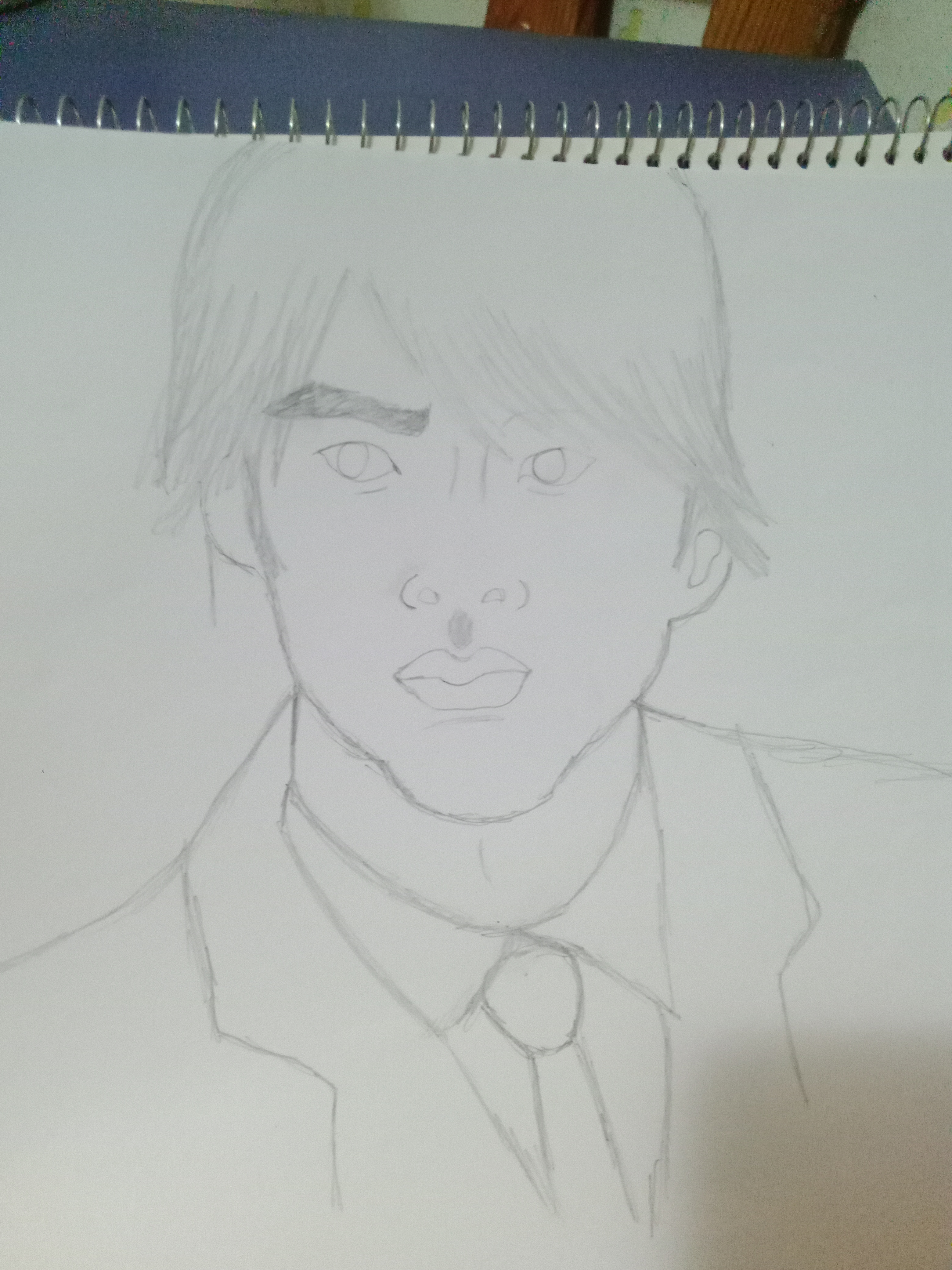 8-
9-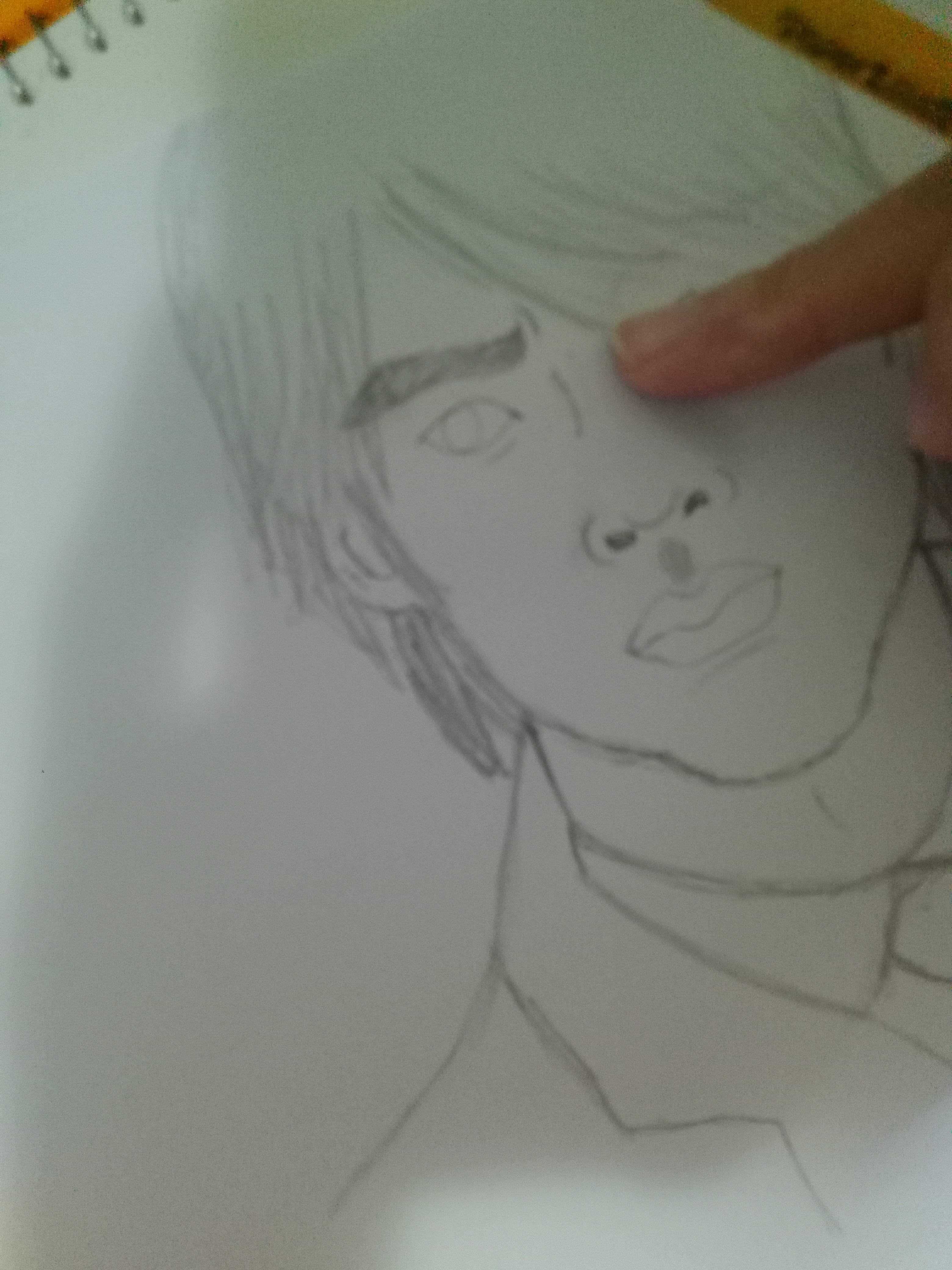 10-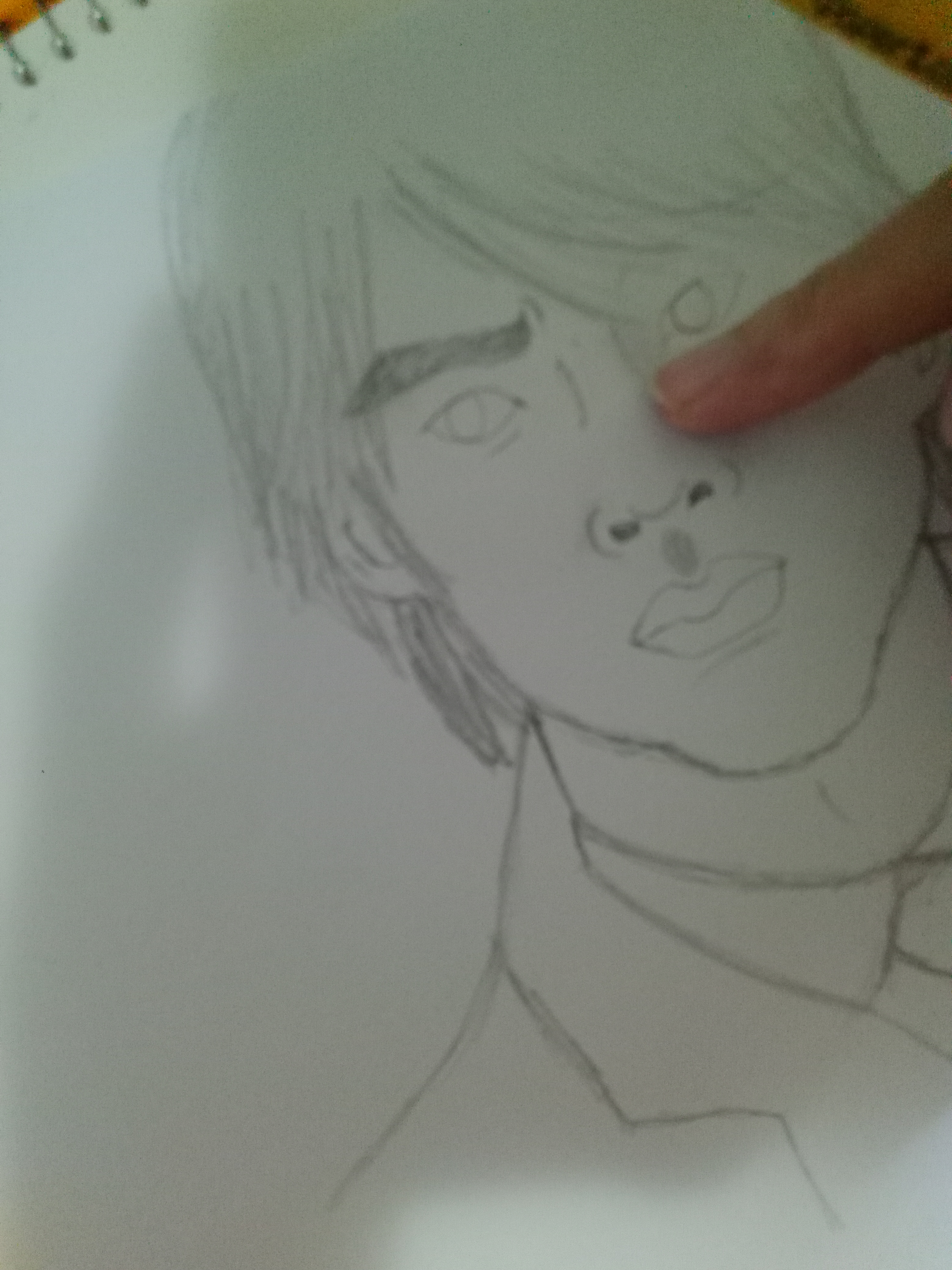 11-
12-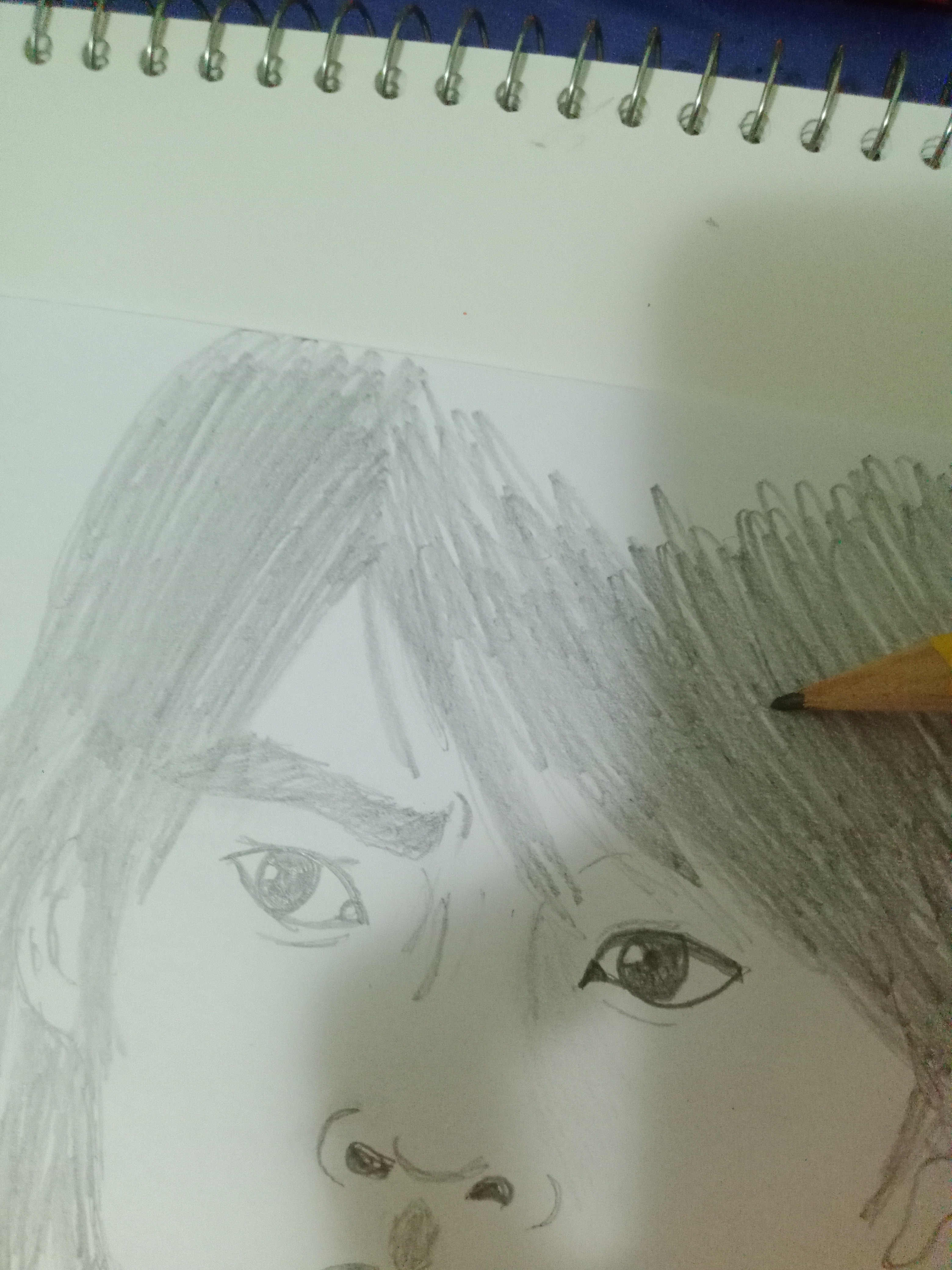 13-
14-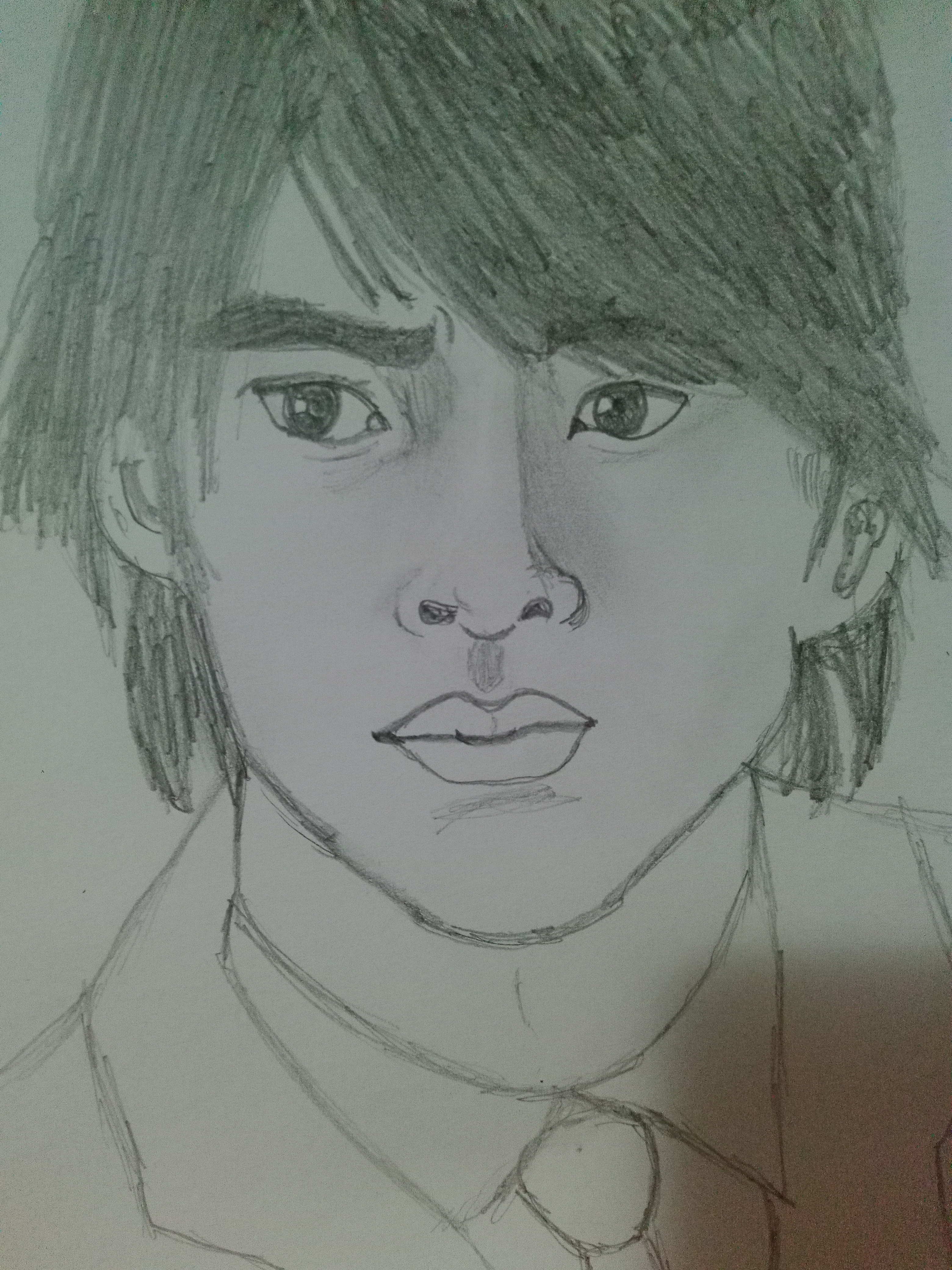 15-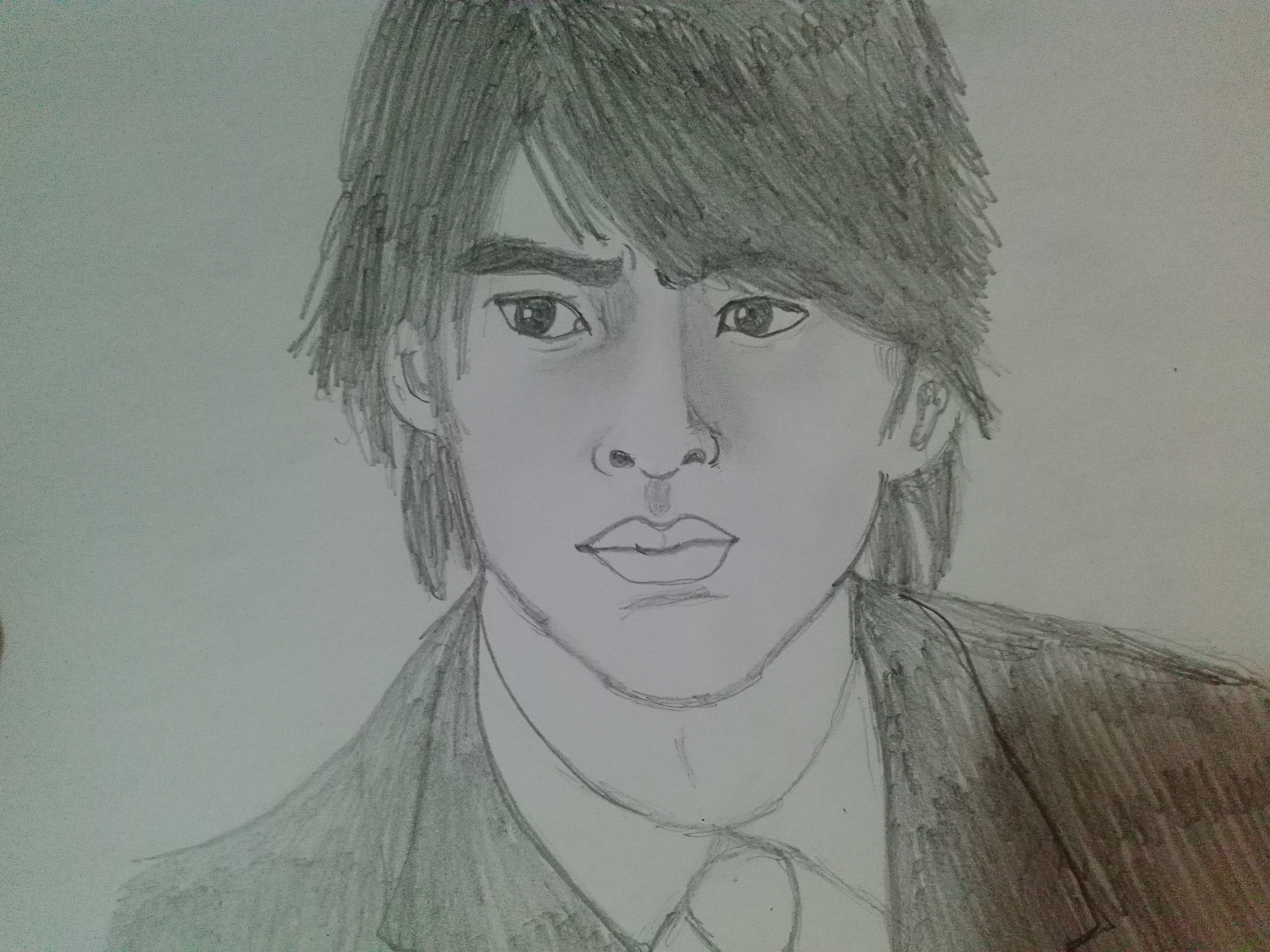 16-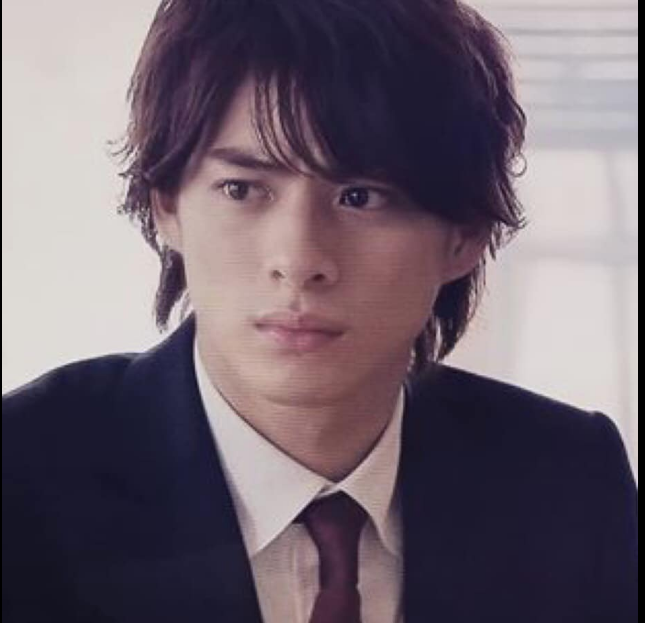 17-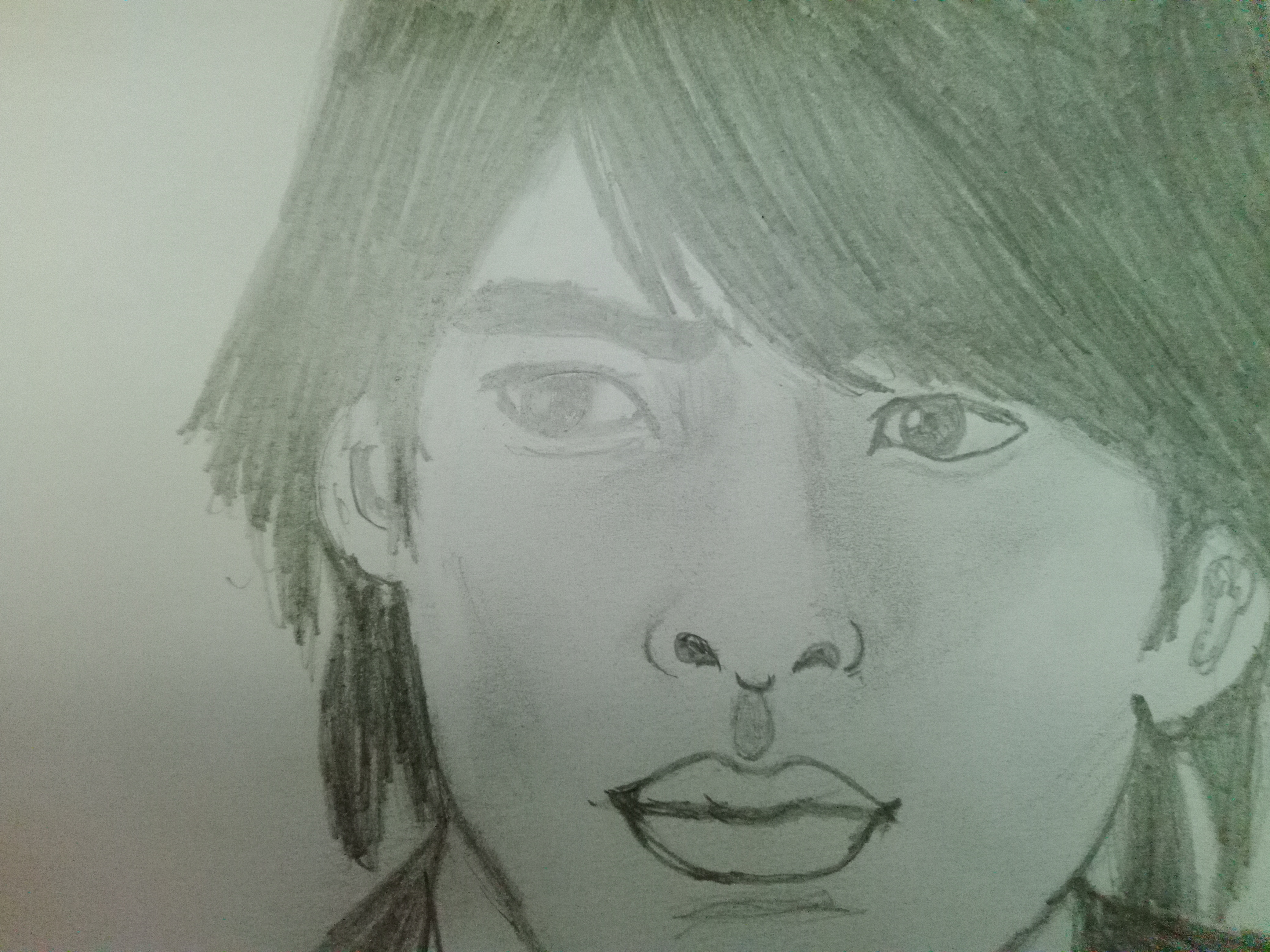 18-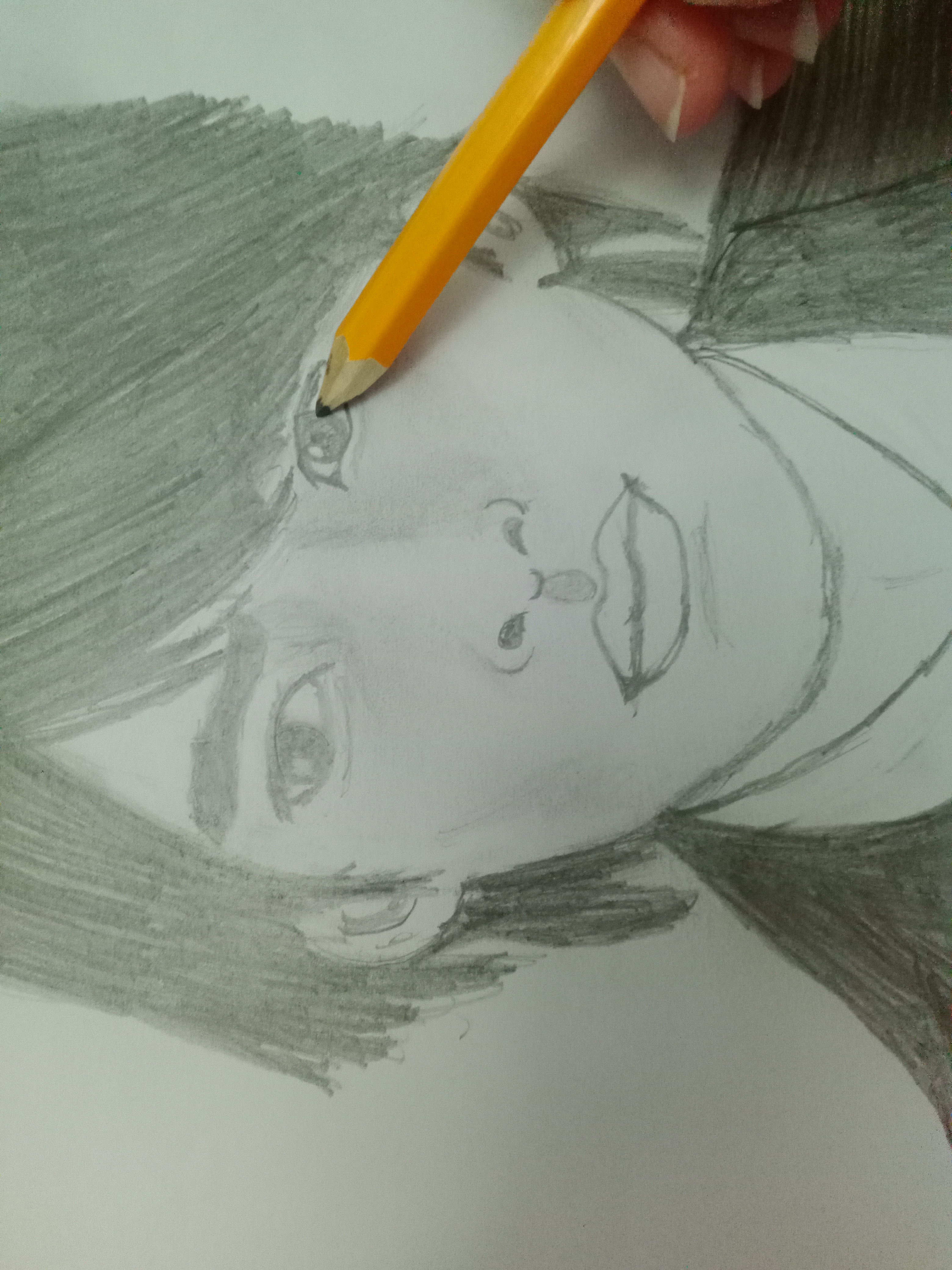 19-
Me encanta dibujar a lápiz, ya que logro obtener un efecto natural y puro de cada pintura…
Materiales:
Blonck de hojas blancas
Lápices de grafito
Sacapuntas
I love to draw in pencil, since I manage to obtain a natural and pure effect from each painting…
Materials:
Blonck of white sheets
graphite pencils
Pencil sharpener