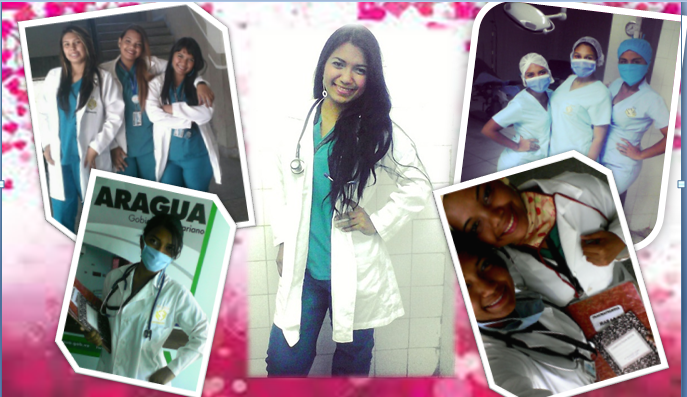 Spanish
Hola hermosa comunidad
Espero que se encuentren super bien cómo lo he mencionado antes soy estudiante de enfermería de la Universidad de Carabobo en Maracay, después que tuve a mi bebé tuve que dar Una pausa para cuidar de él, pero cuando quise Reintegrarme empezó la pandemia y me sentí muy triste porque de verdad me encanta estudiar y me encanta esa universidad, estudiar ahí siempre fue un sueño hecho realidad y me había enamorado completamente de ella, después de 2 años tengo muchísimos recuerdos de todos mis compañeros y todo lo que pude realizar en mi estadía ahí así que me emociona muchísimo compartir esta serie de fotos y recuerdos con ustedes y de esta forma conozcan cada día una parte de mi
English
Hello beautiful community
I hope you are doing great, as I mentioned before I am a nursing student at the University of Carabobo in Maracay, after I had my baby I had to take a break to take care of him, but when I wanted to rejoin the pandemic began and I felt very sad because I really love to study and I love that university, Studying there was always a dream come true and I had completely fallen in love with it, after 2 years I have so many memories of all my classmates and everything I was able to accomplish during my stay there, so I am very excited to share this series of photos and memories with you and in this way you will get to know a part of me every day.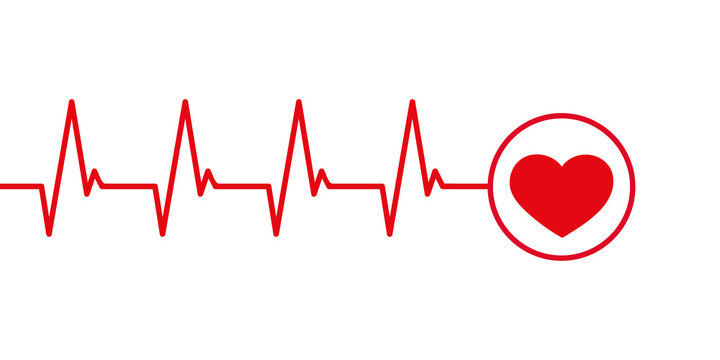 Spanish
Quiero contarte que mi carrera favorita siempre fue la medicina, amo de una forma tan especial el hecho de cuidar y ayudar a los demás, no existe nada mas satisfactorio que ver como gracias a tu cuidados esa persona esta mejorando y verlos progresar hasta lograr la recuperación,pero después de tantos intentos decidí estudiar enfermería una carrera el cual le tengo tanto respero y admiración que aunque no sea valorada de la misma forma que un medico tiene el mismo esfuerzo, dedicación, sacrificio y una increíbles ramas de especialidades con un valor e importancia, por que me enorgullece estudiarla y aquí estoy en espera para continuar, no voy rendirme, quiero graduarme y hacer otro sueño realidad junto a mi bebe
English
I want to tell you that my favorite career has always been medicine, I love in a special way the fact of caring and helping others, there is nothing more satisfying than seeing how thanks to your care that person is getting better and seeing them progress until they recover, But after so many attempts I decided to study nursing, a career which I have so much respect and admiration that although it is not valued in the same way that a doctor has the same effort, dedication, sacrifice and an incredible branches of specialties with a value and importance, so I am proud to study it and here I am waiting to continue, I will not give up, I want to graduate and make another dream come true with my baby.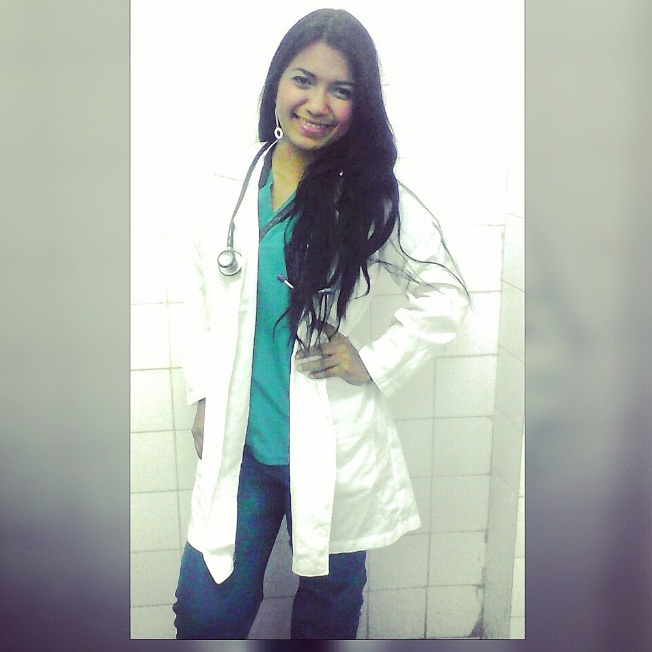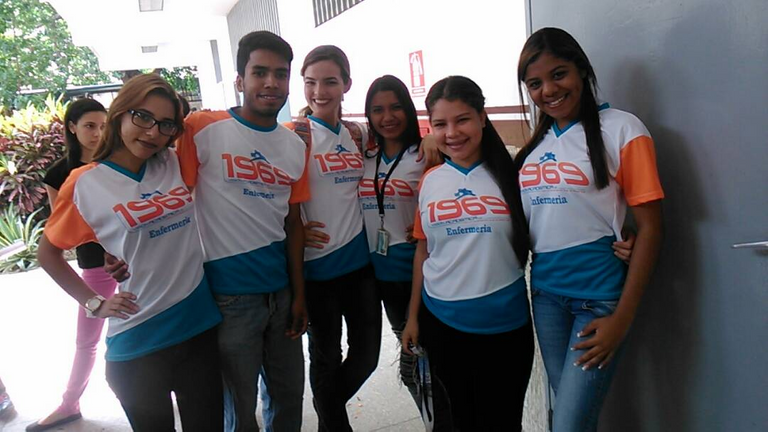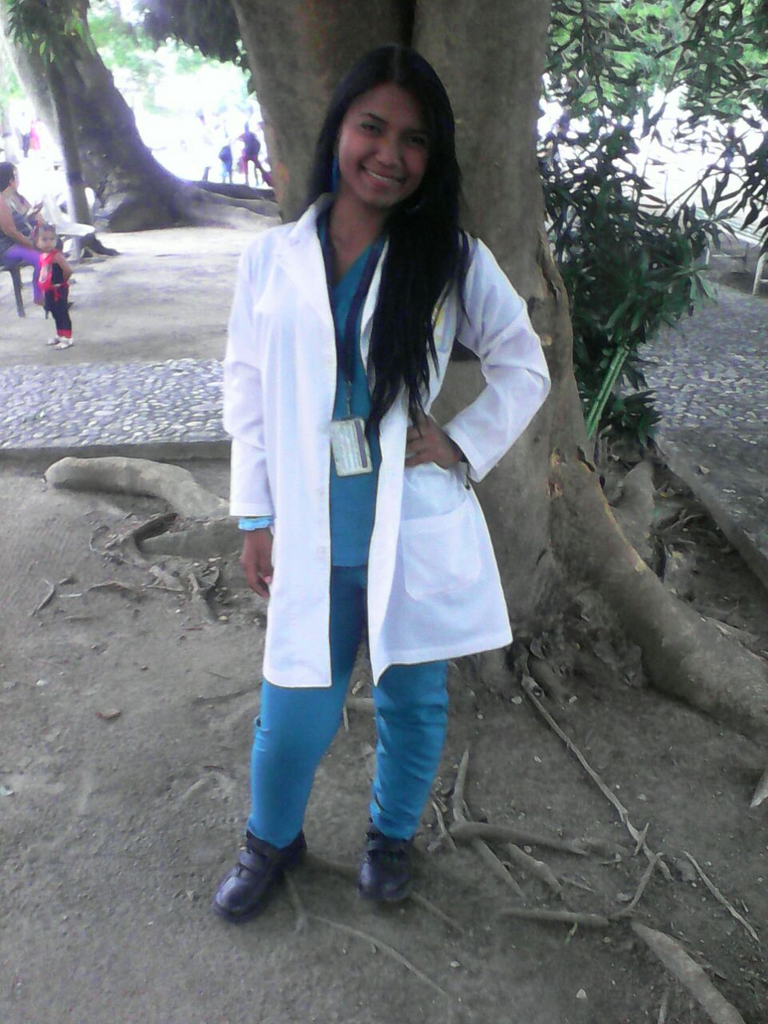 Spanish
La mayoría de las fotos fueron después de salir de pasantías, muy agotados, cansados por que debíamos estar temprano en el hospital y salíamos muy tarde para llegar estudiando, si es una carrera que requiere de mucho esfuerzo y sacrificio pero sin duda una que vale pena
English
Most of the pictures were after leaving internships, very exhausted, tired because we had to be early at the hospital and we left very late to arrive studying, yes it is a career that requires a lot of effort and sacrifice but certainly one that is worth it.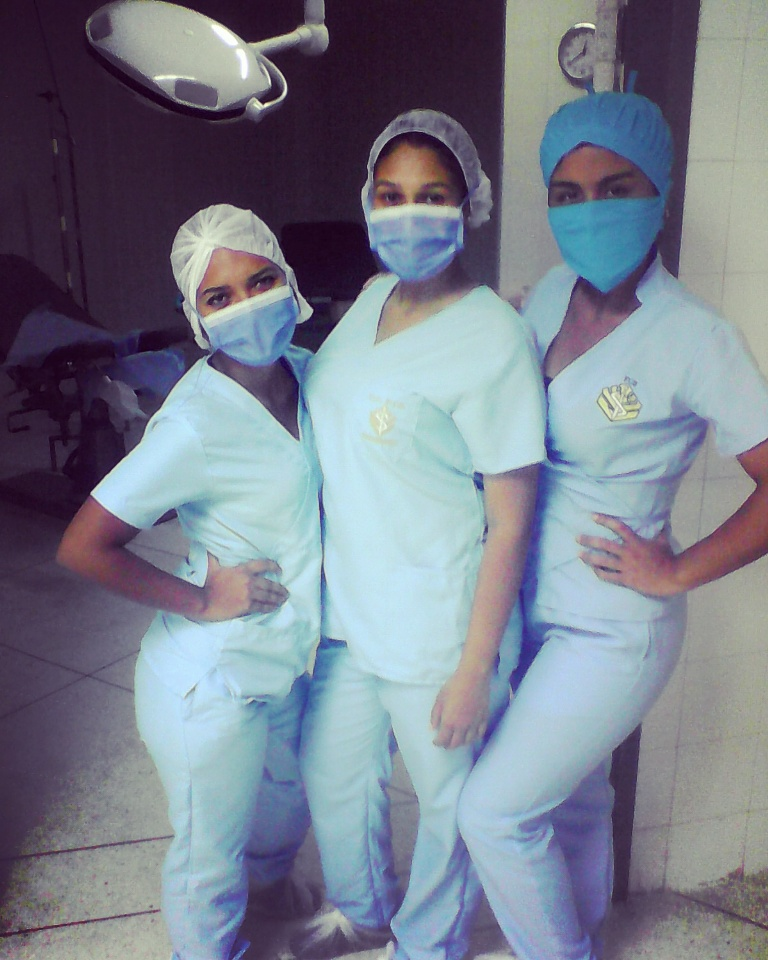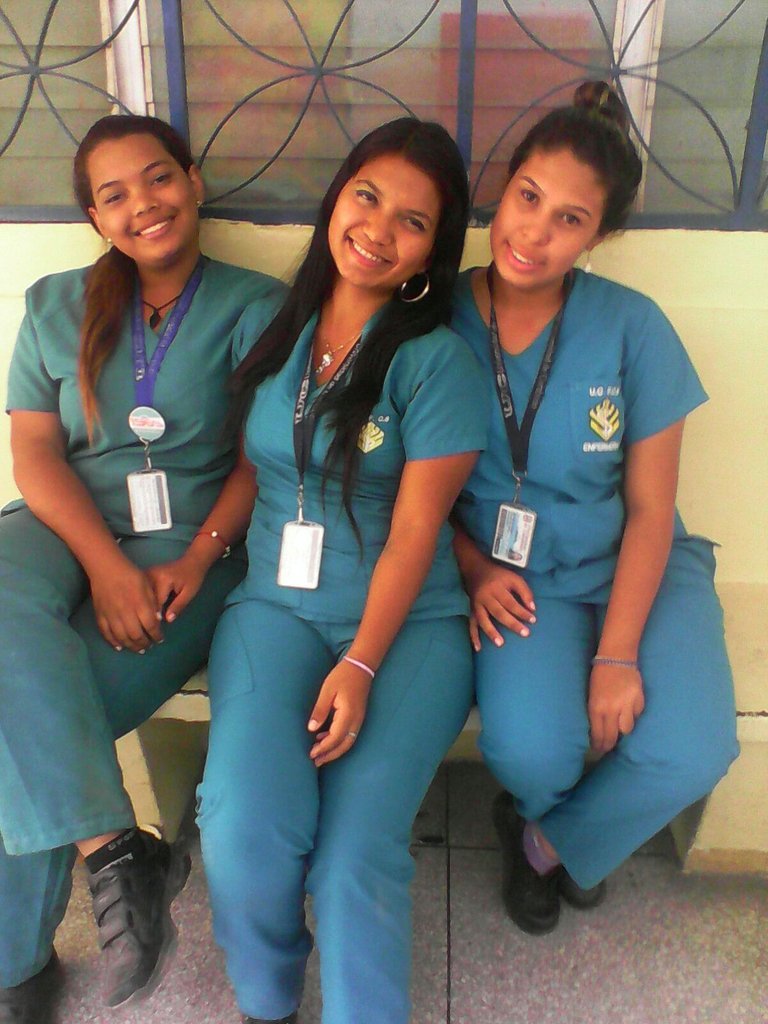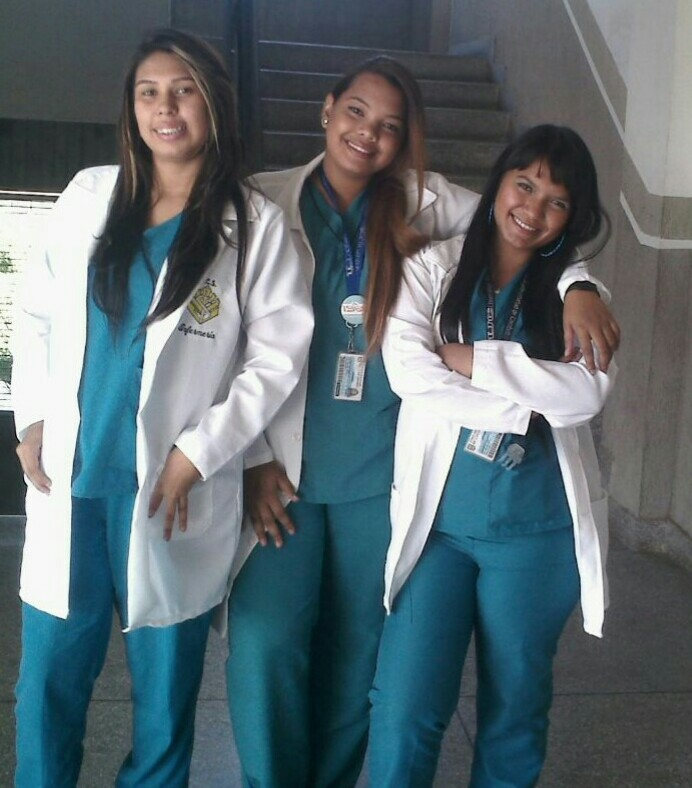 Spanish
Al ver todas las imágenes me causa nostalgia, por que extraño a mis compañeros y debido a la pandemia no hemos tenido la oportunidad de reencontrarnos pero estoy tan feliz por ellos que aun siguen dando todo para lograr el objetivo.Gracias familia por quedarte a compartir junto a mi estos recuerdos que son muy importantes y tienen un gran valor para mi, espero te allá gustado
Traductor deepl
Imágenes de mi propiedad
English
Seeing all the pictures makes me nostalgic, because I miss my classmates and due to the pandemic we have not had the opportunity to meet again but I am so happy for them that they are still giving everything to achieve the goal.thank you family for staying to share with me these memories that are very important and have a great value for me, I hope you liked there
Translator deepl
Images of my property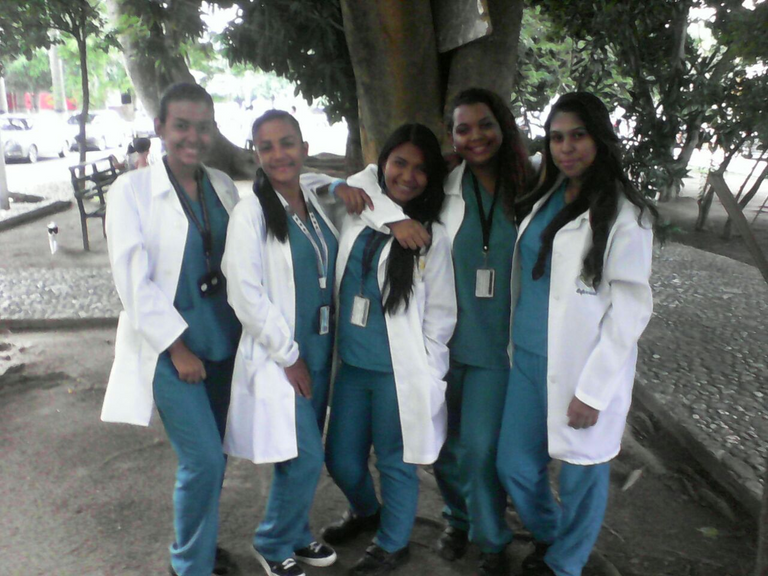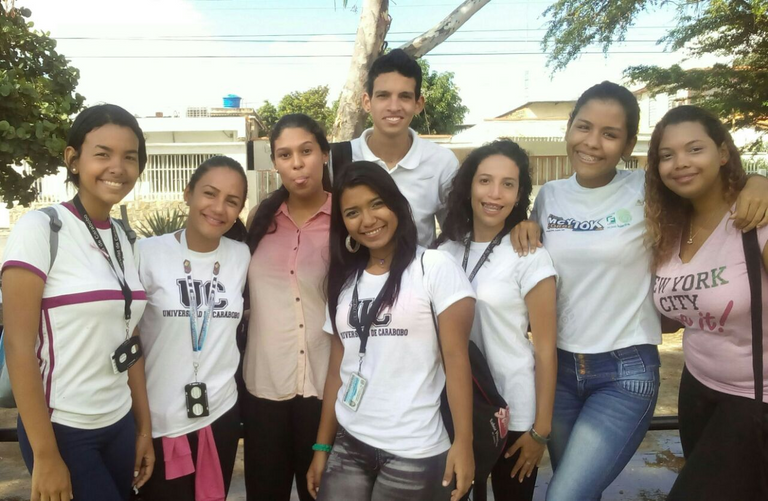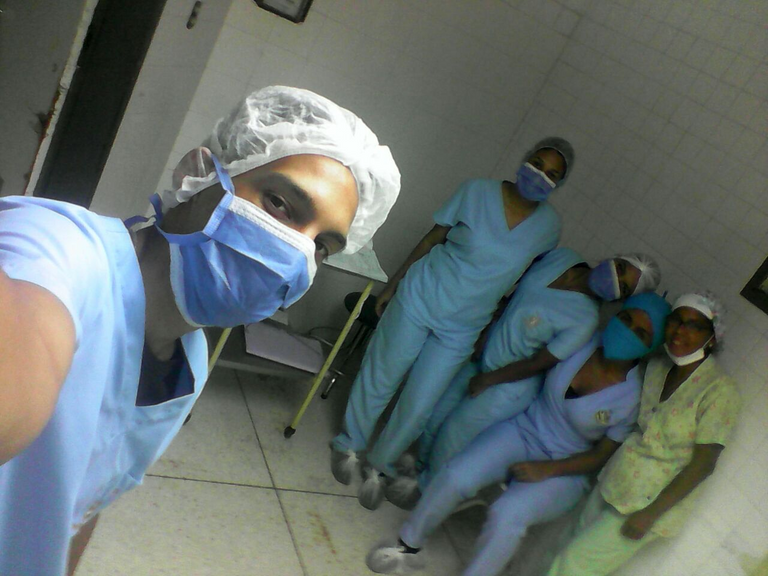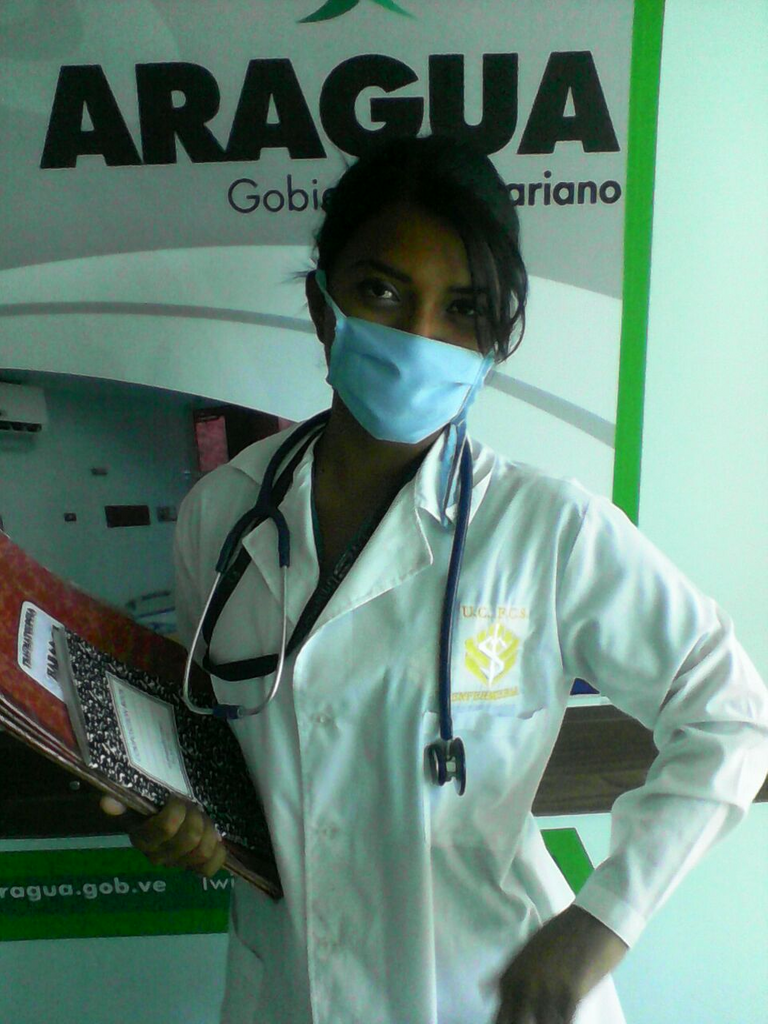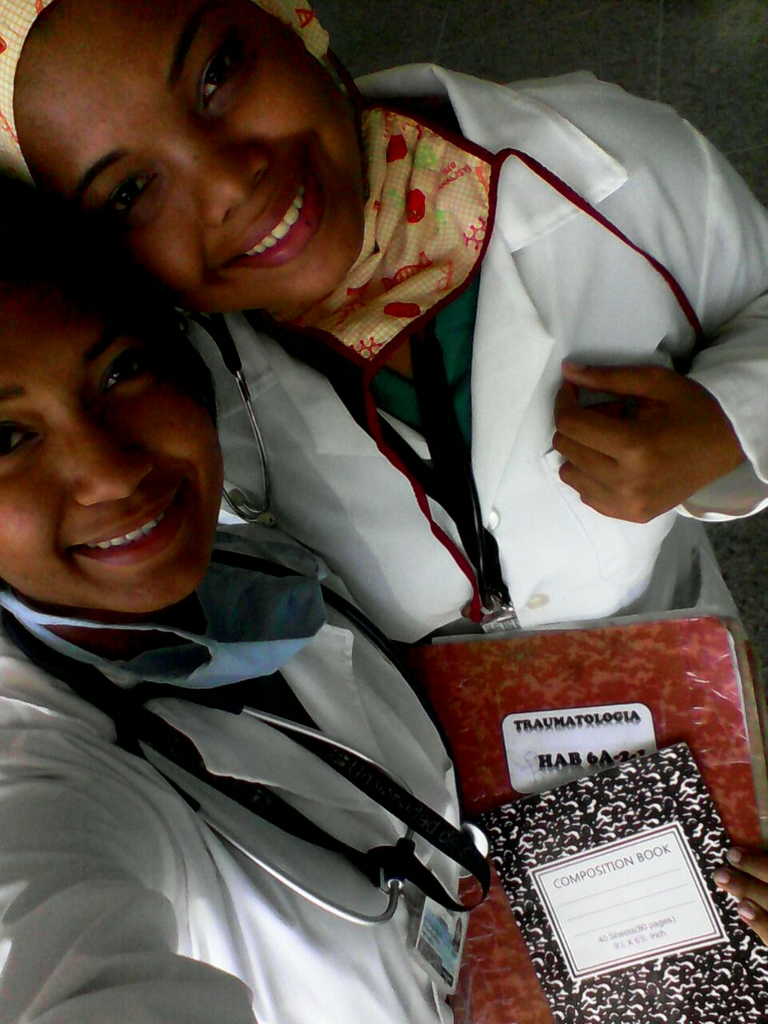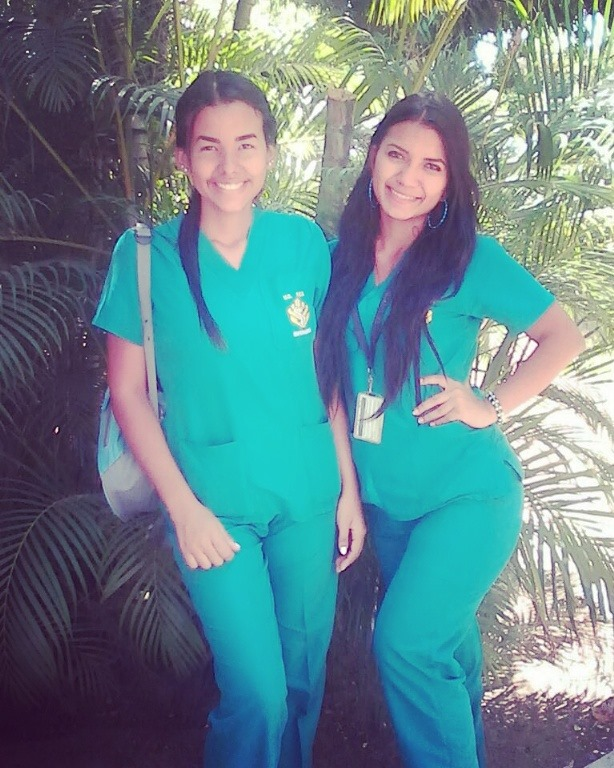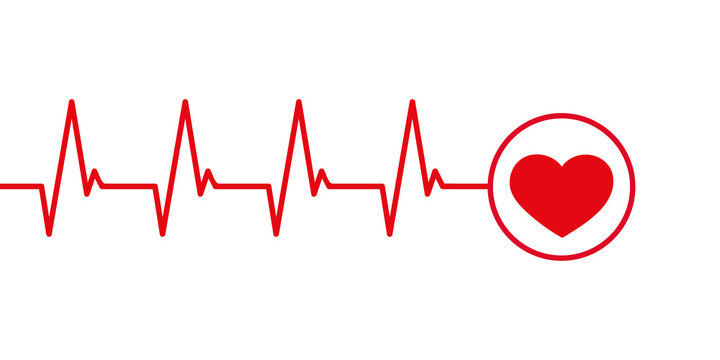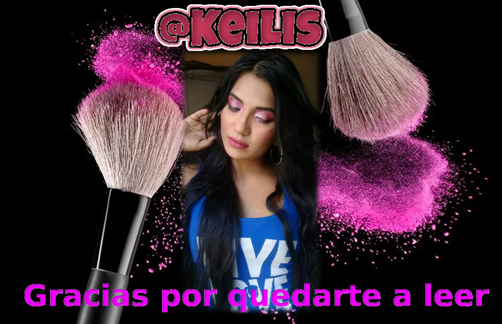 Espero de todo corazon que haya sido de su agrado, gracias @blocktrades , @appreciator @curie @kpine @upmewhale @rocky1 @cervantes @trafalgar @ocd @ocdb
I hope with all my heart that you liked it, thanks @blocktrades, @appreciator @curie @kpine @upmewhale @rocky1 @cervantes @trafalgar @ocd @ocdb