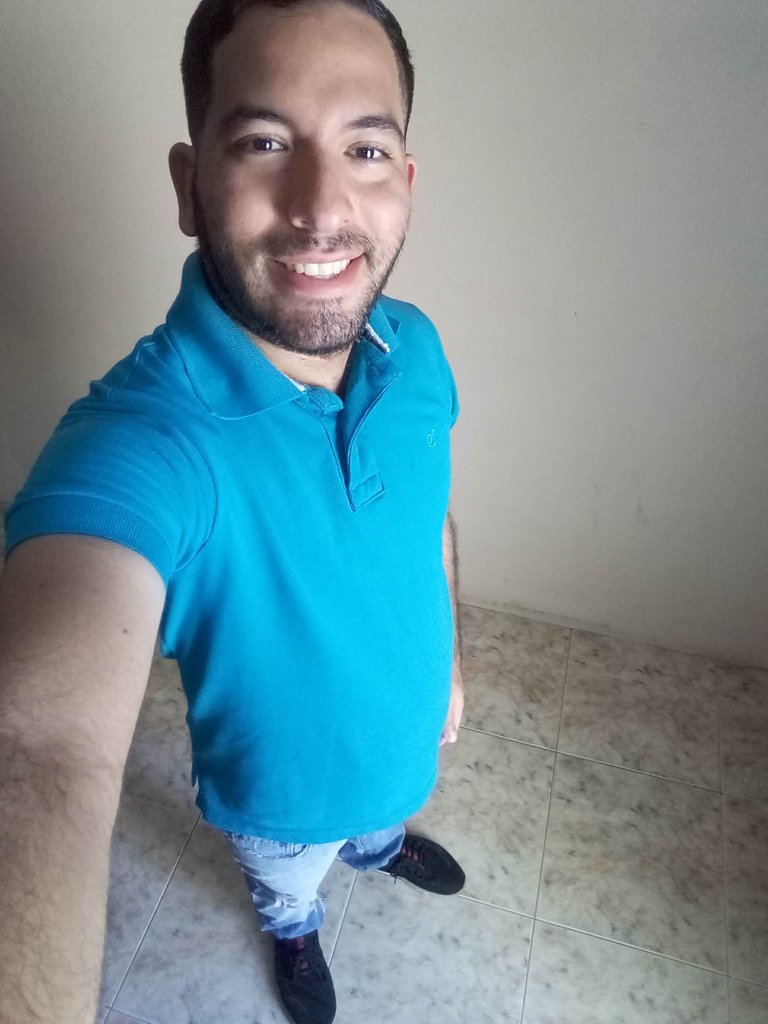 Bienvenidos Apreciada Comunidad.
Welcome Dear Community.
Hola a toda la comunidad Hive, ¿como estan?, espero que muy bien, en esta nueva publicacion me corresponde hablarles un poco del dia #12 el cual se refiere a decir que es el amor, quedate a disfrutar de este relato.

Hello to all the Hive community, how are you, I hope that very well, in this new publication it corresponds to me to speak a little of the day #12 which refers to say that it is the love, stay to enjoy this story.
El amor es un sentimiento universal que se tiene hacia una persona, los animales o cualquier otra cosa, amor tambien hace referencia a un sentimiento de atraccion emocional.
Love is a universal feeling towards a person, animals or anything else, love also refers to a feeling of emotional attraction.
Es expresado a traves de acciones, mensajes de amor, declaraciones de amor y poemas de amor, muchas maneras de demostrarlo pero la mas sensata seria decir todo lo que sentimos por esa persona fisicamente para que tenga un gran impacto.
It is expressed through actions, messages of love, declarations of love and love poems, many ways to demonstrate it but the most sensible would be to say everything we feel for that person physically so that it has a great impact.
Todos alguna vez hemos experimentado este sentimiento en los tiempos de colegio o en la actualidad por esa chica o en el caso de las mujeres por algun chico.
All of us have experienced this feeling in school times or nowadays for that girl or in the case of women for some boy.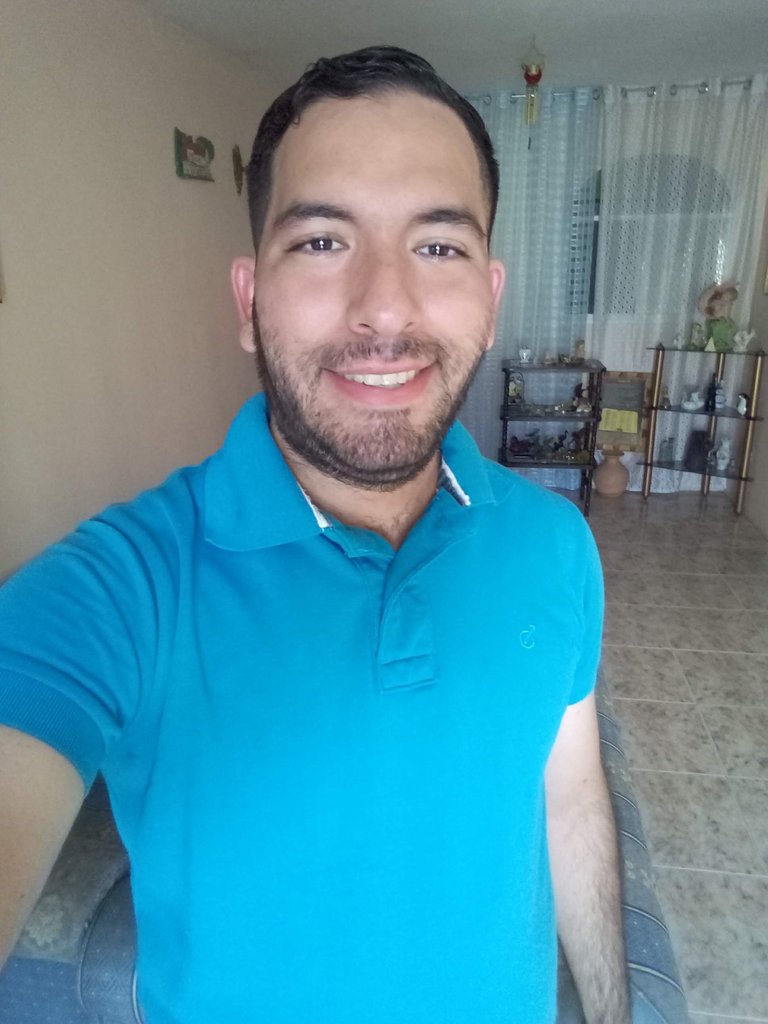 El primer amor en la tierra es el de Dios, el mas importante creador del universo y nosotros los seres humanos, el nos ama sin importar ninguna circunstancia. A continuacion les dire la clase de amores que podemos sentir.
The first love on earth is that of God, the most important creator of the universe and we human beings, he loves us no matter what. Here is the kind of love we can feel.
Amor Por La Familia: Sentir el verdadero amor de familia no tiene precio, el cual todos siguen unidos a pesar de los momentos de peleas familia es familia, en las buenas y malas, me siento realmente lleno con el amor que me brindan.
Love for the Family: To feel the true love of family is priceless, which all remain united in spite of the moments of fights family is family, in the good and bad ones, I feel really filled with the love they give me.
Amor Por Lo Que Haces: Cuando sentimos amor por alguna actividad en nuestras vidas o un empleo lo hacemos con todo el empeño del mundo porque nos causa felicidad y nos motiva a realizar las cosas cada dia mejor, podria decir que siento amor por escribir un contenido cada dia para este gran lugar.
Love for what you do: When we feel love for some activity in our lives or a job we do it with all the effort in the world because it causes us happiness and motivates us to do things better every day, I could say that I feel love for writing a content every day for this great place.
Amor De Pareja: Sin duda esta clase de amor es realmente genial cuando la vida te presenta una buena persona, donde haya una buena comunicacion, donde no existan mentiras, y donde ambos se ayuden mutuamente para salir adelante, aunque en la actualidad se ven muchas rupturas en las relaciones por falta de interes o mentiras, sin embargo nadie escapa de este gran sentimiento y tarde o temprano conocemos nuestra alma gemela.
Couple Love: Without a doubt this kind of love is really great when life presents you with a good person, where there is good communication, where there are no lies, and where both help each other to get ahead, although nowadays you see many breakups in relationships due to lack of interest or lies, however no one escapes this great feeling and sooner or later we know our soul mate.
Amor Propio: Este tipo de amor es importante ya que determinamos que podemos seguir adelante con o sin alguien en nuestras vidas, es sinonimo de superacion y confianza en uno mismo, y de saber que merecemos cosas buenas.
Self-Love: This type of love is important because we determine that we can move forward with or without someone in our lives. It is synonymous with self-improvement and self-confidence, and knowing that we deserve good things.
Amor Por Los Abuelos: El amor por los abuelos es inexplicable, ya que son esas personas que me vieron crecer y me guiaron por el buen camino, el amor por un abuelo es lo mejor que puede existir y me siento afortunado de tener aun con vida a mi abuela.
Love for Grandparents: The love for grandparents is inexplicable, since they are those people who saw me grow up and guided me on the right path, the love for a grandparent is the best thing that can exist and I feel lucky to still have my grandmother alive.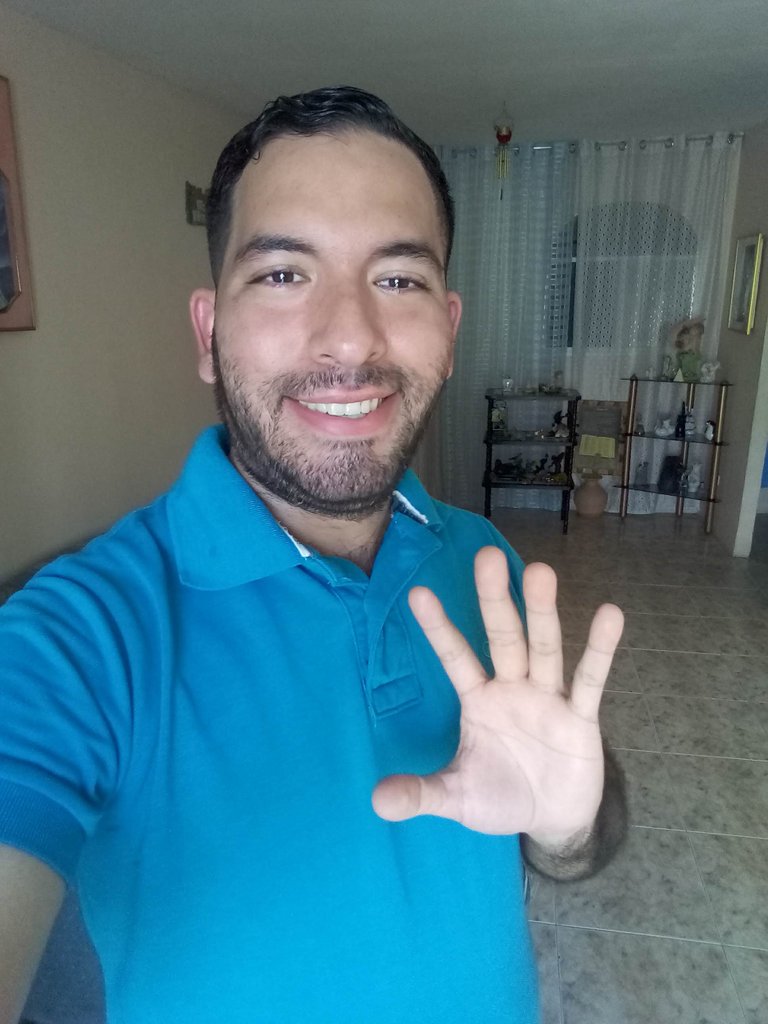 Y de esta manera doy por finalizada esta publicacion espero que les haya gustado mucho mi relato en donde me exprese un poco sobre este gran sentimiento en el mundo, llenense de amor para luego repartir a otras personas el mundo necesita mas eso.
And in this way I end this publication I hope you liked my story where I expressed a little about this great feeling in the world, full of love and then distribute to other people the world needs more that.
Gracias, nos vemos en una proxima publicacion.
Thank you, see you in a future publication.
El amor es la energia que mueve al mundo.
Love is the energy that moves the world.
Nota: Estas fotos fueron tomadas de mi telefono.
Note: These pictures were taken from my phone.