This is a mermaid that I drew for this contest, a simple drawing, with cold colors, which represent very well the mermaid with a very colorful fish tail, a glowing sphere and magical powers, which glow in the light and in the dark, to conquer the outside world.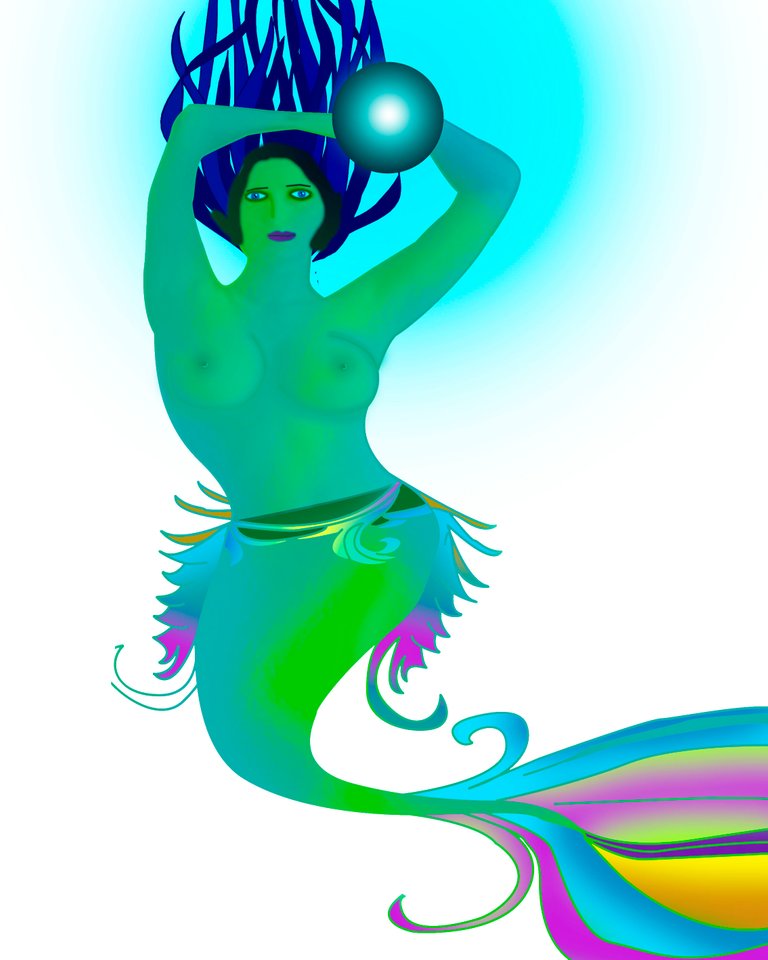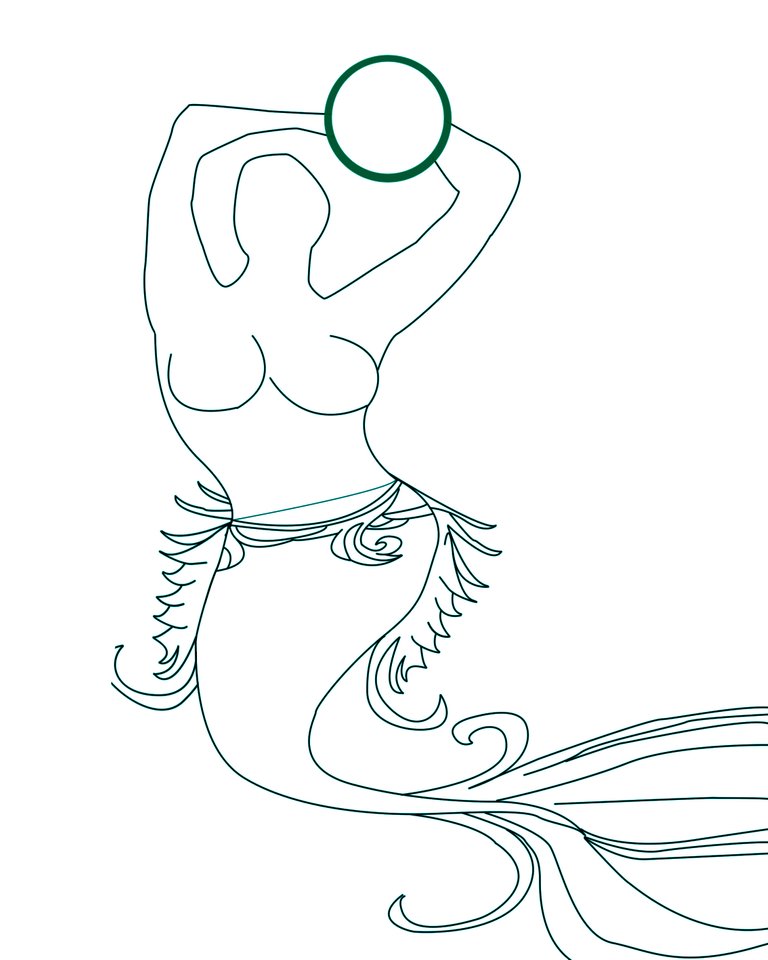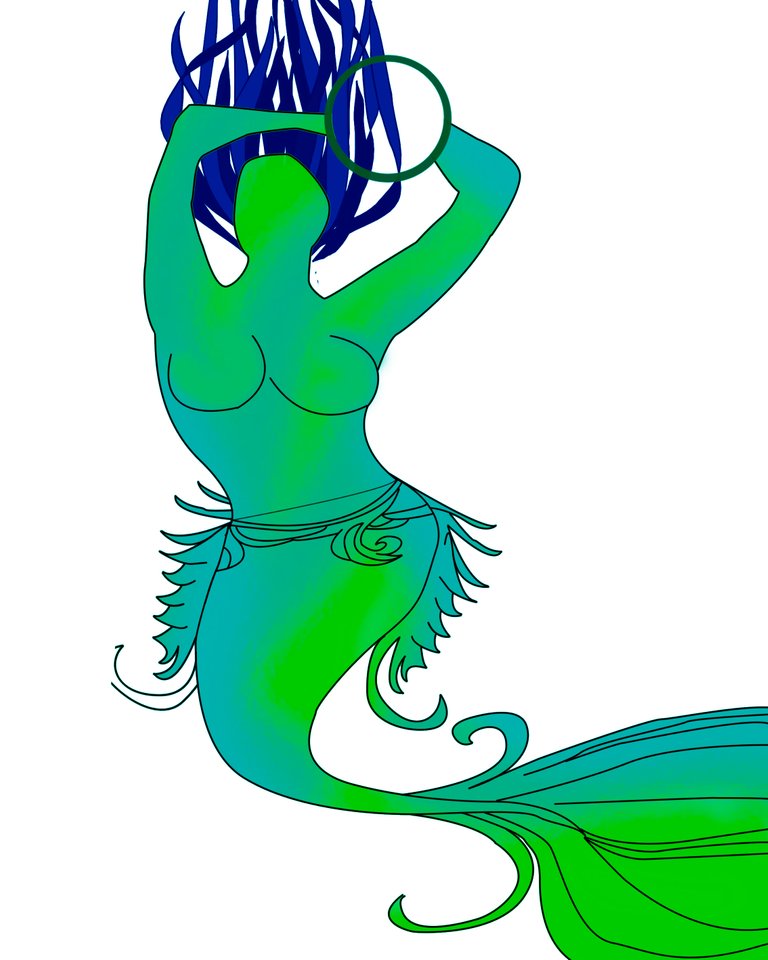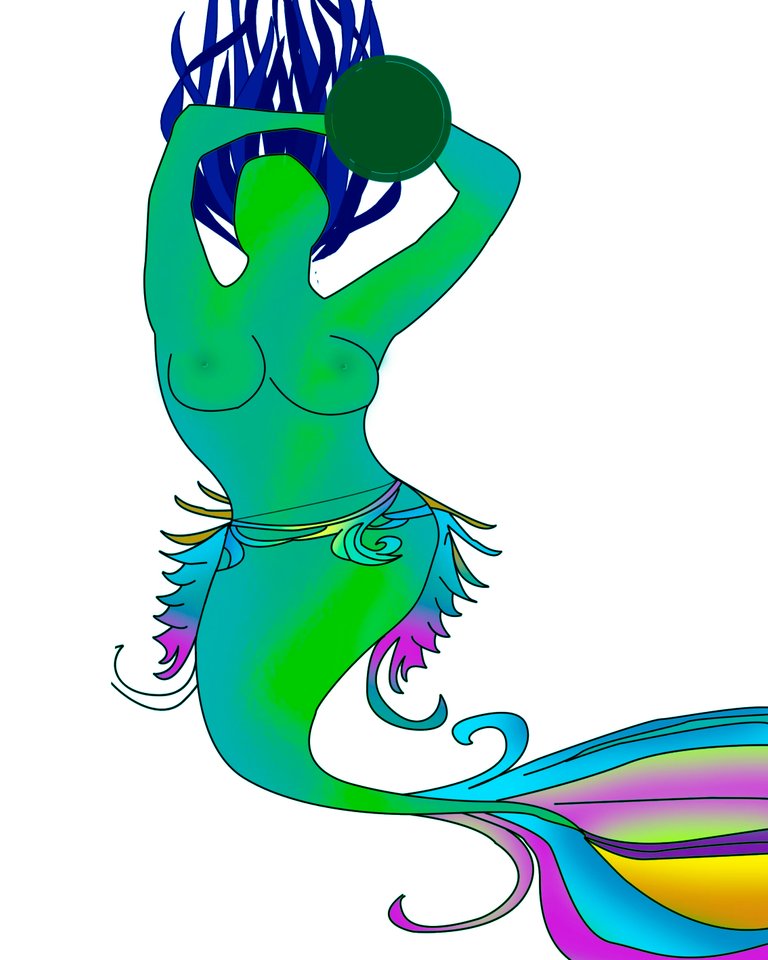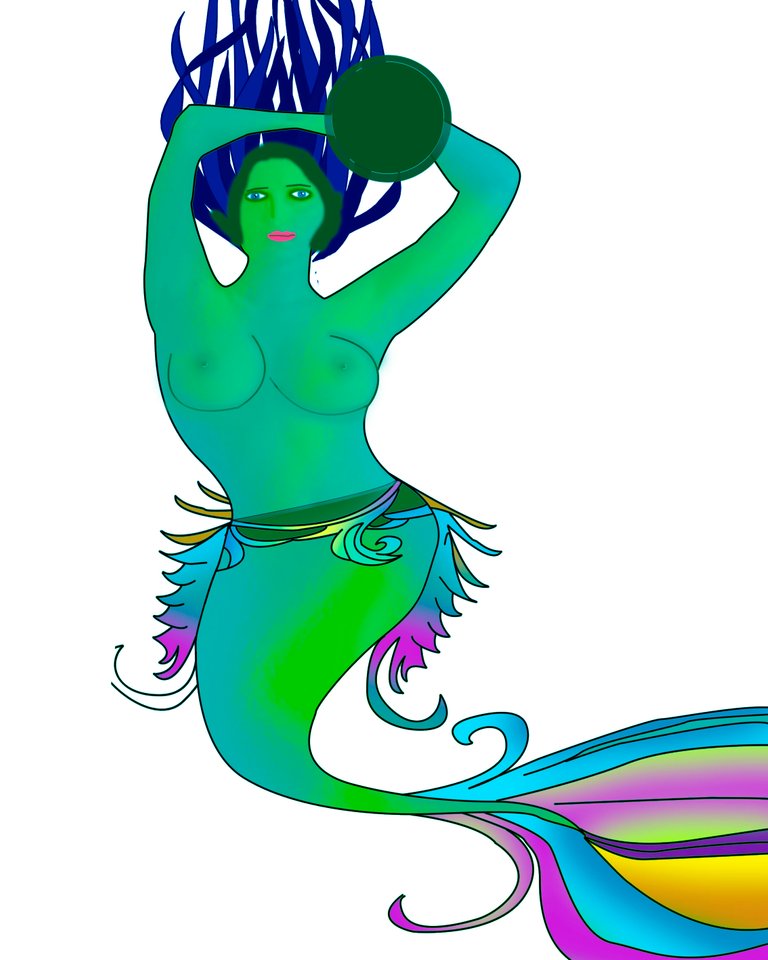 Splinterlands Art Contest Week 99!
This is an open-ended Art contest for Splinterlands inspired creations.
You can create art based on the cards or you can create something entirely new!
Creations which may include, but aren't limited to:
Drawings
Paintings
Digital Art
Logos
Blog Dividers
Blog Footers
New Card Ideas
Mixed Media Art
Dolls
Computer Generated Art